Green fractionation
Extracting the best of botanicals
Our experts fuse science and nature to deliver high-performing and sustainable solutions for plant-based active ingredients.
For centuries botanicals have been a trusted source of skincare benefits – promoting hydration, fighting premature ageing and helping to maintain a healthy skin balance. Today these precious plants are inspiring us to explore new ways of innovating sustainable ingredients for beauty and personal care products.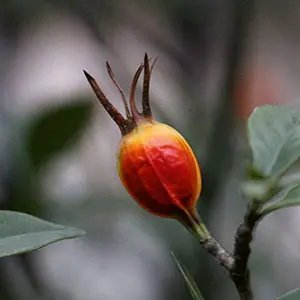 Thanks to our unique capabilities in pure vegetal extraction, Givaudan Active Beauty is able to create authentically 'green' actives that can be used to meet a growing demand from beauty consumers for products formulated with naturally sourced ingredients.
Our experts in phytochemistry identify and characterise the unique composition of our botanical extracts and essential oils through the use of 350 analytical methods.
At our Green Fractionation Centre of Excellence in Avignon, France, we master the science of sustainable plant extractions through one of our most innovative biomimetic technologies: Natural Deep Eutectic Solvents (NaDES). This technology enables us to extract an analyte from a sample according to its physical or chemical properties. Using specialised extraction technologies such as Eutectys™, we have been able to isolate unique botanical ingredients like Hydranellys™ and Eliorelys™. Always at the forefront of innovation, our experts also explore the upcycling universe by crafting ingredients such as Vetivyne™.