Hydranellys™
Restoring water and lipid balance for skin hydration

Hydranellys™ significantly restores water and lipid balance for skin hydration. From Eutectys™ extraction technology on a remarkable TCM resurrection plant, Hydranellys™ helps to increase skin moisturising and to strengthen the barrier function.
Activity
Enhances the efficacy of specific parameters of hydration,
Increases the synthesis of ceramides and neutral lipids (epidermal lipids),
Improves several key parameters of dry skin to have a deep and long lasting hydration,
Restructures the barrier function.
Applications
Day and night hydrating creams, oil-free moisturising gels
Origin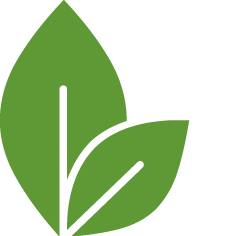 Regulation
INCI China IECIC
Cosmos approved
Associated claims
Dry skin hydro-lipid balance recovery