How snacks are taking on a dynamic new twist
From nachos to nuts, when we think of having a snack, there's often the dilemma of choosing between 'healthy' and 'indulgent'. But, consumers no longer need to make that choice: it's possible to have both.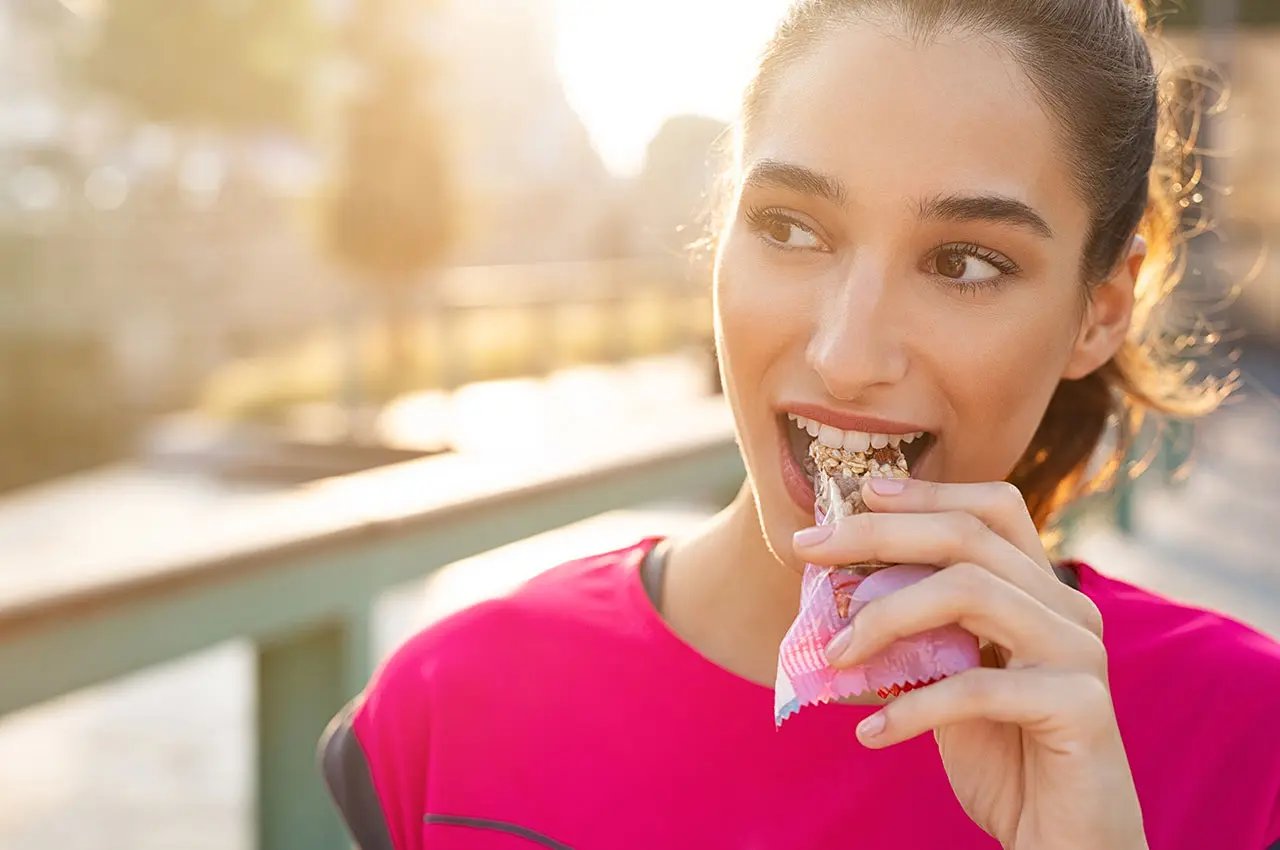 Snacks have largely been regarded as a traditional segment, but the past decade has seen converging trends give rise to an explosion in new thinking.
Reimagining snacks
The snack market has opened up, with local influences driving diversity, and increasingly healthier options available that mean snacks can now be healthy, indulgent and authentic at the same time. Today's snacks category is far from 'traditional'; it is very dynamic.
How snacks are evolving
Here we spotlight recent developments in mature and emerging markets. These shifts reveal regional differences, but share one undeniable commonality: that change is a factor for growth.
Clean labelling and healthier snacks
Givaudan's Nutri TasteSolutions® offering helps to reduce sodium, fat and sugar while providing balanced flavour profiles. Improving low-fat snack bases represents an important capability: the understanding of succulence as key to the eating experience. This is one of the areas supported by TasteSolutions® Richness.
Building back the mouthfeel experience of a regular snack product helps to make low-fat snacks more enticing. As we see a move to more baked and 'air-popped' snacks, using our TasteSolutions® Richness tools to create in-dough mouthfeel and succulence effects will be key to increasing consumer acceptance of low-fat snack products.
Sophisticated palates
But equally, consumers today are looking for authenticity and developing increasingly sophisticated palates through experiencing different cuisines. Young adults, in particular, want more daring concepts. That means snacks featuring exotic tastes, or even fusion, where contrasting flavours are blended to create something exciting and very unique.
In focus: snacking in Asia
In the Asia-Pacific region, the dynamism of the snacks market reflects the importance of local flavours. Snacking is embedded in Asian culture, as it's regarded as a way of eating throughout the day. It encompasses different types of nuts and seeds, foods and preserves, and processed snacking products, such as rice crackers and cassava chips.
Our customers in the region are also adding local flavours into the mix. As we have seen in other regions, there is a strong desire for authenticity and familiarity in flavoured snack products.
With a truly global palette to draw on, our ability to blend global and local flavours means that we can satisfy this desire for hybrid snacks.
Our CulinaryTrek® programme allows us to better understand various cuisines, by identifying nuances of cooking styles and the different ingredients, spices and herbs that go into developing unique regional flavours.