Plant-based dairy: totally tasty!
Unearth our plant-based dairy solutions to fuel health- and planet-conscious consumers – and create irresistible food experiences.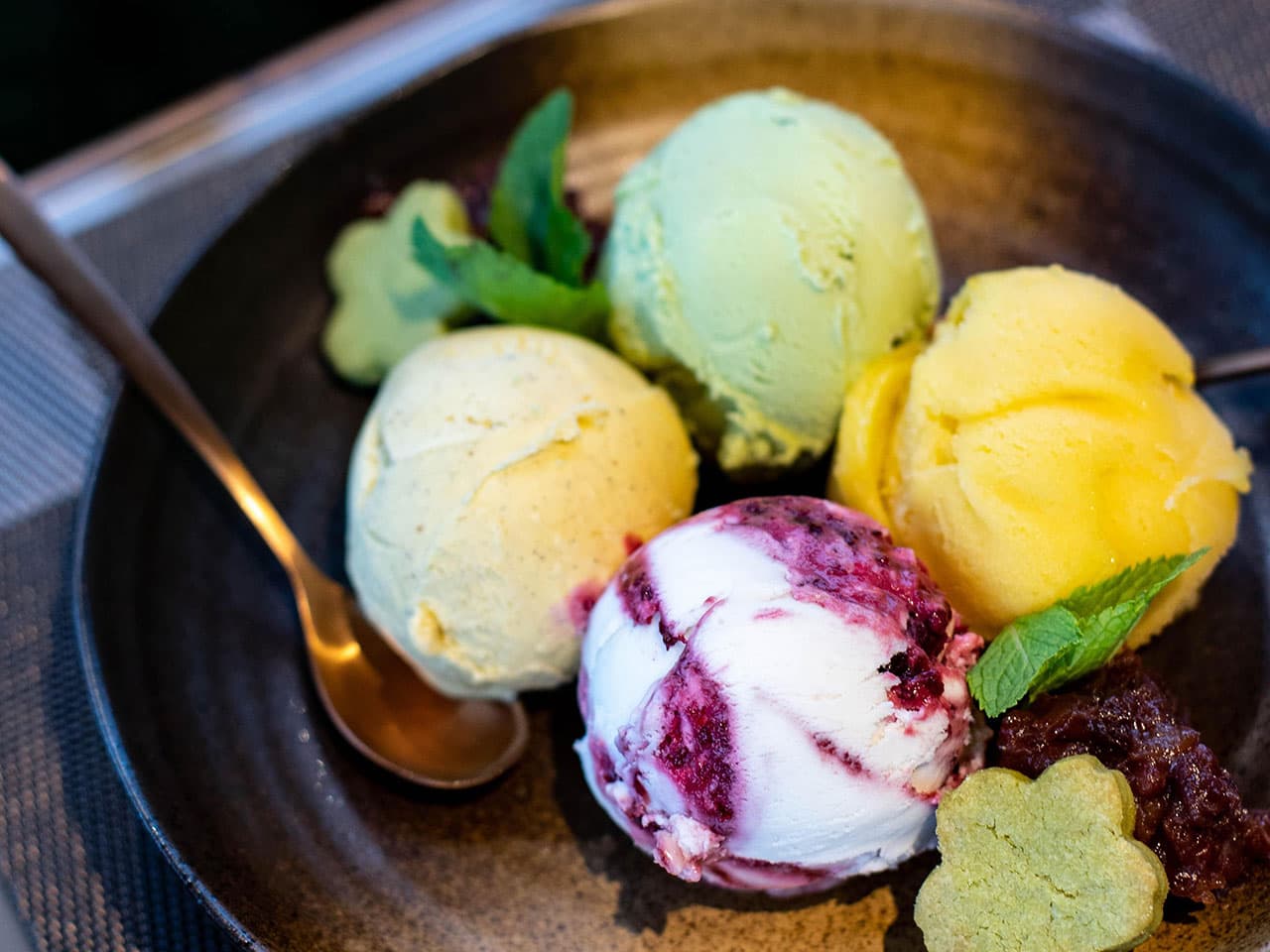 What's your Plant Attitude?
How do we create delicious and nutritious dairy alternatives? Through creativity, imagination, sensitivity, emotion and love for nature. Our solutions come from passionate and knowledgeable application experts, flavourists, chefs and sensory professionals across the globe.
Think deliciously creamy ice creams, frothy beverages and velvety yogurts – all of which are plant-based! And did we mention how we deliver that delectably creamy and rich mouthfeel? Or our variety of flavours to awaken the imagination? Well, it's just the beginning.
 
From raw material selection based on your preferred criteria (sustainability, cost, regional availability, nutrition) to the creation of delightful recipes, Givaudan supports you every step of the way.
Be inspired
Branch out and transform your sweet plant-based offer. Get our collection of totally tasty new recipe concepts – all designed to inspire. 
To ensure availability and regulatory compliance in your country please contact your local Givaudan team.
  

Are you based in Europe? You're in for a treat – we've got more to share!