Capturing the essence of freshness with TasteSolutions®
Working with internationally renowned chefs for inspiration, we have found a way to capture the essence of freshness by locking it in.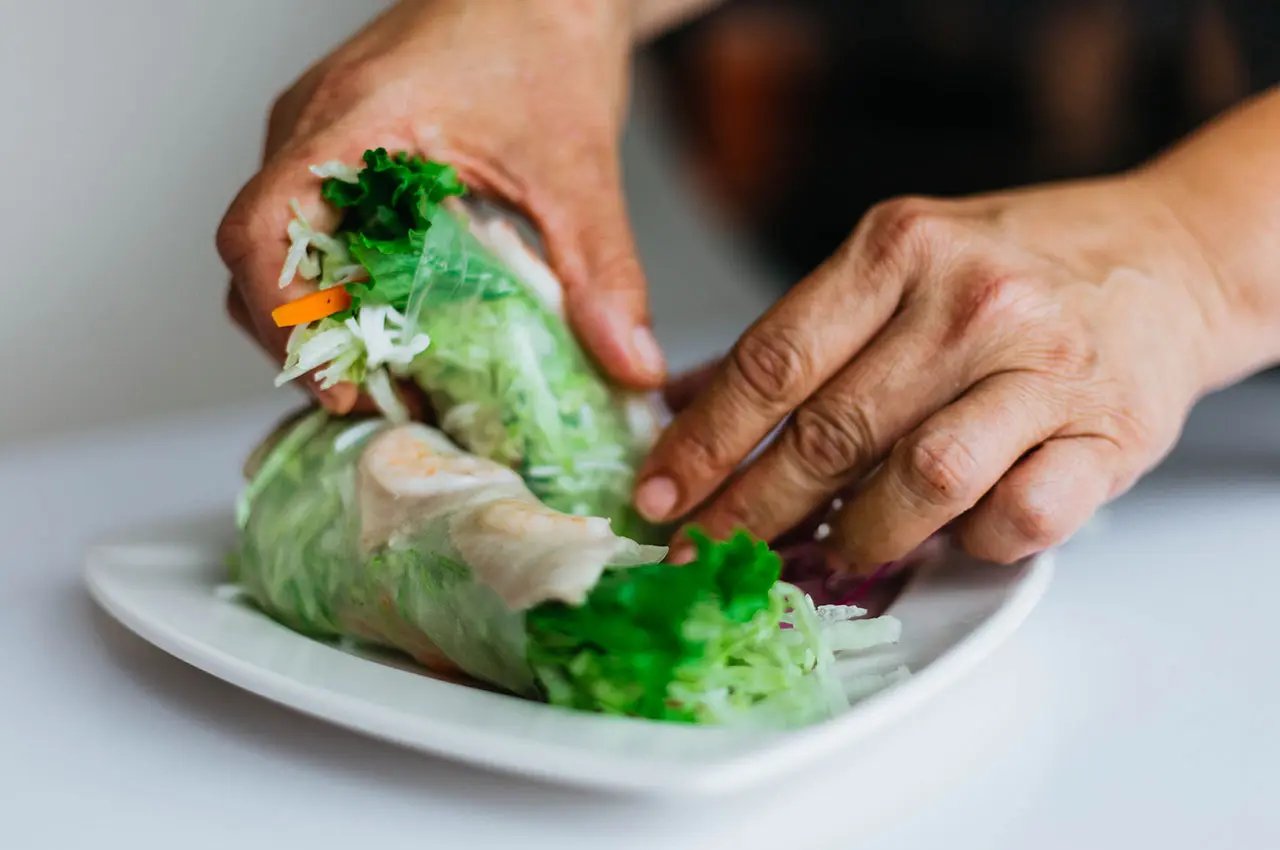 Our new TasteSolutions® Freshness technology revitalises convenience foods by making dishes taste like they were prepared just moments earlier.
Freshness is very important to consumers when choosing food products
We put freshness to the test with a research project involving over 800 consumers and the result was clear: if food tastes like it has been freshly prepared, it tastes better.
But in today's fast-moving world, it is not always possible to prepare a meal or snack from scratch and serve it immediately.
So, what about those times when convenience is the priority? Learn more about revitalising the eating experience of convenience food.
Decoding freshness
At our Givaudan's Chef's Council event in New York, we explored the freshly prepared eating experience with some of the world's leading chefs and discovered that a few key elements can enhance consumers' perception of freshness:
Vibrant ingredients which engage all the senses and which can be tasted individually
Preparing a recipe in a particular order
A single signature ingredient which contrasts with other ingredients
Givaudan's Chef's Council in New York

"Freshness is an experience – it's about engaging all of your senses"

Atul Kochhar, Benares Restaurant, London
Building on these findings, we continue to invest in ongoing research on how to incorporate the freshness experience into flavour solutions.   
A new approach to flavour creation
Our latest innovation significantly enhances consumers' eating experience of convenience foods. Watch the video to find out more about our FreezeFrame® technology and how we can help add vibrancy to your recipe.
Enhance the intensity and complexity of your sauce and spread recipes with GivaudanFreshness™ flavours
Consumers perceive freshness as a contrast in taste, texture and colour. Pleasantly surprise their palate, and you reinforce the freshness of the dish. Elevate your foodservice sauce recipes with freshness.
Learn how you can use GivaudanFreshness™ technology to differentiate taste with popular delivery recipes like chicken wings, stir fries and burgers.