Givaudan Active Beauty offers major insights into microbiome-optimised ingredients

Component content
Personalisation is the ultimate reference in sophisticated skincare and nothing is more personal than the skin microbiome.
For years, Givaudan Active Beauty has been serving beauty brands with microbiome-friendly formulations that work in harmony with the skin. Now we offer the B‑Biome™ Score, a labelling system that indicates how a product might affect the skin's natural ecosystem.
A growing interest in customised concepts
Component content
A growing interest in customised concept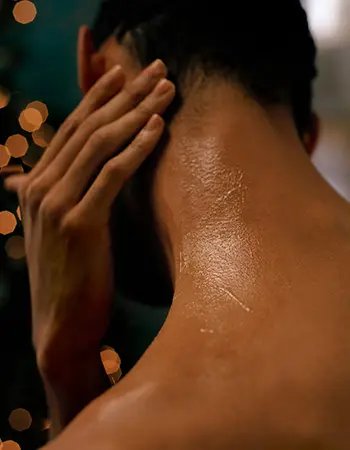 A healthy and balanced skin microbiome plays a crucial role in maintaining skin health and preventing skin disease. Consumers are increasingly aware (69%) that when skin microflora is out of balance, it can result in issues such as eczema or dry skin.
Knowing that our microbiome is as unique and personal to us as our DNA, consumers are seeking microflora-related innovations and products tailored to their needs. 
Over the last years, Givaudan's Active Beauty team demonstrated its leadership in the study of the microbiome. Whereas many in this field have been working on identifying which kinds of microbiota live in the microbiome (taxonomic analysis), Givaudan's research goes one step further by exploring which 'jobs' the microbiota can do (functional microbiome analysis) and how they can help us.
This forward-thinking approach marks a major milestone in skincare and leads to exciting possibilities in developing products that respond to our skin's unique character.
Component content
"The B-Biome™ Score is in an open, accessible format. This allows beauty brands to draw on scientifically proven evaluations and understand the impact of active ingredients on the skin microbiome."

Romain, R&D Director Active Beauty
Component content
New opportunities to the microbiome research
Tab Content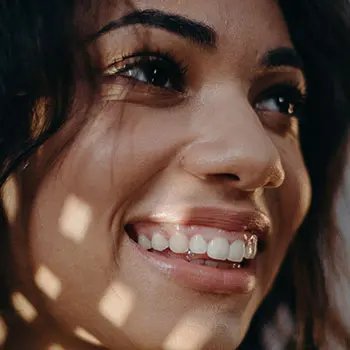 Setting a new standard in skincare accuracy
B‑Biome™ Score enables industry customers to analyse and rate their skincare ingredients according to their effect on the microbiome. The B‑Biome™ Score uses a simple labelling system with scores from 'A' to 'E', indicating the ranking of a given active ingredient.

The score is based on three scientific criteria:
how the skin reacts after the product is applied once,
after several days, or
when stopping the product.
 
This advanced tool is backed by a scientific publication and endorsed by a dermatological expert, proving that Givaudan is setting a new standard in the skin microbiome field.  

  

Tab Content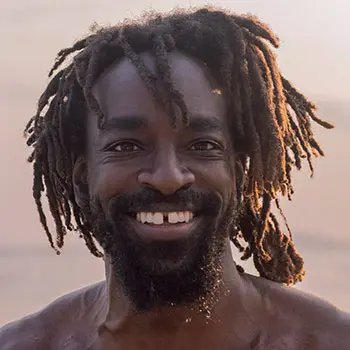 A profiling tool nurturing microbiotic research
Using i-MAPS (Instant Microbiome Analysis and Profiling System), beauty brands can develop microbiome-specific skincare solutions.

Launched in 2019, i-MAPS technology delivers consumers a profile of their skin microbiome, in a matter of hours.

The profile provides detailed information about the microbiome and matches it to a skin type such as oily, dry, sensitive, or ageing.
Empowering consumers to optimise their skin health
Component content
Empowering consumers to optimise their skin health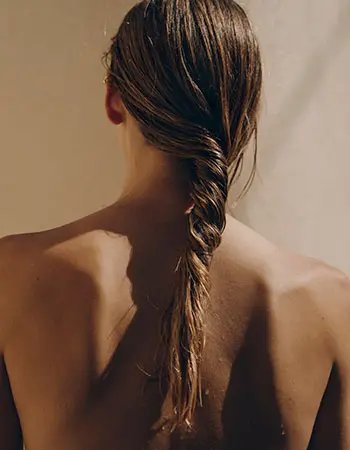 With several years of experience in the field of microbiomics, Givaudan Active Beauty's teams continue to develop active cosmetic ingredients, designed to activate, protect or balance the skin microbiota, opening up strategic new opportunities to explore products driven by microbiome data.
For example, we offer Revivyl™, which speeds up skin renewal while protecting the microbiota, Brightenyl®, which is activated by the microbiota to trigger skin brightening and skin tone optimisation, and Yogurtene® Balance to balance the composition of the microbiota.
By providing skincare tailored to an individual's unique need, consumers can optimise, understand and better care for their skin health over the long term. 
Contact us to find out more.