Givaudan Active Beauty launches B-Biome™ Score
The first scientifically proven, 100% transparent and microbiome-friendly label for cosmetic ingredients
02 May 2023 · 16:42 CEST
Givaudan Active Beauty sets a new standard in the skin microbiome field with the launch of B‑Biome™ Score. Fully transparent and accessible across the beauty industry, the B‑Biome™ Score label is microbiome-friendly and scientifically demonstrated, backed by a scientific publication1 and endorsed by a dermatological expert. For greater accessibility and understanding, the results of the B‑Biome™ Score are indicated by letters ranging from A to E.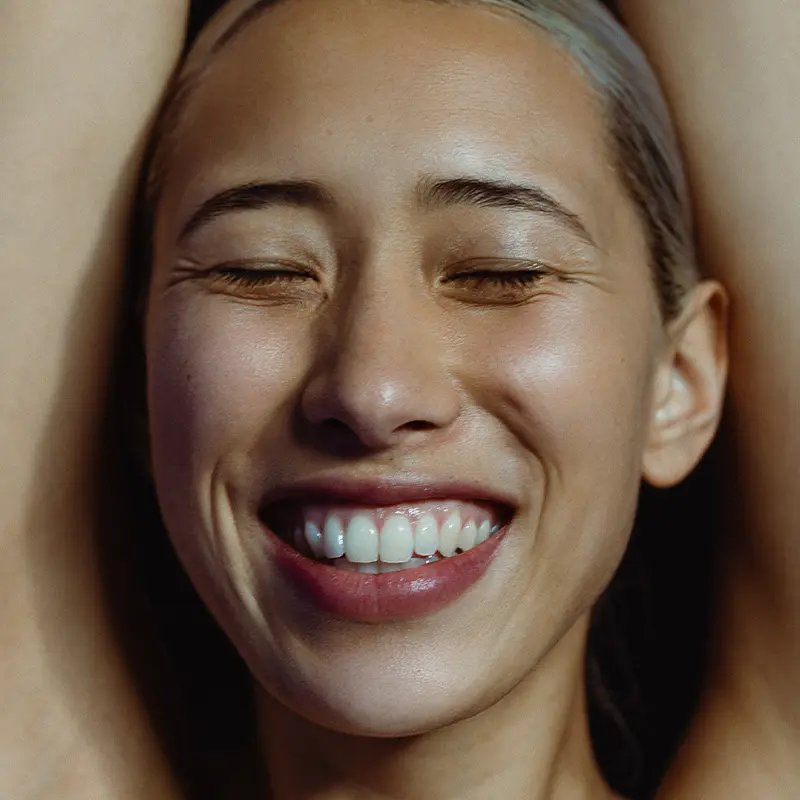 In recent years, consumers have become familiar with the skin microbiome trend whose benefits are now in high demand.
A recent global study2 conducted by Givaudan Active Beauty demonstrated that 84% of consumers found the B‑Biome™ Score certificate innovative; 79% of those surveyed would be willing to buy a beauty product that carries it.
"At Givaudan, we build on our knowledge and innovation in the skin microbiome to develop new ingredients. Developed by the experts at our Centre of Excellence in Microbiomics in Toulouse, France, B‑Biome™ Score offers a scientifically proven evaluation method in an open format, allowing beauty brands to quickly understand the impact of active ingredients on the skin microbiome." 

Romain Reynaud, R&D Director
B‑Biome™ Score leverages advanced dermatological expertise to determine the final score of a given active ingredient based on three scientific criteria:
Short-term impact after one application on the skin
Cumulative impact after several days' application on the skin
Resilience of microbial viability after stopping application
Proof positive of our commitment to offer the best and microbiome-friendly ingredients on the cosmetic market, B‑Biome™ Score will be progressively adopted to our portfolio of active ingredients.
1. MDPI, Cosmetics 2023 – Rehabilitation of skin bacterial counts to assess the short-term impact of ingredients in topical applications – presenting a culture-based viability score
2. Givaudan Active Beauty CMI study – Microbiome certification, April 2023 - USA | Brazil | France | Germany | China (national representative) – 1816 consumers (70% women, 30% men) aged 18 ~ 55, beauty product users
---
About Givaudan
Givaudan is a global leader in Fragrance & Beauty and Taste & Wellbeing. We celebrate the beauty of human experience by creating for happier, healthier lives with love for nature. Together with our customers we deliver food experiences, craft inspired fragrances and develop beauty and wellbeing solutions that make people look and feel good. In 2022, Givaudan employed almost 16,700 people worldwide and achieved CHF 7.1 billion in sales with a free cash flow of 6.7%. With a heritage that stretches back over 250 years, we are committed to driving long-term, purpose-led growth by improving people's health and happiness and increasing our positive impact on nature. This is Givaudan. Human by nature. Discover more at:
www.givaudan.com
.  
About Givaudan Fragrance & Beauty
Givaudan Fragrance & Beauty craft inspired fragrances to perfume lives and memories, and develop innovative beauty and wellbeing solutions that make people look and feel good all over the world. Nature is both our responsibility and our most precious muse. We are just as committed to sustainability as we are to creating innovative products that satisfy consumer needs and anticipate their desires. With a collaborative approach that favours co-creation, we have built a diverse portfolio across personal care, fabric care, hygiene, home care, fine fragrances, and beauty, reflecting our multidisciplinary expertise. This is Givaudan. Human by nature. Learn more at
www.givaudan.com/fragrance-beauty
.
About Givaudan Active Beauty
Givaudan Active Beauty crafts avant-garde cosmetic actives and high-end specialities that make people look and feel good. We bring nature's most precious gifts to the art of personal care in the form of biotech & botanical high-performing molecules, delighting consumers. Our extensive portfolio of award-winning skin & hair ingredients spans a variety of benefits for human beauty: from well-ageing and self-tanners to radiance, microbiome-friendly, soothers, hydrators, and more. Backed by solid scientific recognition and consumers' awareness, we remain at the cutting edge of this rapidly expanding market to deliver sustainable solutions supporting the growth of our customers. This is Givaudan. Human by nature. Learn more at
www.givaudan.com/active-beauty
.
---