Component content
Givaudan's Chef's Council 2019 edition has come to London. Givaudan teams from around the world and an amazing group of guest chefs gathered together in one of the world's great culinary hotspots to consider one of today's biggest topics in food, protein.
Inspiring creativity and culinary innovation
Givaudan's Chef's Council is a diverse team of chefs who focus on culinary trends, stimulate creativity and enhance innovation in the development of new food concepts. The Chef's Council is a rotating panel of some of the best culinary talents from prominent restaurants across the globe.
Over the years at Givaudan's Chef's Council events we have worked on a range of topics and the results gotten better with each event. Outcomes including our launch of TasteSolutions® Richness from Givaudan's Chef's Council event in Hong Kong in 2010 and Freshness ingredients from Givaudan's Chef's Council New York event in 2014 have been contributing to delicious tasting consumer products ever since.
Why the Protein Challenge?
With current diets and production practices, feeding 7.6 billion people is degrading terrestrial and aquatic ecosystems, depleting water resources, and driving climate change. By 2050, there will be nearly 10 billion people on earth. To feed all these people, there is an urgent need to create a sustainable food future. Consumers are quickly becoming aware of this need and shifting to more sustainable diets by reducing their meat consumption and increasing their intake of plant-based foods.
Curious about the future of food?
Download the 2019 Chef's Council report now to discover initial insights, culinary innovation and how Givaudan puts the Pro in Protein.
Download Givaudan's Chef's Council 2019 report   (available in English, Spanish and Portuguese)
Component content
Flexitarians, reducetarians and plant-forward trends are driving changes in taste, culinary traditions and food consumption habits. Chefs, food service and retail businesses are rethinking their menus, centre of plate and products. As a result, neither protein nor centre of plate will ever be the same.

  

Givaudan is developing the future of food by providing flavour and taste solutions for new culinary concepts in meat and plant proteins.
Putting the Pro in Protein
Component content
Putting the Pro in Protein
Givaudan's Chef's Council's forward thinking culinary inspiration is drawn from the artistic alliance and passions of top-rated restaurant chefs and Givaudan experts. The 2019 team is ready and more than enthusiastic about creating the future of protein. Our team of protein experts include: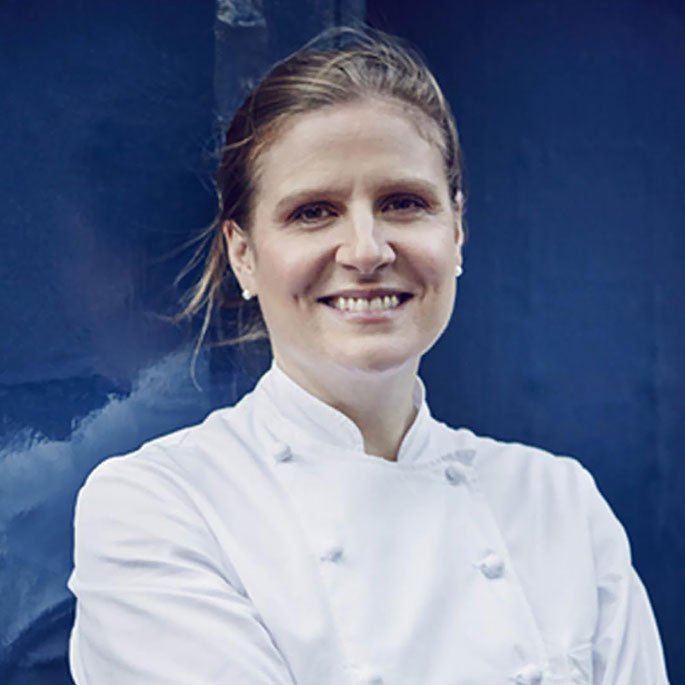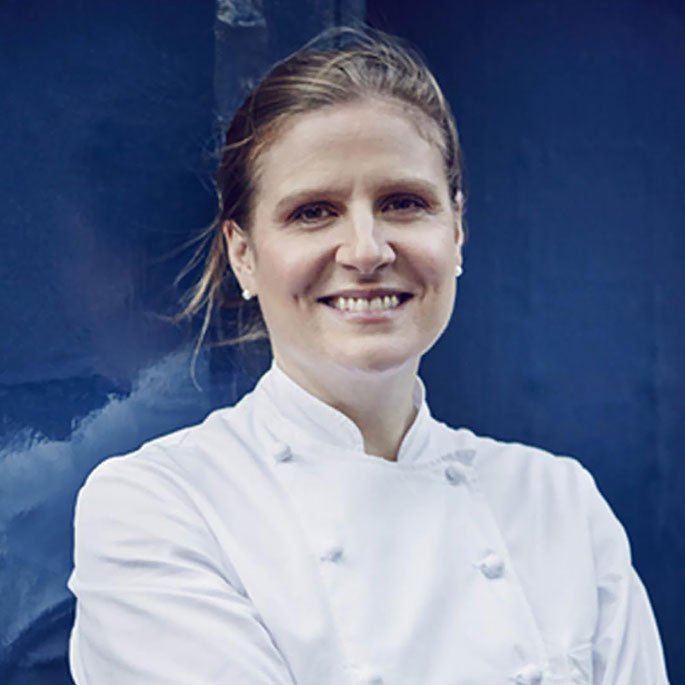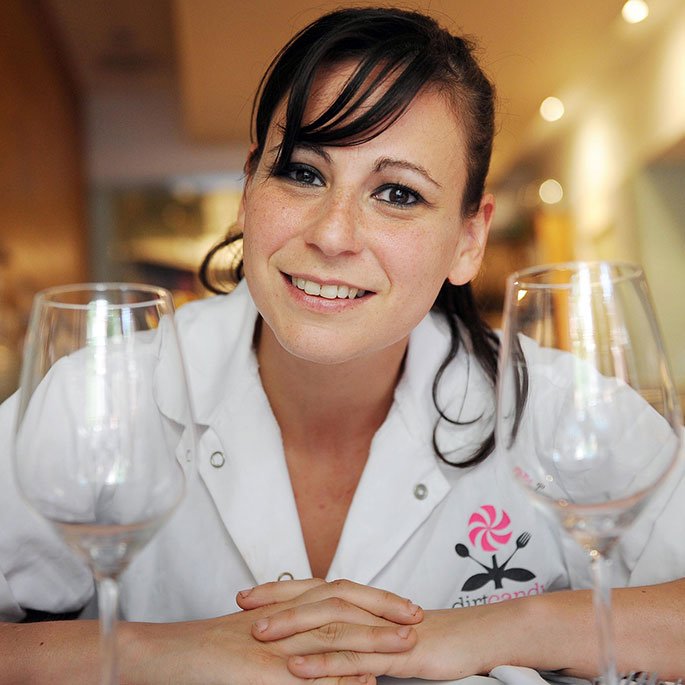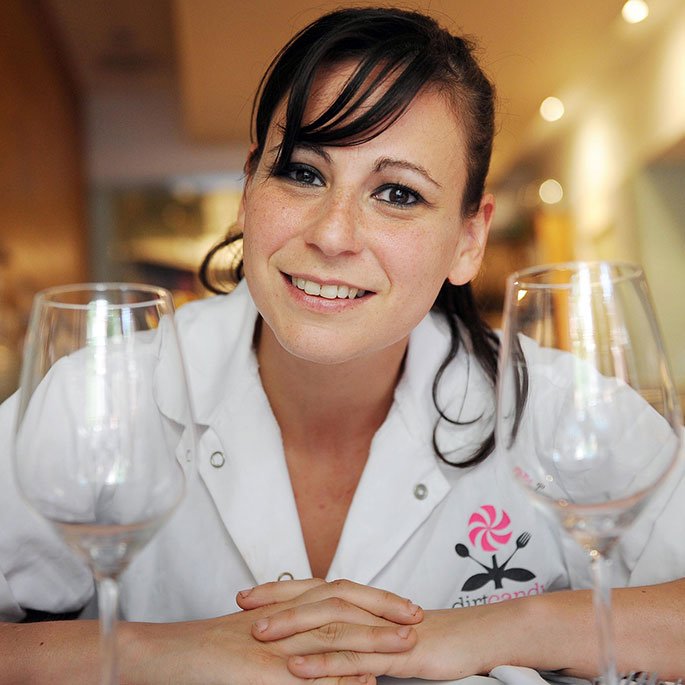 Component content
Watch the video below for a glimpse of Givaudan's Chef's Council 2019, The Protein Challenge
Component content
London day by day
Where to be inspired on all things protein? Try London!
Day 1: Inspirational day
Givaudan's Chef's Council 2019 is off and running and what a start it was today! To launch the Protein Challenge, Givaudan teams hit the road in search of everything and anything related to protein. And what better place than London for such a trek?
With guidance from a renowned consumer analyst and culinary anthropologist, we explored the ins and outs of London, tasting as we went. From famed international markets to vegan restaurants, butchers to kiosks, the teams focused on five key trends that are driving the protein movement around the world. Each of these could be easily seen in London and led to some enlightening insights. A delicious start to a week of protein.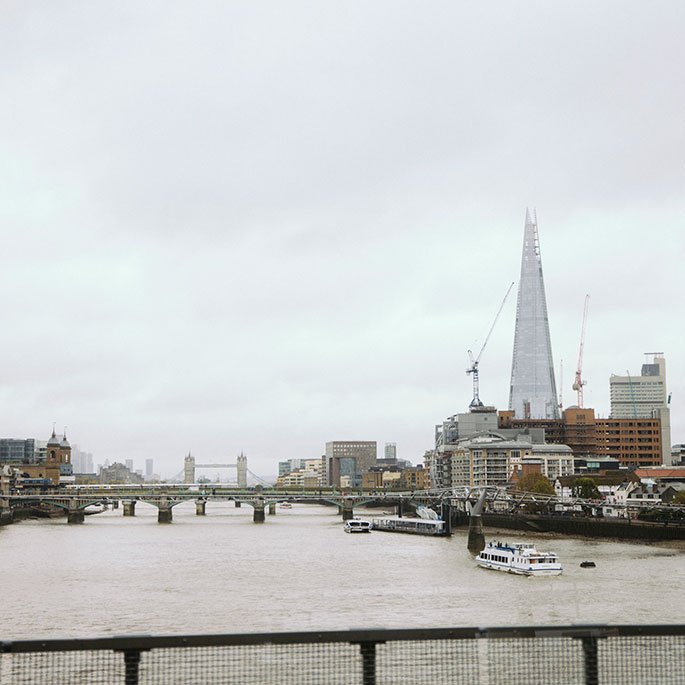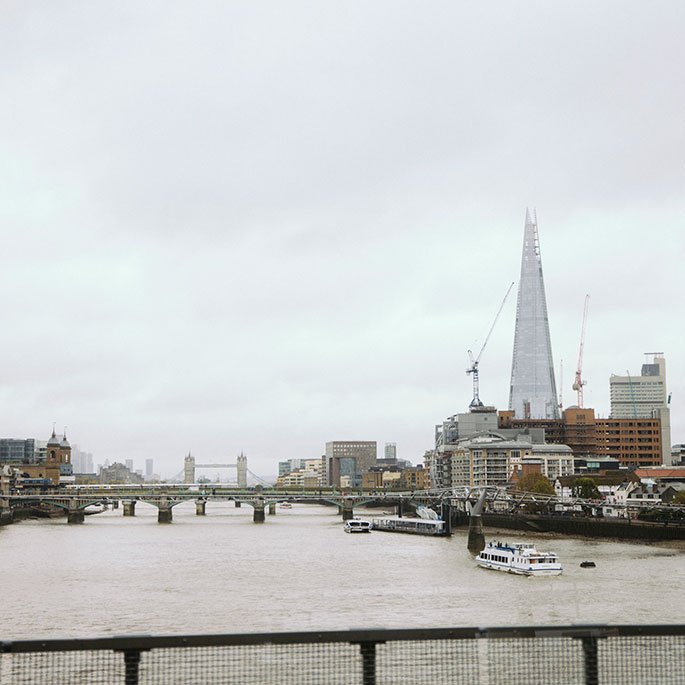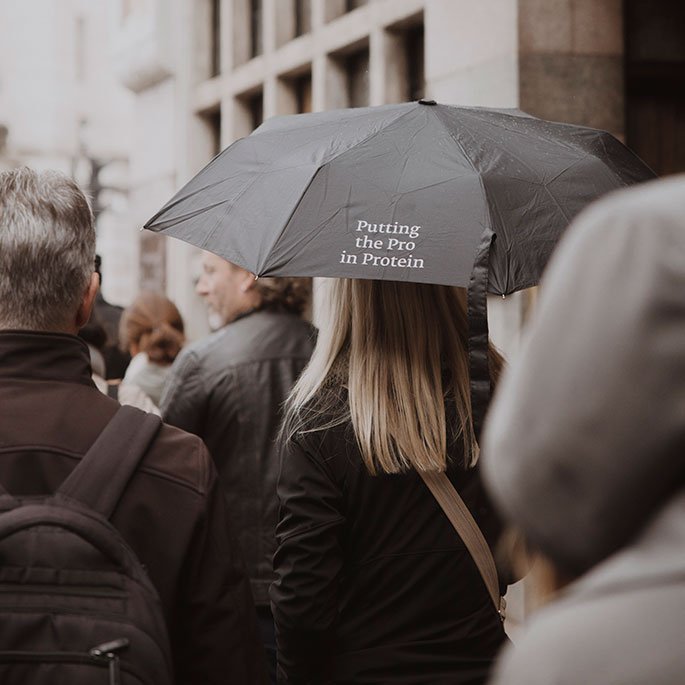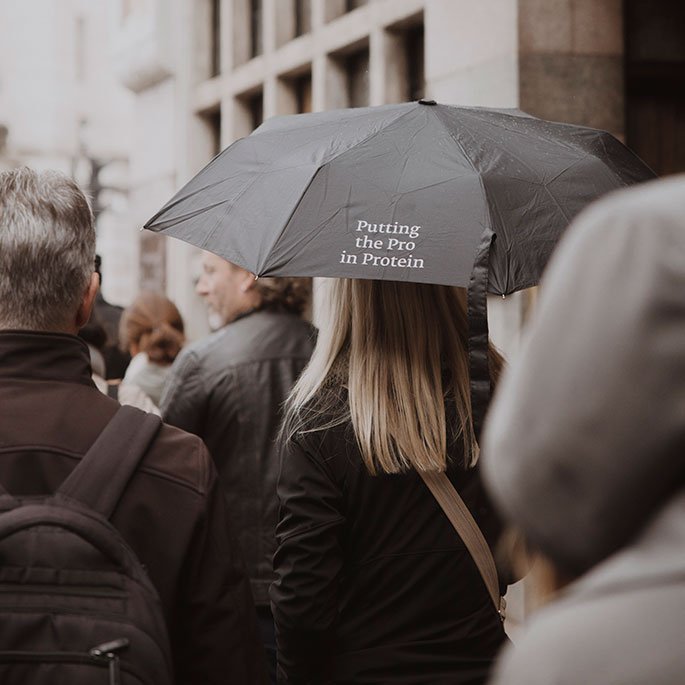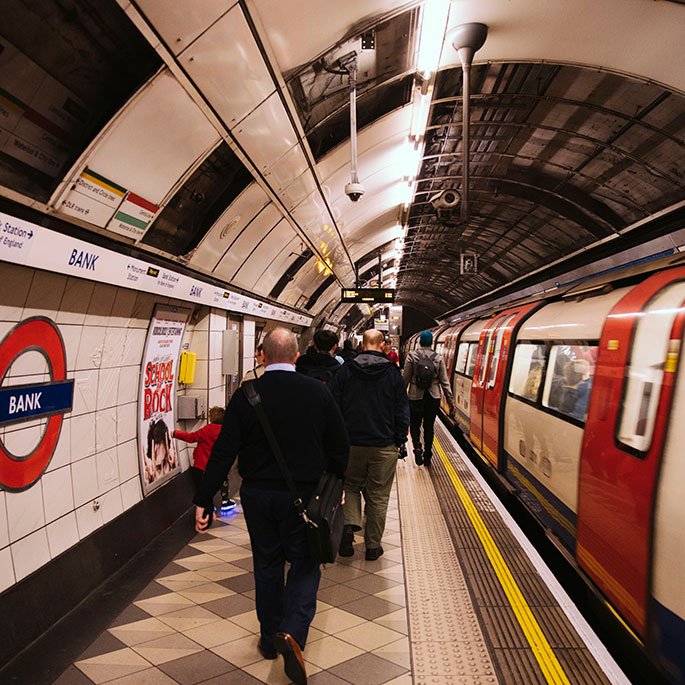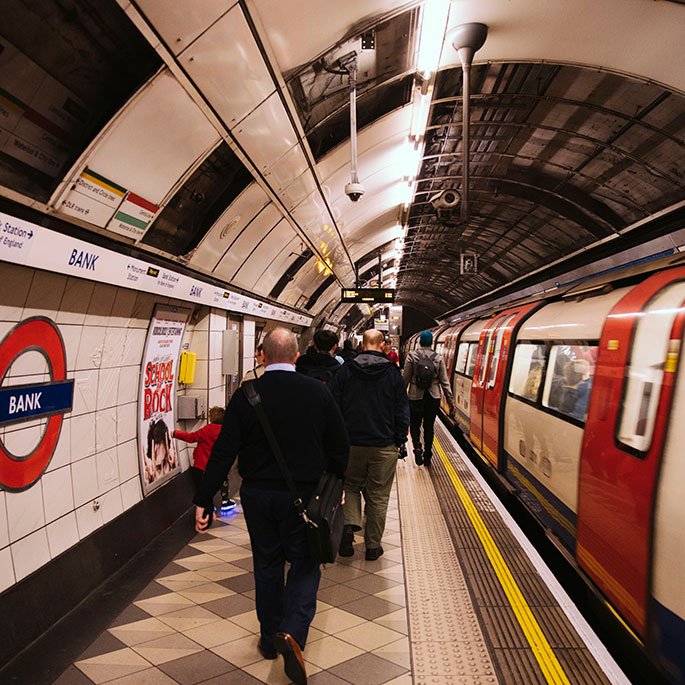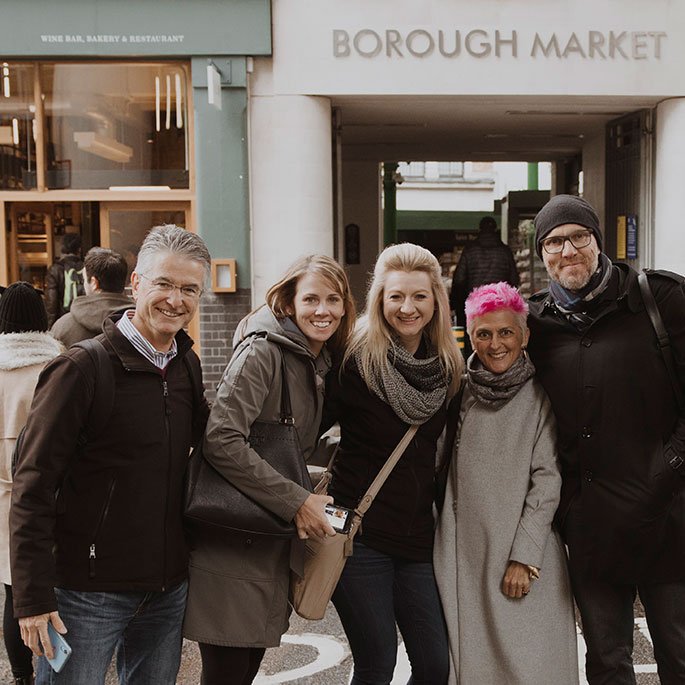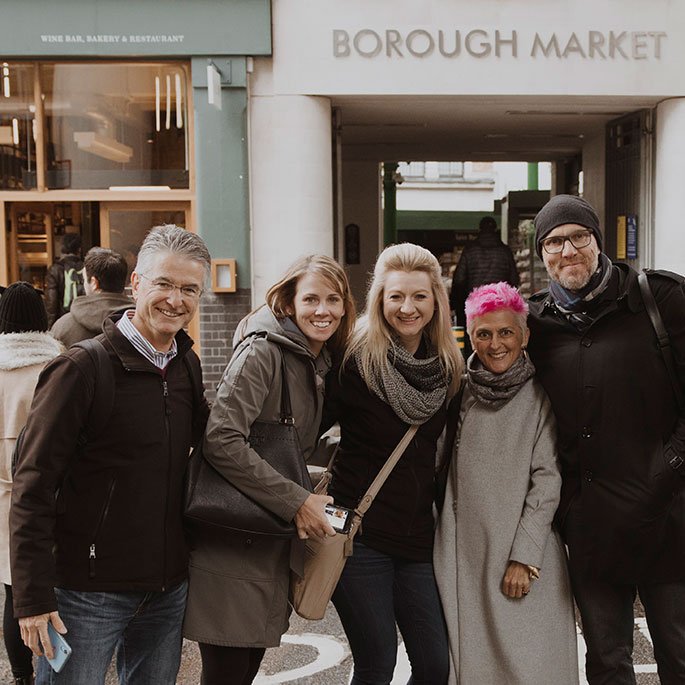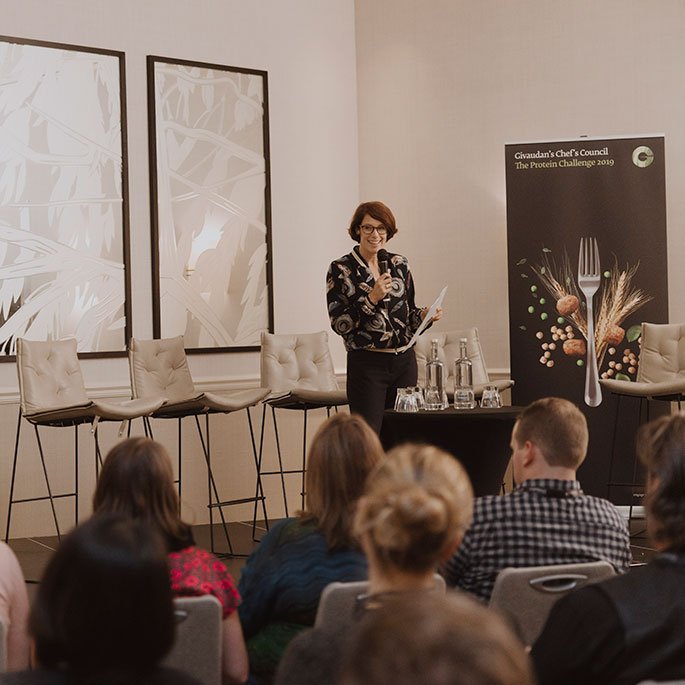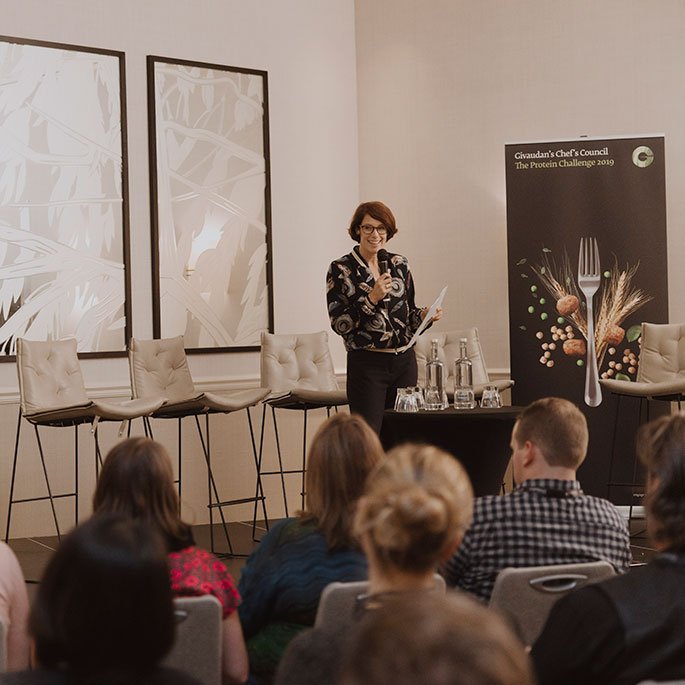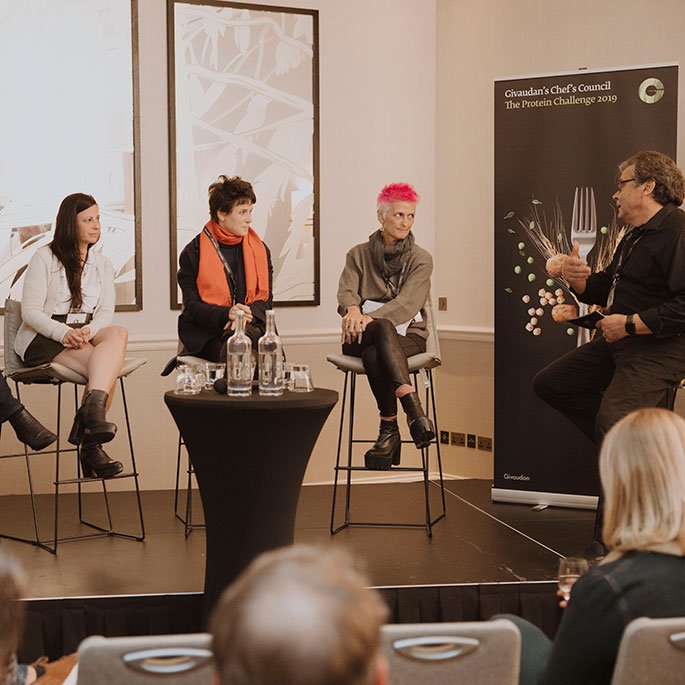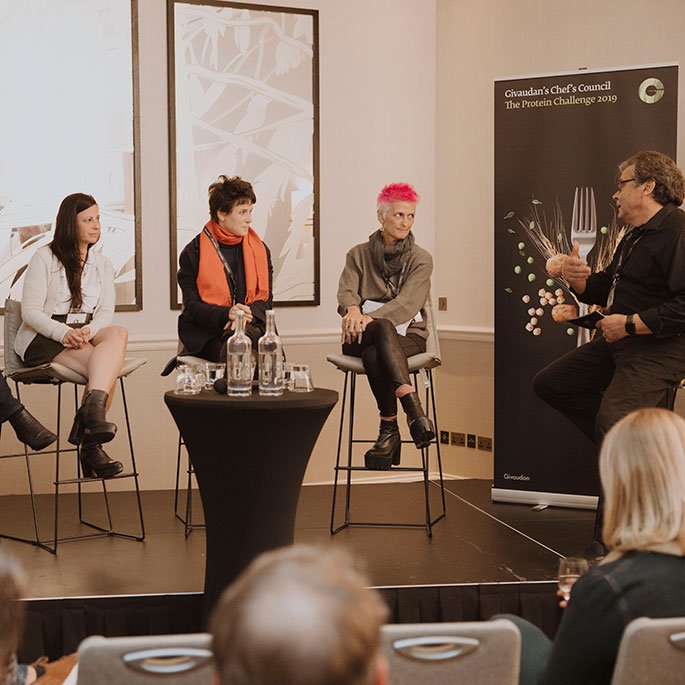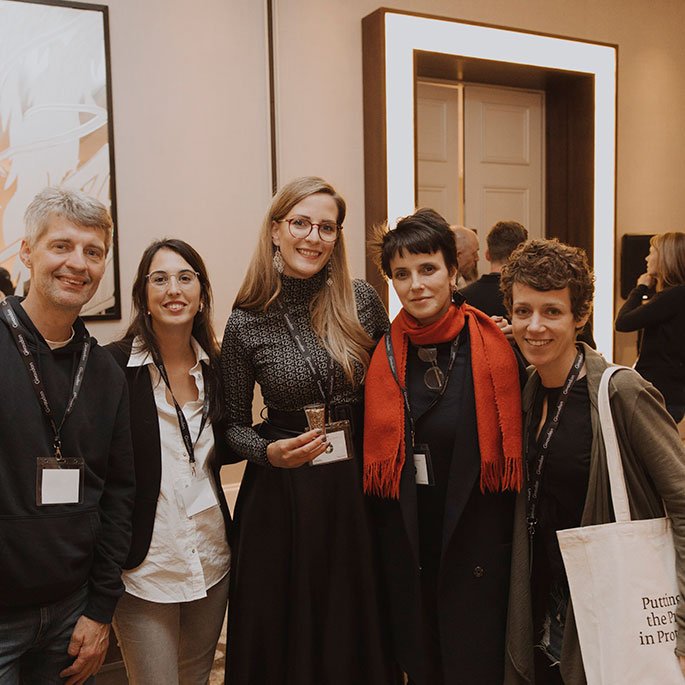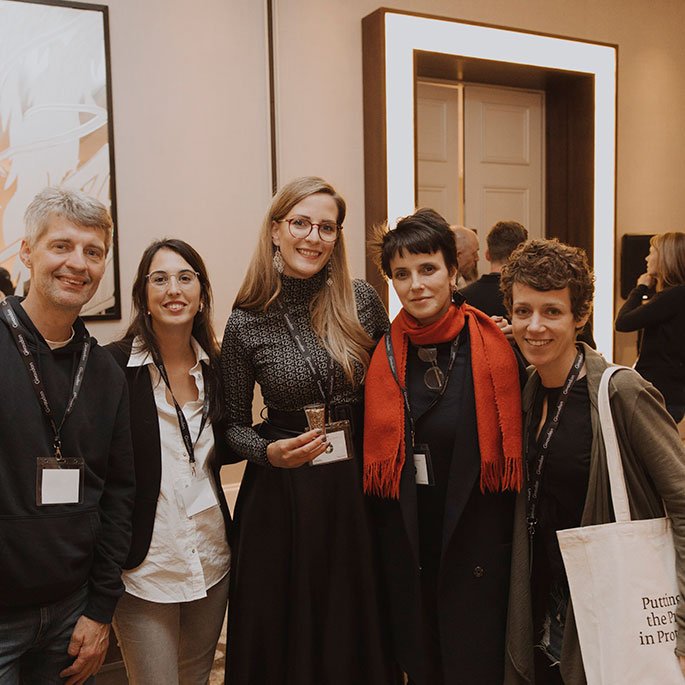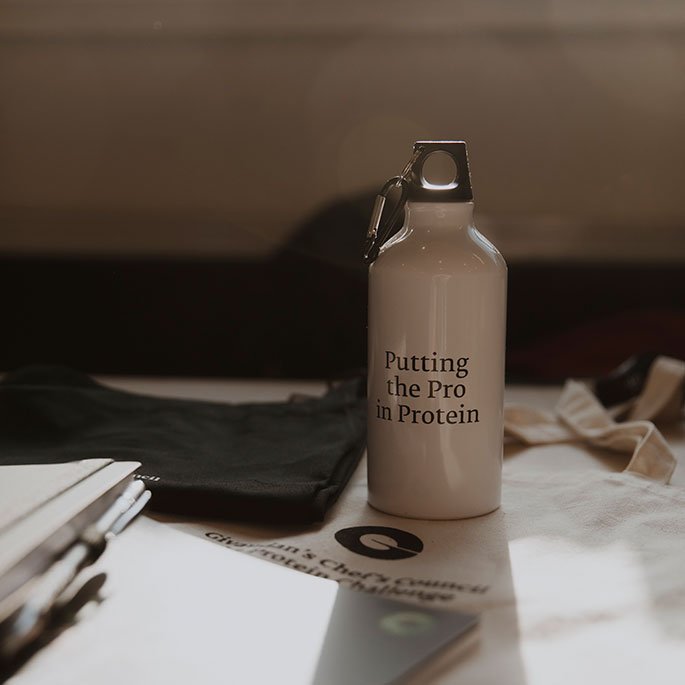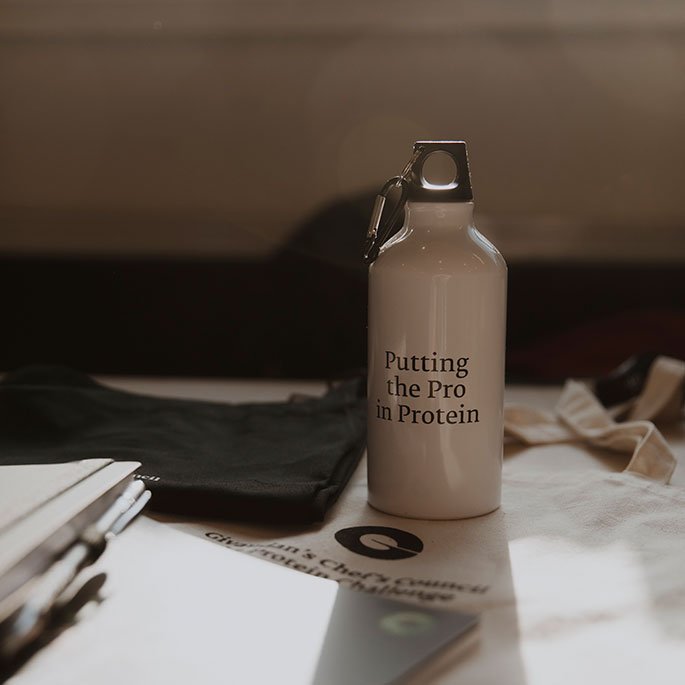 Preparation is the key to success
Day 2: Preparation day
A full day of preparation work means a bustling kitchen, intensive cooking, and anticipation of what is in store for the days to come. Our guest chefs, their sous chefs and Givaudan chefs prepared the foundation for the upcoming two days of protein presentations. Ingredients from all corners of the world were to be found, making their way into creations that will push the boundaries on traditional proteins. The teams are excited and ready to move to the next phase of exploration.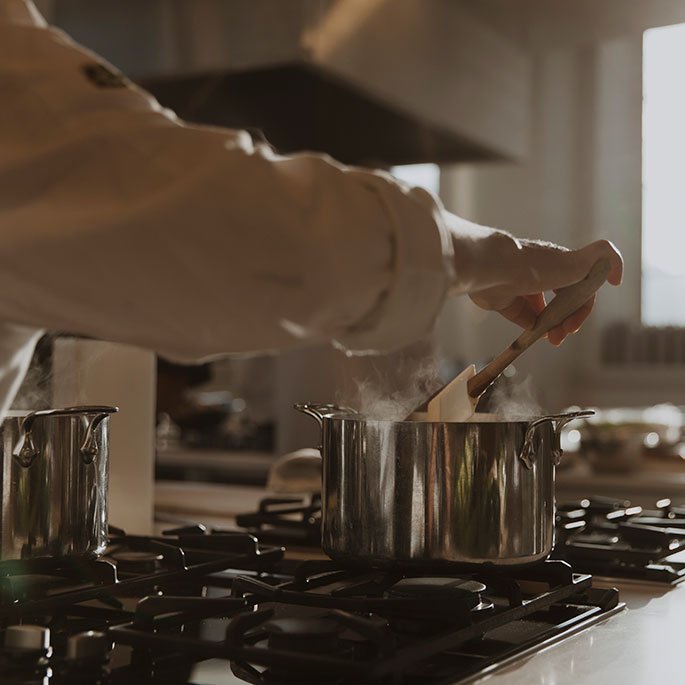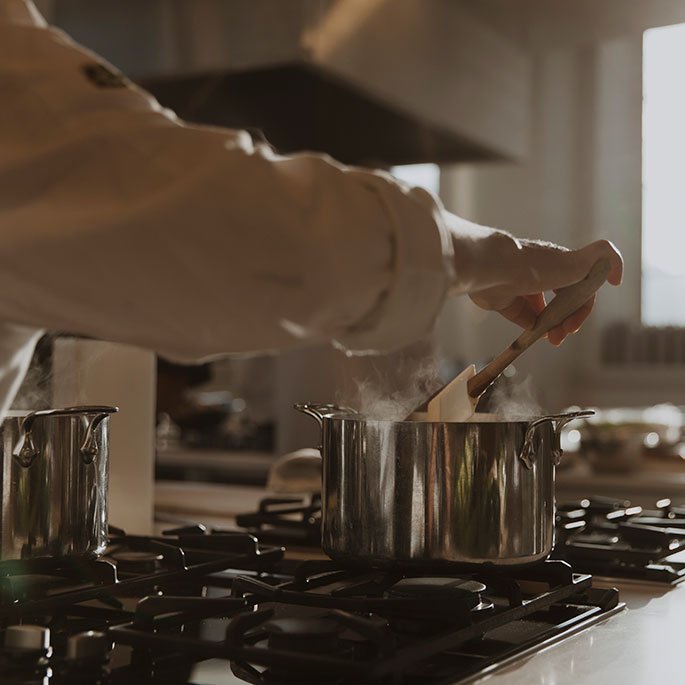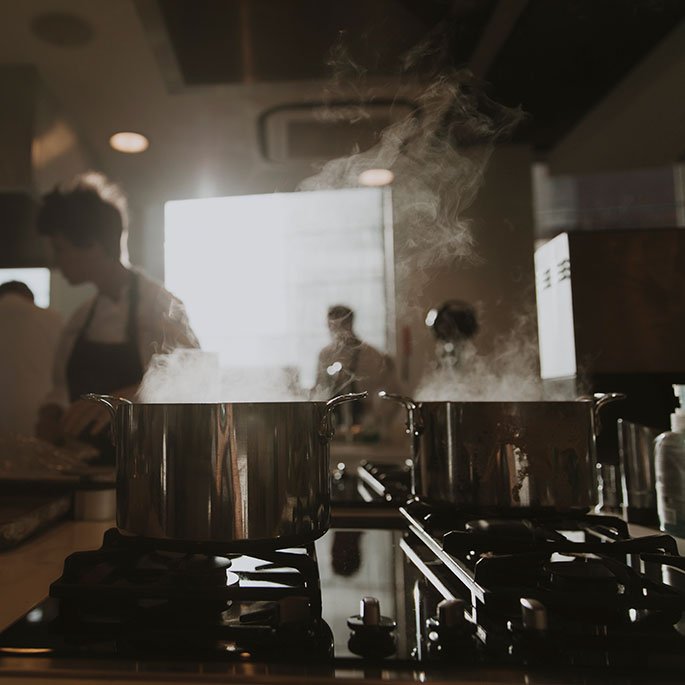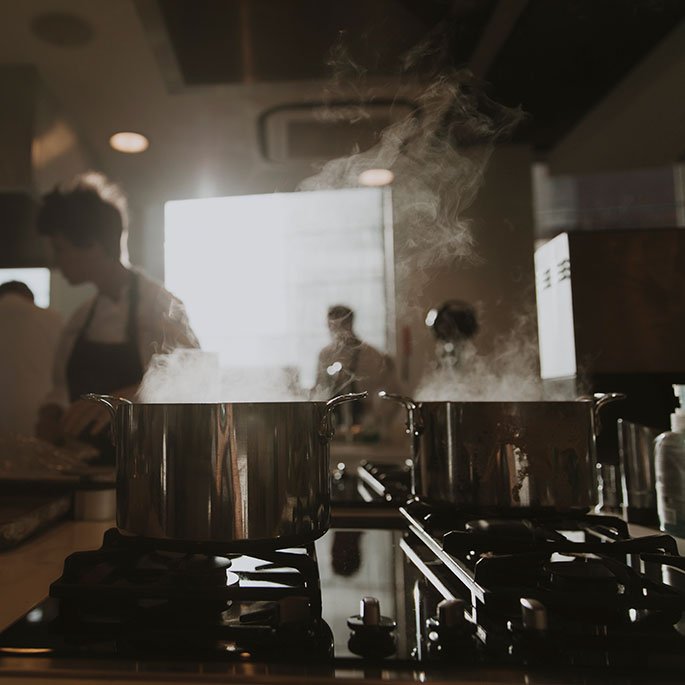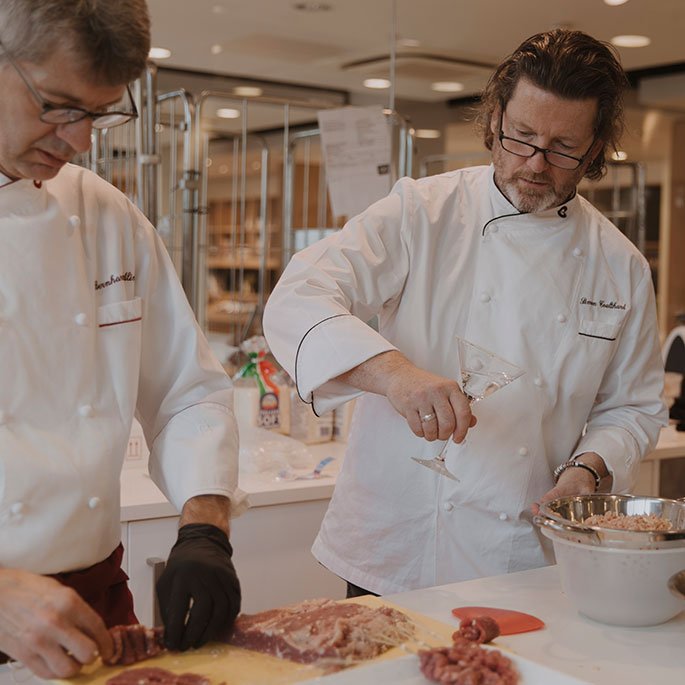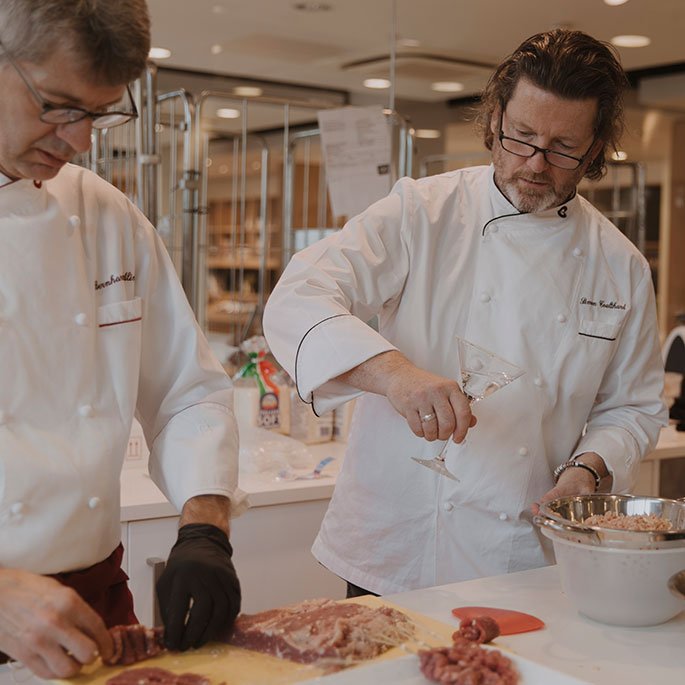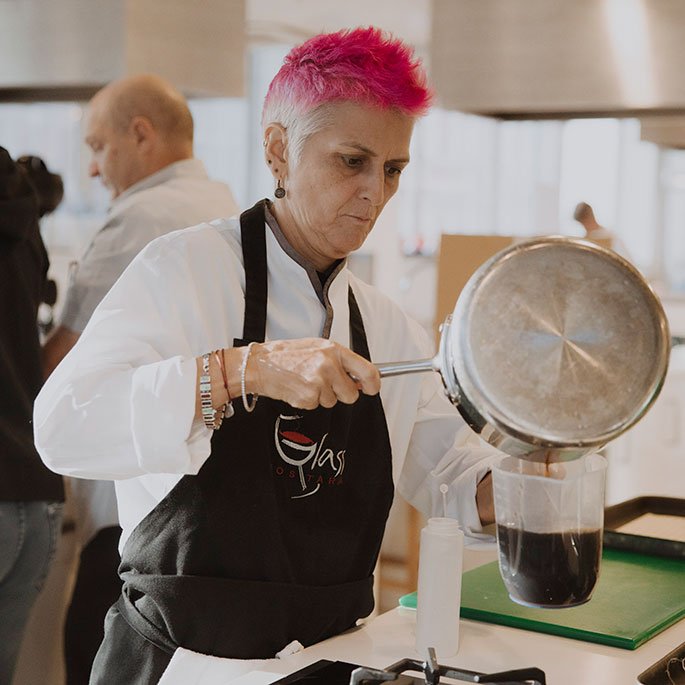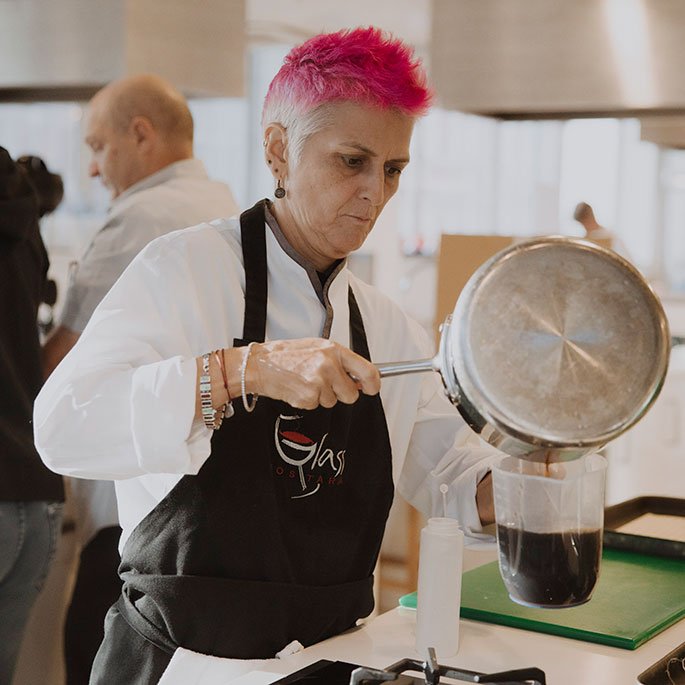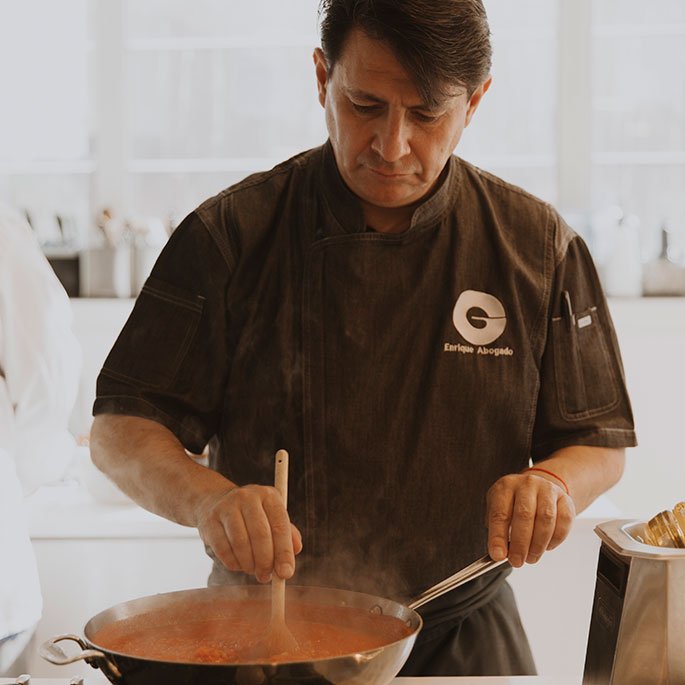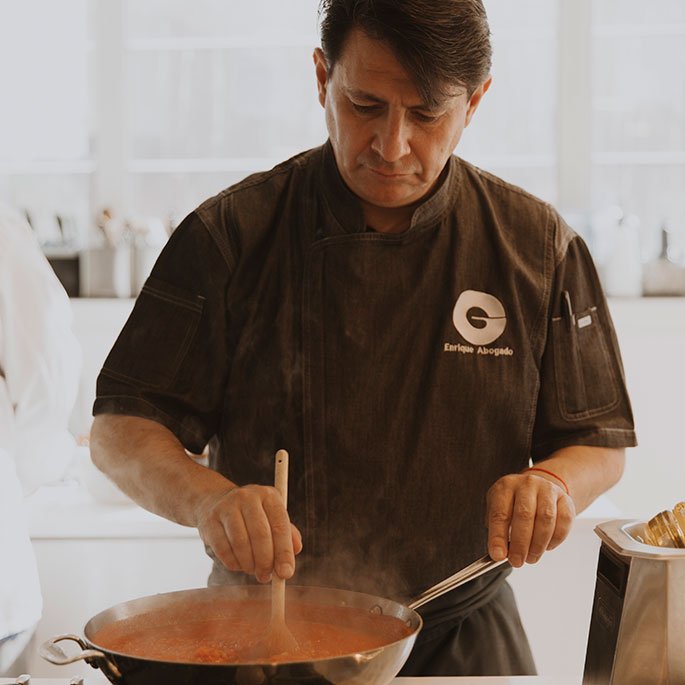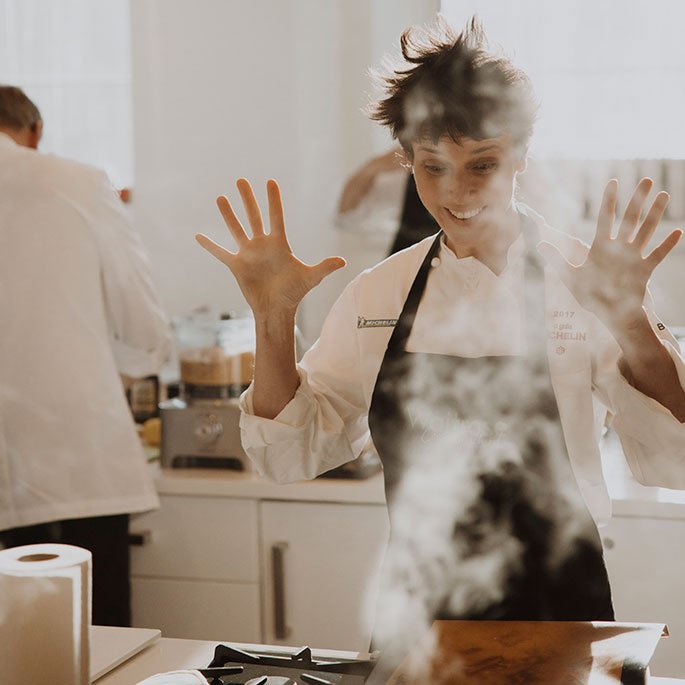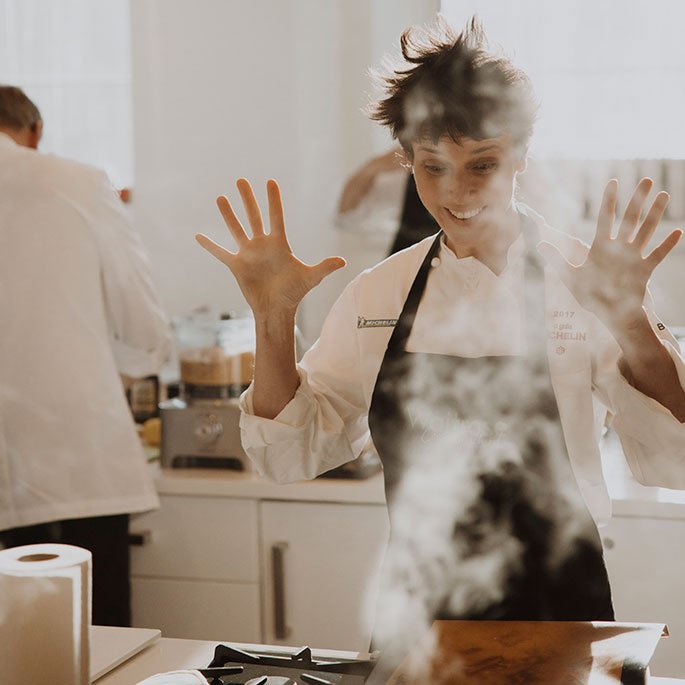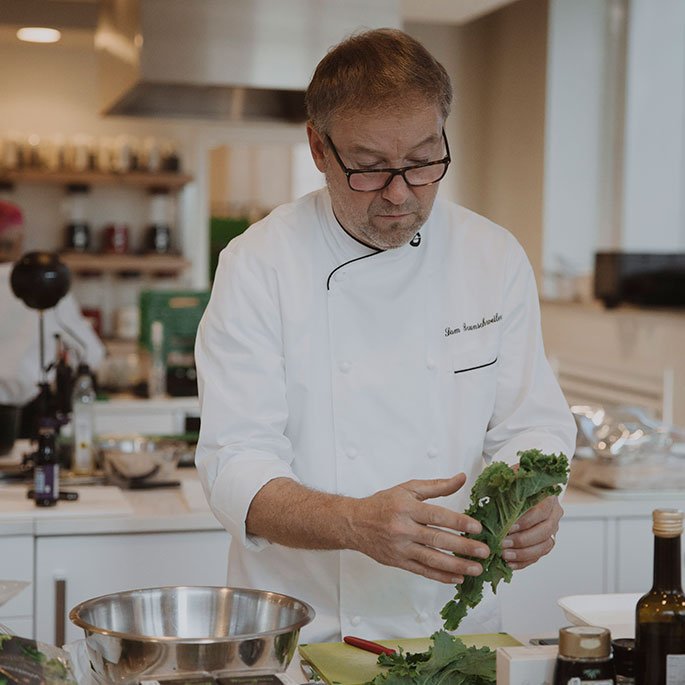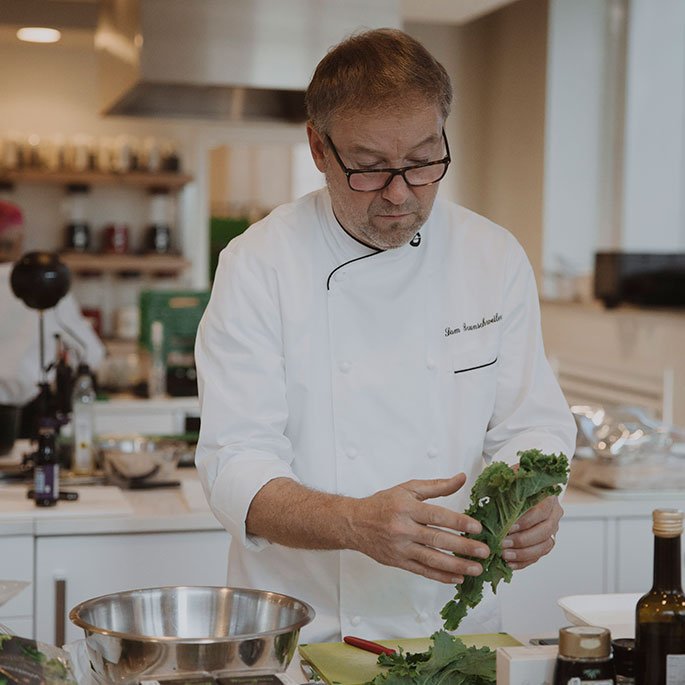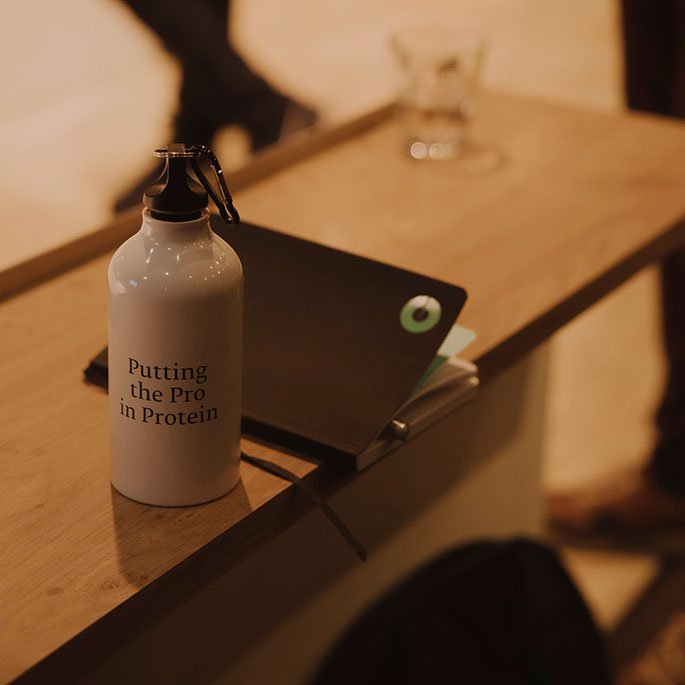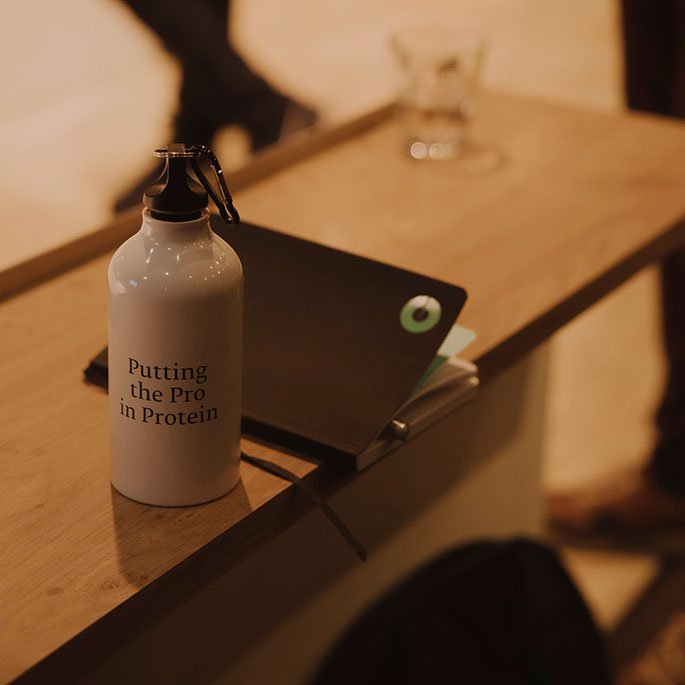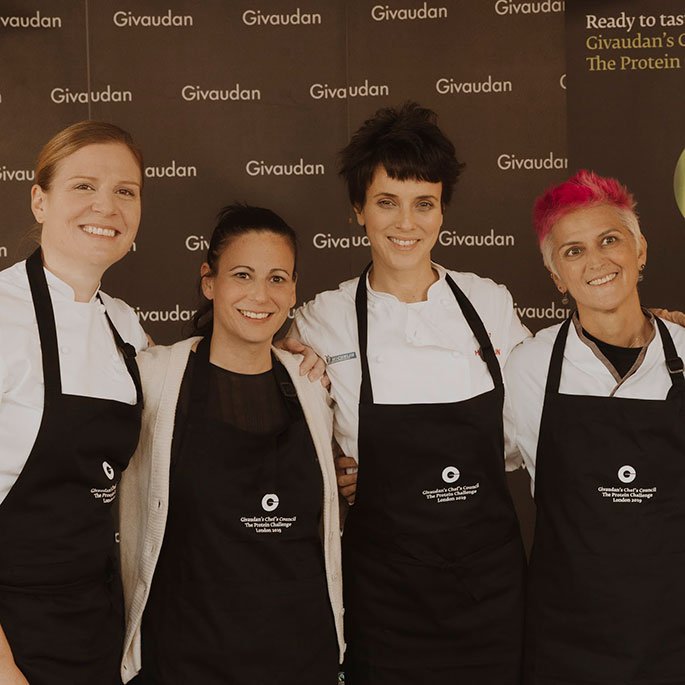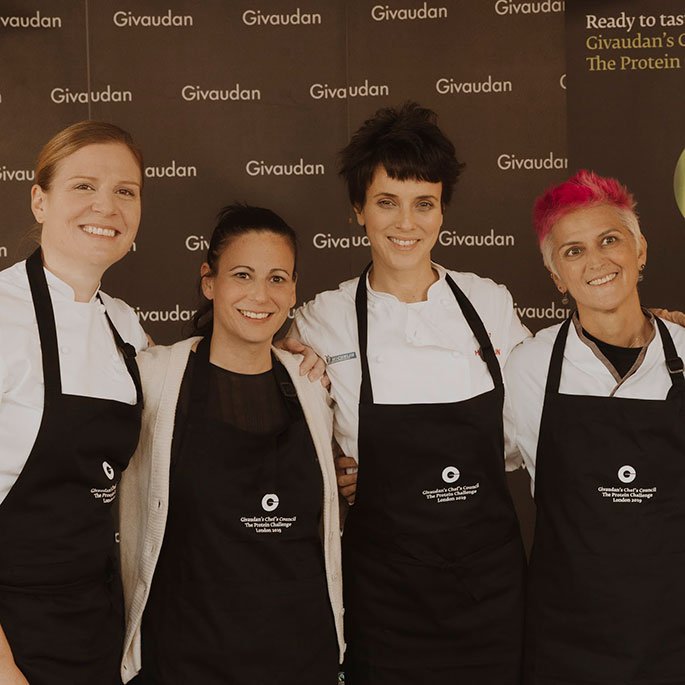 From Rome to São Paulo, inspiration in protein
Day 3: Demo day 1
Today was the start of our guest chef presentations and what day! Up first was guest chef Cristina Bowerman of the famed restaurant Glass Hostaria in Roma, Italy. Cristina's unconventional approach means not just thinking out-of-the-box but creating an entirely new one. With influences from around the world, particularly parts of Asia, Cristina rethinks ingredients, techniques, course placement and style to surprise and delight. Rather than trying to mimic meat proteins, she created fully satisfying, rich centre of plate concepts that stood on their own as protein replacements. Her approach and adept skill certainly inspired the Givaudan teams who brought new ideas and translations that could quickly find their way to the grocery shelves.

Our second session of the day featured renowned Michelin-star chef Helena Rizzo, owner of Mani Restaurant in São Paulo, Brazil. Her philosophy of living in the moment clearly came through in the approach she took as a response to the Protein Challenge. From dazzling snacks and on-the-go concepts to a nearly unreal approach to conceptualising saucisson, Helena's creativity and culinary mastery shown through. Her creations were complimented by Givaudan interpretations focused on the market needs of Latin America, and delivered in a style – and taste – beyond compare. A culinary delight all around.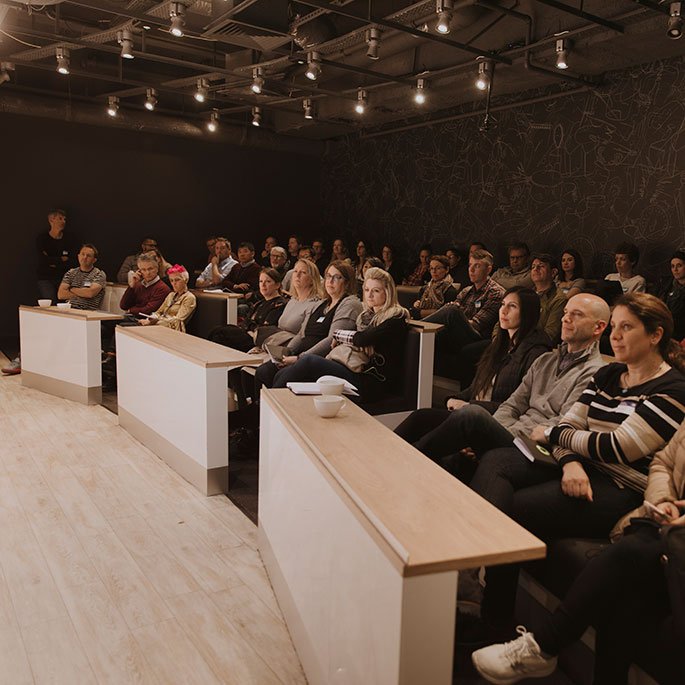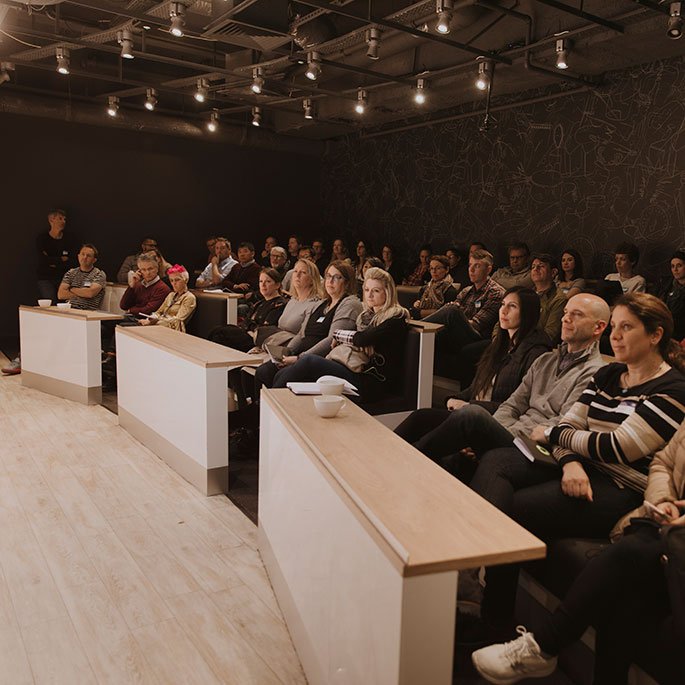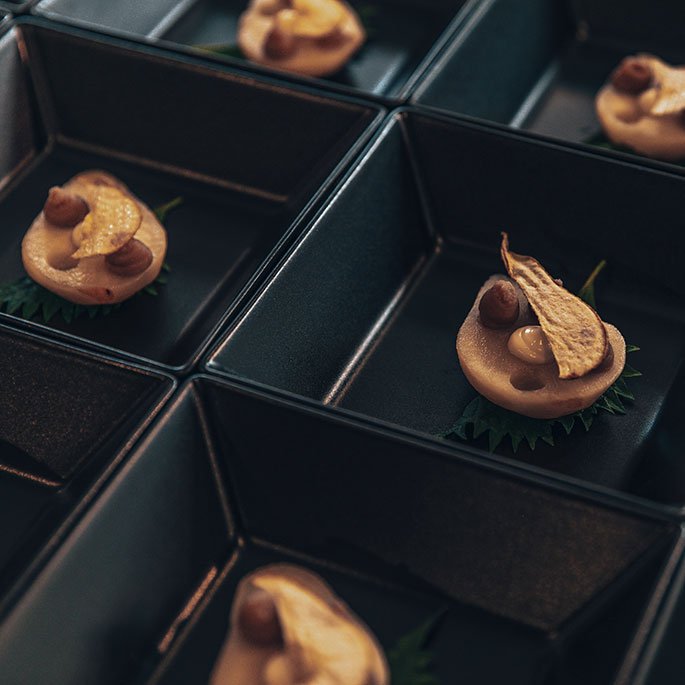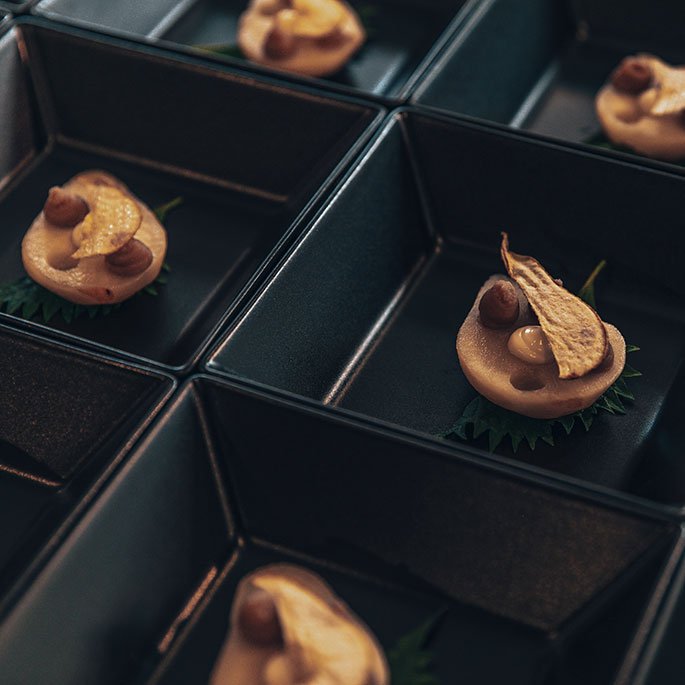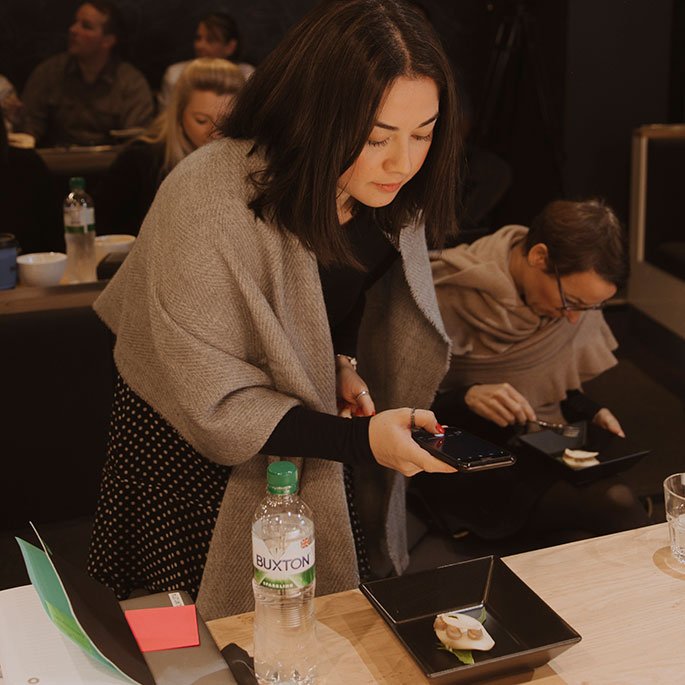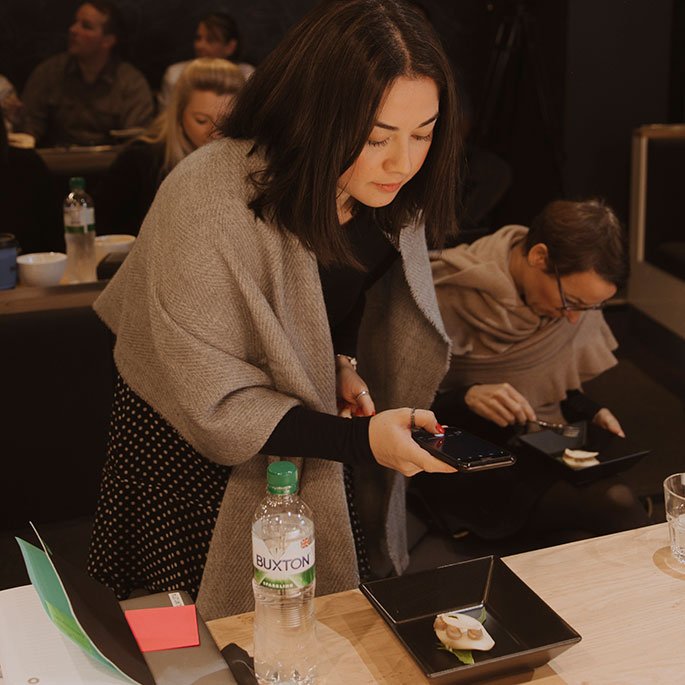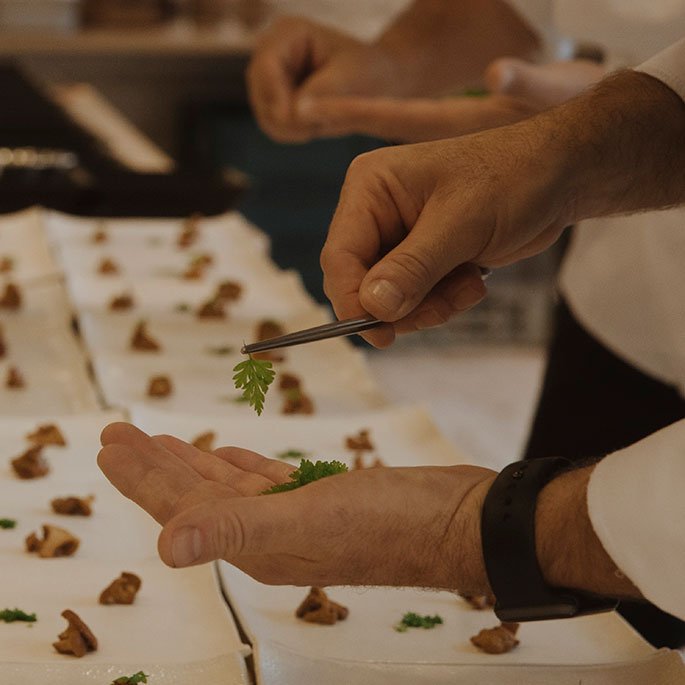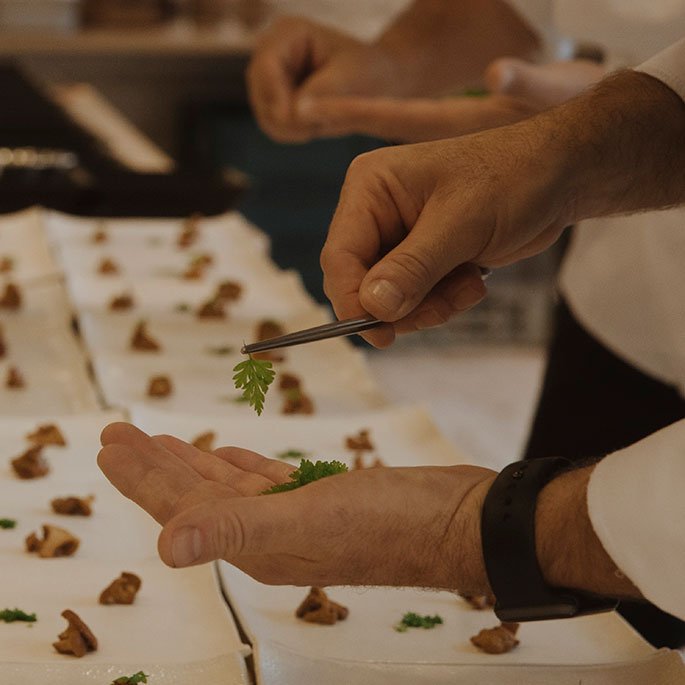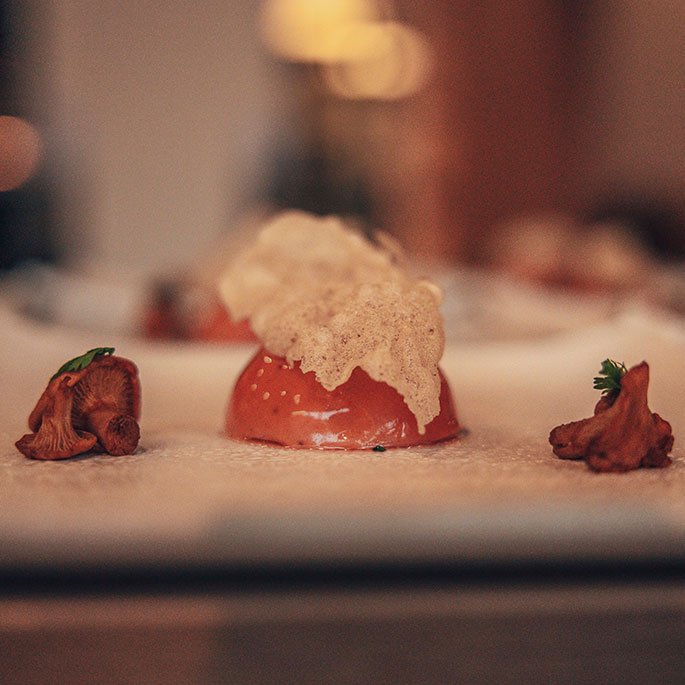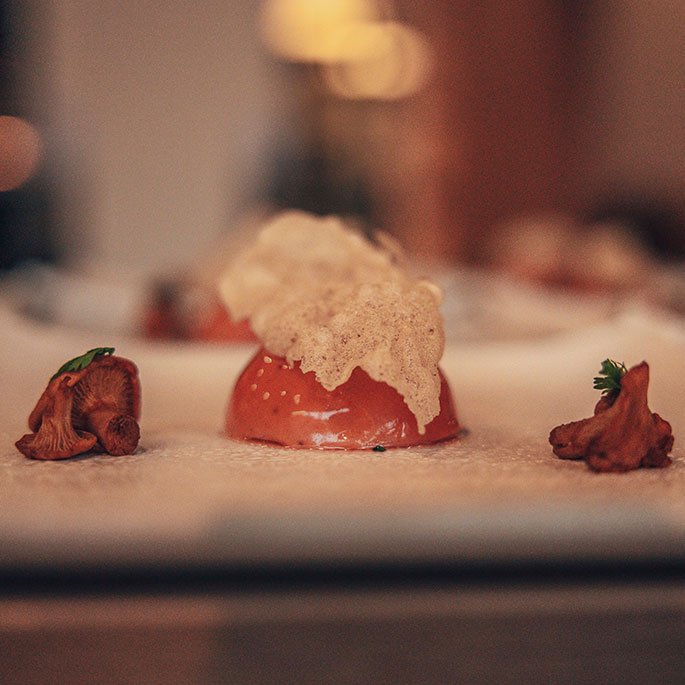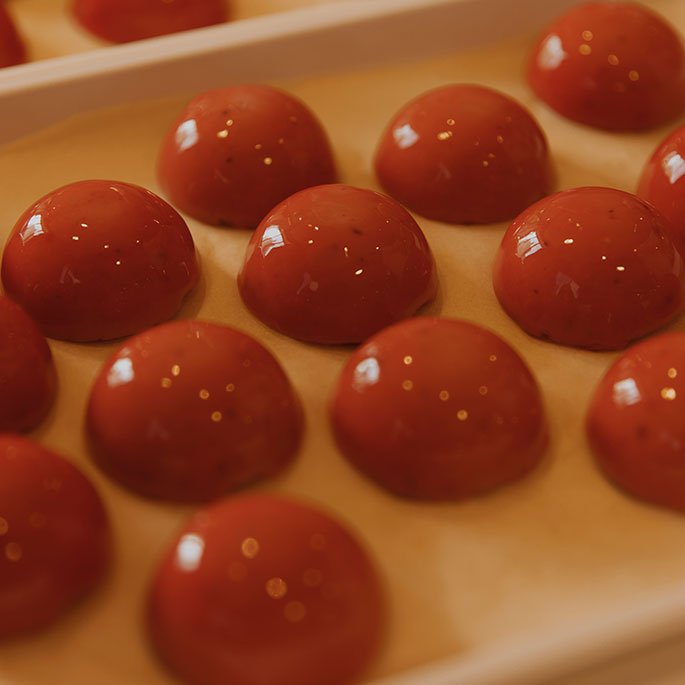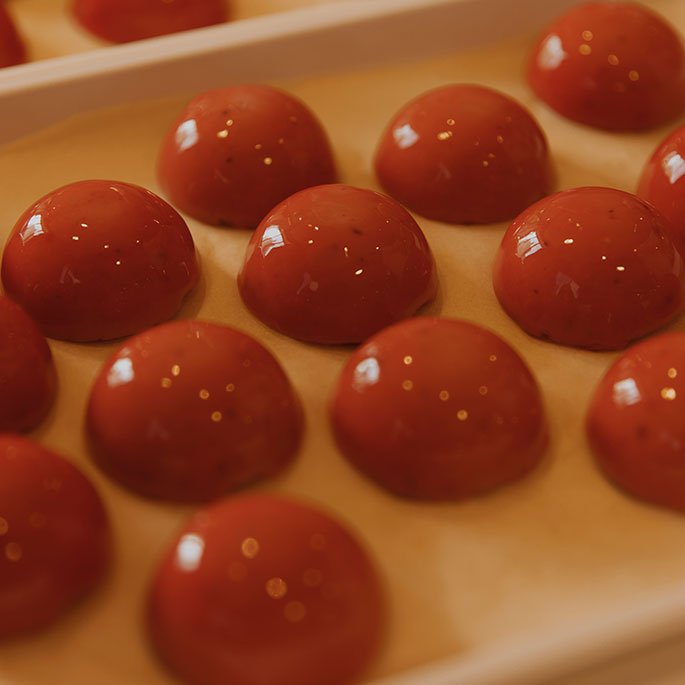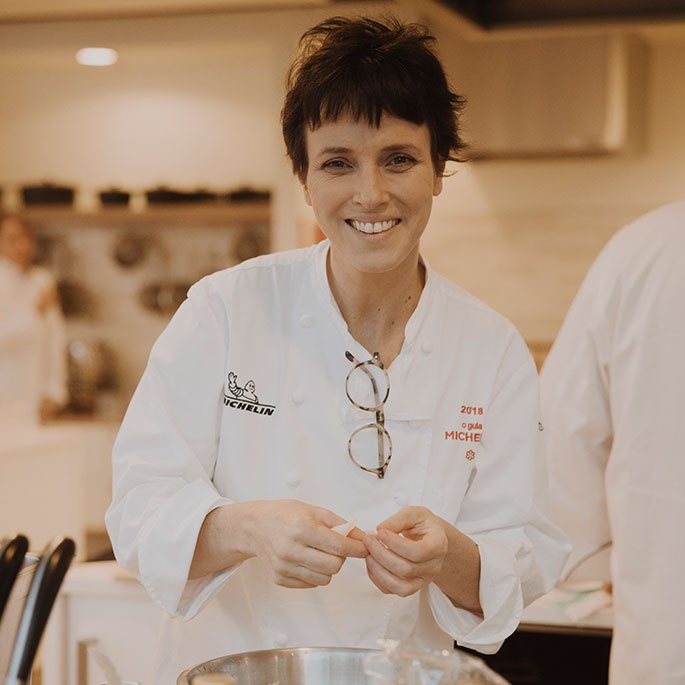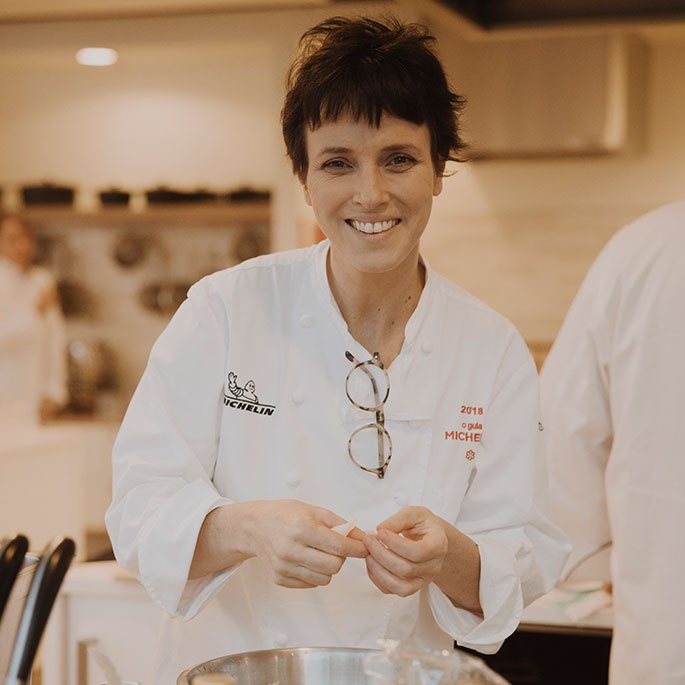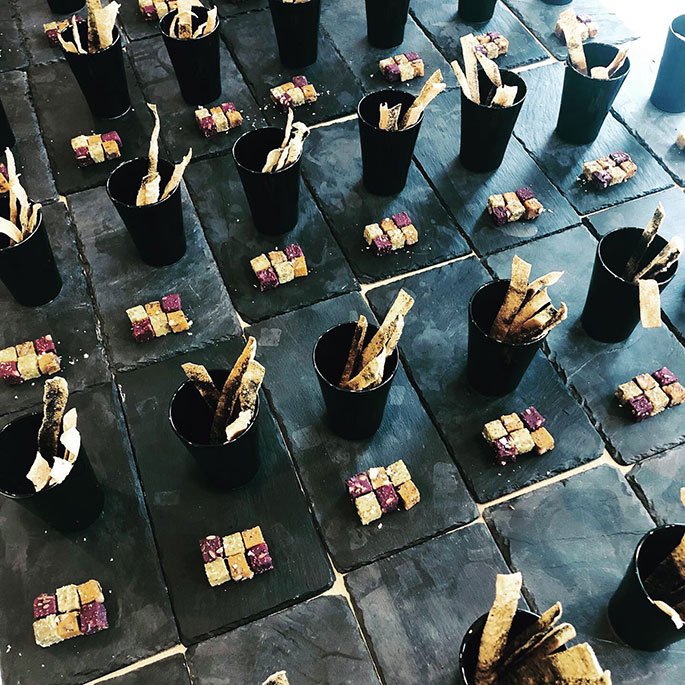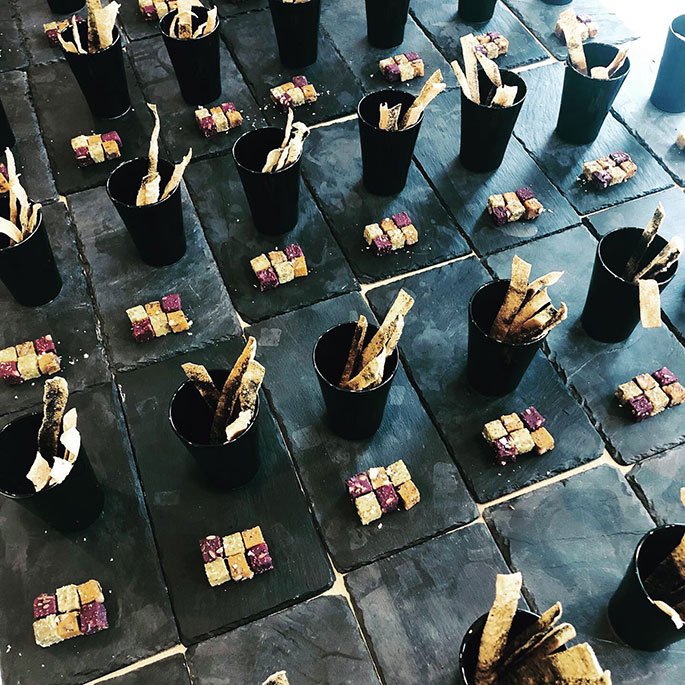 Protein presented in the most unbelievable ways
Day 4: Demo day 2
Today featured two extraordinary guest chef presentations. The day kicked off with chef Amanda Cohen, owner of the restaurant Dirt Candy in New York City. Amanda is no novice when it comes to thinking about protein in a non-traditional way as she's been cooking vegetarian menus for nearly 25 years. Amanda is a master with vegetables, bringing their flavour, form and style to new and surprising heights in a fun, and extremely refined way. She welcomed us to 'her world', with vegetables as the star, featuring a broccoli 'rib' and a meatless 'meatball' that had to be tasted to be believed! These creative masterpieces clearly inspired the Givaudan team who delivered thoughtful, yet playful ideas of their own that we're sure to see coming soon to market.
Our final guest chef presentation came courtesy of New Zealand native, London based, chef Chantelle Nicholson of the esteemed Tredwells restaurant. While Chantelle's restaurant is not vegetarian, she offers a plant-based tasting menu and is extremely well versed in plant-based cooking. Chantelle's use of vegetables in dishes that include meat provided a rare and amazing perspective – and taste. A master of layering and building complexity of flavour that is neither overwhelming, nor confusing, is an art; Chantelle is a true artist. The Givaudan teams then worked to seamlessly bring to life their ideas based off of Chantelle's creations. Using the same concepts of building layers of flavour, they created a number of outstanding vegan surprises. What a wonderful conclusion to a week of inspiration and protein.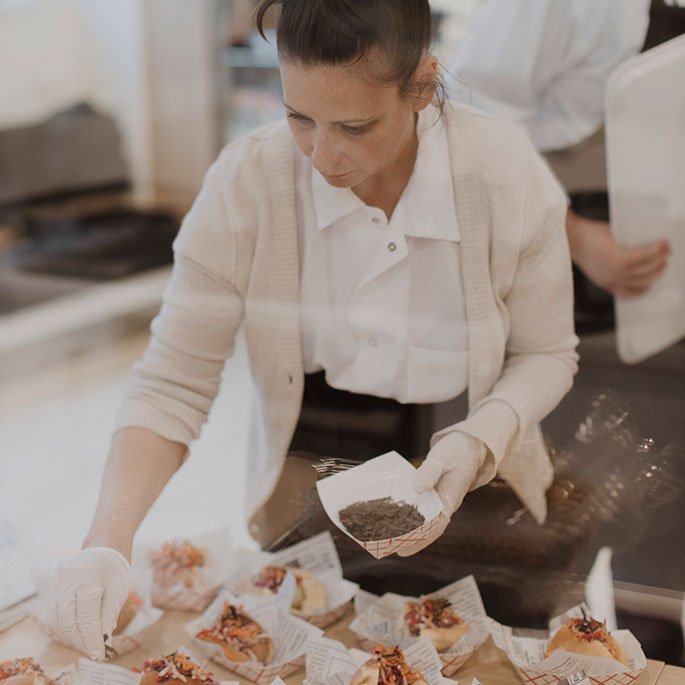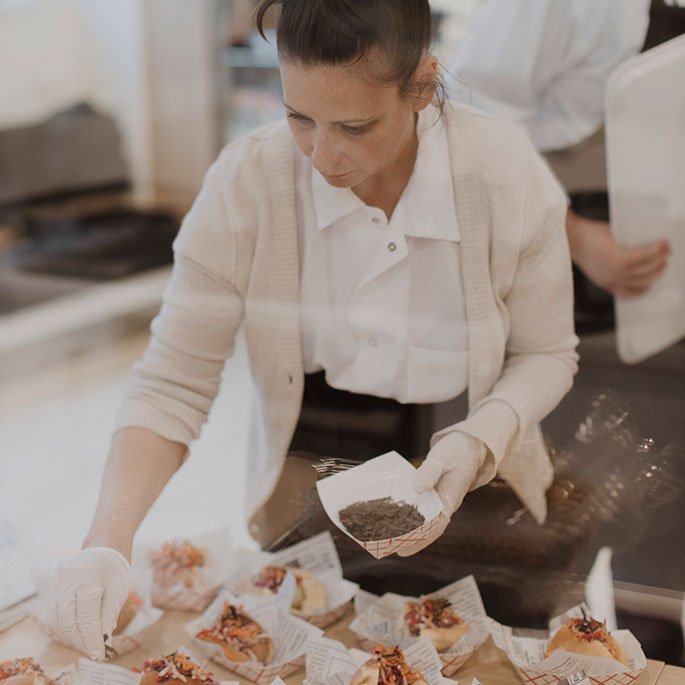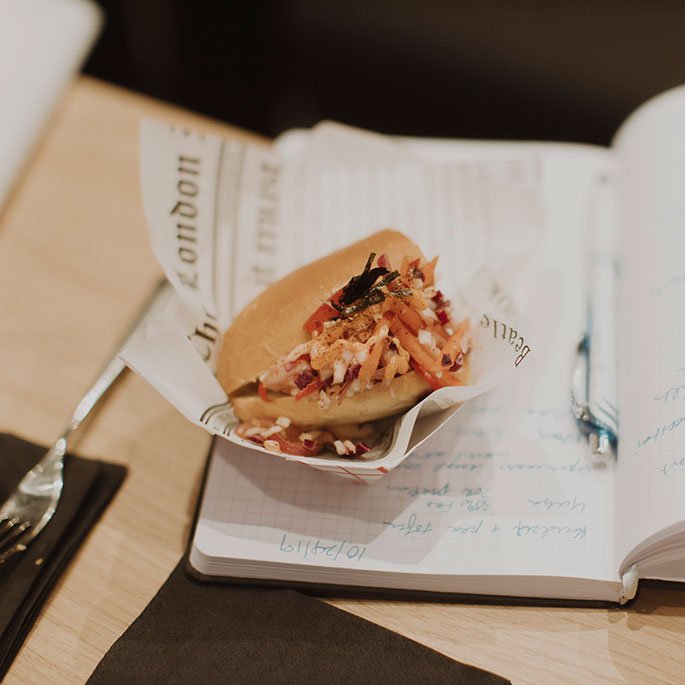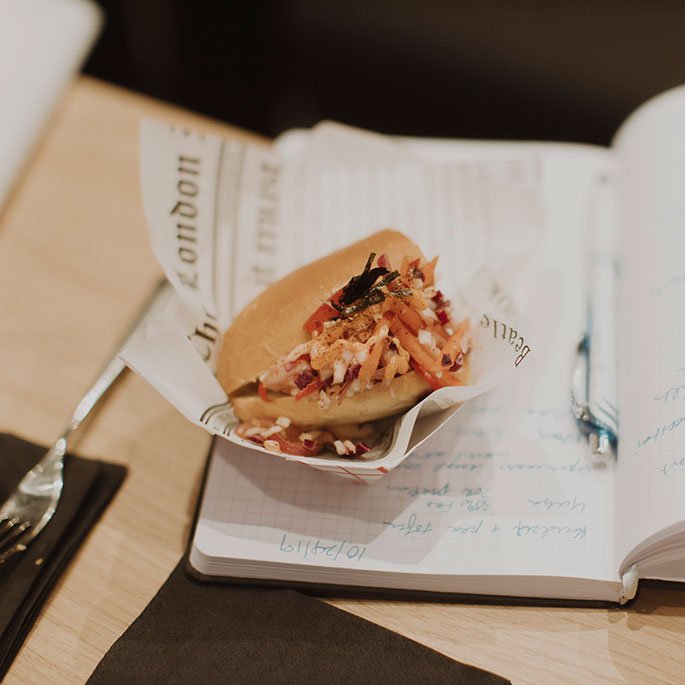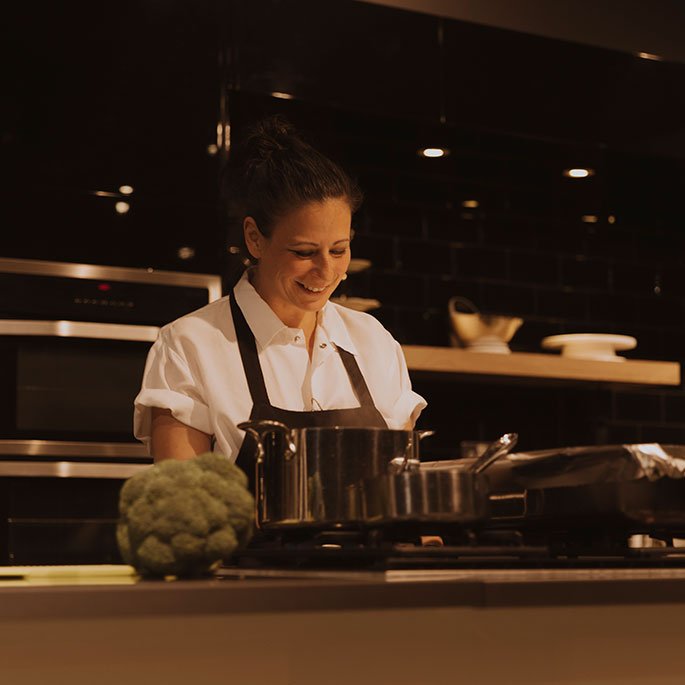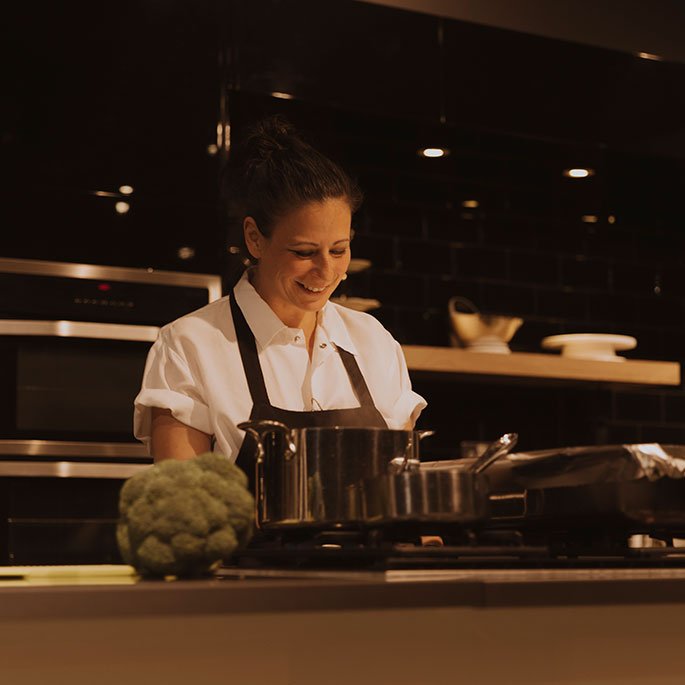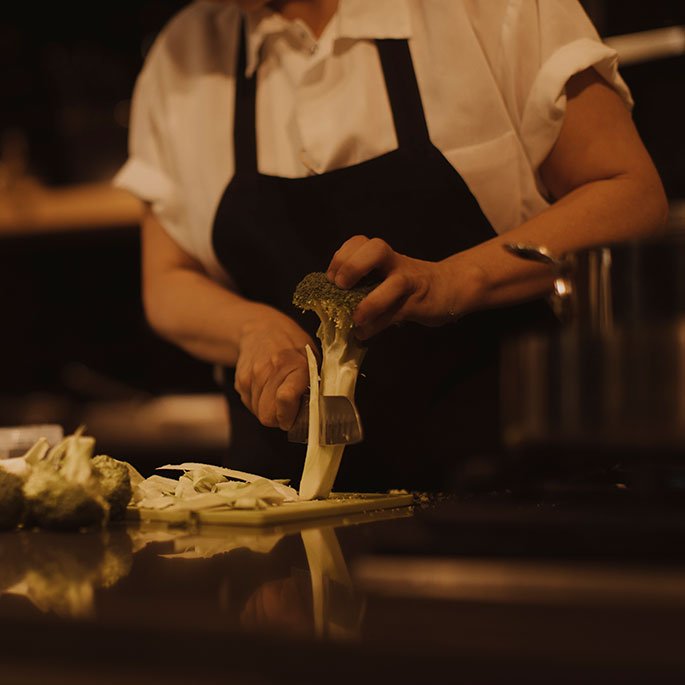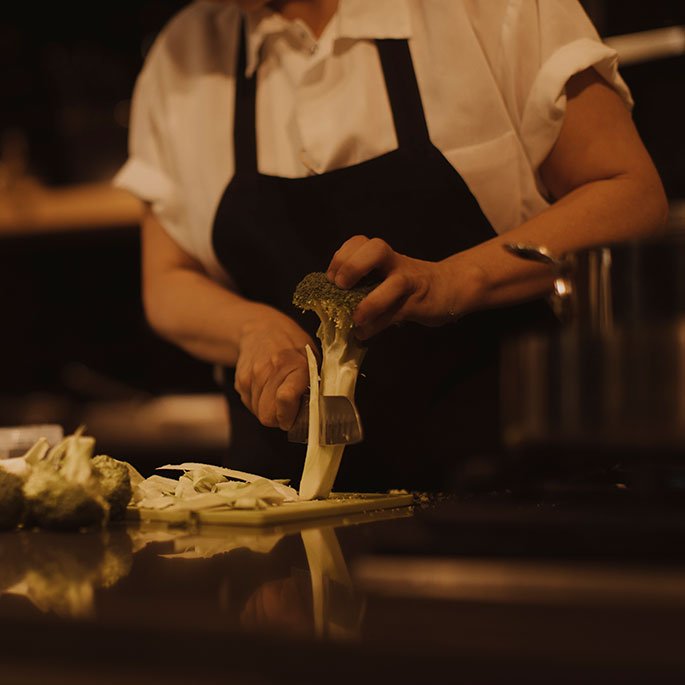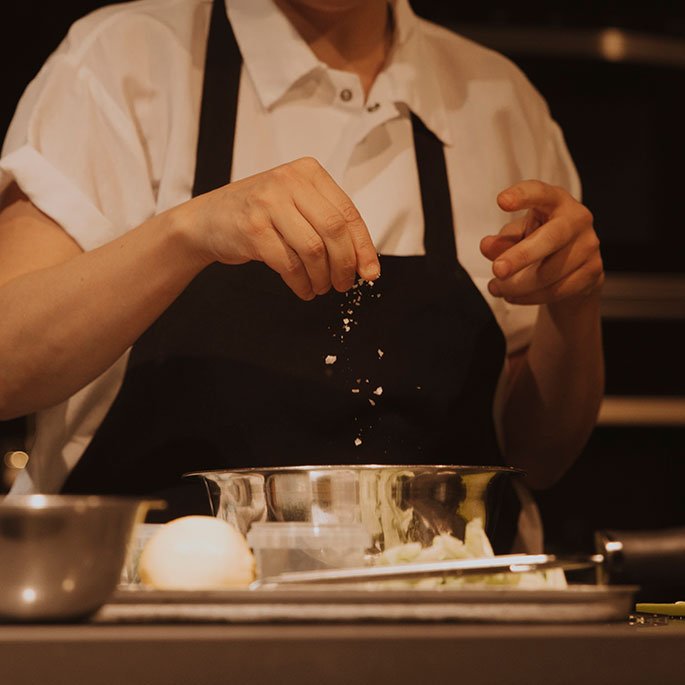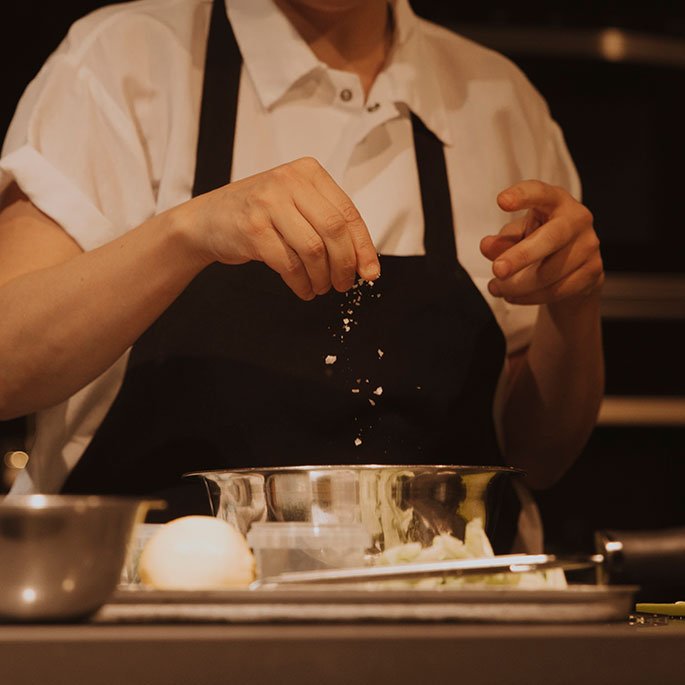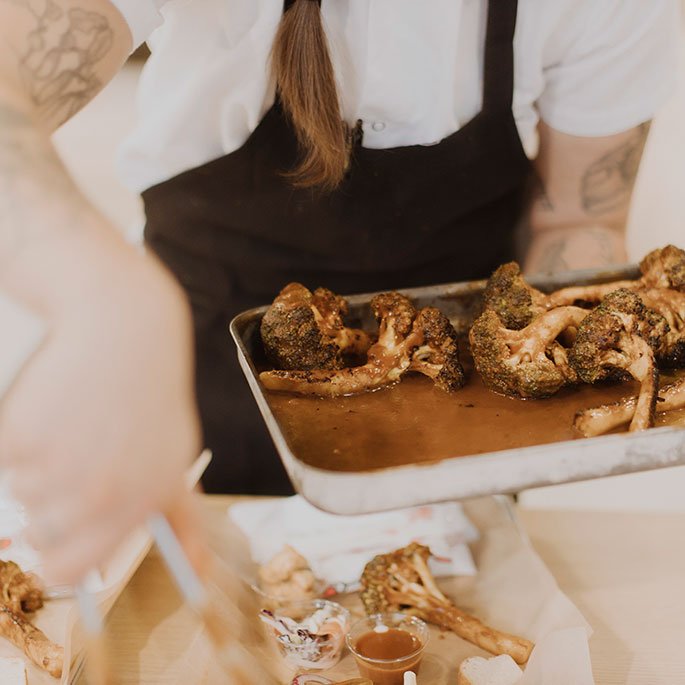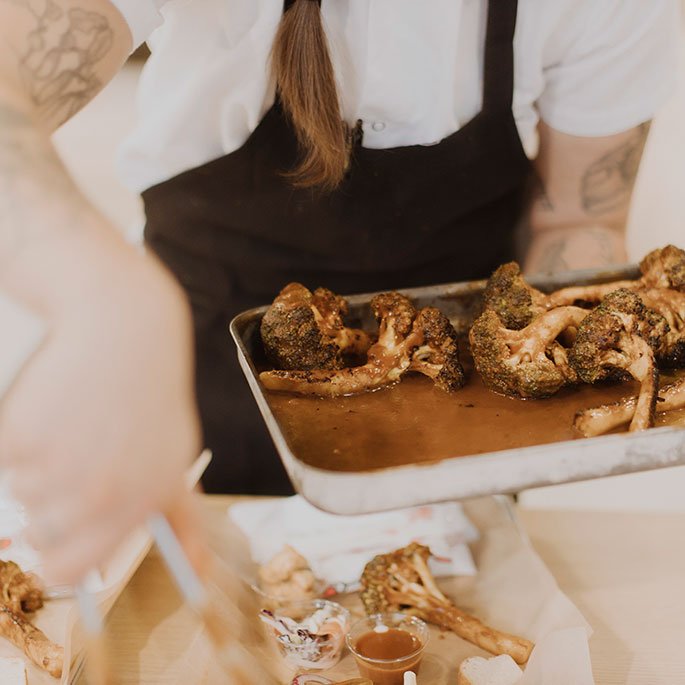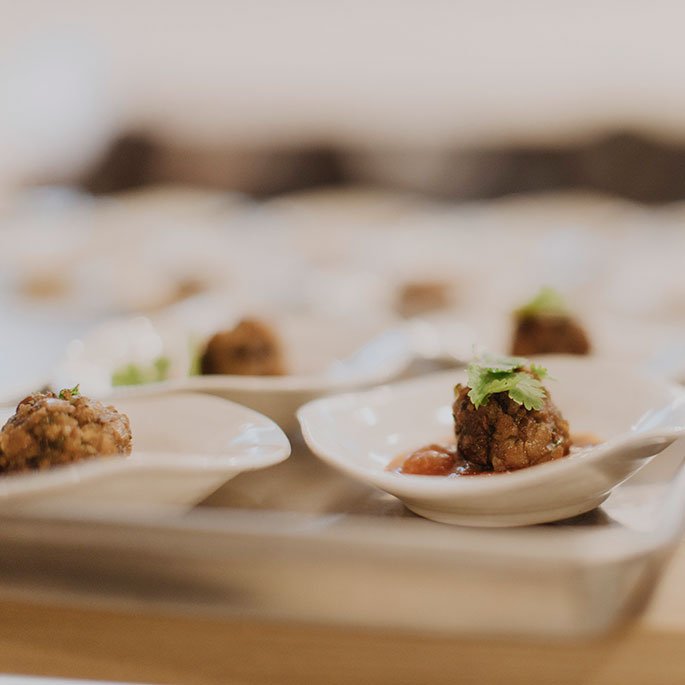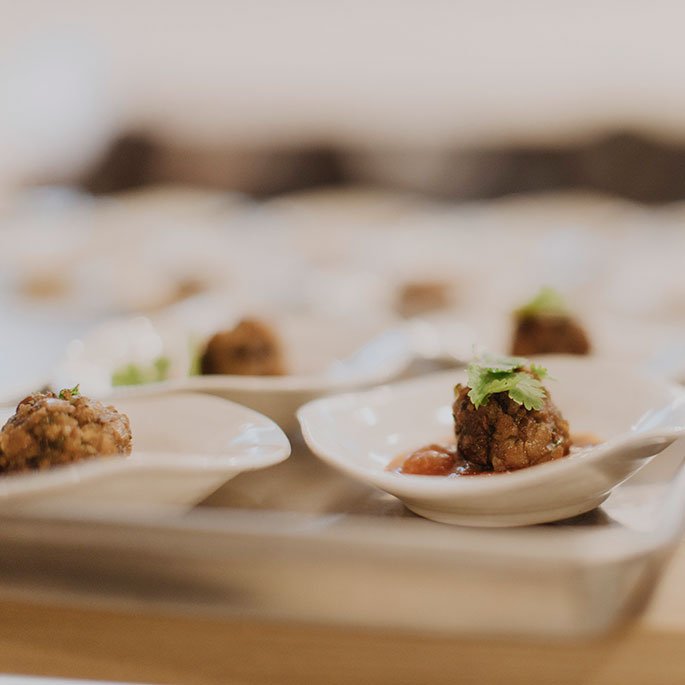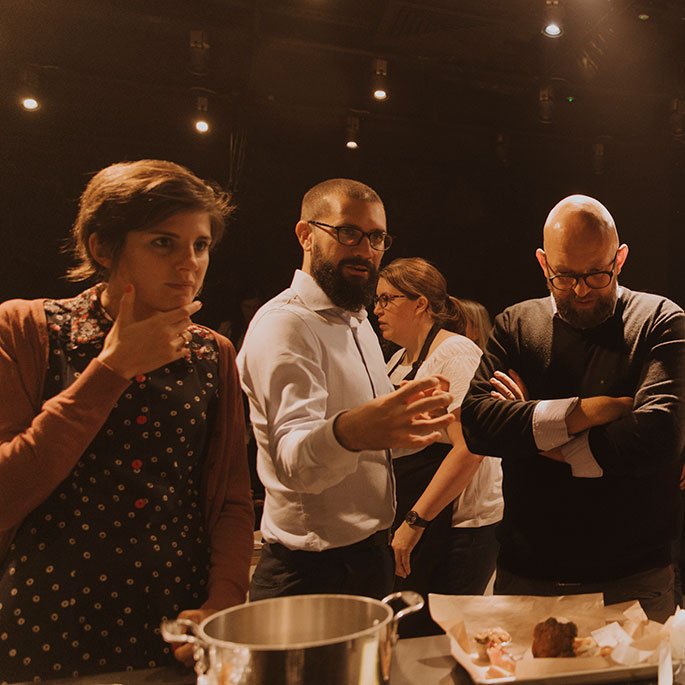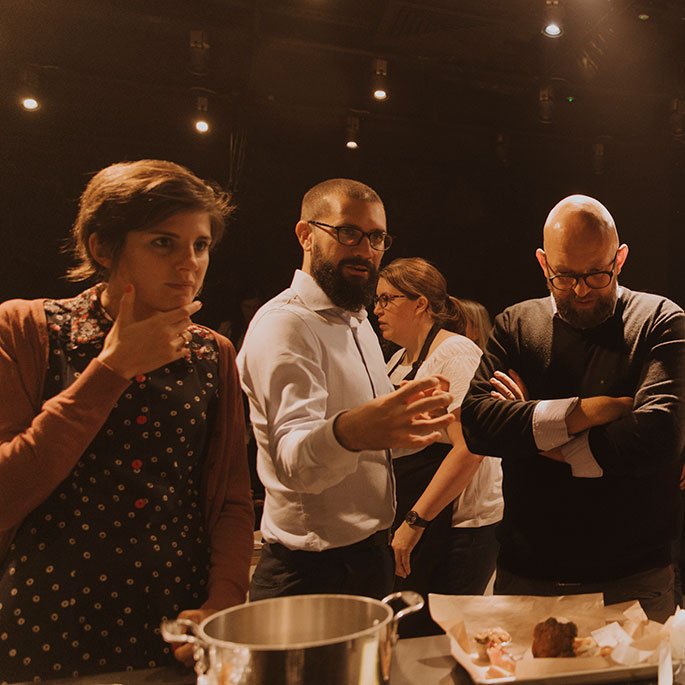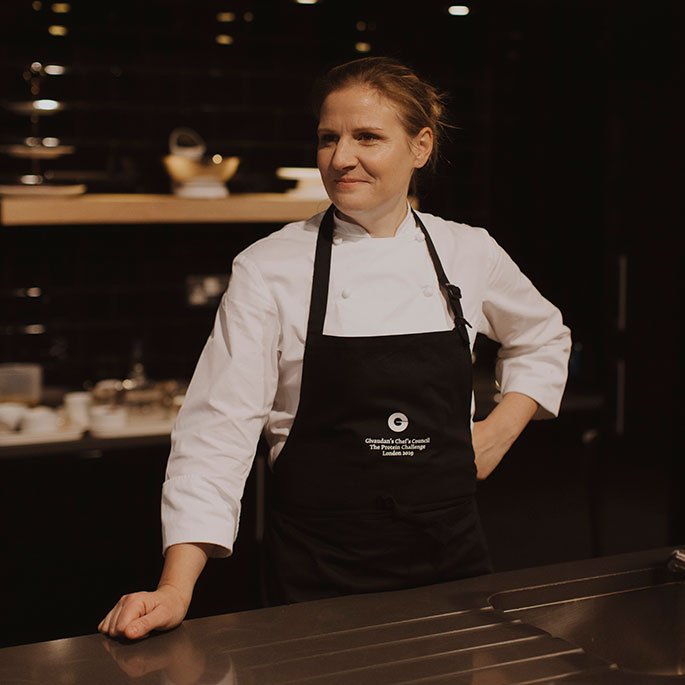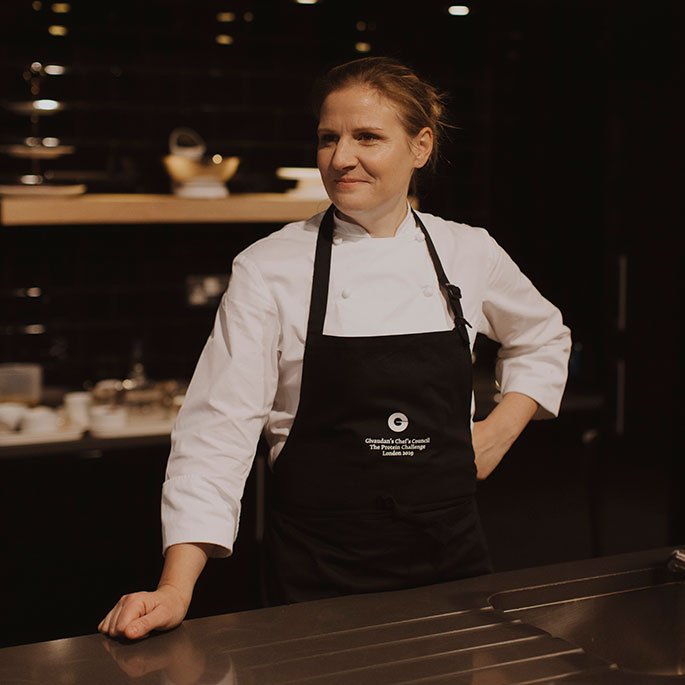 Subscribe to our Protein Insights
Component content
Are you ready to taste the future? Subscribe to our Protein Insights.