Givaudan and the SDGs
Targeted action for maximum impact
The 17 Sustainable Development Goals (SDGs) were developed by the United Nations and came into force in 2016, as an urgent set of global climate-related targets.
The ambitious SDGs should be achieved by 2030 through concerted and immediate action taken by the public and private sector, all around the world.
At Givaudan, our work touches upon 10 of these goals, and we take action where we can have the greatest impact. We actively align our practices to contribute to SDG 2 'Zero Hunger', SDG 3 'Good Health and Wellbeing', SDG 5 'Gender Equality', SDG 6 'Clean Water and Sanitation', SDG 8 'Decent Work and Economic Growth', SDG 9 'Industry and Infrastructure', SDG 12 'Responsible Consumption and Production', SDG 13 'Climate Action', SDG 15 'Life on Land' and SDG 17 'Partnerships'.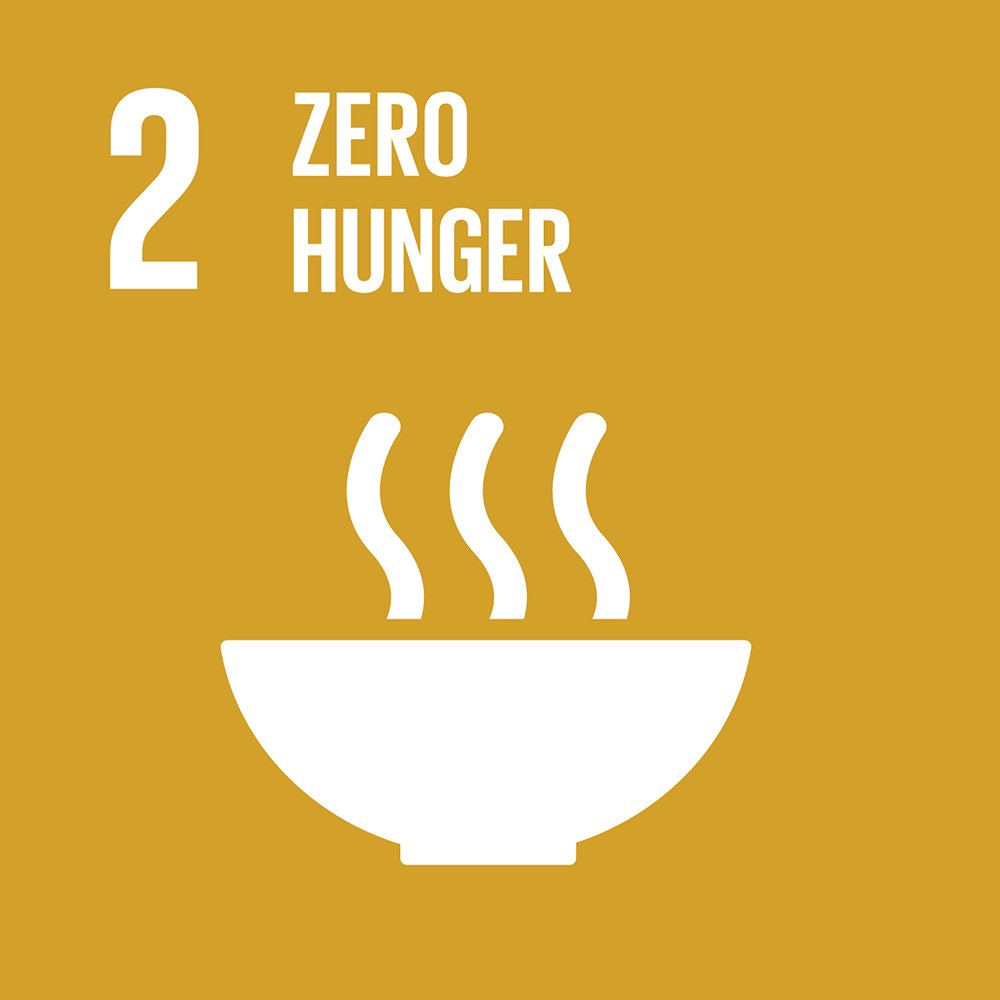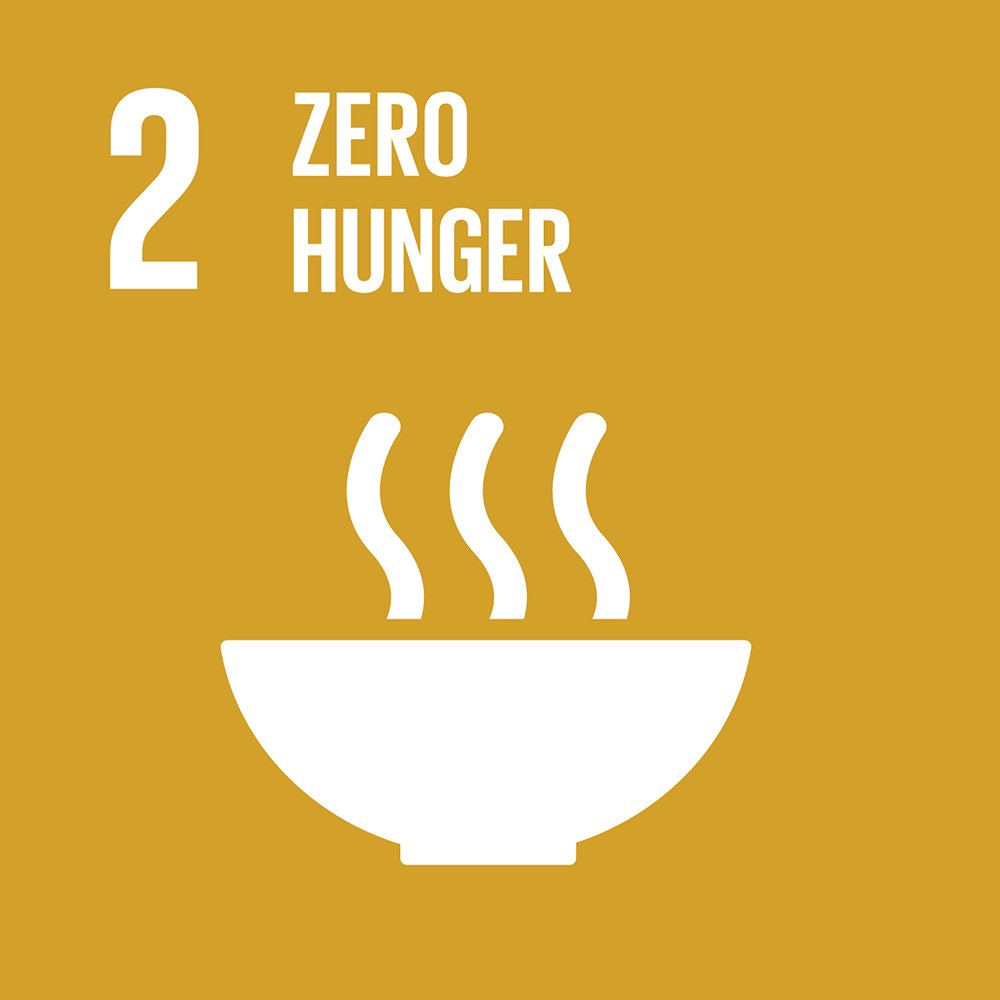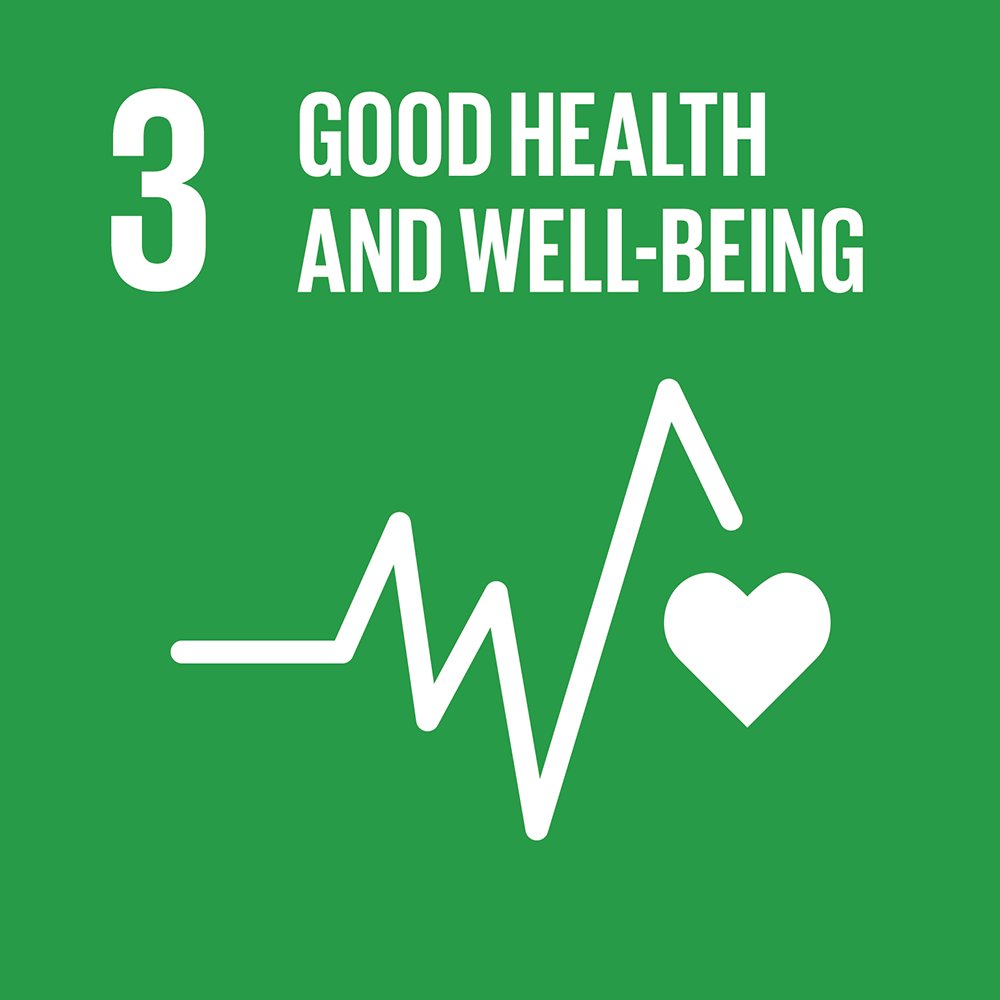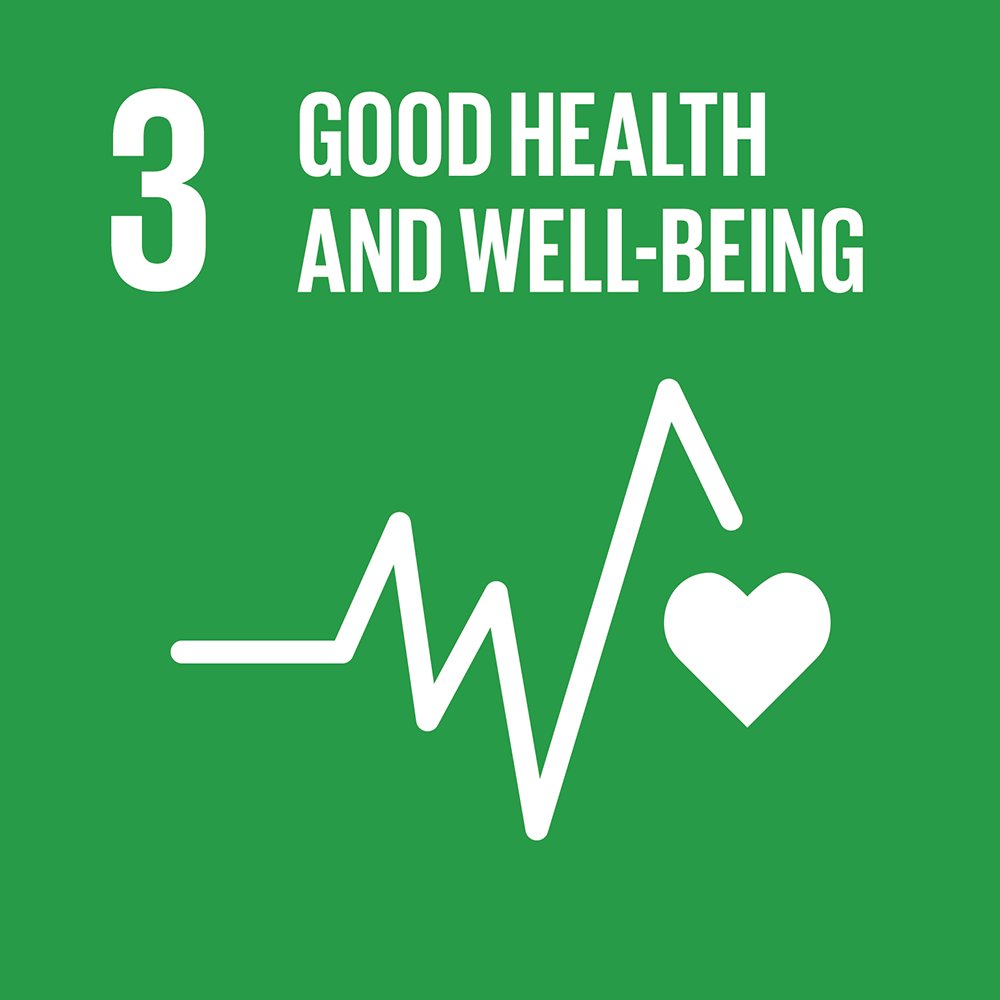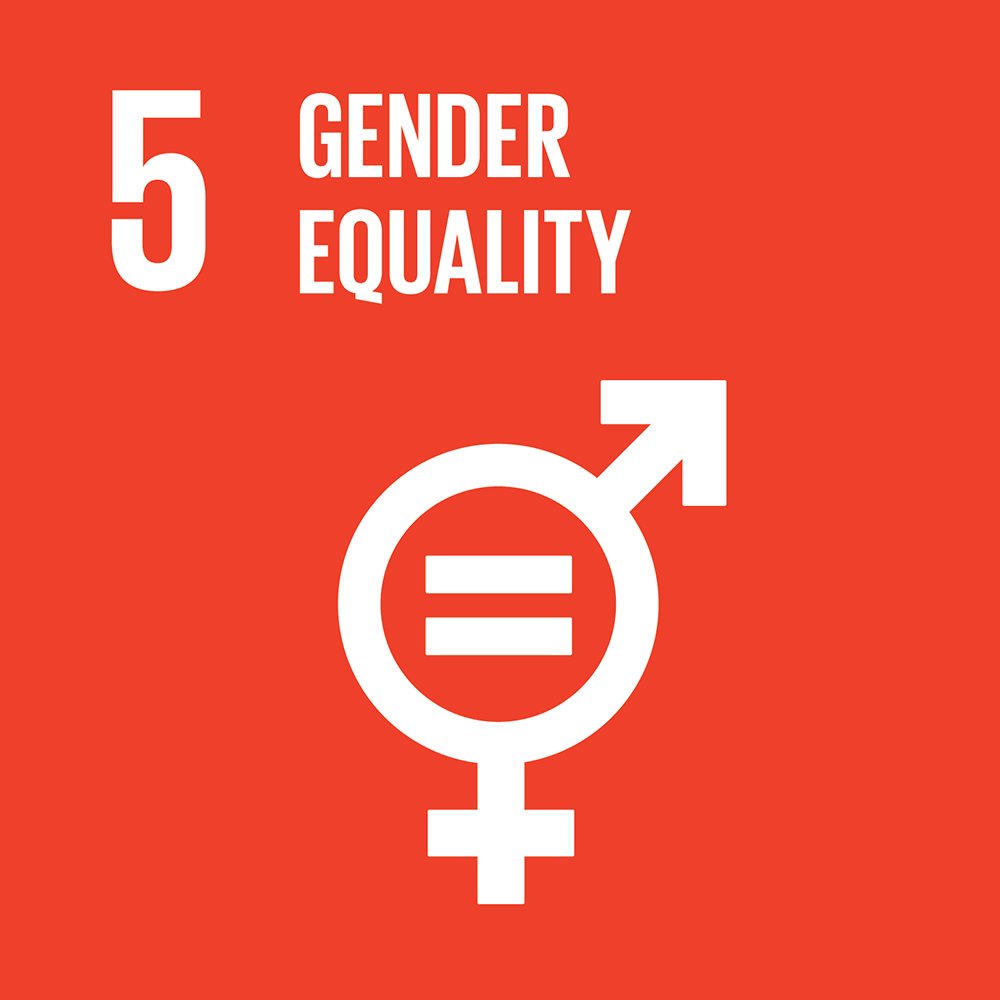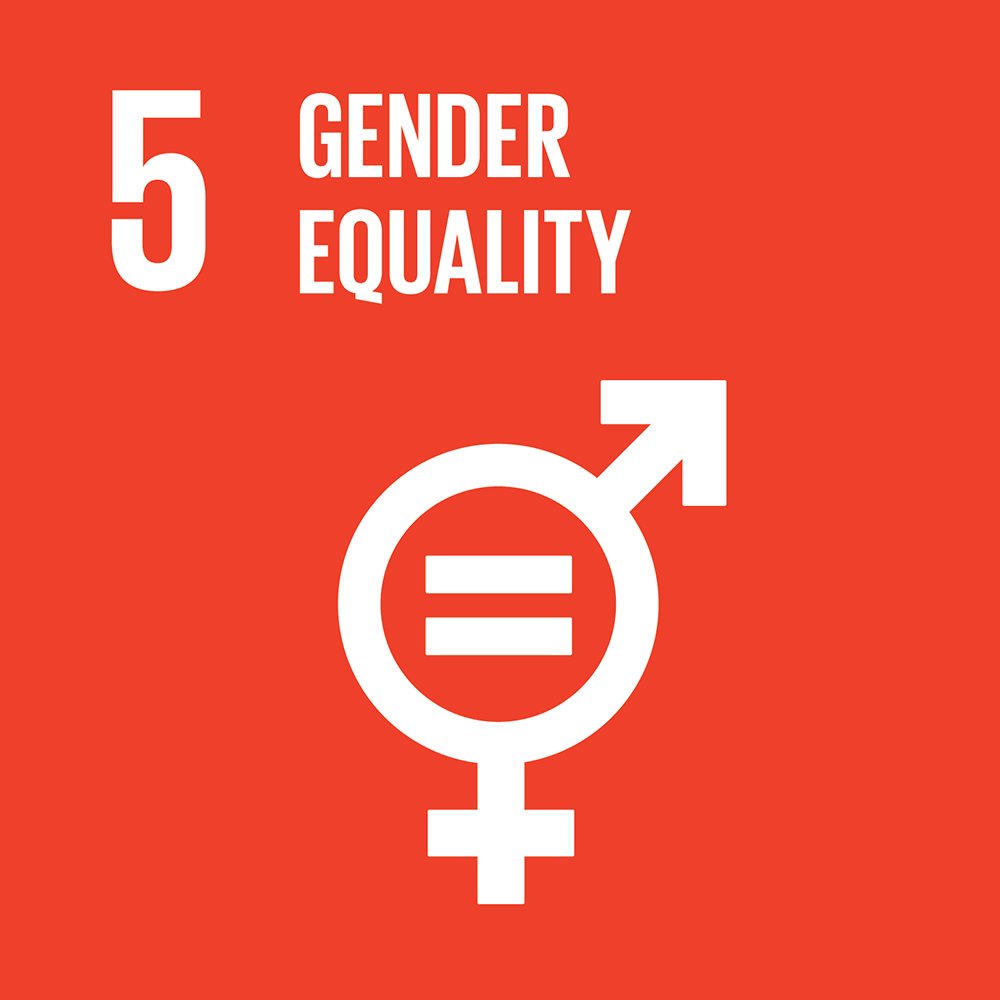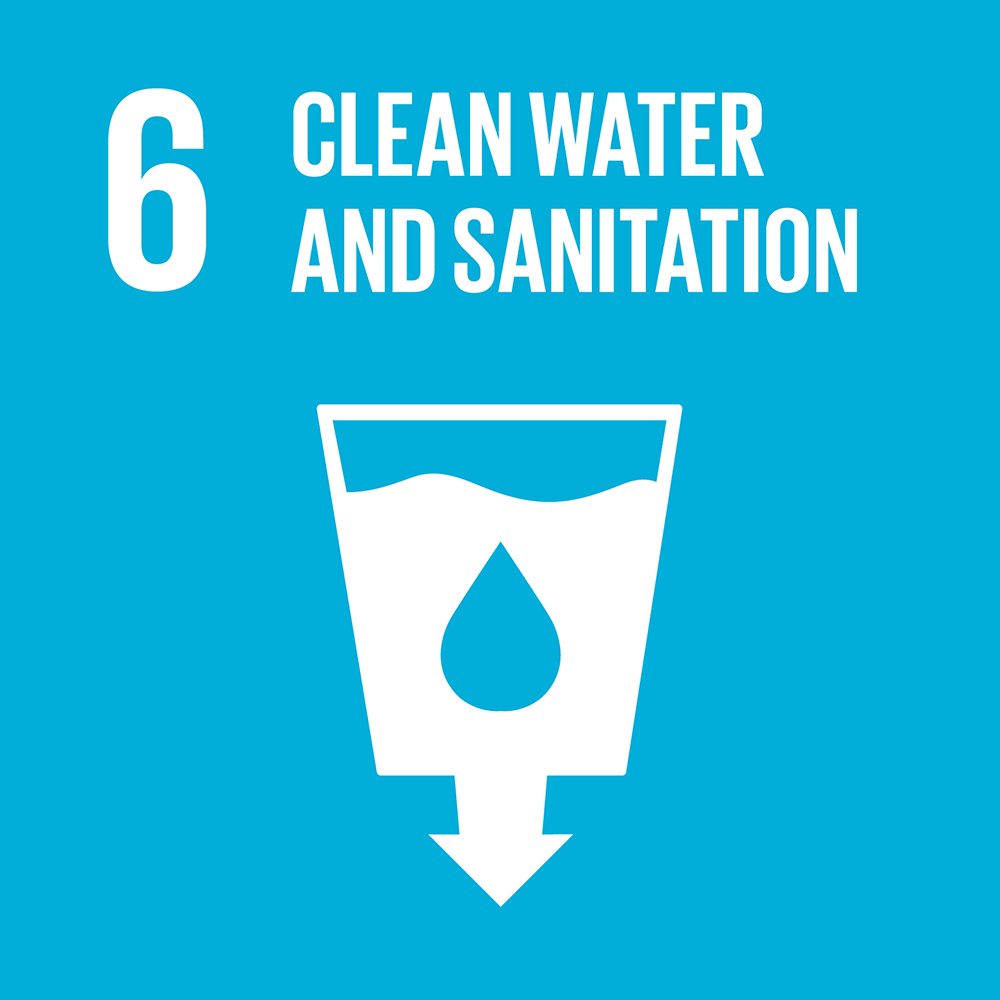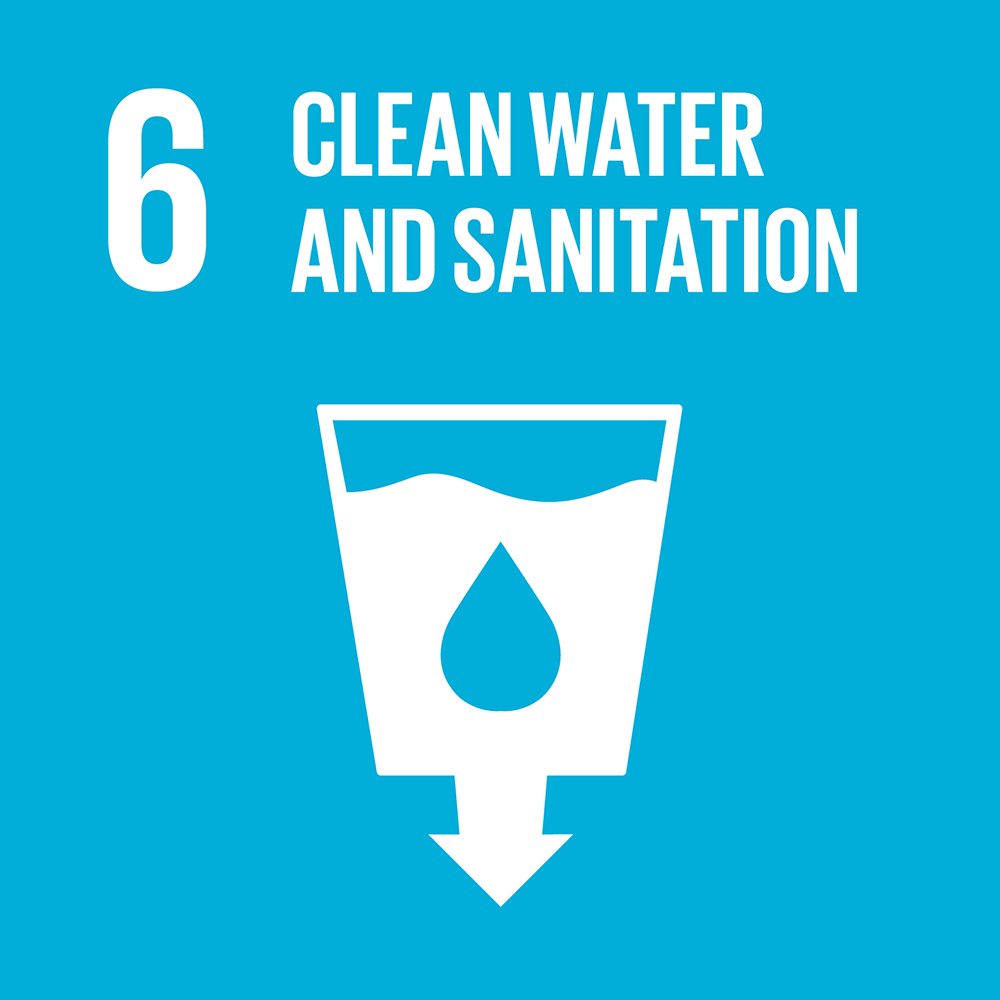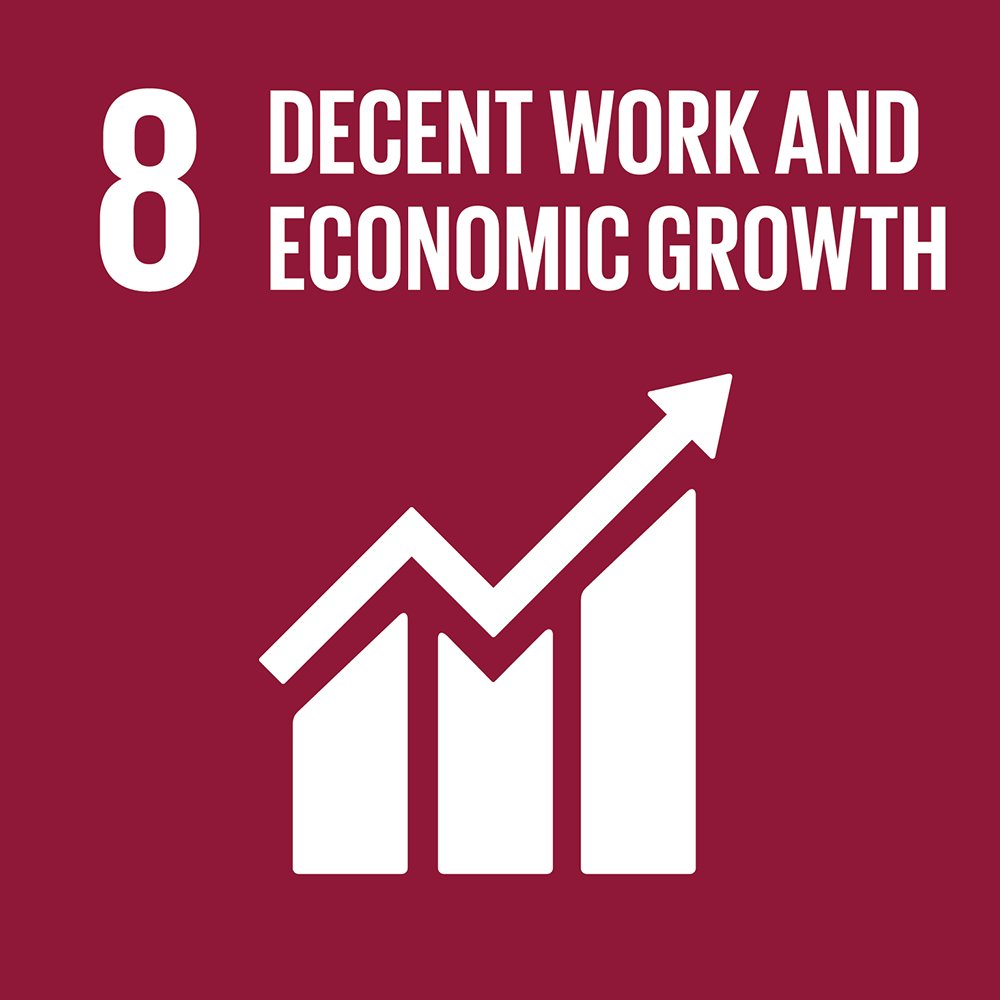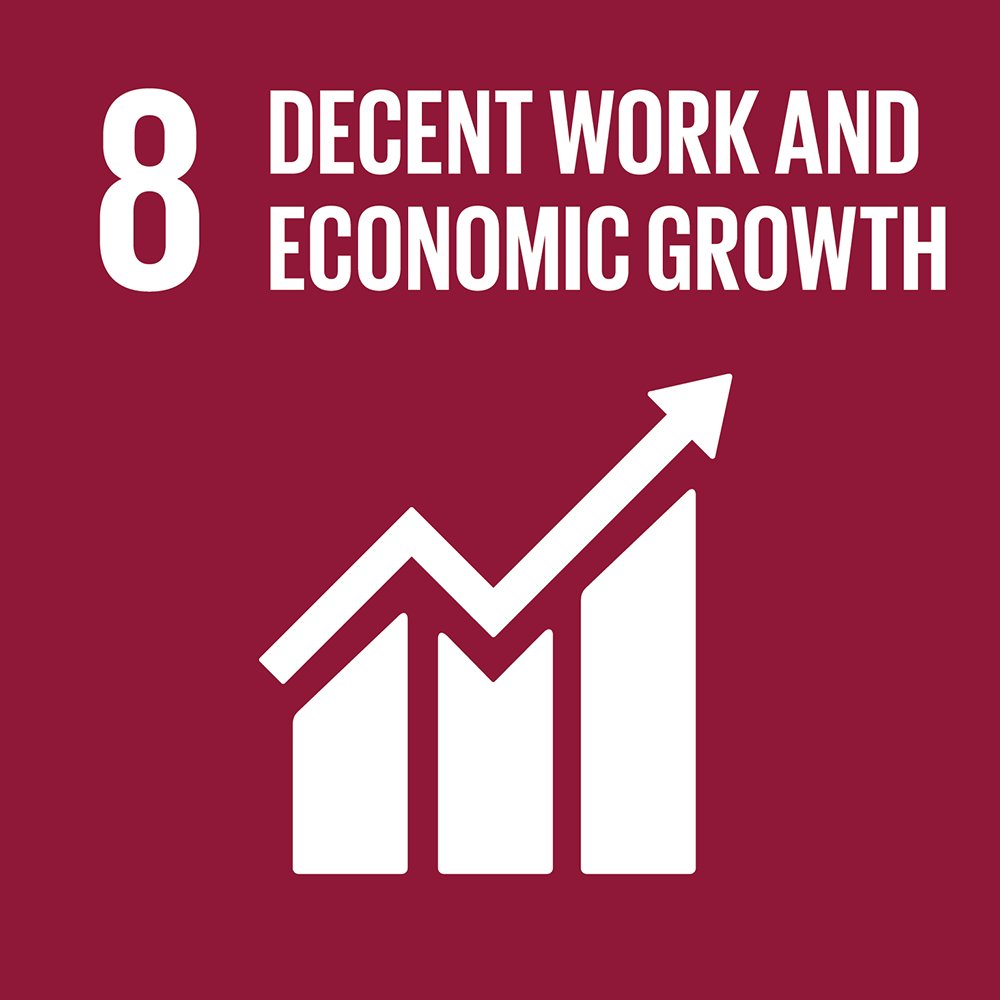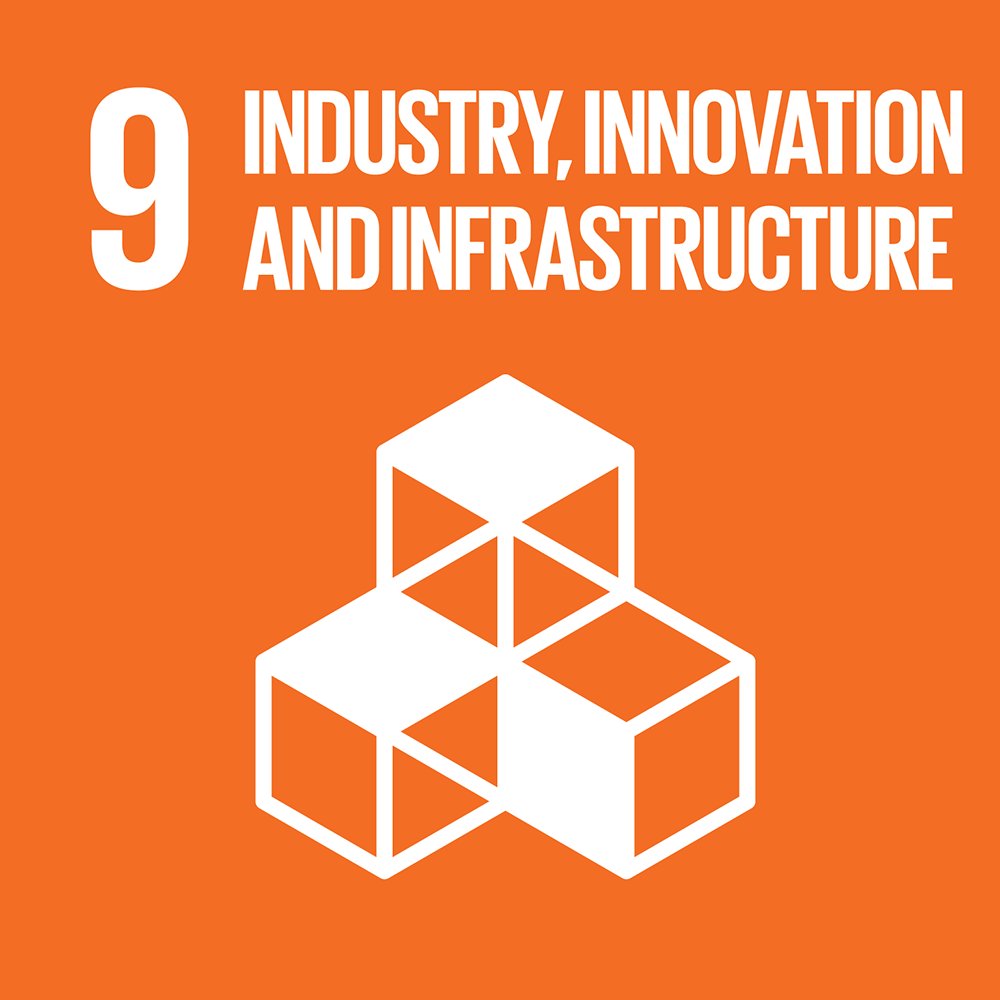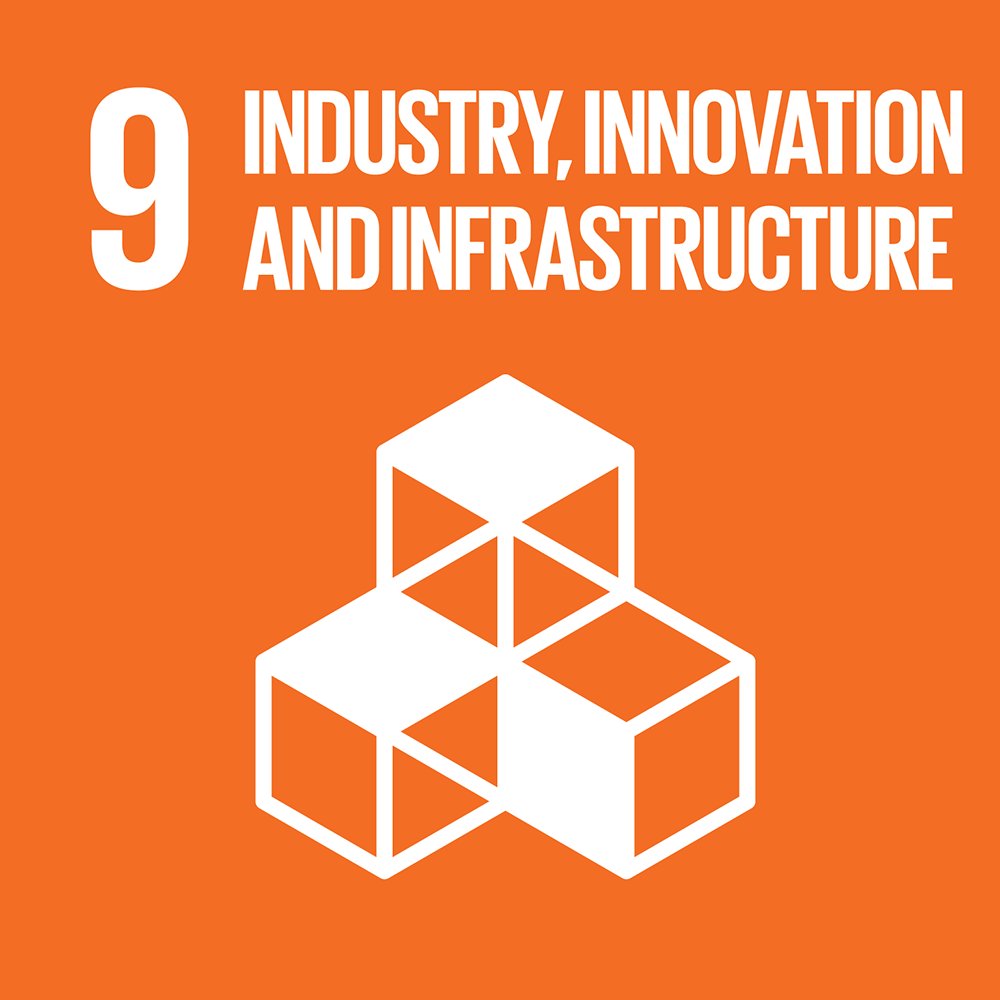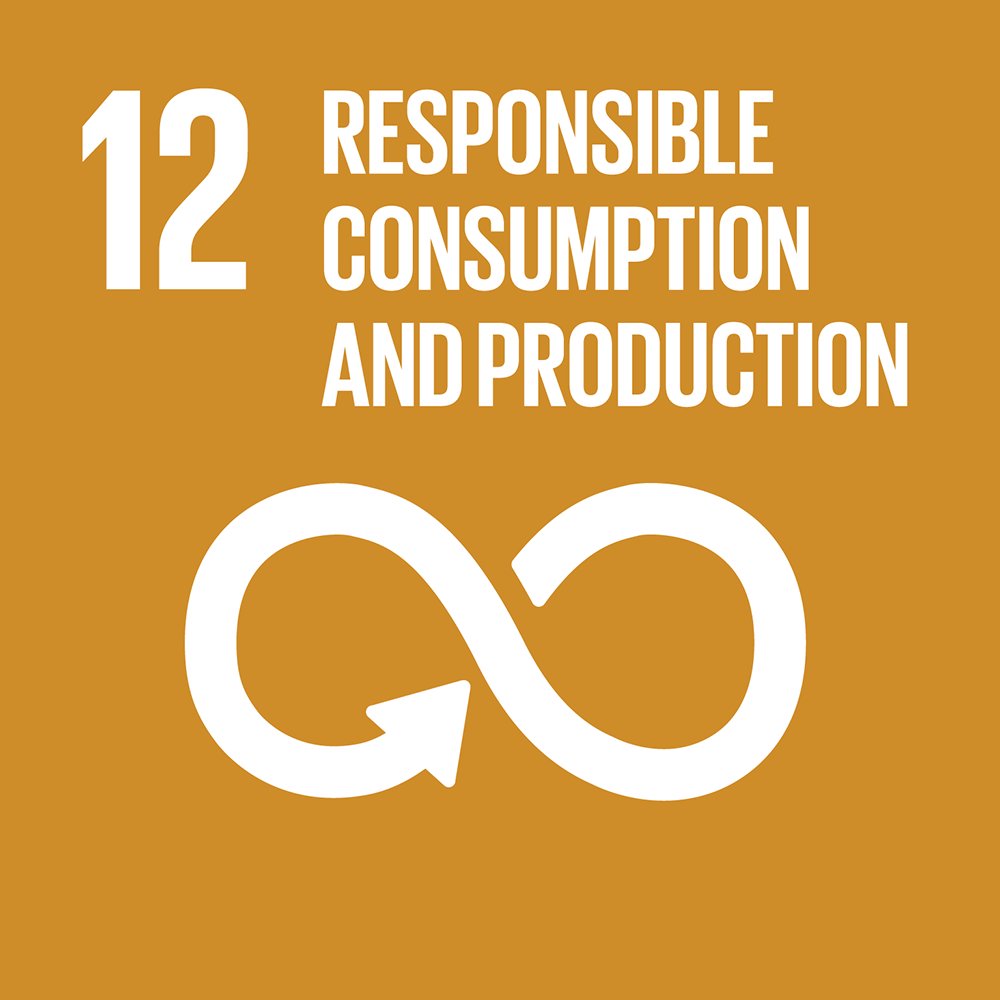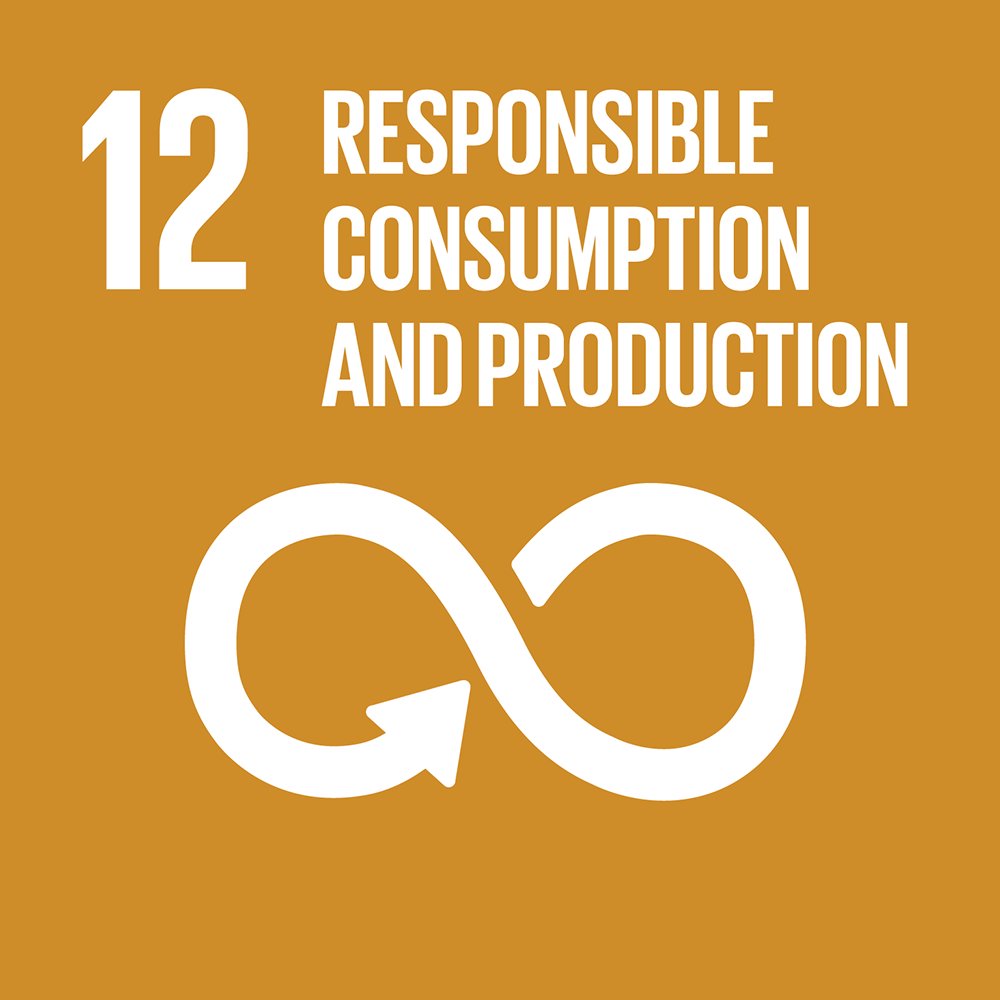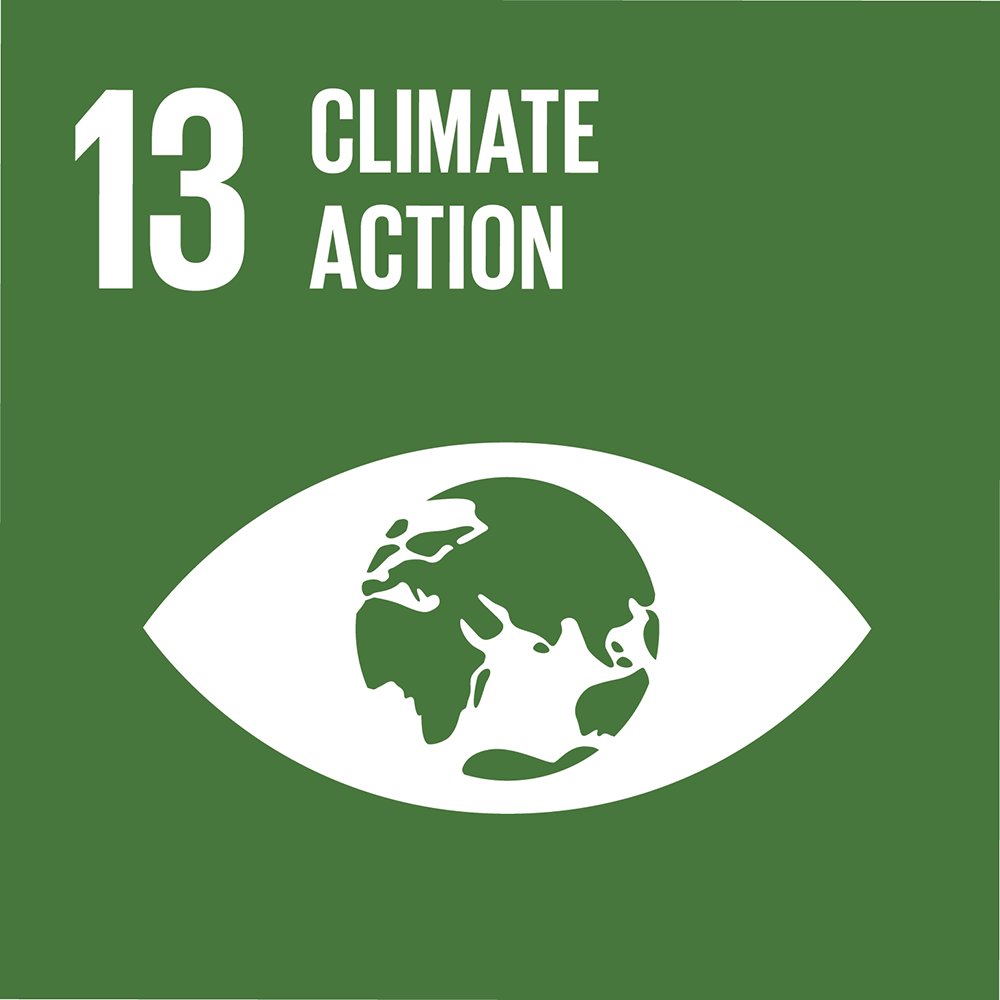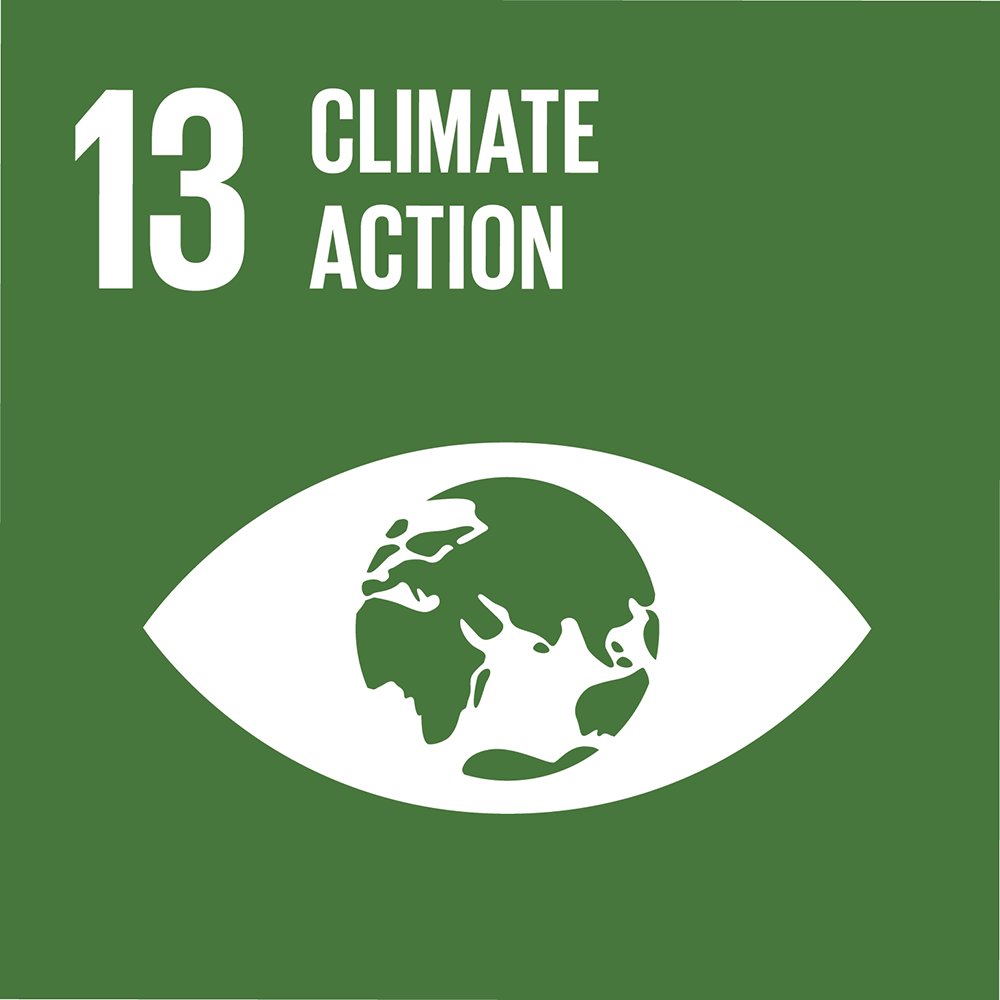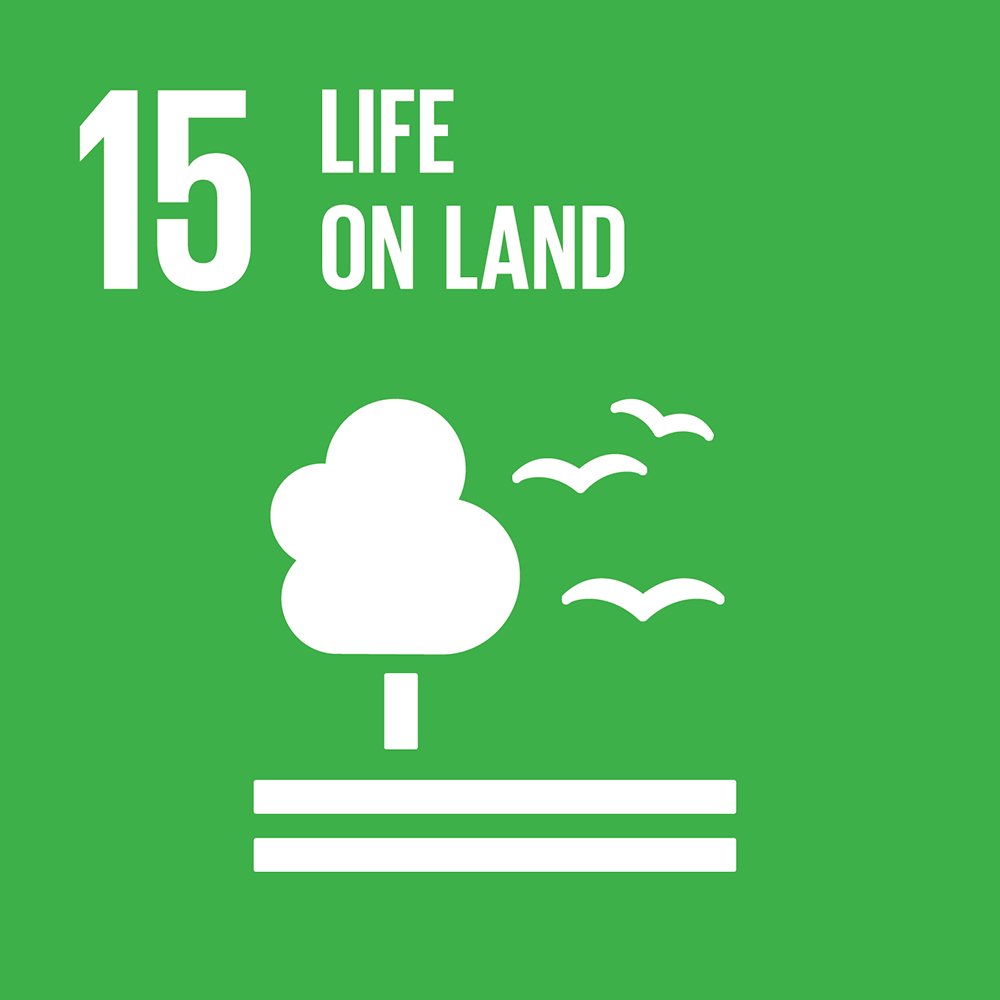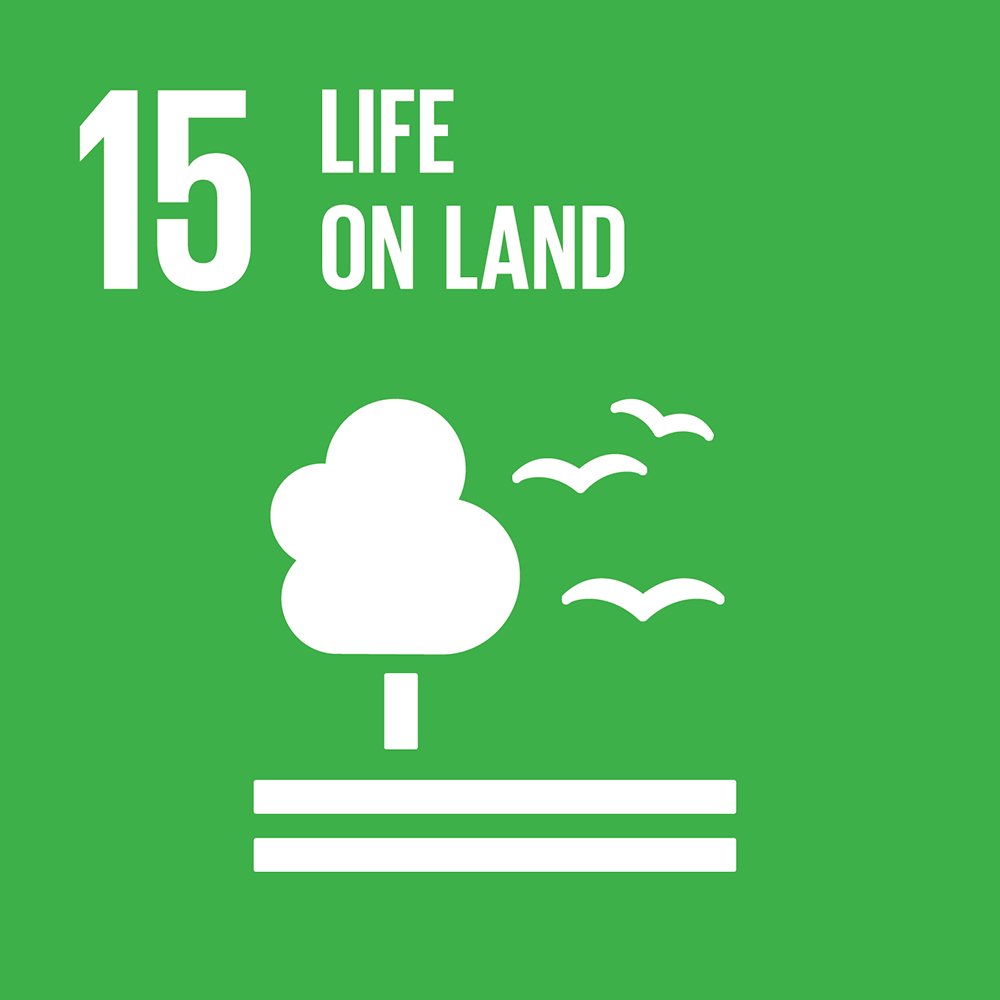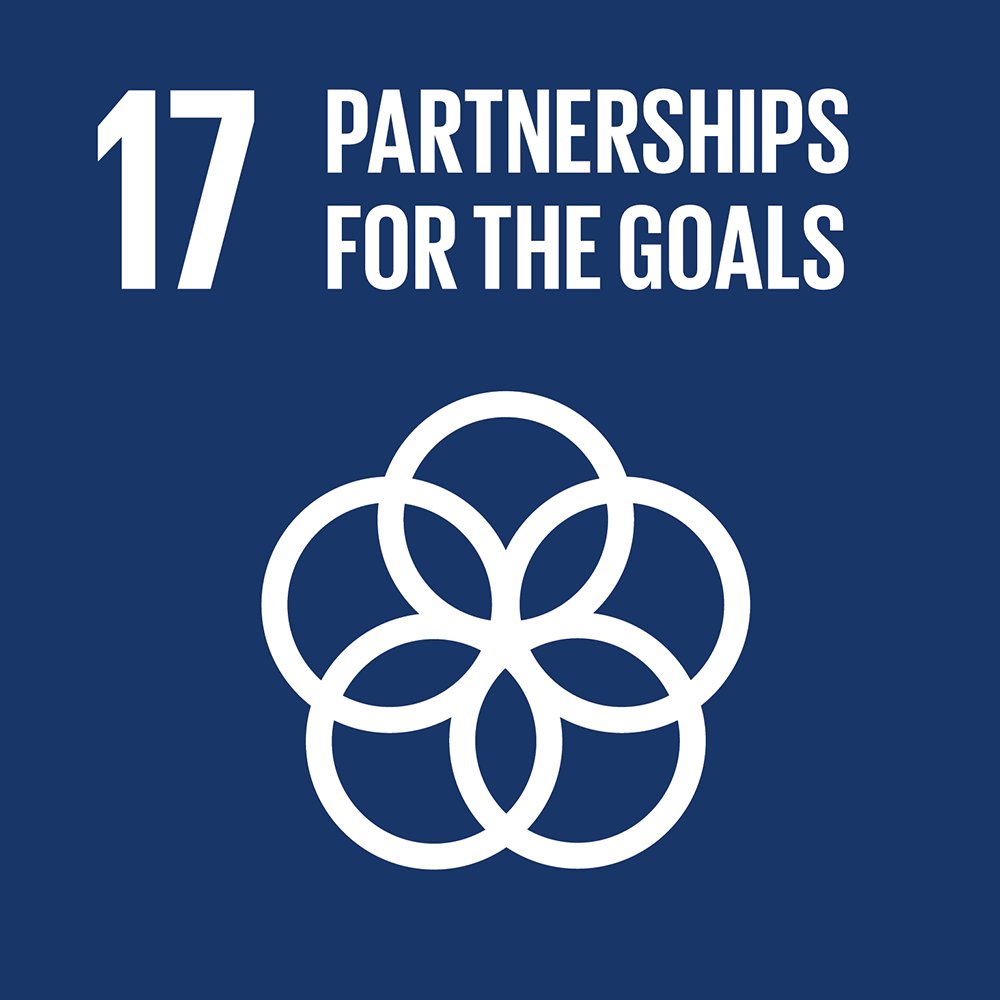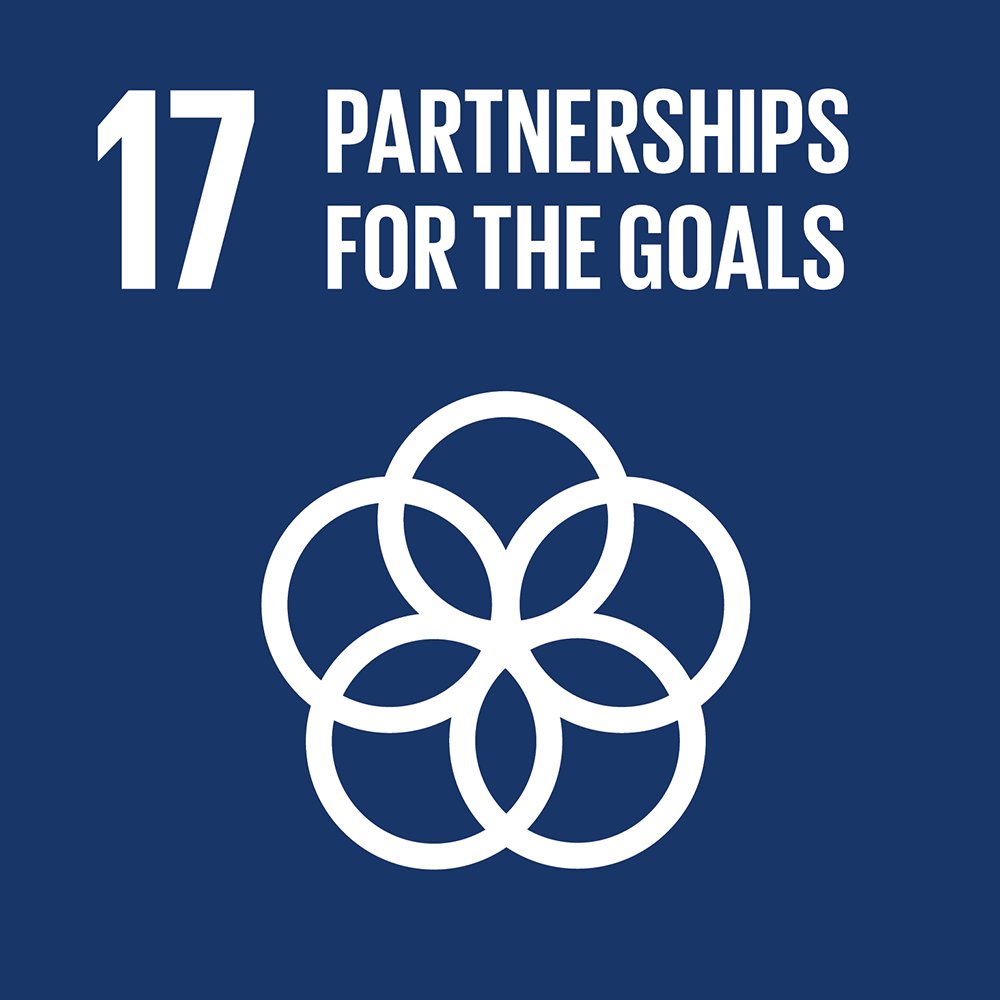 However, we believe that our climate-related activities have the greatest impact on SDG 15, 2, and 17, relating to promoting biodiversity, eradicating hunger and fostering partnerships. Our efforts in biodiversity, help protect, restore and promote sustainable use of terrestrial ecosystems and promote food security and sustainable agriculture. Our partnerships serve to strengthen how this is achieved as we continue to grow our business and meet our customers' needs and expectations.