Celebrating 75 years of the Givaudan Perfumery School
To commemorate this milestone, Givaudan names a rose after its school founder, Jean Carles
20 Sep 2021 · 10:00 CEST
Givaudan is delighted to celebrate the 75th anniversary of the Givaudan Perfumery School, a legendary institution recognised for training some of the world's most renowned perfumers over the years. Founded by Jean Carles, a French Perfumer also credited with designing the first olfactory training method, the Givaudan Perfumery School has made a significant imprint on the fragrance industry by passing on its legacy and expertise to generations of young perfumers.
The astonishing 75-year journey of the Givaudan Perfumery School has been marked by milestones in creativity, passion and innovation led by our School Directors, Givaudan perfumers, and most importantly all of our students from around the world. To mark this special occasion, Givaudan will pay homage to its founder, Jean Carles, by dedicating a rose in his honour in the Jardin des Senteurs located in Argenteuil, France, the site of the Givaudan Perfumery School today.
Gilles Andrier, CEO, said: "The Givaudan Perfumery School is a unique institution carrying a beautiful legacy of craftsmanship and inspiration. Together, we've cultivated a tradition by conserving the artisanal nature of fragrance creation and have continuously shared this expertise with young perfumers. This milestone is dedicated to all the perfumers of the past and present to the future generations of young perfumers to come."
Maurizio Volpi, President Fragrance & Beauty, said: "The Perfumery School has always been the heart of fragrance creation at Givaudan– for future perfumers, our employees, and our customers. Over the years, the training methods have embraced advancements in creation, innovation, and artificial intelligence allowing us to adapt to the changes and trends we see in the industry today.  It's not only the method of learning that is special, but also the enthusiasm and the joy to create that we see in our students from around the world who are eager to share their culture, passion and personal olfactive experiences."
A private event hosted by Calice Becker, VP Perfumer & Perfumery School Director, was held on 17 September 2021 in Argenteuil, France, bringing together four generations of perfumers to celebrate the Givaudan Perfumery School and to share their admiration for Jean Carles by honouring him a dedicated rose.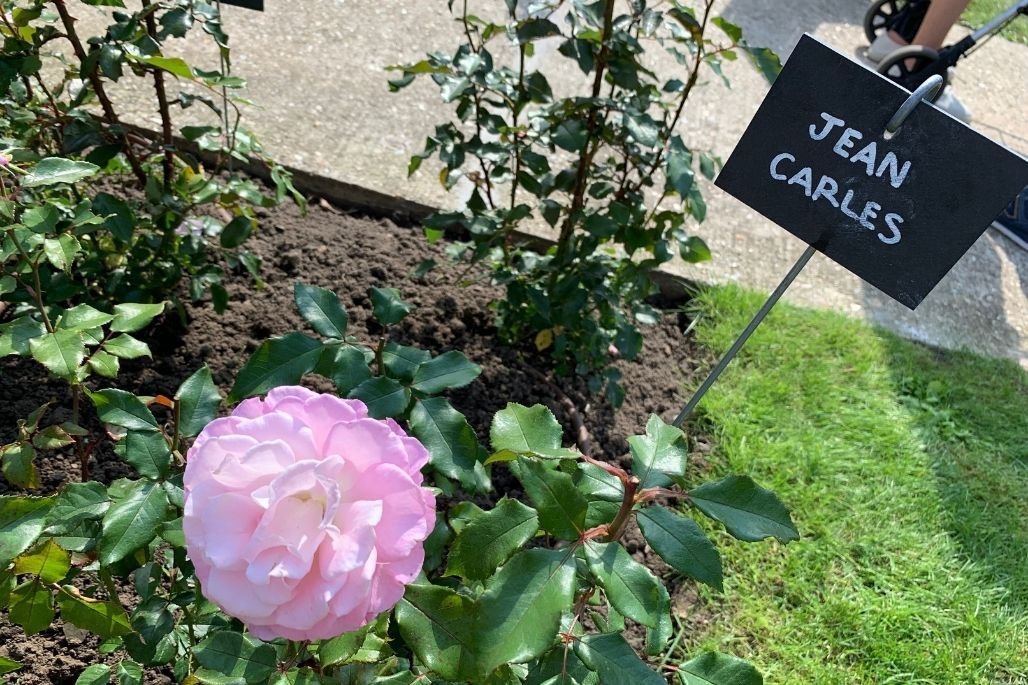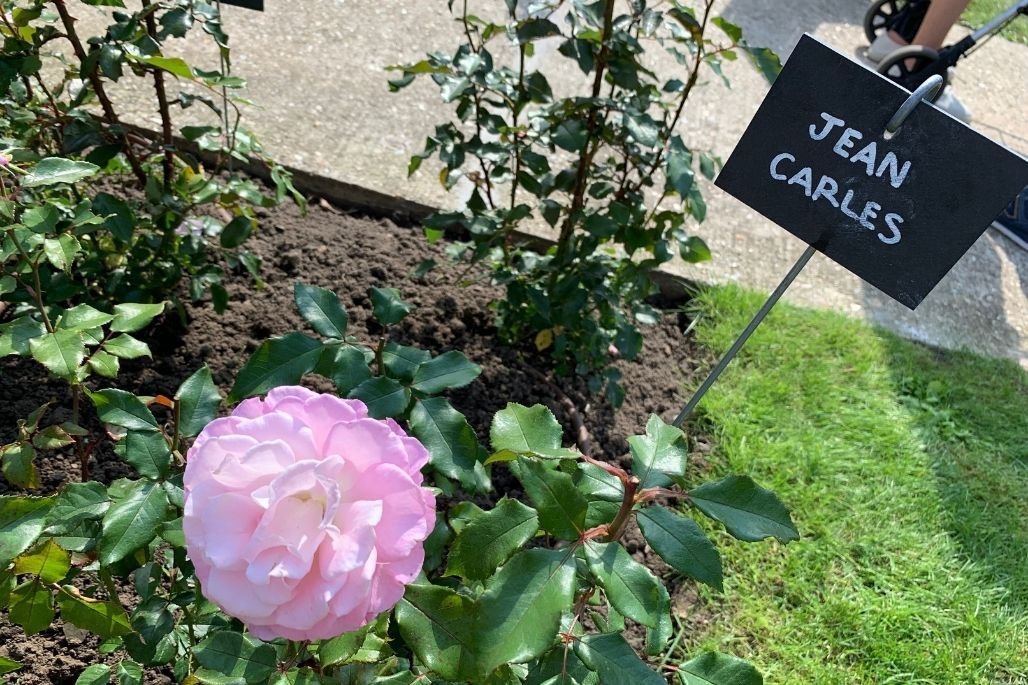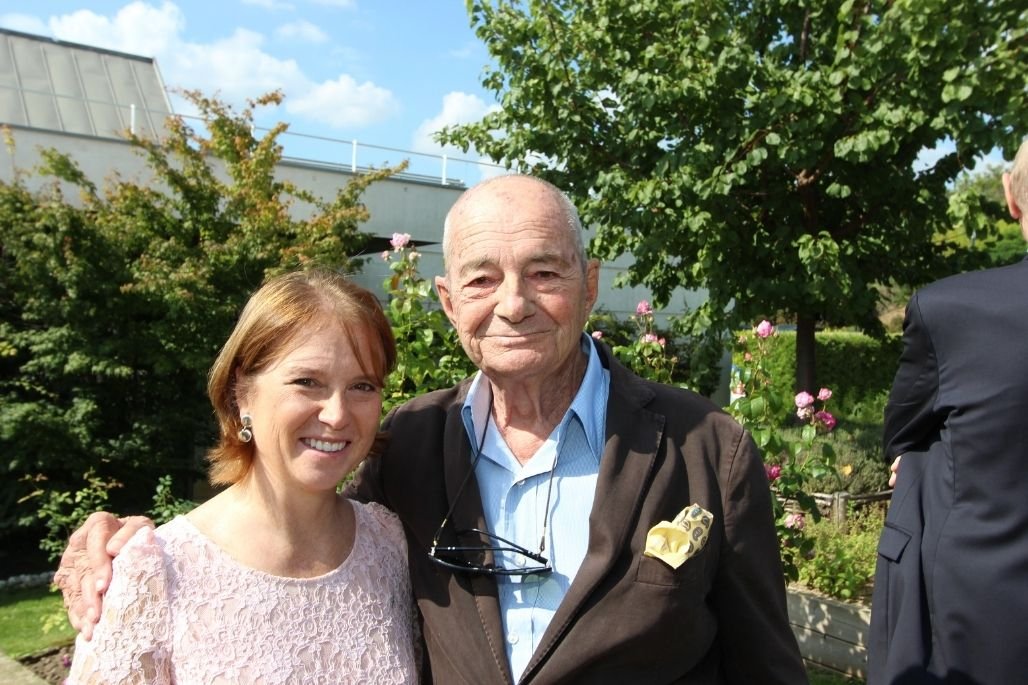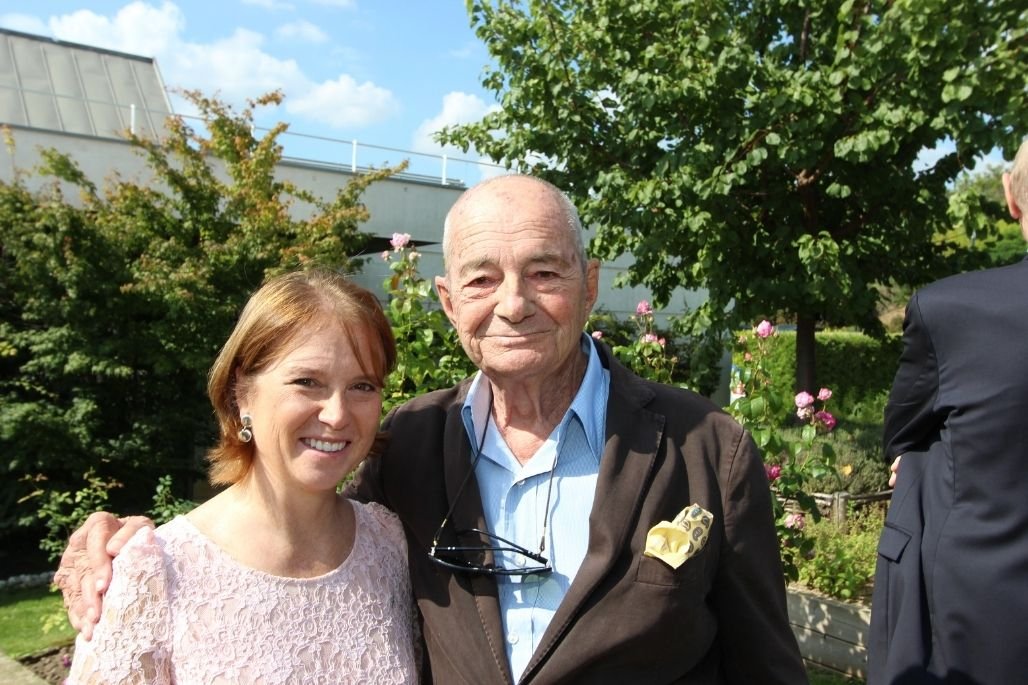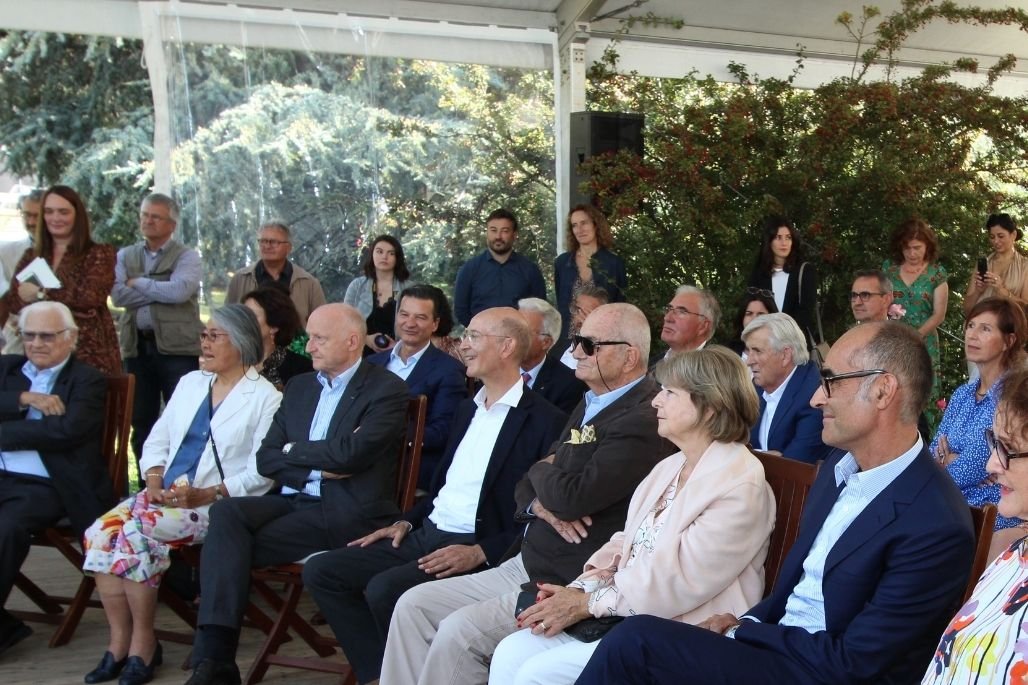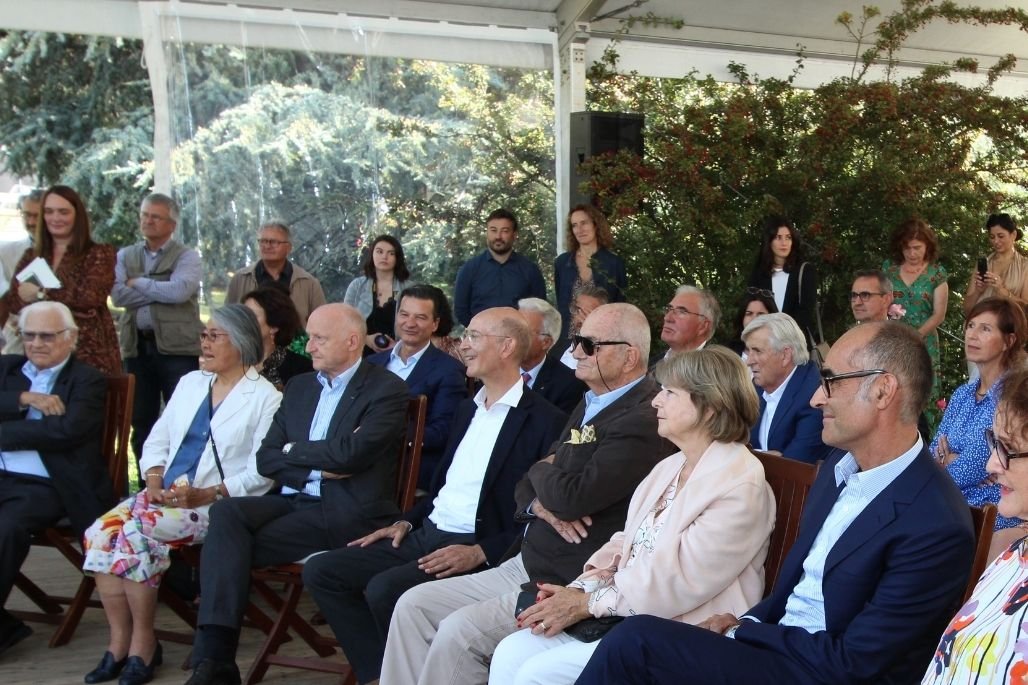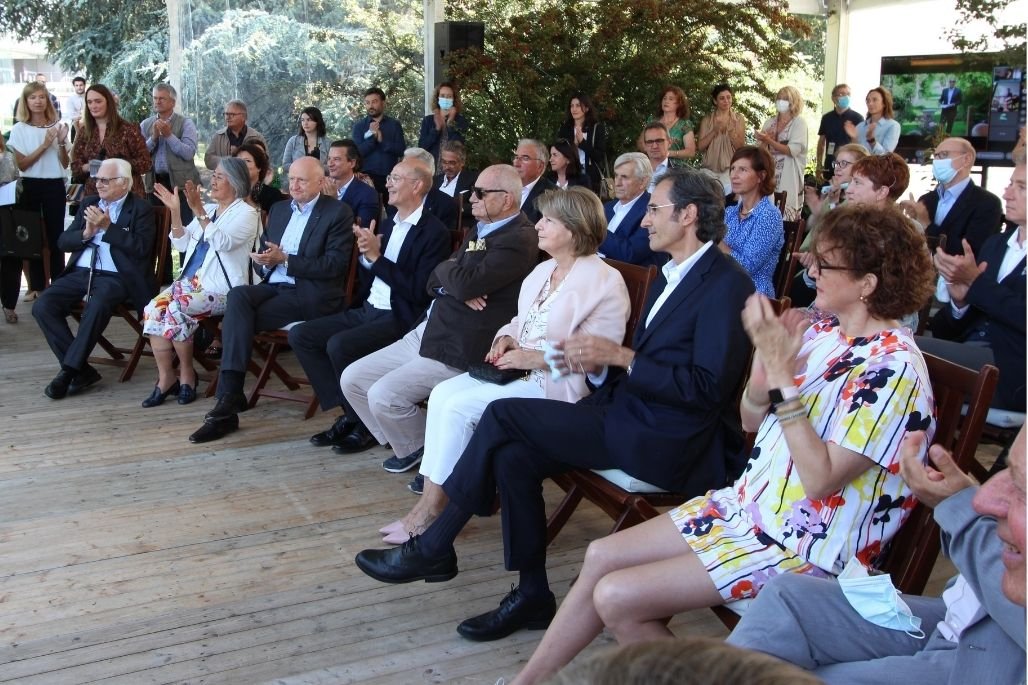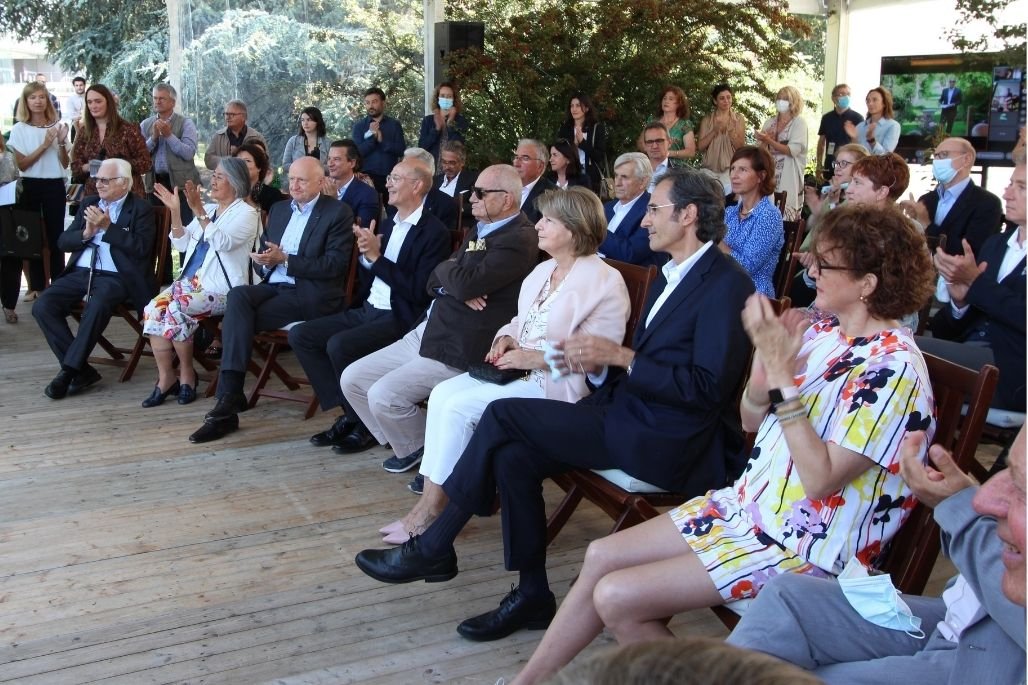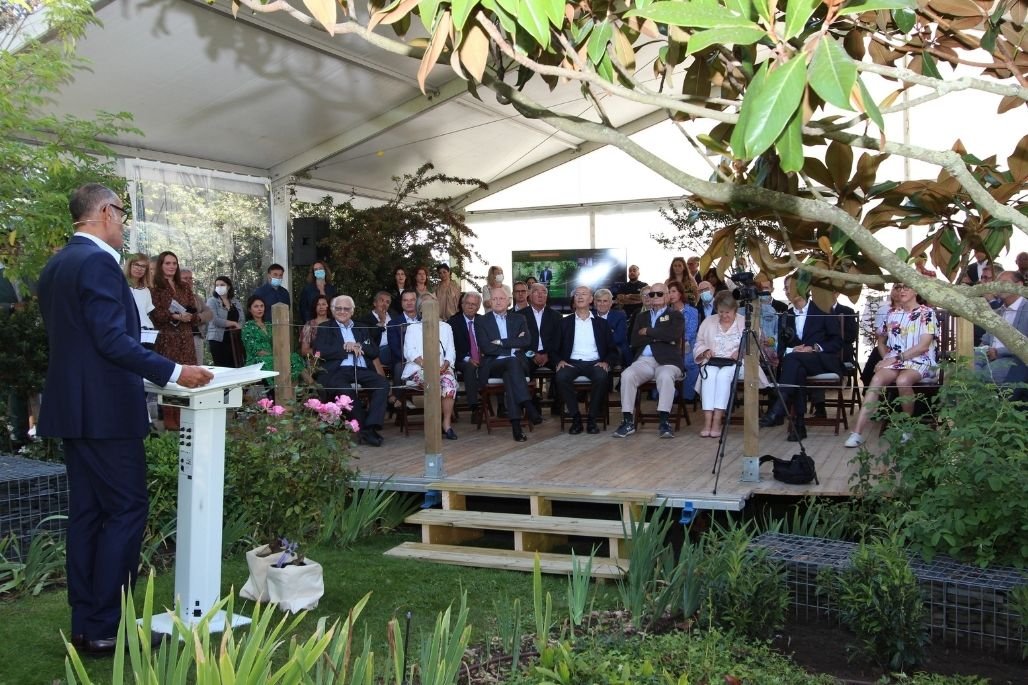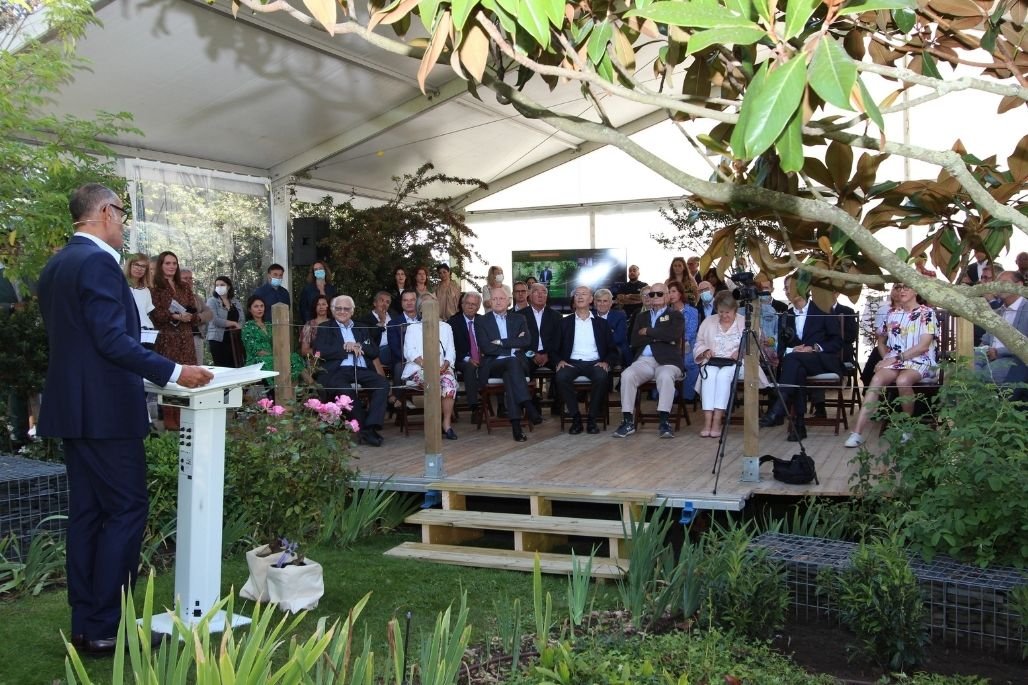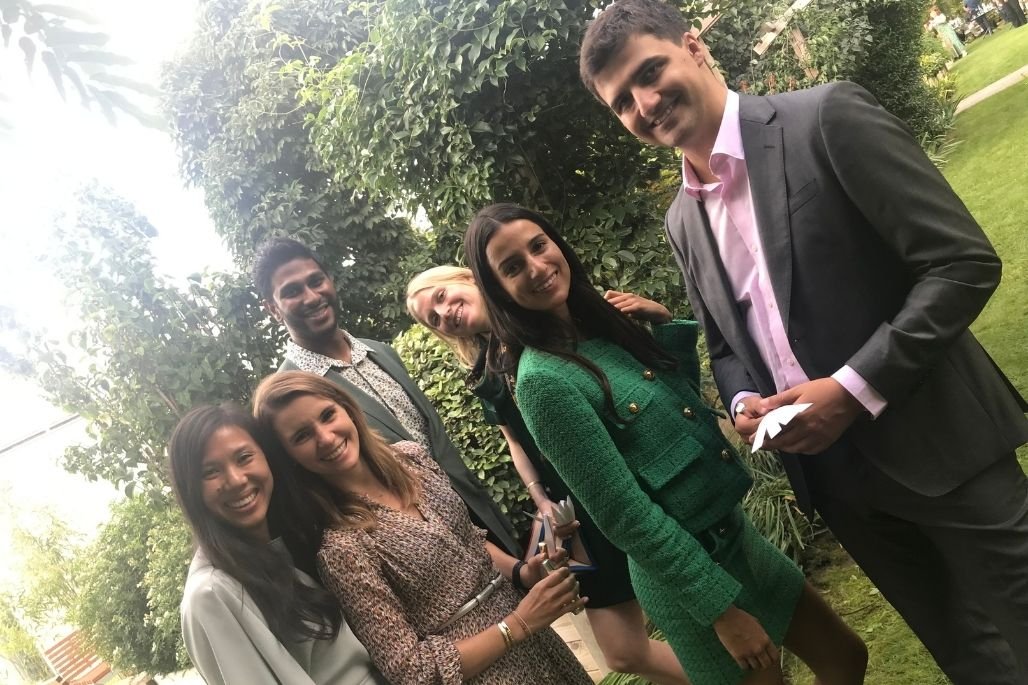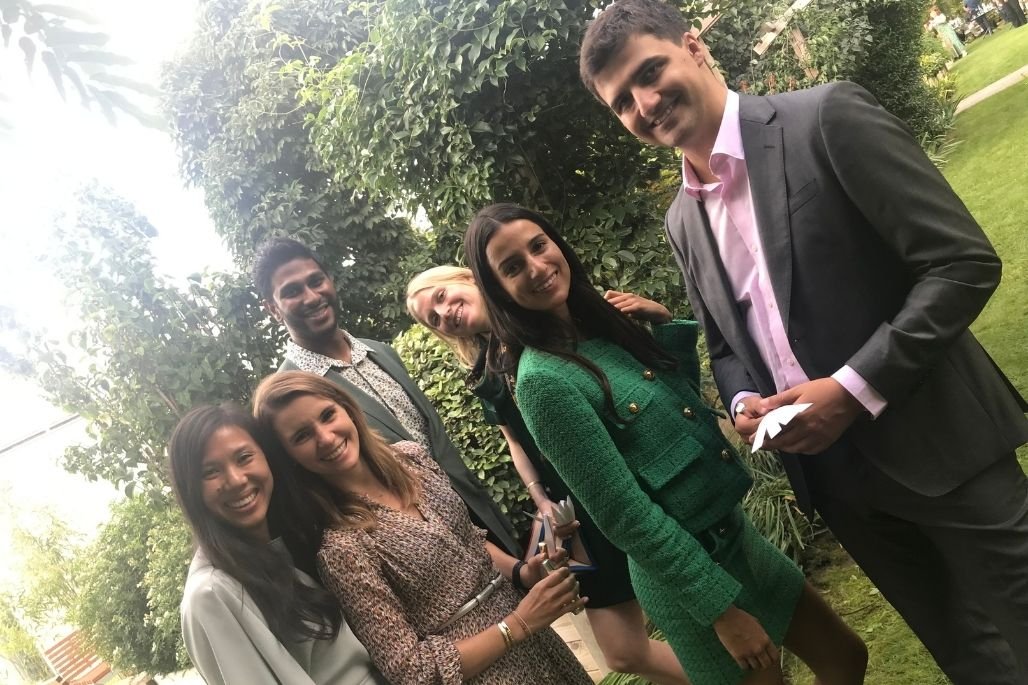 To read more about our Perfumery School please visit: www.givaudan.com/fragrance-beauty/perfumery-school.
---
About Givaudan
Givaudan is the global leader in the creation of flavours and fragrances, with its heritage stretching back over 250 years, the Company has a long history of innovating tastes and scents. From a favourite drink to your daily meal, from prestige perfumes to cosmetics and laundry care, its creations inspire emotions and delight millions of consumers the world over. The Company is committed to driving purpose-led, long-term growth while leading the way to improve happiness and health for people and nature. In the fiscal year 2020, the Company employed almost 16,000 people worldwide and achieved sales of CHF 6.3 billion and a free cash flow of 12.8% of sales. Let's imagine together on www.givaudan.com.
About Givaudan Fragrance & Beauty
Driven by passion and innovation, Givaudan Fragrance & Beauty aims to bring delightful and memorable sensorial experiences to consumers around the world. Currently present in all major markets, we strive to be the creative partner of choice for customers not only in personal, fabric, hygiene and home care but also in fine fragrances and beauty overall. As the global leader in fragrance creation, the Company is committed to creating fragrances and beauty products for happier, healthier lives with love for nature. Our customers benefit from our expertise in three business units: Fine Fragrances, Consumer Products, and Fragrance Ingredients and Cosmetics Ingredients. We invite you to 'engage your senses' and learn more at www.givaudan.com/fragrance-beauty.
---
For further information please contact
Marie Laure André, Fragrance & Beauty Communications
T +33 1 3998 4477
E marie-laure.andre@givaudan.com