'Human by nature': Givaudan celebrates the beauty of the human experience and connection to nature with a new brand identity
14 Feb 2022 · 15:35 CET
Givaudan today proudly unveils its new brand identity, 'Human by nature'.
Over the past eight years, the Company has expanded its activity into adjacent spaces with 20 acquisitions, going beyond flavours and fragrances into nutrition, health and wellbeing, and beauty. At the same time, societal expectations have shifted with a movement towards more responsible means of consumption and increasing consumer demand for products that make them both feel, and do good. Responding to this, Givaudan rearticulated its purpose and set out bold ambitions to increase its positive impact on people, society and the planet. 
"Our brand is evolving to fully reflect the Company we are today and our vision for the future. 'Human by nature' celebrates the beauty of the human experience and our connection to nature. We are proud of being a very human company, committed to creating for happier and healthier lives, and deeply invested in showing our love for nature in everything we do."

Gilles Andrier, Chief Executive Officer
 
The Company's new brand identity was conceived taking into account the evolution towards a more purposeful society. By shaping the future of food with 'feel good' and 'do good' experiences that respect the planet and nourish body and mind; crafting fragrances to perfume the lives and memories of individuals all over the globe; and by offering innovative beauty and wellbeing solutions that make people feel, look, and do good, Givaudan continues to connect humans to nature while acting as an agent for a more sustainable future.
Today, Givaudan is changing the way it presents itself to better reflect the role it plays and the value the Company brings to its clients and the world at large.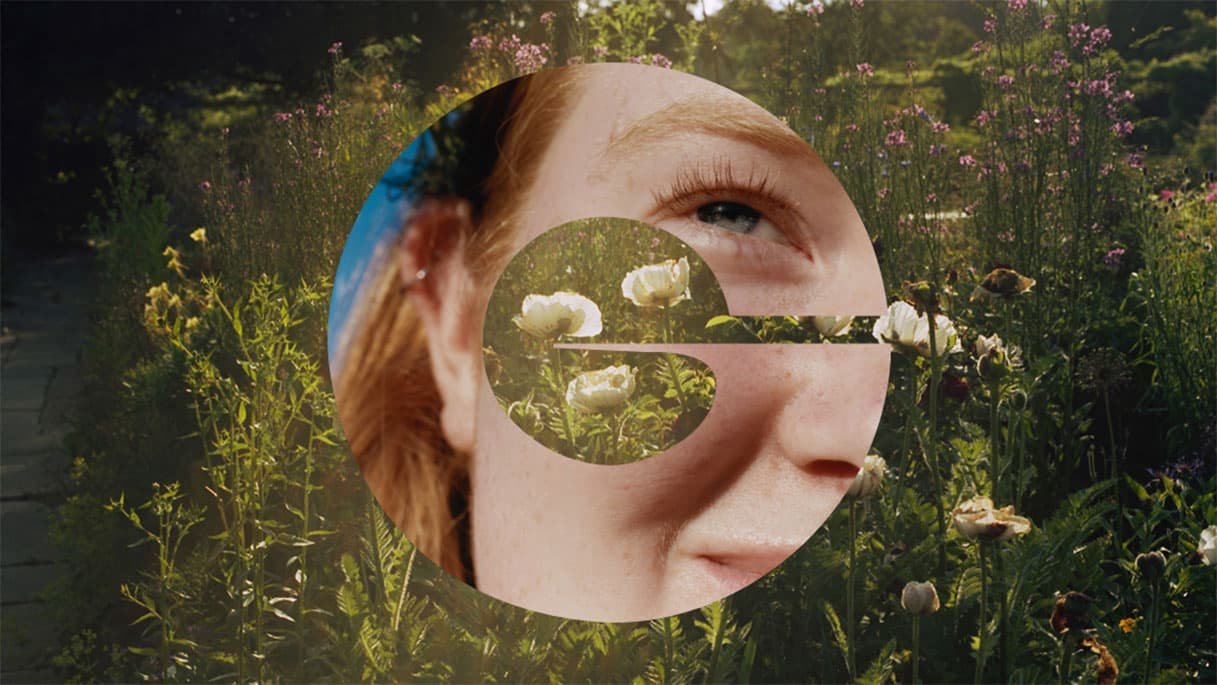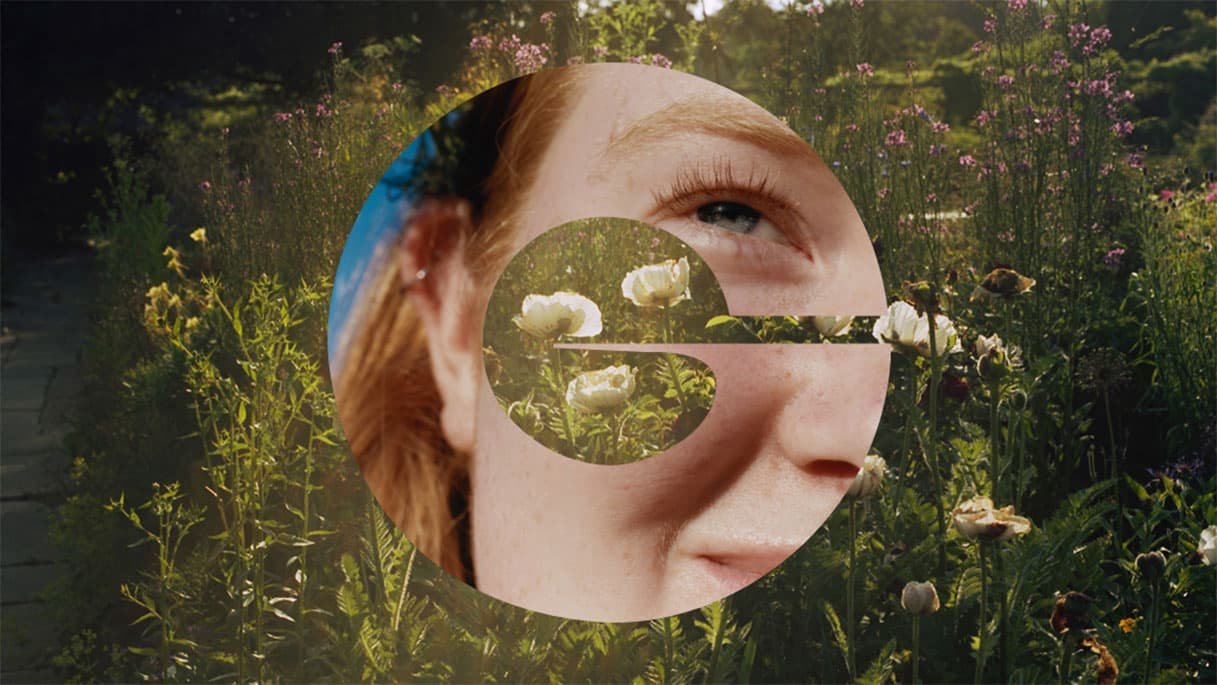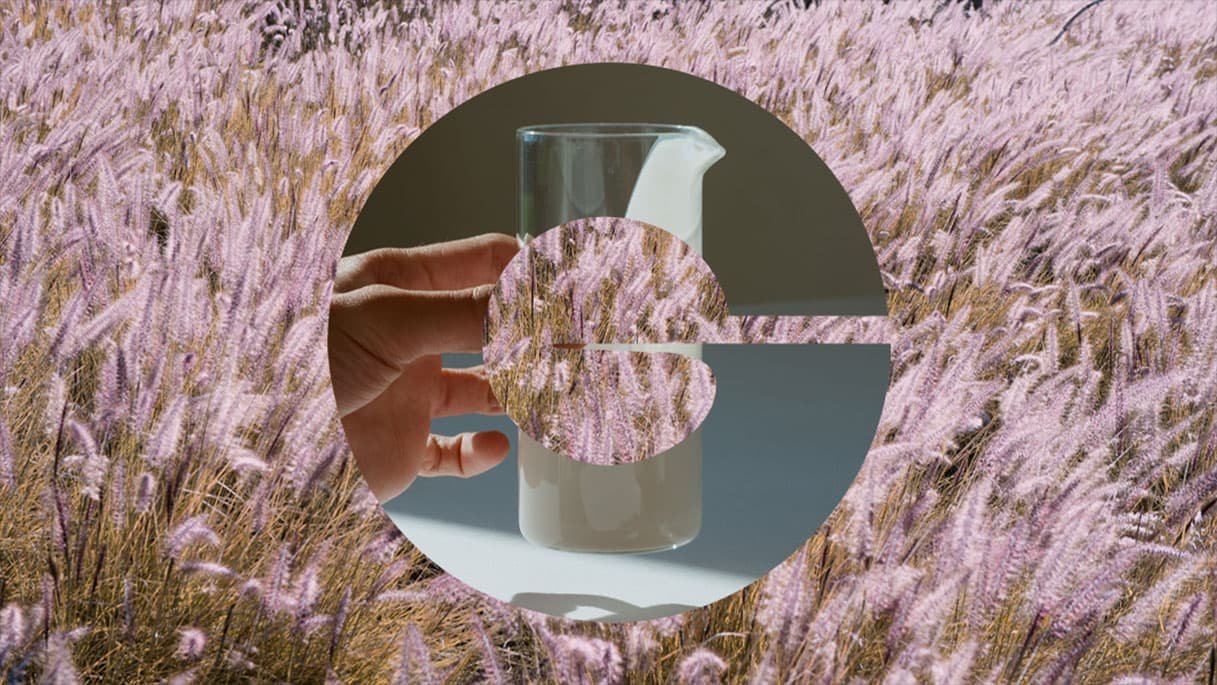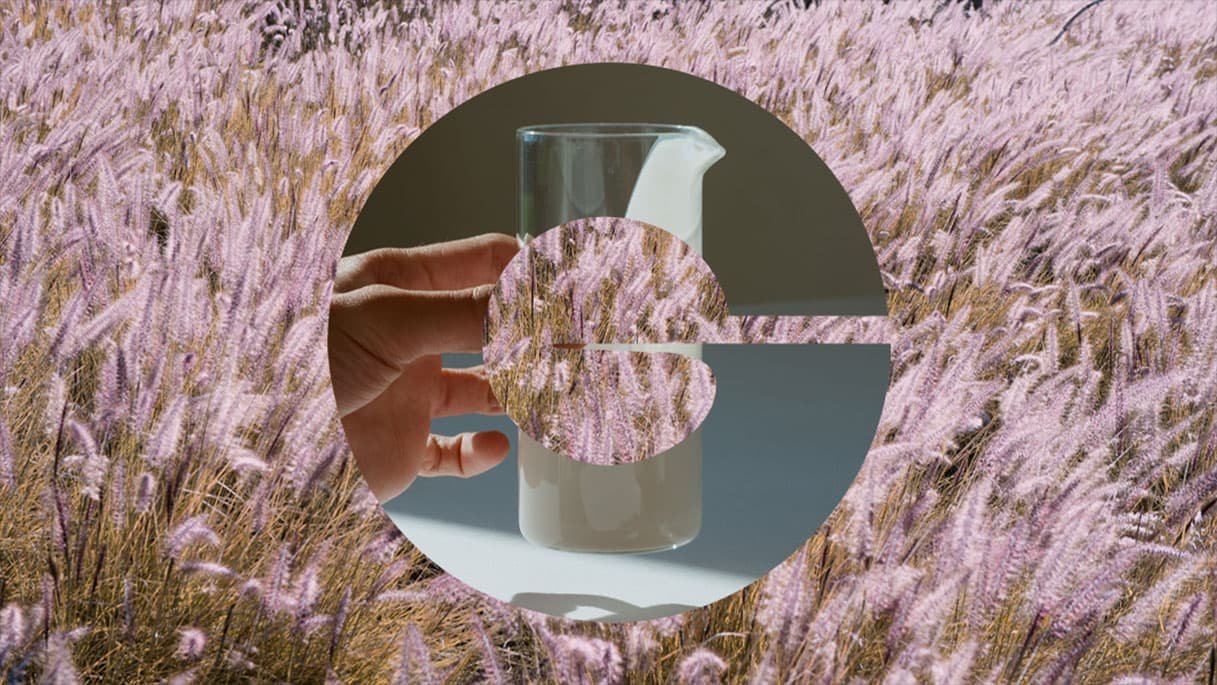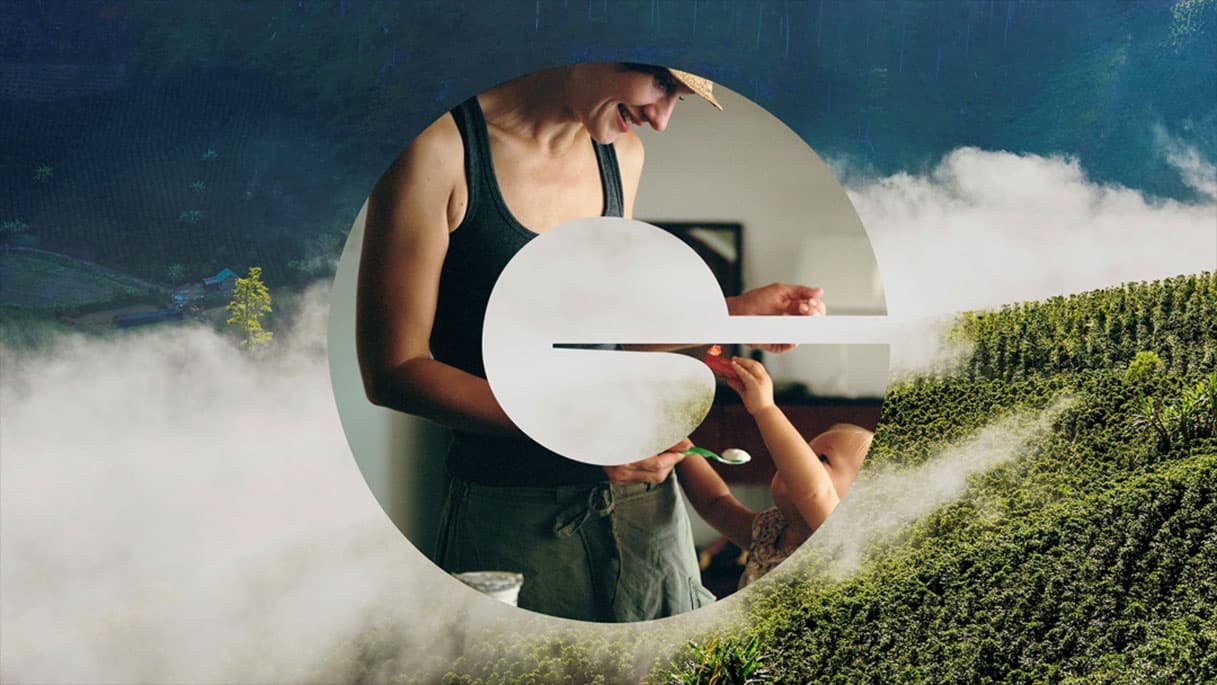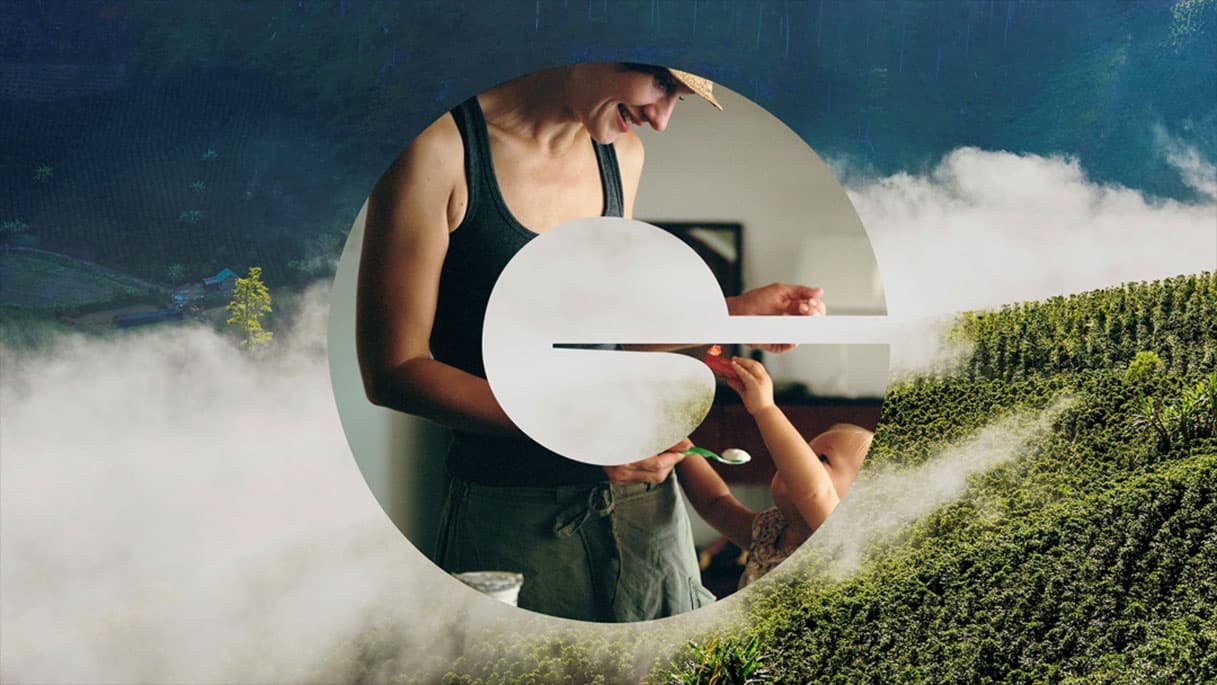 ---
About Givaudan
Givaudan is a global leader in Fragrance & Beauty and Taste & Wellbeing. We celebrate the beauty of human experience by creating for happier, healthier lives with love for nature. Together with our customers we deliver food experiences, craft inspired fragrances and develop beauty and wellbeing solutions that make people look and feel good. In 2021, Givaudan employed over 16,800 people worldwide and achieved CHF 6.7 billion in sales with a free cash flow of 12.6%. With a heritage that stretches back over 250 years, we are committed to driving long-term, purpose-led growth by improving people's health and happiness and increasing our positive impact on nature. This is Givaudan. Human by nature. Discover more at: www.givaudan.com.
---
For further information please contact
Stéfanie Lauber, Head of Corporate Communications
E stefanie.lauber@givaudan.com
Ingrid Janson, Head of Taste & Wellbeing Communications
E ingrid.janson@givaudan.com
Marie Laure André, Head of Fragrance & Beauty Communications
E marie-laure.andre@givaudan.com