Formulating long-lasting fragrances with Scentaurus™

What is a fragrance precursor?
Component content
Nothing signals "clean" like a fresh scent. But how do you make sure that clothing smells great from the washing machine to the wardrobe and beyond? Givaudan takes on this challenge with the Scentaurus™ family of fragrance precursors.
What is a fragrance precursor?
A fragrance precursor is a low-odour molecule that releases fragrant molecules when exposed to a natural external trigger such as oxygen, light or humidity in the air. It is a novel way of formulating, as it reinvents the architecture of a fragrance by delivering some notes at later stages.
Reinventing the architecture of fragrance
Component content
Reinventing the architecture of fragrance
The Scentaurus™ palette is the result of an intense research programme. We launched the first technology (Scentaurus™ Tonkarose) in 2006, followed by three more. Now we are introducing Scentaurus™ Melrose: a fresh, floral and biodegradable new addition that delivers a long-lasting floral green effect, with honey and linden blossom facets, extending the perfumers' palette and olfactory perspectives, cross-categories. 
All five technologies can be mixed and matched, offering endless possibilities to formulate long-lasting fragrances. Ideal for everyday products such as laundry detergents, floor cleansers and shower gels, Scentaurus™ brings to life our Company purpose of "creating for happier, healthier lives with love for nature".
This revolutionary technology meets the consumers' need for fragrances that perform and last.
Explore the Scentaurus™ collection
Component content
The Scentaurus™ family of fragrance molecules
The broadest palette of fragrance precursors in the industry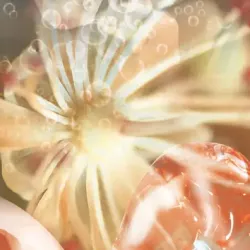 This new, biodegradable molecule features a performant floral fresh rosy signal with powdery anisic undertones, triggered by oxygen.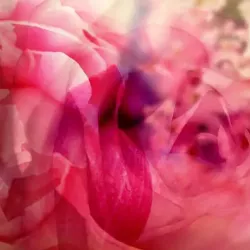 A light, cleavable fragrance precursor with a molecule that releases two different odourants, activated by light.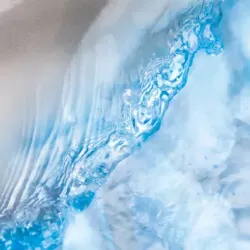 Unfolds an aldehydic and fresh note in response to air humidity.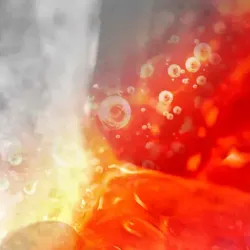 A high-impact fruity juiciness, triggered by oxygen.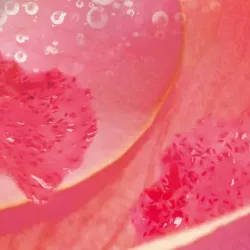 Releases a powerful and long-lasting floral-fruity rosy note on contact with oxygen.
Designed with sustainability in mind
Component content
Designed with sustainability in mind
At Givaudan, we apply the Principles of Green Chemistry from design to production. All of our ingredients are developed according to our unique FiveCarbon Path™, which focuses on:
Increasing the use of renewable carbon
Increasing carbon efficiency in synthesis
Maximising biodegradable carbon
Increasing the 'odour per carbon ratio' with high impact material
Using upcycled carbon from side streams
  
A fully renewable fragrance palette by 2030
Component content
Scentaurus™ brings us a step closer to our goal of a biodegradable fragrance palette by 2030, and our broader 2050 climate positive ambition.
"When I was growing up on the French Riviera, I was always walking around the mimosa fields in bloom. The first time I smelled Scentaurus™ Melrose, I found myself in the middle of these fields with this delicate combination of green, floral and powdery notes. Beside its obvious green and honey notes, Melrose has as well a soft powdery floral facet. It is an amazing precursor that adds a natural green floral character to any creation."

Paolo Andriollo, Givaudan Perfumer


"Our Scentaurus™ technology is revolutionary as it brings a new way of designing fragrances. Some olfactive notes can now be delivered at the dry stage, which was not possible previously. More than just a new method of formulation, the precursors can offer even more innovative formulas to our customers, and ultimately respond to consumer demand for ever more performant fragrances."

Jeremy Compton, Head of Fragrance Science and Technology
Ready to co-create with our experts?
Component content
Ready to co-create with our experts?
We will continue to refine and expand the Scentaurus™ palette, to give our customers even more possibilities to craft beautiful, long-lasting scents that deliver delight at all the right moments.
Contact our fragrance experts to start your co-creation journey.