Designing tomorrow's mood-lifting creations with MoodScentz™+

A renewed focus on wellbeing
Component content
It's no secret that emotions play a key role in connecting with consumers and establishing brand loyalty. But did you know that 75% of the emotions we experience every day are triggered by smell?
Backed by more than 35 years of pioneering scientific research, our patent-pending MoodScentz™+ algorithms enable perfumers and flavourists to harness the power of fragrances and flavours to evoke positive moods.
A renewed focus on wellbeing
Fragrances have a unique power to make us feel better – from an invigorating shower gel that wakes us up, to a scented candle that helps us to wind down. But emotional responses to fragrance and oral care flavours vary around the world, so global research is needed to get the full picture. That's why MoodScentz™+ incorporates consumer data from Brazil, France and the USA.
Our research in these countries shows that mental health has become a top priority for consumers. We also found that 64% of people define a good life as 'happy', while 55% define it as 'relaxed'. What's even more interesting is that 85% consider that fragrance can positively impact on mood and wellbeing.
Connecting scents with sentiments
Component content
Connecting scents with sentiments
We launched the original MoodScentz™ project to explore the potential of fragrances to improve health and wellbeing. Since then, technological advances have allowed us to dive even deeper into this endlessly fascinating area. Now, after four more years of research and partnerships with world-renowned academic leaders, we are taking our palette into the future with MoodScentz™+.
How do you measure moods?
The most innovative technique we use is our brand-new InSituScanz™ brain-imaging capability. This leading-edge method captures the brain's responses to scents and oral care flavours, with more than 200 million data points collected so far.
"MoodScentz™+ enables us to go further than ever before in formulating compositions that trigger positive moods and emotions. Our new InSituScanz™ technology is particularly exciting as it brings MoodScentz™+ closer to our customers and consumers, providing deeper insights into emotional and cognitive responses to fragrance. As the device is portable and easy to use, it can now be available in the regions to carry out real-time/local research for the first time ever."

Julia, Business Support Scientist
  
We also use Mood Portraits™, where we ask consumers to describe how they feel about scents using a series of images. This is effective as people often find it hard to describe emotions using words.
Some of the other cutting-edge methods we use include functional Magnetic Resonance Imaging (fMRI), Electroencephalography (EEG) and physiological monitoring, in which patterns of brain activity, heart rate or skin conductance responses are measured while participants smell fragrances.
A perfumery design algorithm like no other
Component content
A perfumery design algorithm like no other
This ground-breaking research enabled us to create a science-based 'mood odour map', showing the connection between scents and mood areas. Using state-of-the-art multidimensional statistical techniques, we then translated this information into MoodScentz™+: detailed, creative guidelines based on combinations of ingredients with scientific and consumer-proven specific emotional benefits.
MoodScentz™+ focuses on three positive moods:
Invigorate & Recharge

Relax & Unwind

Happy & Blissful

Tab Content
Fragrances that make you feel uplifted and energised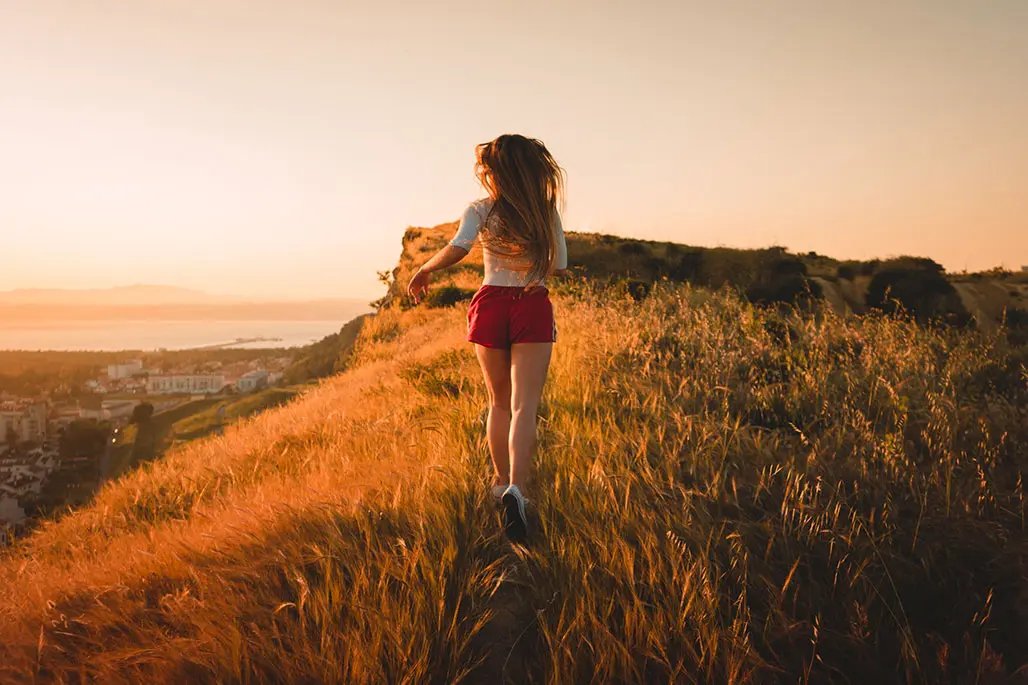 Tab Content
Fragrances that bring you peace of mind and serenity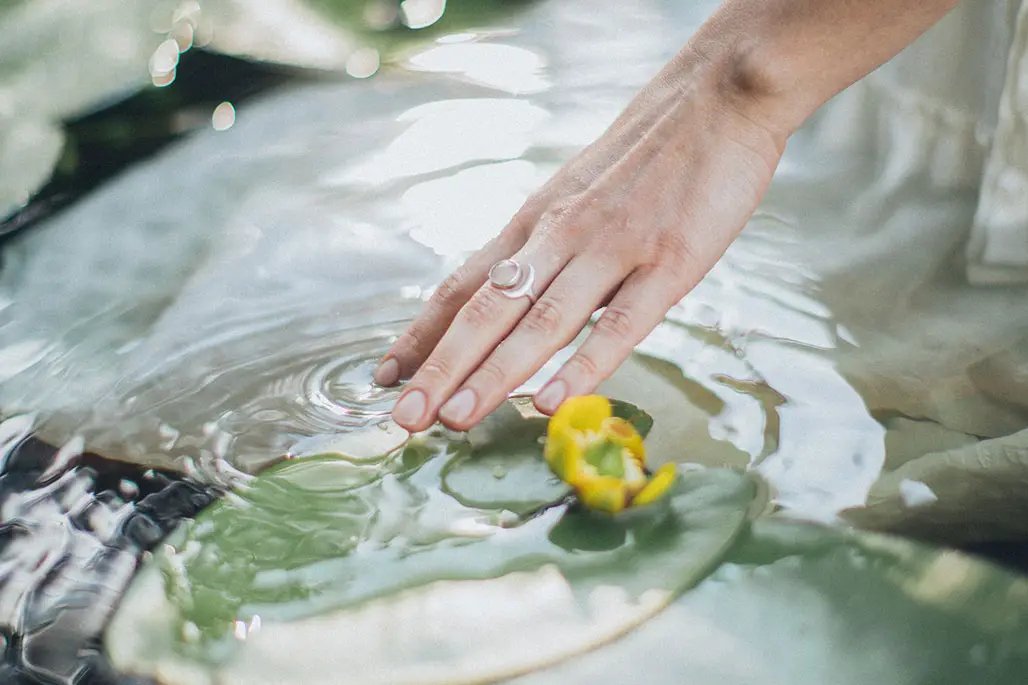 Tab Content
Fragrances that make you feel positive and delighted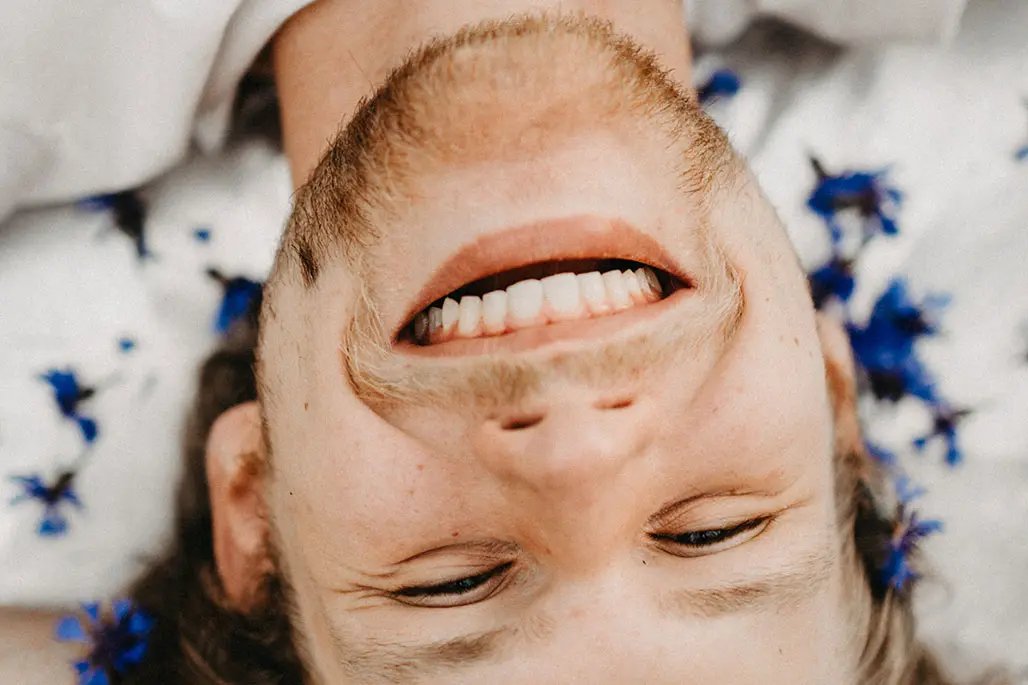 Impactful solutions for the future
Component content
Impactful solutions for the future
MoodScentz™+ can be applied to all categories, from fine fragrances to personal, home and fabric care, as well as oral care flavours. This revolutionary technology offers a wide range of possibilities for adding feel-good moments to people's lives and homes – something central to today's consumers and in line with our Company's purpose of 'Creating for happier, healthier lives'.
Contact us to learn more about co-creating tomorrow's favourite fragrances with Givaudan.
Back to the main health and wellbeing page
Other Scentz technologies

DreamScentz™

Using the power of scent to optimise sleep quality

VivaScentz™

Guidelines help perfumers to formulate fragrances that improve wellbeing