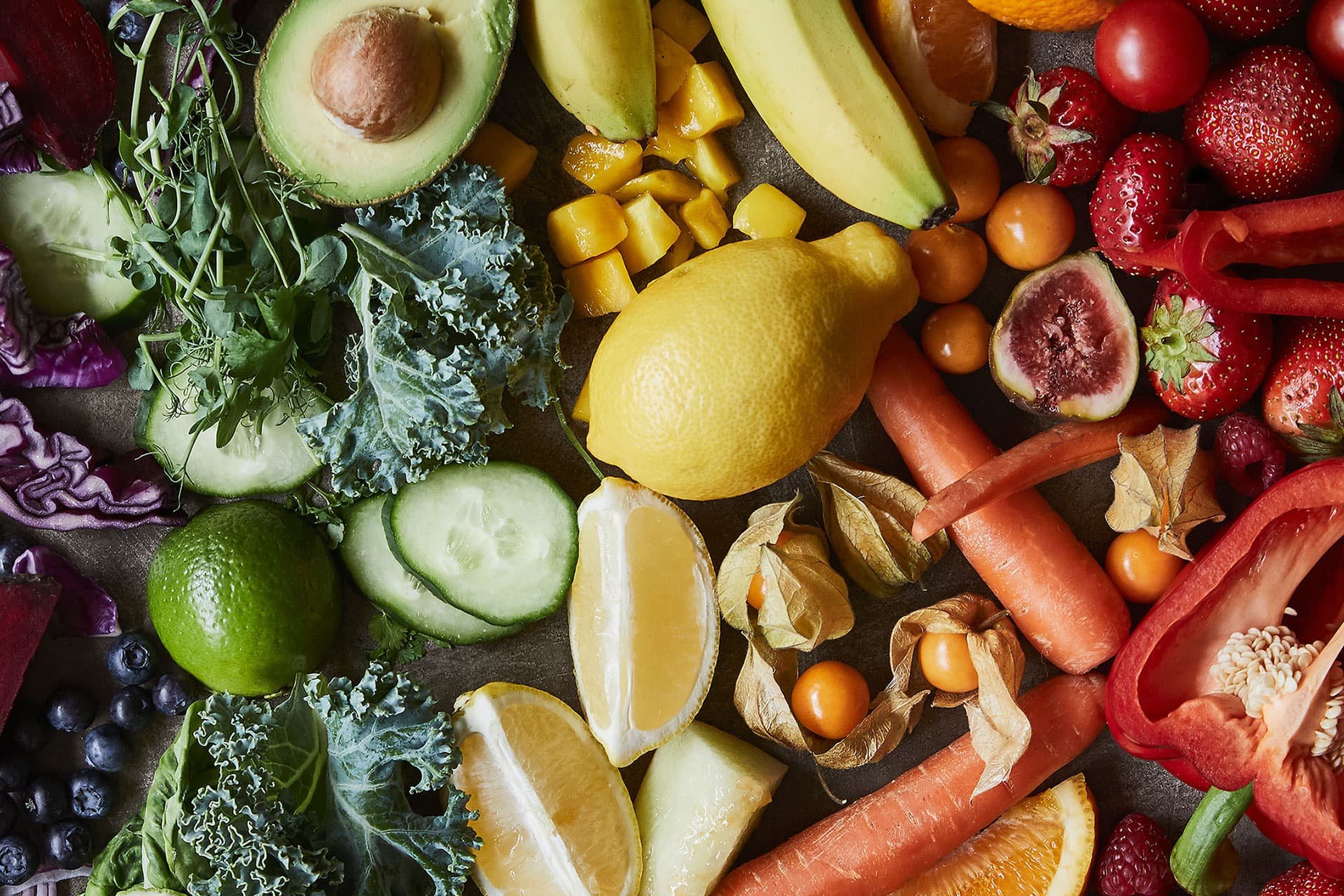 TasteCollections
Explore the world's largest collection of flavours and kitchen ingredients
Staying abreast of trends and creating desirable products is our job. Through taste panels and sensory evaluations, we translate global and local preferences into delicious new flavours and kitchen ingredients.
The result: TasteCollections, our unparalleled portfolio of thousands of different flavours and kitchen ingredients. It's our way of capturing the 'here and now', and focusing the latest culinary and consumer trends into products that make an impact the moment they hit the shelves.
Consumer favourites
Covering all regions and categories, we offer the widest variety of flavours and kitchen ingredients in the world – and we are creating new ones every day. This ensures that the experience consumers have with their food or beverage product is both delicious and exactly what they are expecting.
As the world keeps finding new ways to enjoy flavours, our collections will continue to expand the options.
Welcome to TasteCollections