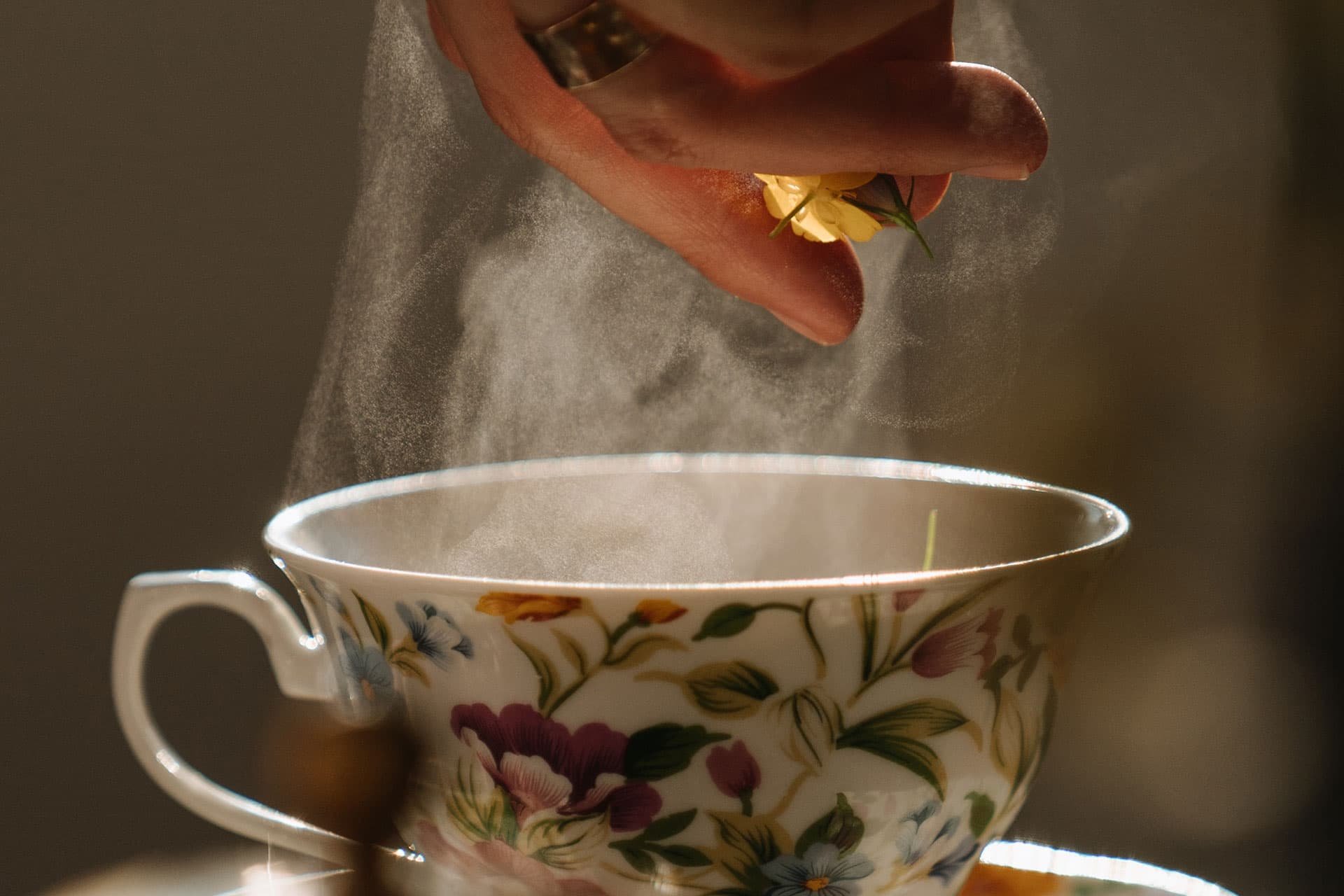 Integrated Solutions
Optimise recipe performance and maximise consumer attractiveness with high-speciality solutions and technologies
Integrated Solutions are combinations of taste, sense, nutrition and/or health ingredients and technologies that, when brought together, bring more value than using the individual ingredients and technologies on their own.
At Givaudan, we strive to make differentiated products that consumers love and we do so by relentlessly focusing on the product functionalities that drive consumer preference in the constantly evolving food and beverage, and nutrition and health markets. While consumers have many new desires and demands, great taste still tops the list. Givaudan's Integrated Solutions start with the consumer and our mastery of flavour and taste at the centre. From there we build solutions that incorporate the functional and nutritional ingredients that consumers desire, all while solving the many challenges that arise in our customers' product development, formulation and manufacturing.
 
True Integrated Solutions that add value require a combination of:
understanding customers' products, brands and development needs and pain points;
consumer drivers and preferences;
an agglomeration of tools and technologies that enable Integrated Solution development; and
the skills, knowledge, ability and passion to put them all together to create unforgettable food experiences
 
Givaudan is uniquely positioned and able to fulfil your development and operational needs with our best in class portfolio, and the tools and capabilities necessary to bring benefits through the value chain.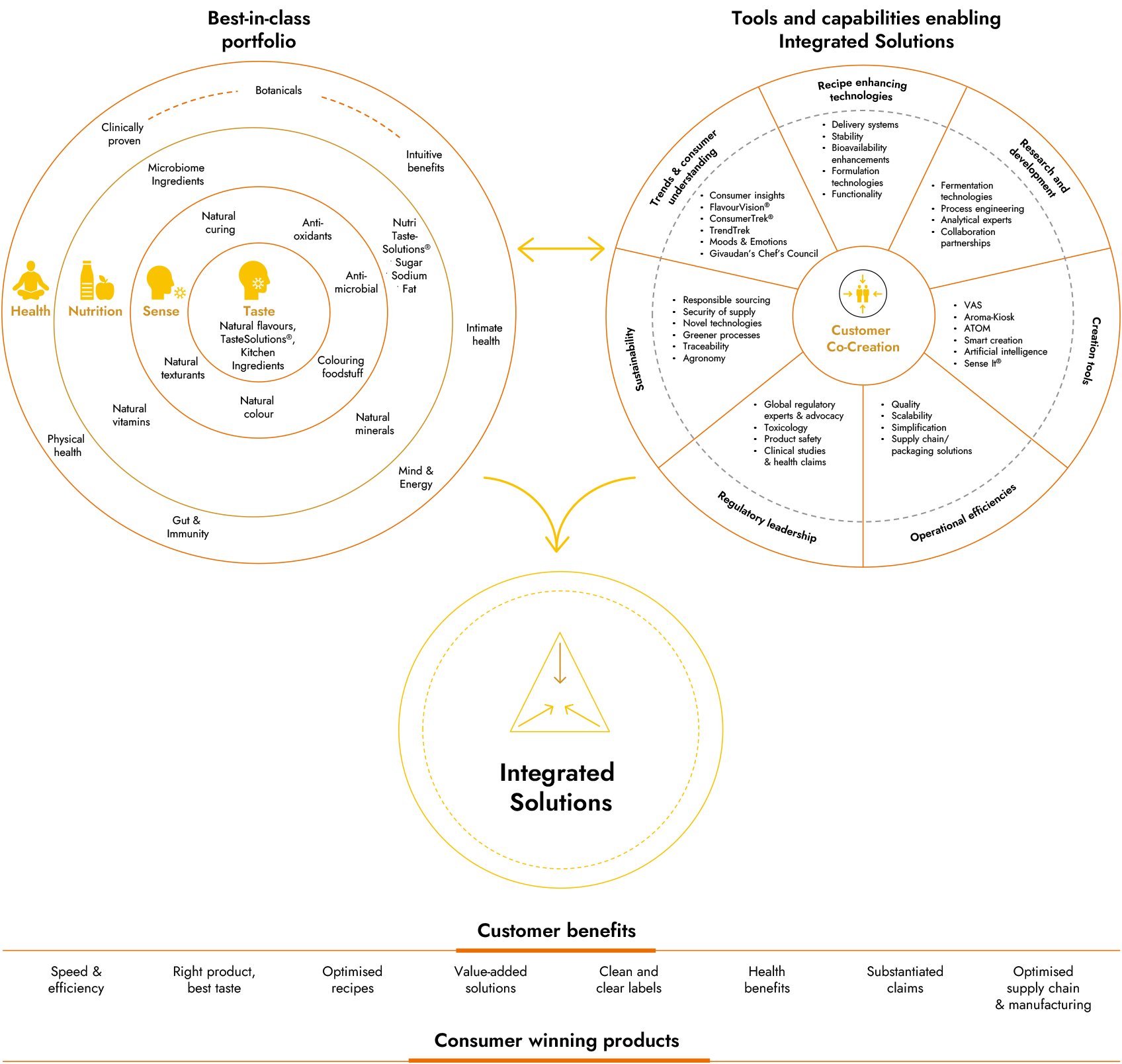 Solving your development and operational pain points is our goal. Together, let's accelerate your innovation process, building recipes that are better for your consumers – and just as loved.