2,200 strawberry flavours make for quite a collection
Sometimes you have to be ready and move fast to catch the spirit of the times, but if you're successful, then everybody wins, from Givaudan to customers to consumers.
Givaudan Collections is our way of capturing the 'here and now', focusing the latest culinary and consumer trends into iconic flavours that make an impact the moment they hit the shelves.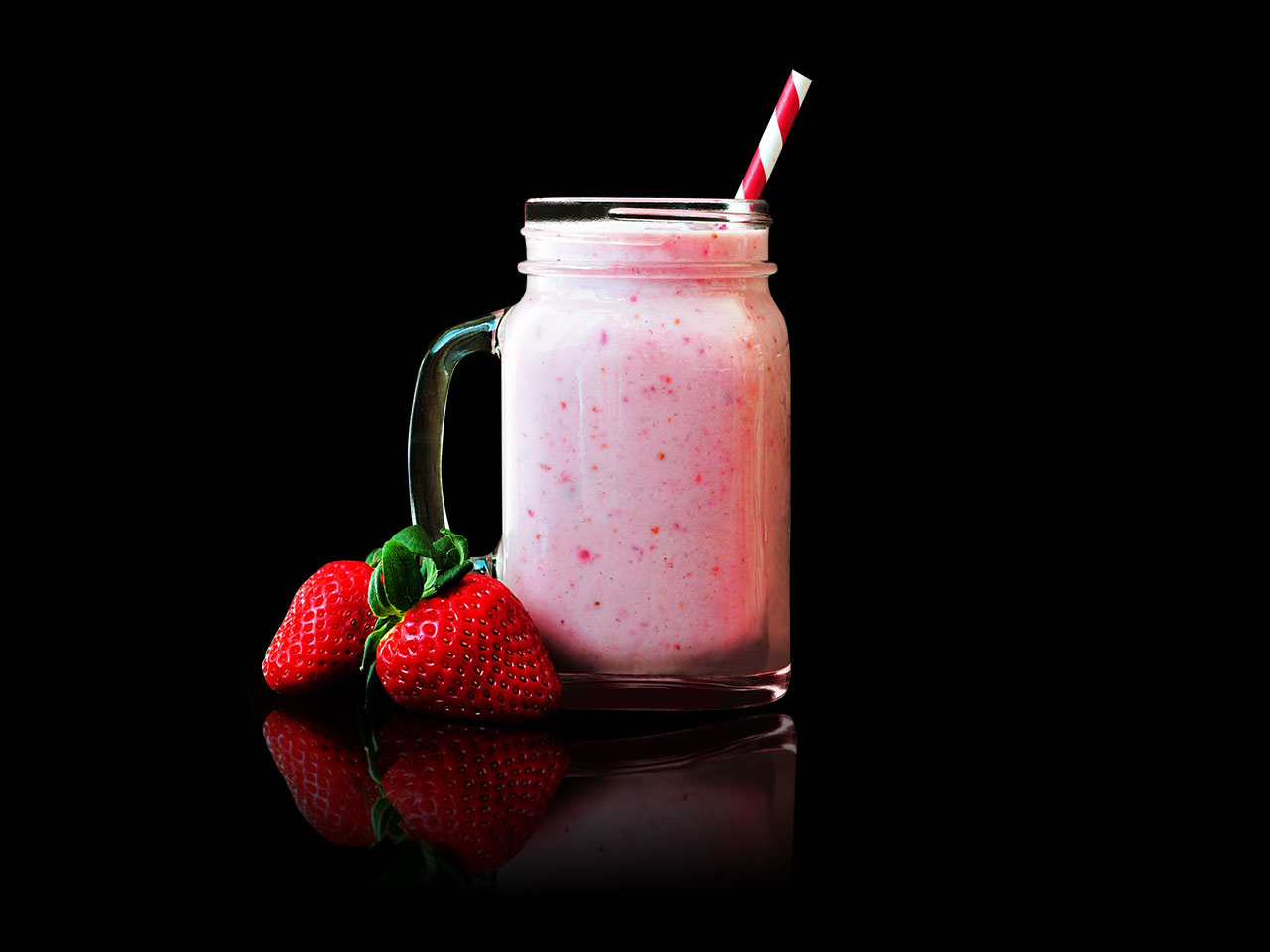 One size fits nobody
At the heart of Givaudan Collections are core flavours, because these are constantly evolving, with consumers seeking new inspirations in traditional favourites.
A great example in sweet goods is a previous focus on strawberry. Amazingly, Givaudan has something like 2,200 different strawberry flavours in its portfolio.
Today's consumers tend to enjoy choice and variety, as they like to identify with the brands they select and prefer. They are discerning and past the days of enjoying an old style balanced 'strawberry flavour' – it is now common to desire a fresh note, a green note, a 'jammy' note.
So when a customer asks for 'strawberry' we're able to explore the possibilities within Givaudan Collections by asking questions such as: Is the product for men or women? Is it for the family or just children? If it's a baked good then should it have more of a cooked note, or if dairy, a fresh note? Givaudan Collections makes it easy for our customers to answer these questions. So when a flavour is trending, our capacity to offer such a wide array of nuances gives customers the opportunity to differentiate – more than anything else Givaudan Collections dispels the notion of 'one size fits all'.
Who's counting? We are!
In 2014, Givaudan in North America launched a peanuts collection, which was driven by an industry demand for new directions in peanut flavours. A cherry collection has also been in development throughout 2014, following a TasteTrek® in Michigan, which is a big cherry growing region. Common experience assumes there are essentially two different cherry 'camps' – including sweet Maraschino cherries or deeper dark cherries. But the TasteTrek® uncovered 22 different cherry flavours – and that's just in Michigan. Consequently, consumers will experience entirely new ways of appreciating cherries once our customers translate this into beverages, dairy, sweet goods and savoury products.
The appeal of apples
Ultimately, it's nature itself that creates the opportunities for Flavours to embody choice in Givaudan Collections, a point that's well illustrated from an abundance found in Givaudan Collections Apples.
Today, there are 7,500 known apple varieties globally, with 2,500 of them in the USA and 100 grown commercially.
Our collection doesn't offer quite that level of choice, but thanks to an Apple TasteTrek® we were able to demonstrate apple flavour varieties from around the world, and map those to consumer and market trends, with a specific focus on beverages. Consumers want much more than just a 'red or green' apple flavour today. With this kind of initiative we can deliver apple flavours from varieties such as Fuji, McIntosh, Golden Delicious and Honey Crisp into everyday food and drinks.
Givaudan Collections covers all regions and categories, boasting trend focus' collections for kids, Mediterranean flavours, superfruits and even beers. As the world keeps finding new ways to enjoy flavours, Givaudan Collections will continue to open up the options.