Is it possible to bridge the taste gap between animal and plant-based proteins?
From working with the base protein to adding cooking cues, our teams use a pyramid approach to create authentic meat-like taste in plant-based applications.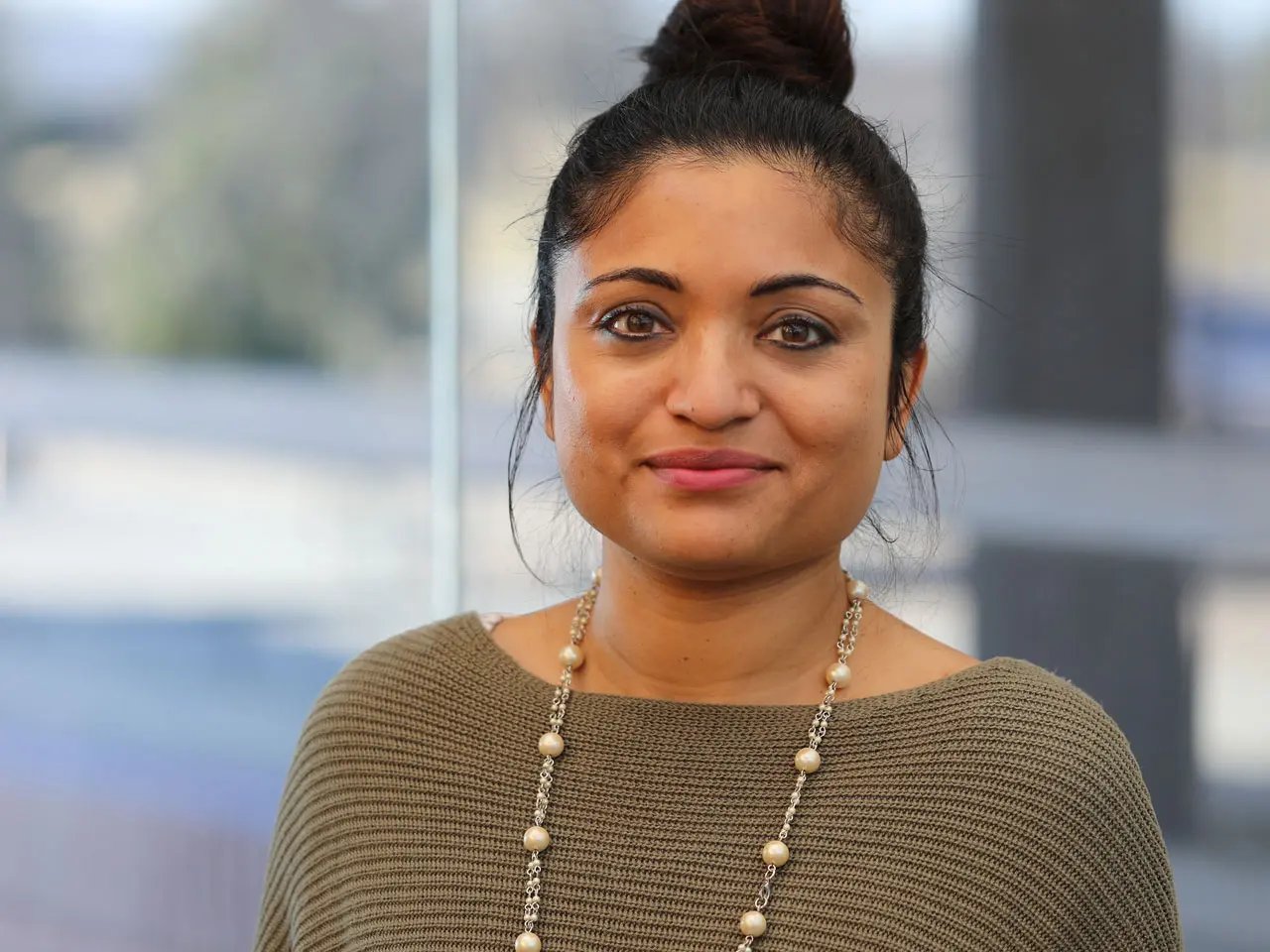 How do we build an authentic flavour that bridges the taste gap between animal and plant-based protein? We're talking about the base and middle notes, top notes, masking, reaction flavours, etc.
For plant-based products, the contribution of sensory attributes from the matrix is very different from that of animal-derived products. Inherent taste components identified in animal proteins are missing in plant-based proteins.
Therefore, we have to bridge the gap and create a neutral canvas – before creating authentic flavour profiles. Now, flavour creation for plant-based involves a step by step pyramid approach. 
Our first step is to mask any aromas that may seem off, as well as any unwanted taste compounds. Mitigating off-notes help the characteristic flavours shine through the matrix.
The next step is to build back the taste components – or base notes – missing in plant-derived products. Then, we augment product complexity using reaction flavours – also called mid notes.
Characterising flavours called top notes brings species-specific tonalities. Finally, we add cooking cues that provide culinary signatures – delivering a holistic cooking experience in prepared foods.
What are the things we need to consider when creating a flavour for a plant-based product?
Protein selection is complementary to flavour formulation. The right protein combinations contribute to a delicious product from a taste and textural aspect, and, as we know, the taste and texture of plant-based products go hand in hand. Therefore, product development and flavour development need to happen simultaneously. 
Flavour performance depends on the ingredient interactions (starches, hydrocolloids, fats, colours, and preservation tools), processing parameters, and packaging. The stability of flavours over time is dependent on the binding affinity of flavour molecules with proteins. We must construct molecular compositions judiciously to minimise flavour binding while preserving authenticity.
How has Givaudan evolved its ability to create authentic flavours for plant-based applications?
Givaudan has made intentional, significant investments over the last eight years to build knowledge and expertise in the plant-based space. Our value proposition is to sell protein enablers and solutions to make an outstanding plant-based consumer experience.
However, to do so, a thorough understanding of the product development process is critical. Replication of product development and processing has given us valuable insights into the order of addition, point of addition, effective flavour format, and flavour stability. 
Our creation team has invested time and resources to understand the differences in plant- and animal-derived products at a molecular level. They then worked with cross-functional teams to find optimised solutions that deliver true-to-character profiles in applications.
We're now able to provide a plant-based food experience that more consumers turn to every day.