Our chef's approach to cooking delicious plant-based foods
Cooking delicious plant-based foods means thinking differently. Sound techniques and a dash of creativity can help! Our chefs discuss their approach and what inspires them.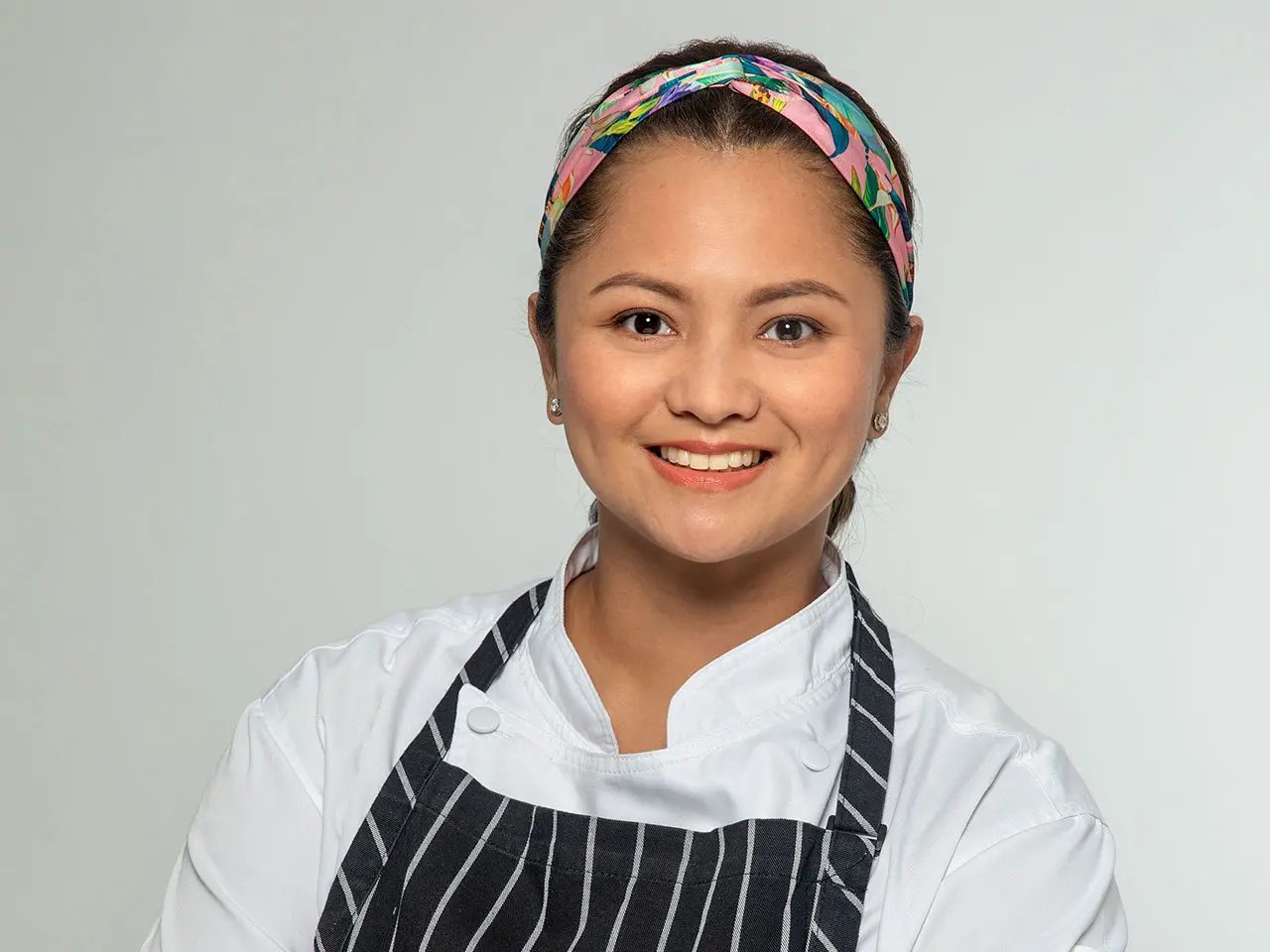 How important is it to create locally relevant plant-based recipes?
Each country in Asia features unique cooking styles and ingredients. Therefore it is integral for us to create authentic tasting products and solutions.
When we prepare plant-based meat, we incorporate the country's culinary traditions – so the taste is authentic and distinct. 
For example, people in Malaysia and Indonesia cook with plenty of spices and pastes. They marinate the meat for a long time, immersing it in the marinade. They want the flavour to seep into every pore and saturate it entirely. 
When we talk about plant-based meat, we try to use the same principles, but we change the way in which we apply the spices and marinades with plant-based protein. We eliminate all the liquids from the recipe; we remove the moisture because plant-based proteins behave differently from animal meat. 
We translate traditional recipes into a seasoning that provides the same level of authenticity for the plant-based dish. Therefore, the experience will be the same as eating a traditional recipe.
What inspires you when you need to create a product from scratch?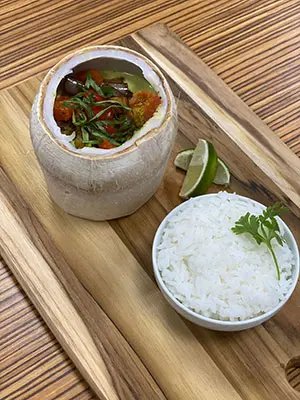 What inspires me in my plant-based culinary creations are the people, the countries, and the cities I have visited. I absorb their culture, observe their method of cooking, and look at what local ingredients they use – while at the same time mixing in my Filipino roots. My mum has also had a significant influence on my cooking style, and I am passionate about the idea of comfort food.
For me, cooking is not only doing a task or job. It is sharing a part of myself and my journey through life. When I cook, I strive to deliver excellent quality in the end dish.
Living in Singapore, where I work with many different people from all over the world, I have learned about many different cuisines. From Asian cuisine to Zambian cuisine – you name it, Singapore has it! And the more I practice, the more I learn.
What is the biggest challenge when creating authentic dishes in plant-based applications?
Plant-based protein needs to be treated differently from animal protein. Why? Simply because plant-based meat behaves differently. We need to learn to cook it differently – and creativity plays a significant role in this regard. Let me provide an example. You have a plant-based fish, and you will cook it in green Thai curry. You have made the sauce and the ingredients from scratch. However, you cannot just boil a piece of plant protein in the sauce because it would disintegrate. 
To cook plant-based meat, you cannot follow the traditional recipe. Working with plant-based products, the element of creativity plays a decisive role in the outcome of the dish. 
I suggest unlearning the customary practices explained in culinary school (if you have to) and keeping yourself open to learning new techniques.
Do you think we could help students in culinary school better understand how to cook plant-based products?
Yes, absolutely! When I was learning in culinary school 20 years ago, we had classes in butchery, meat, fish mongerie, and patisserie creation. There was nothing related to plant-based meat. I believe every chef should learn how to cook plant-based products – it is integral for the future.
It's important that, moving forward, we also teach consumers how to cook plant-based products. If we don't equip them with this practical knowledge, we are limited to the use of simple applications. 
From my perspective, the culinary possibilities for plant-based recipes are unlimited if you learn how to cook them optimally.
How do you see the future of culinary plant-based products?
We have been working with plant-based meat for a few years now. We have seen a certain degree of evolution from typical burgers and sausages, and now we have other formats entirely. 
The future of plant-based meat is unlimited! We have a lot of opportunities like the improvement of fat, textures, flavour layering, and the addition of cooking cues. Not only that, but chefs also have the possibility to learn to cook it using other, diverse methods. 
The question remains: what else are we capable of doing? What else can we achieve? There is a new world of culinary experimentation and creation we must learn.