Supporting indulgent experiences in dairy alternatives
We define a strategy for eliminating the perception of off-notes. Then come the solutions.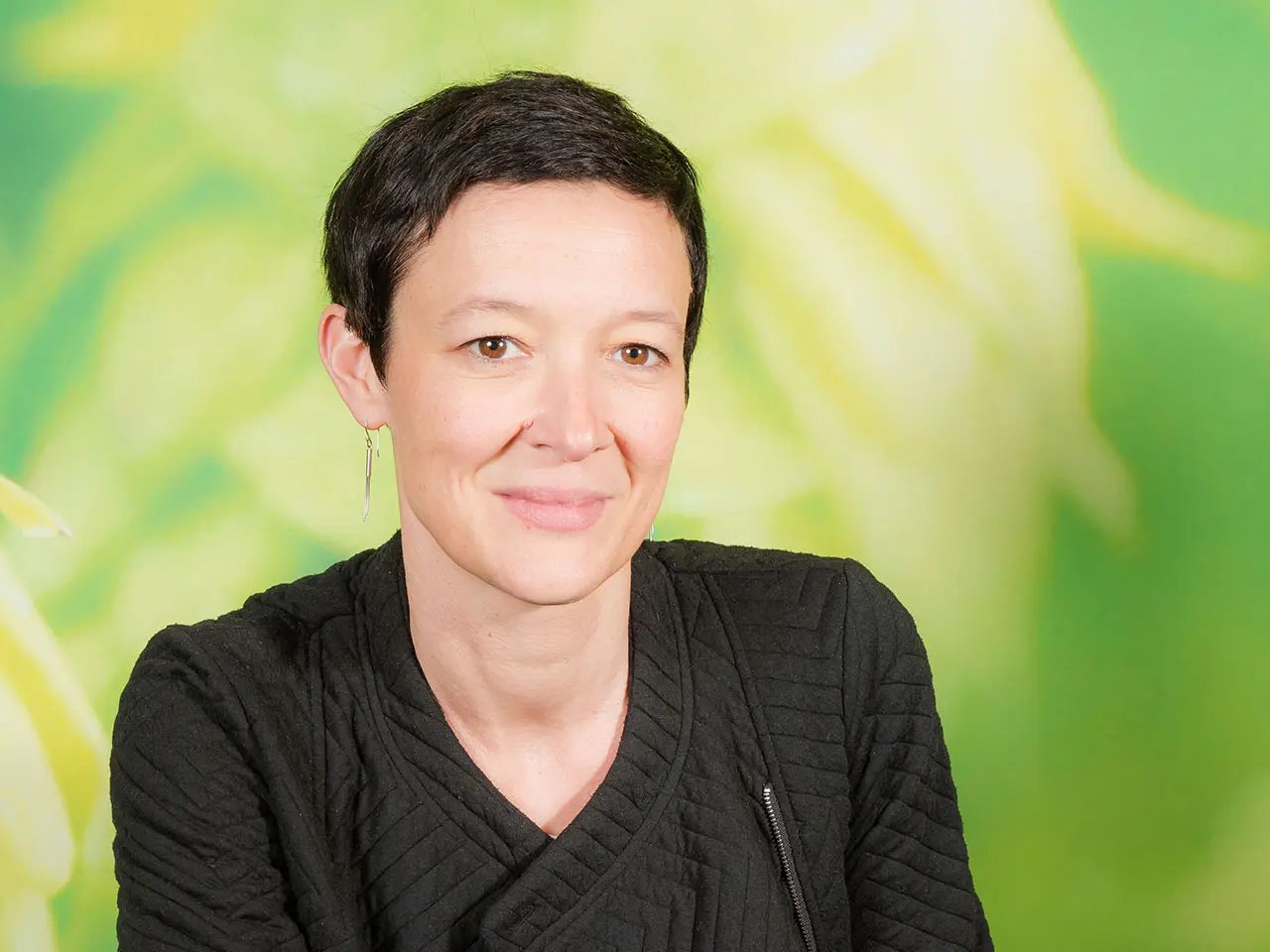 How do consumers perceive plant-based dairy products?
Consumer perception varies both according to the profile of the consumer and the way the product is used.
For instance, according to Givaudan's proprietary consumer research, younger consumers are less wary of products that don't taste like milk and more likely to prefer the taste of plant-based milk. Only 46% of consumers between ages 18 and 24 preferred a taste that's close to dairy. On the other hand, consumers over 25 years old prefer products that more closely mimic their dairy counterparts.
Satisfaction on taste and indulgence also depends on the usage of the plant-based milk. For example, you might be surprised to learn that consumers are less satisfied with the taste of plant-based milk when used for baking or cooking than when consumed on its own.
What are the main obstacles for manufacturers when it comes to developing alternative dairy products?
Bridging the taste and indulgence gap is a significant challenge for manufacturers. Whether consumers are looking for a product that will mimic dairy or have a different and specific taste, the challenge remains.
Indeed, when used as a raw material, plant proteins have different taste characteristics that are sometimes perceived negatively by consumers. These characteristics, called off-notes, make it difficult to deliver a fresh and clean taste in the final application.
For example, according to our research, 58% of German non consumers of plant-based milks say it is because they don't like the taste. Our team is dedicated to offering the right solutions, such as masking, that can improve taste. Helping our customers to deliver great dairy alternative experiences to their consumers is our primary objective at Givaudan.
How does Givaudan help make plant-based dairy products more indulgent?
To effectively support our customers in delivering a great taste experience in dairy alternatives, we adopt a holistic approach.
We begin by masking the off-notes, which requires understanding the base. Characterising protein off-notes is a strong area of expertise at Givaudan. In our Sense It® proprietary language, we even have a dedicated set of descriptors for protein alternatives. Product sensory evaluation and analytical data will be used to define the best masking strategy.
Off-notes perception encompasses several factors, including application, usage, time of day, age and cultural background. The art of masking is not a linear action. Off-notes play on different senses, such as smell, taste and mouthfeel. Other factors, such as the ingredient composition, have to be considered. Cross modal interactions also have a role to play in the way off-notes are perceived. 
Considering all these factors and the objectives, our flavourist will use the best combinations of our taste masking solutions to minimise astringency, bitterness and grassy notes, for example. Once the off-notes have been minimised so they are no longer perceivable, the flavourist moves on to delivering authentic dairy character and a flavour signature, such as fresh strawberry notes.
Flavour creation expertise and application knowledge are crucial in this case to define the right masking and flavour solutions that work well together and enhance their effectiveness. 
How do you see plant-based dairy evolving?
The plant-based dairy market is continuously evolving. From raw material sources for protein and fat to new applications and channels, including increased use as an ingredient in food service. Meanwhile, consumers are becoming increasingly aware of these products and more demanding regarding labelling and nutrition. New challenges are popping up across the board.
Our research team is constantly screening new protein sources and extending sensory mapping to update our knowledge base. High end innovation programs on off-notes and new masking tools will enable nutritious and delicious next generation dairy alternatives for more diverse food choices.
Our research team is working on developing solutions to support future applications based on new sources from plants as well as from new technologies such as biotech. Combining analytical and sensory science, our team of scientists, together with our flavourists, are developing next generation masking strategies for the future of alternative dairy.