Building a shared future for all life: highlighting biodiversity action

What's the big deal with biodiversity? 
Component content
Every year in May, the UN celebrates International Day of Biodiversity.
In 2022 this focuses on building momentum and support for the post-2020 global biodiversity framework to be adopted at the upcoming UN Biodiversity Conference. The conference, known as #COP15 will convene governments from around the world to agree to a new set of goals for nature over the next decade. 
What's the big deal with biodiversity? 
Biodiversity is fundamental to human life on Earth. According to WWF's Living Planet report published in 2020, nature is declining globally at rates unprecedented in millions of years. For example, the report highlights that the population sizes of mammals, birds, fish, amphibians and reptiles have seen an average drop of 68% since 1970. 
Led by our purpose and the ethos of our brand with its tagline "Human by nature", we recognise that protecting and restoring nature is the foundation for a healthy society and a thriving economy. 
Component content
How can we do our bit? 
Action on biodiversity has never mattered more and we all have a part to play to help drive change. This year, the UN has published a list of 22 actions for biodiversity that anyone can take part in and which are aligned to the Global Biodiversity Framework. 
Here we look at three examples of the work we're doing to protect and promote biodiversity: 
Tree planting and reforestation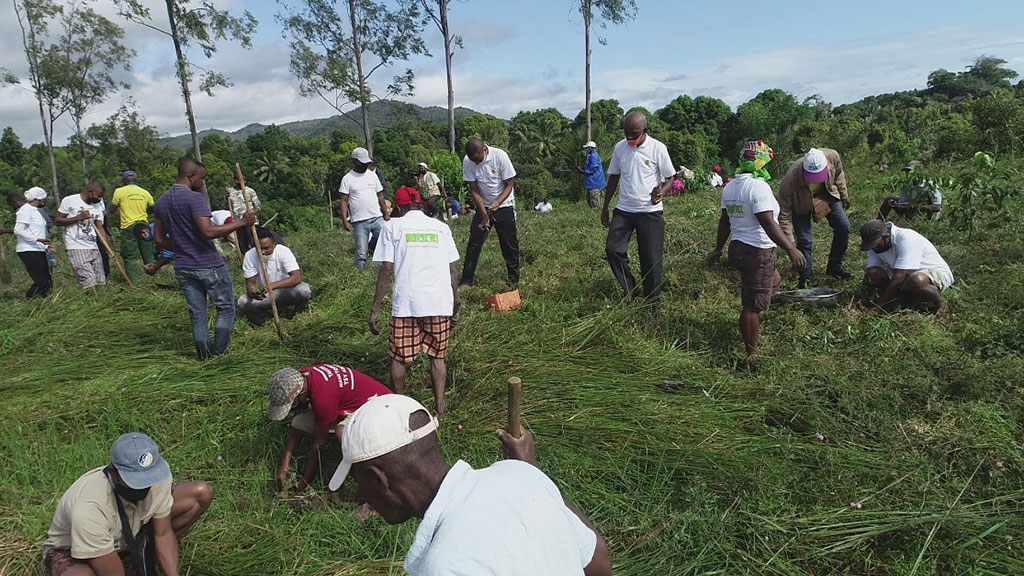 Tree planting and reforestation isn't just vital for our climate positive goal, it is also a vital part of our work to restore biodiversity, as most biodiversity loss is taking place in tropical forests, including rainforests. 
Abegue of the Givaudan Foundation talks more about our joint project to plant trees in Madagascar. 
Component content

We're also working closely with experts to further increase our impact as we work hard to protect forests. Since its creation in 2013, we have been a member of the Alliance for the Preservation of Forests (APF), a EU coalition of companies committed to use only sustainable and traceable raw materials produced in a respectful way to protect natural ecosystems and by respecting human rights. 
Watch Laure D'Astorg, Director General of the Alliance for the Preservation of Forests, tell us more about this work and APF's mission.
 
Find out more about the Alliance's work
Component content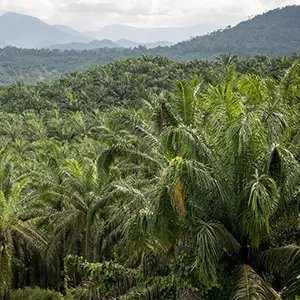 Protecting humans and nature with Earthworm Foundation
Our work with expert environmental organisations such as Earthworm Foundation is an important part of accelerating our progress on our nature ambitions, including biodiversity.
Through this collaboration, we are working together to help people and nature thrive.
One example of this is through a project to improve livelihoods and protect animal welfare and nature in Malaysia.
João, Givaudan Responsible Sourcing Manager, tells us more.
 
So far the project has helped ensure that more than 7,500 hectares of elephant ranging areas contain human-elephant coexistence activities, for the protection of elephants and crops, and has engaged more than 750 smallholders on farm productivity, income diversification, sustainability and conservation.
In the future, the project will seek to improve the livelihoods of more than 5,000 smallholder farmers, as well as indirectly improving welfare for more than 20,000 workers. It will also set out to deliver a reduction of more than 50% in deforestation in key areas with 8,000 hectares of elephant ranging areas under human elephant coexistence activities. It will also aim to transform supply chains in the area, positively impacting people and the environment.
Component content
Protecting and promoting biodiversity of Guarana in the Bahia region of Brazil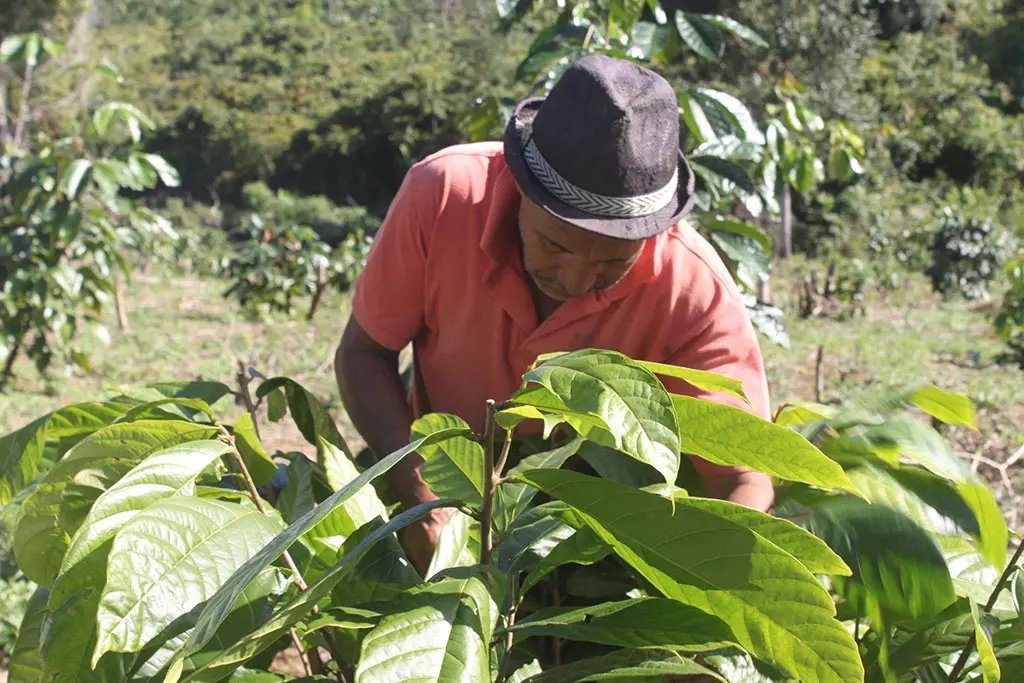 In Bahia, Brazil, to support our procurement department in securing and responsibly sourcing Guarana seeds used for their high caffeine content, Givaudan's Agronomy department launched the GUARABEST project in 2019. The main project goals include:
setting up a full traceable supply from the field to the Guarana extract and
implementing Good Agricultural Practices (GAP) with the farmers to improve the seed quality.
 
Through those actions, the GUARABEST project contributes actively to the environment preservation of the region and the improvement of the local communities. 
All this work is possible thanks to a unique and strong collaboration with 240 local farmers, two cooperatives, our joint venture partner Brazbio and most recently a key player in the Regenerative Agriculture transition, reNature company. 
Givaudan Agronomist, Fanny explains more about this work.