Beating plastic pollution on our sites

Component content
This year's World Environment Day is on 5 June and organisers are championing a powerful call-to-action to #BeatPlasticPollution. 
As part of our purpose, we have set a bold ambition to replace all single-use plastics across all our sites and operations with eco-friendly alternatives before 2030. We are working towards 100% plastic circularity by 2030. 
We've already laid strong foundations with our first plastics inventory in 2022 which is guiding our journey as we advance towards our goal. Through this we have gained a detailed inventory of our plastic usage and details of its end of life. This is helping us to steer our ongoing priorities, prepare for changing legislation and define our ongoing governance in this area. Our plastics strategy focuses on reducing usage, designing for circularity, increasing usage of renewable materials and improving the system. 
Meanwhile, colleagues from our sites across the world are helping us accelerate action with their own innovative initiatives and projects to help cut plastic waste and to increase circularity. Here are some examples of the initiatives they're pioneering:
Stretch recycled film in Jaguaré, Brazil
Component content
Stretch recycled film in Jaguaré, Brazil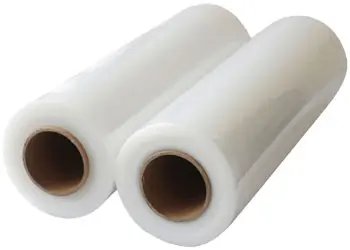 At Givaudan Brazil, we generate around more than 100 tonnes of plastic residue each year, for example from plastic drums and other packaging we work with. We are working with our partner Boomera to take these residual materials and turn them into recycled stretch film that offers protection for packaged products, allowing stability during transportation and storage. The final product, produced through Boomera and returned to Givaudan, is made up of 40% recycled material and 60% original material. 
This project came out of our Imagin8 innovation incubator; an employee-driven programme to help colleagues come up with ideas that can have an impact on our goals. 
It was also fuelled by the use of innovative tools such as design thinking and Canvas, and by the commitment, energy energy and collaboration of the multidisciplinary team across Jaguaré and Botucatu who brought diversity and complementary views for the project implementation.
Turning waste plastic drums into toilet facilities in Pune, India
Component content
Turning waste plastic drums into toilet facilities in Pune, India
At our Pune site in India, the local Green Team has created an innovative initiative which is helping to cut plastic waste, while improving the lives of local communities at the same time. The 'Waste to Wellness' initiative set out to repurpose waste into products supporting the health and hygiene of local communities. The team achieved this by turning almost 60 200-litre waste plastic drums into sanitary units, using them to create everything from walls to floors to handwashing stations, to the toilet structures themselves.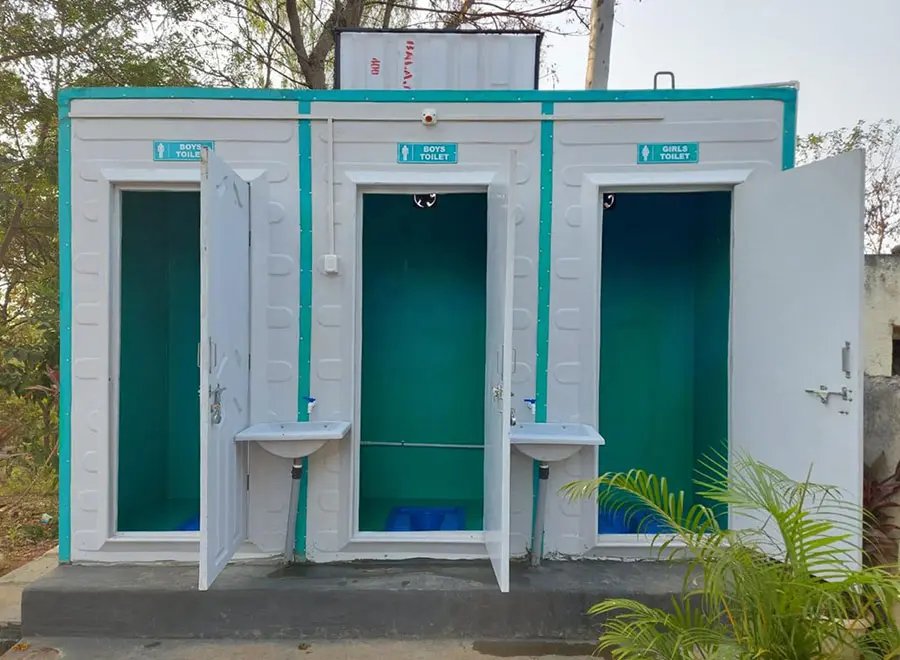 The project was launched in late 2022 at the rapidly-growing Pandit Jawaharlal Nehru Secondary and Higher Secondary School to benefit its 550 pupils who were suffering from a lack of access to sanitation facilities. Based on the health and hygiene requirements of the students, the team was able to design the most appropriate sanitary unit to suit the school environment. The project has the potential to scale further as these sanitary units could be situated in other locations lacking these facilities.
Terracycle partnership in Ashford, UK and Shanghai
Component content
Terracycle partnership in Ashford, UK and Shanghai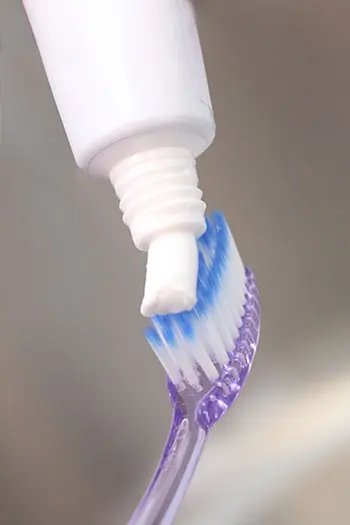 In Ashford, UK and Shanghai, our Oral Care teams have been working hard to tackle challenges around recycling oral care packaging. Due to complex materials in plastic tube design, this type of packaging was typically not recycled. 
The team rose to this challenge, investigating how they could bring a more sustainable approach to toothpaste and mouthwash packaging disposal.
With the support of Terracycle – an innovative recycling company – they initiated a recycling scheme which has meant thousands of tubes and bottles have been sustainably repurposed, from both sites and so far more than 300kg of waste from these products has been avoided. This includes both the departmental packaging waste, but also redundant market samples. The teams have also worked hard to encourage colleagues to even bring in their personal empty oral care products from home.
What's more, for each kilogram collected, Givaudan is awarded 100 Terracycle points. These points are exchanged for monetary charity donations (equivalent to GBP 1 per kilo of waste), so the scheme helps both people and planet.
For further information on our plastic circularity journey, take a look at our 2022 Sustainability Report.