Healthy forests for healthy people

The pivotal role of forests
Component content
The health of our forests is critical for people and for the planet. From providing vital sources of food, nutrition and medicines, to boosting our mental and physical wellbeing, forests benefit our lives every day. 
The pivotal role of forests
Forest ecosystems provide a habitat for most global biodiversity and are central to helping tackle climate change. It is estimated that forests worldwide contain 662 billion tonnes of carbon, which is more than half the global carbon stock, in soils and vegetation. Forests and trees also help buffer exposure to heat and extreme weather events caused by climate change, which pose a major global health challenge.¹
Component content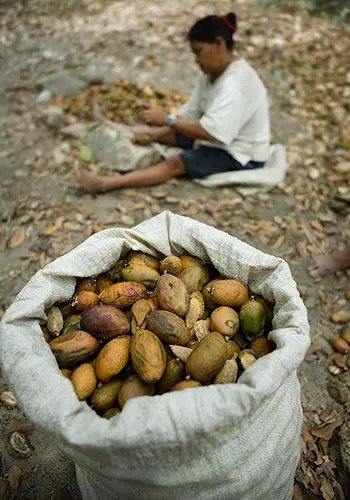 But forests are under threat. According to the UN, between 2015 and 2020, ten million hectares (that's the equivalent of around 14 million football fields) of forest were lost per year to deforestation.
Through taking action to halt deforestation and maintain forests, restore degraded lands and expand agroforestry, we can help support economic and environmental recovery.
Protecting ecosystems
We depend on healthy forest ecosystems for many of our raw materials. From Thaumatococcus daniellii from the Gulf of Guinea, to tonka beans and Cat's Claw from the Amazon region.
Protecting the ecosystems from which we source these materials and the communities in and around them aligns directly to our goal to show our love for nature in everything we do and our purpose ambition to source all materials and services in a way that is good for people and the environment by 2030. 
Here are two examples of initiatives we're involved in that are helping us take action:
Cat's Claw collection in Brazil 
Component content
Cat's Claw collection in Brazil 
Cat's Claw, a herbal remedy with immune-boosting properties, is harvested from a wild vine that naturally grows in the Amazonian forest. During the COVID-19 pandemic, demand for this natural ingredient increased significantly, bringing with it an increased risk of pressure on the resource which would be detrimental for the ecosystem and the community.
Cultivating Cat's claw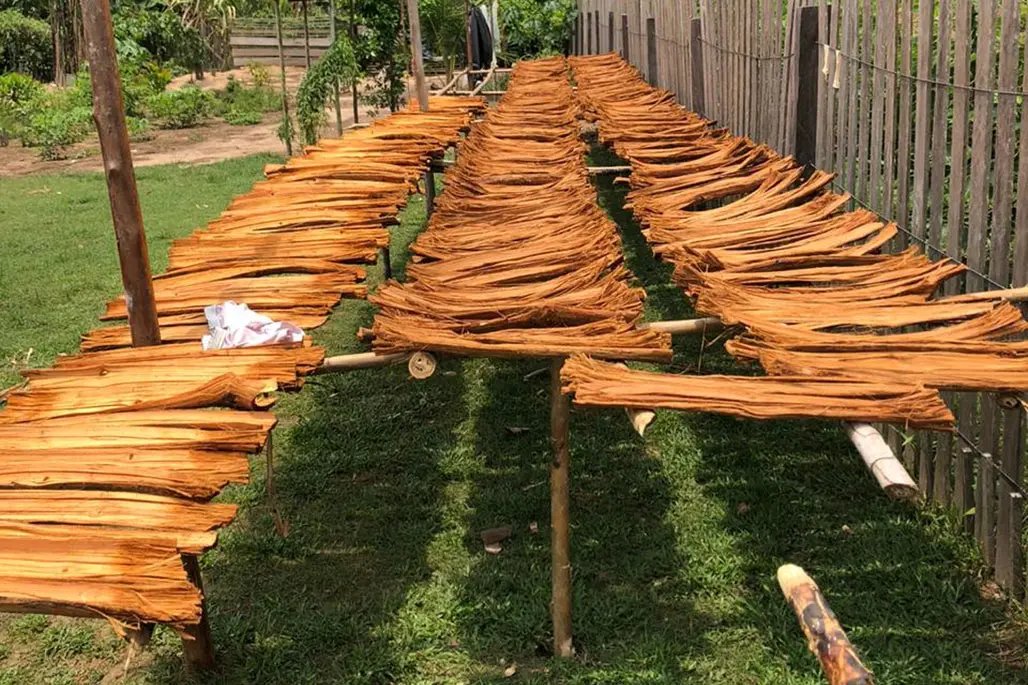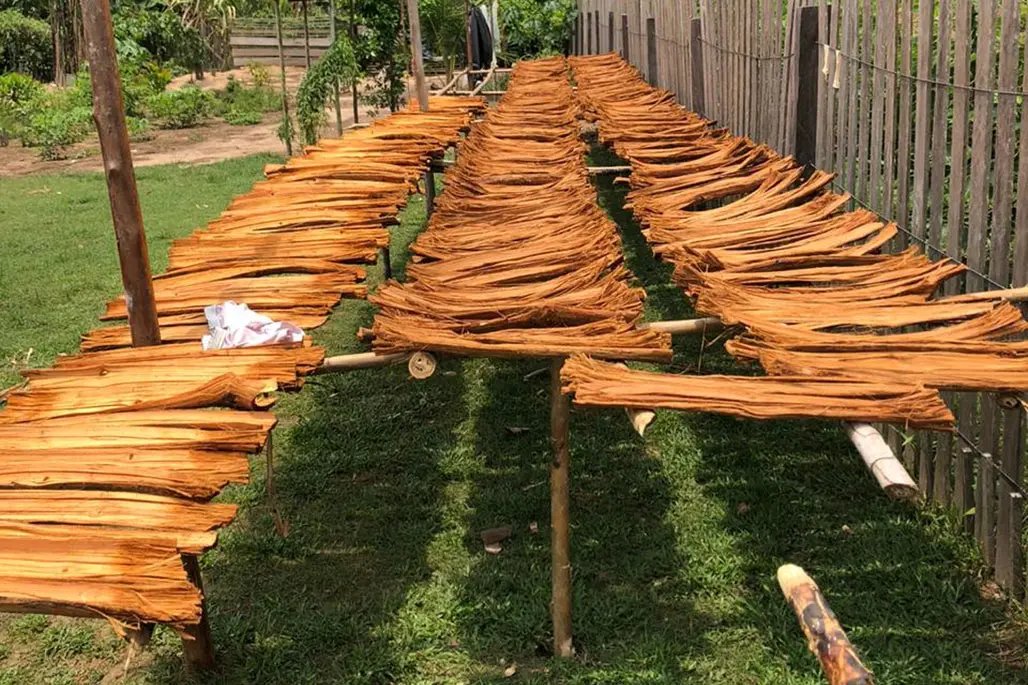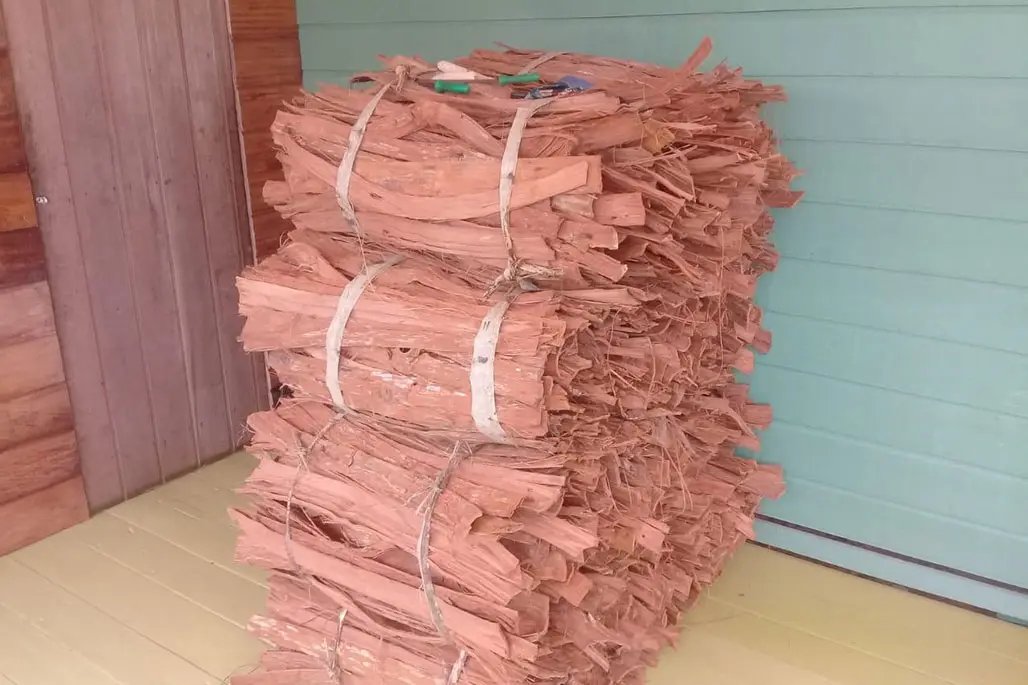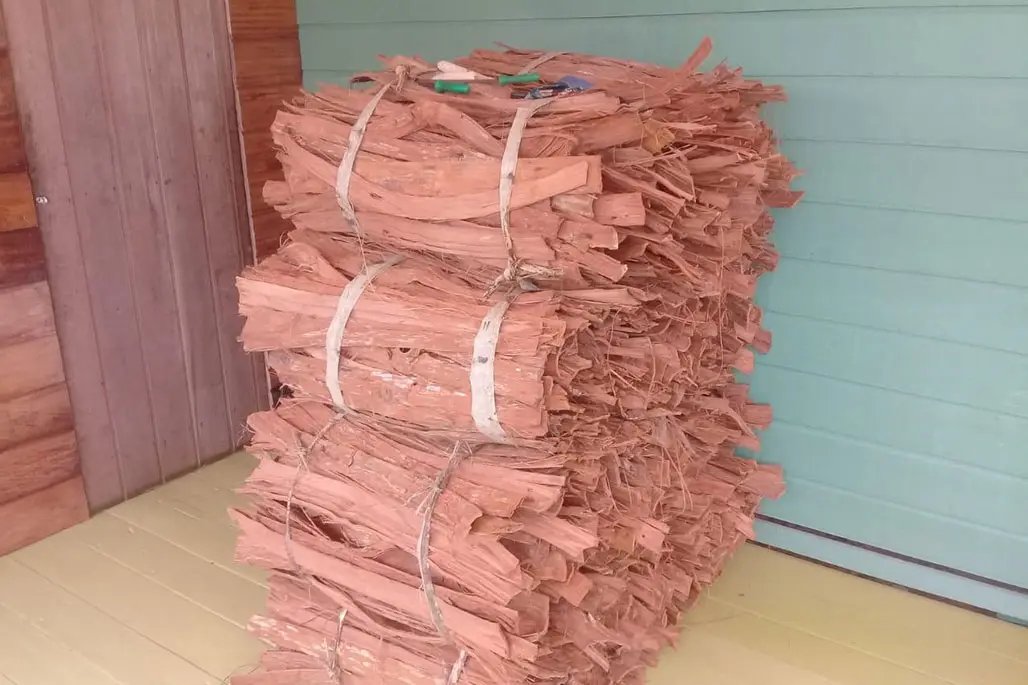 To address this, we carried out a social and environmental diagnosis of a part of our supply chain for this raw material. This allowed us to take measures to ensure that all good practices were followed by our partner suppliers. A complete resource inventory was done in the authorised collection areas to define a sustainable harvest plan of the vine and ensure appropriate regeneration time to sustain and restore the vine's population. It also allowed us to support our supplier in calculating and paying a fair price for the raw material to the collectors.
Almost 350 people benefited directly and indirectly from these actions. This shows the important nexus between people and the environment – local communities and indigenous people are critical for the protection of sensitive, yet economically important, ecosystems.
The Givaudan Children's Forest
Component content
The Givaudan Children's Forest
In 2021, together with the Givaudan Foundation, we announced the creation of the Givaudan Children's Forest – a new area of 5,000 trees in Mohéli, the smallest island of the Comoros archipelago. The initiative was inspired by the visions of the future expressed by children who participated in our 'Let's Imagine 2050 children's art challenge'. 
So far two tree-planting events have taken place, with children from local schools. The latest event took place on 12 March 2023 with 155 schoolchildren from five schools of Mohéli attending together with pedagogic supervisors, technical experts from the National Mohéli Park, school directors and teachers. Together they planted almost 600 trees.
Planting the children's forest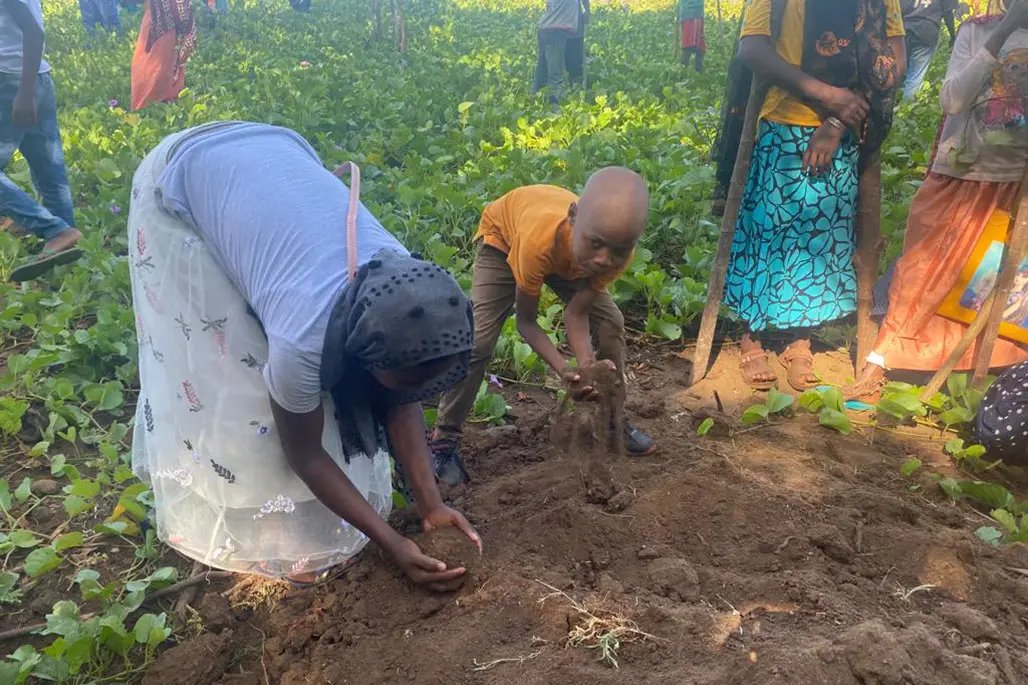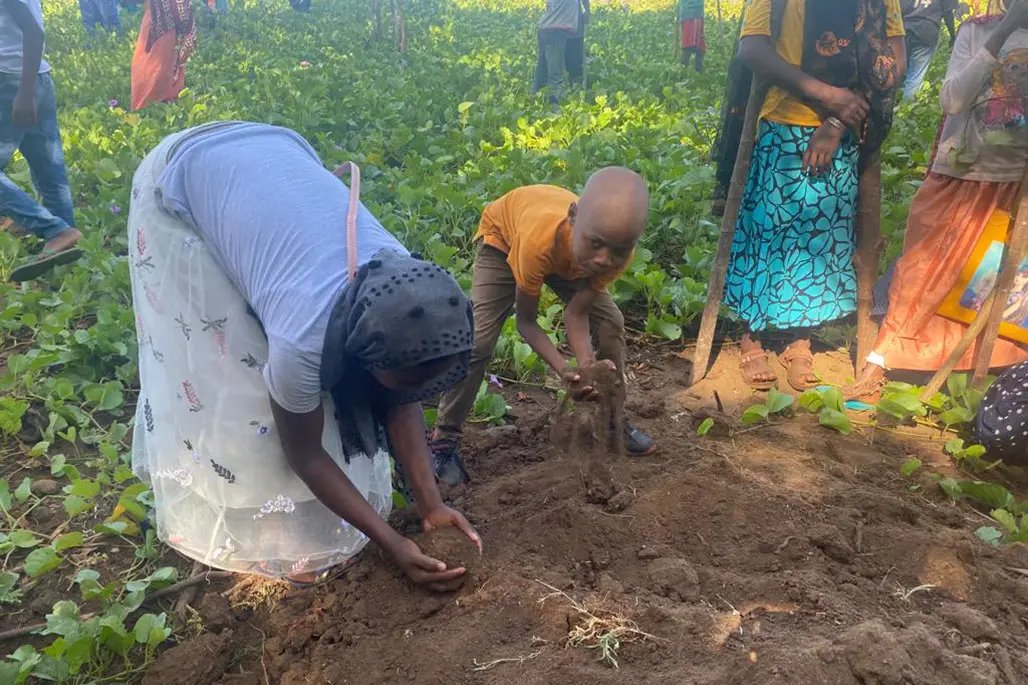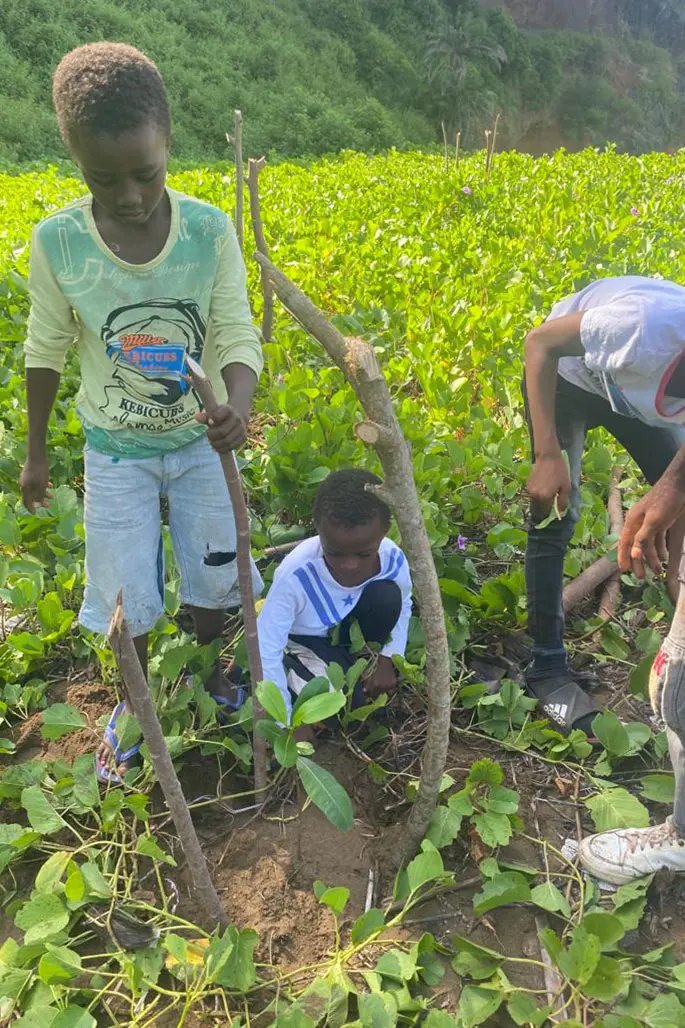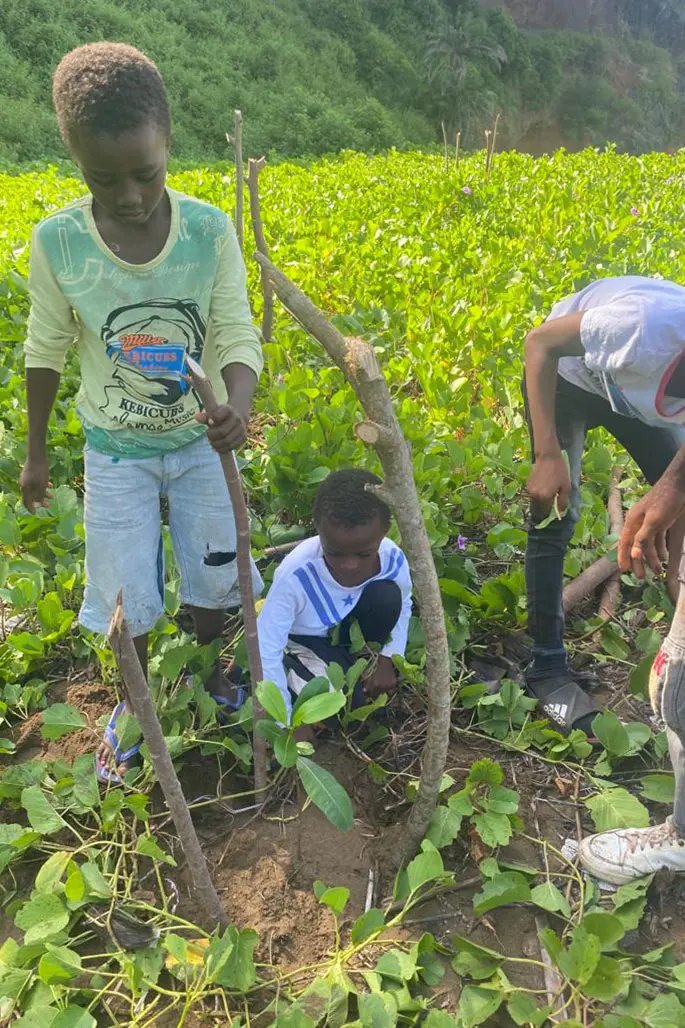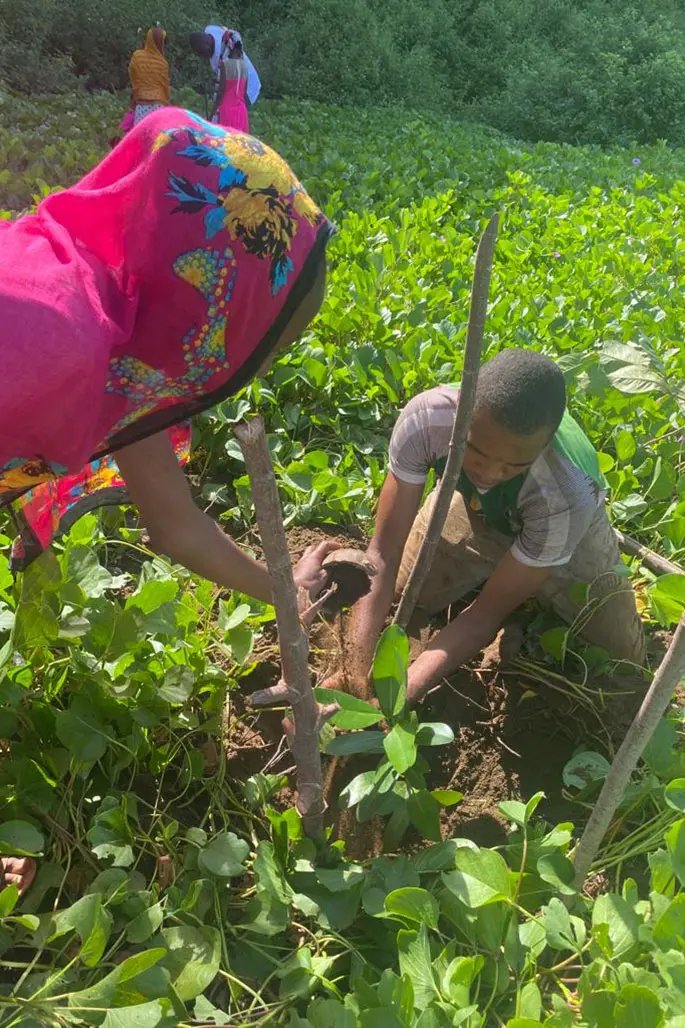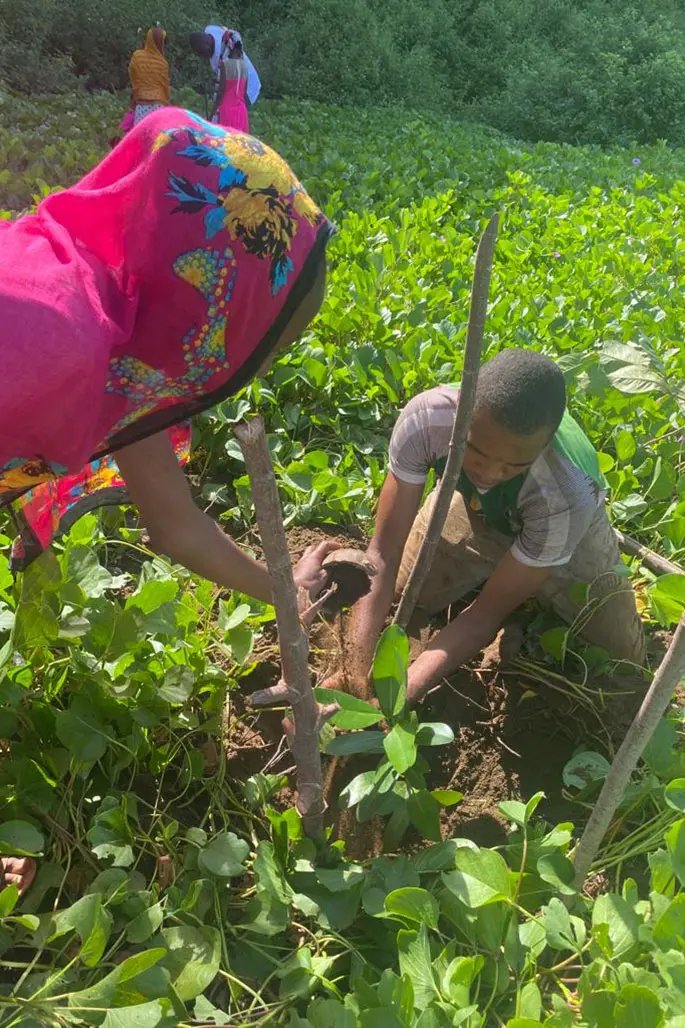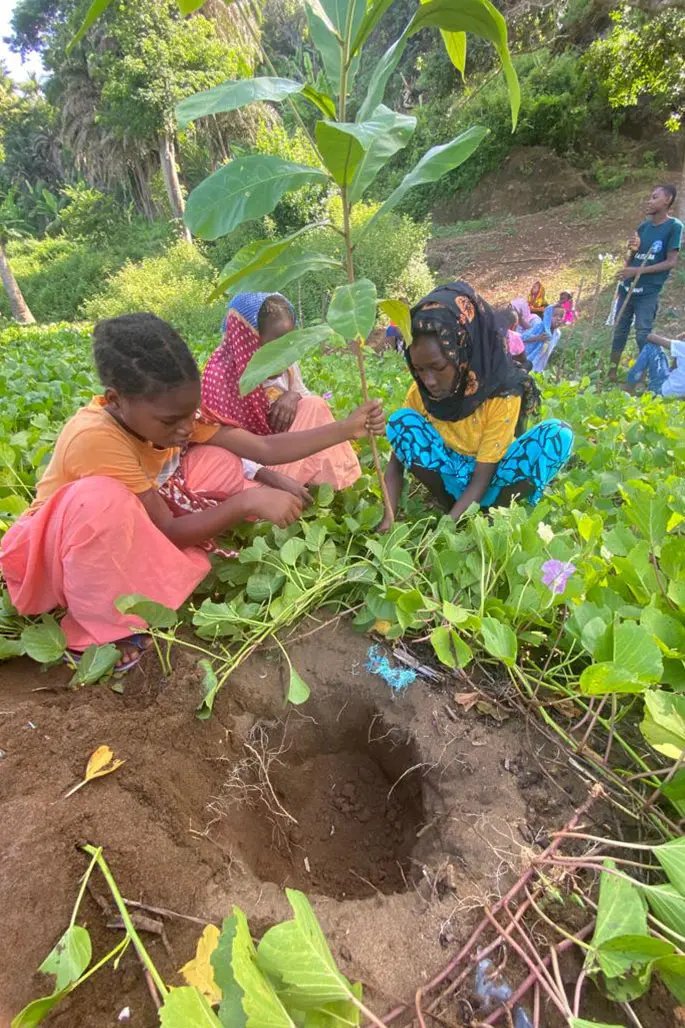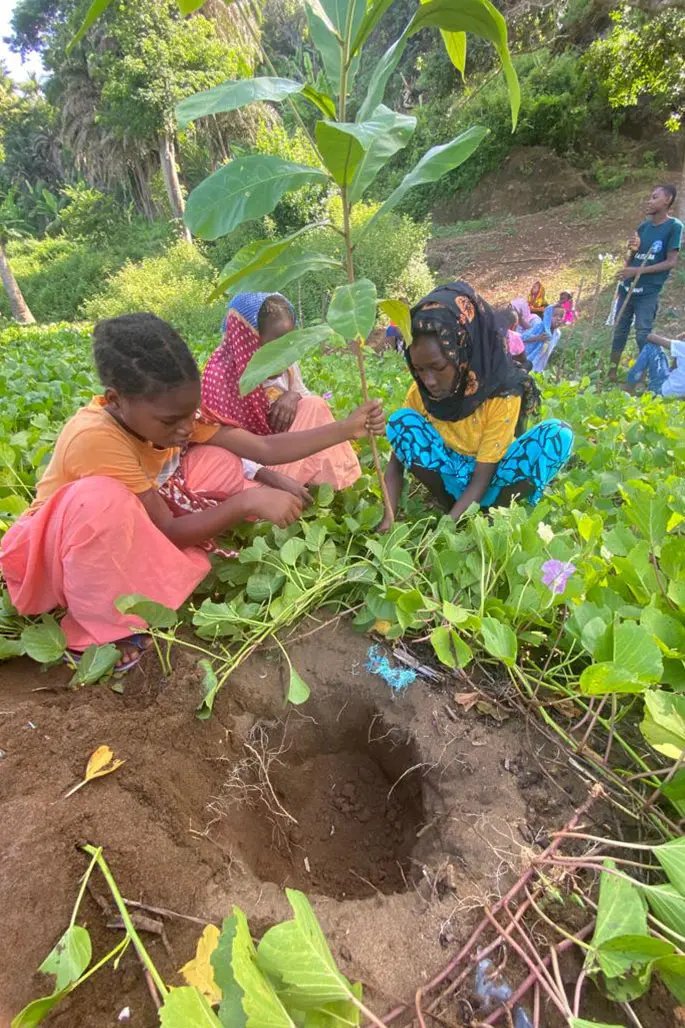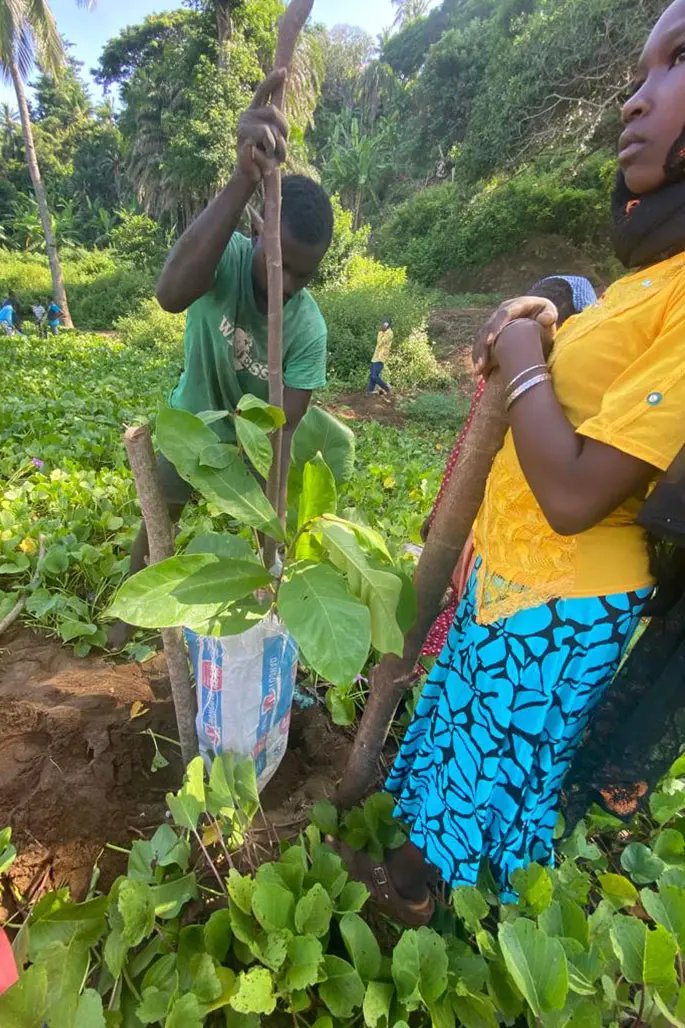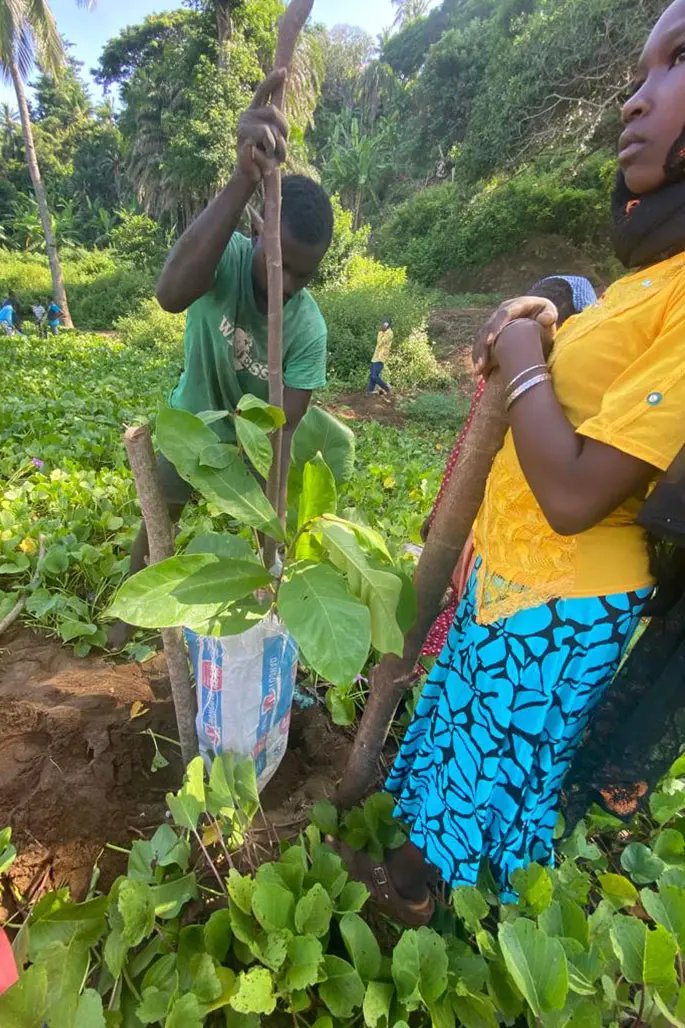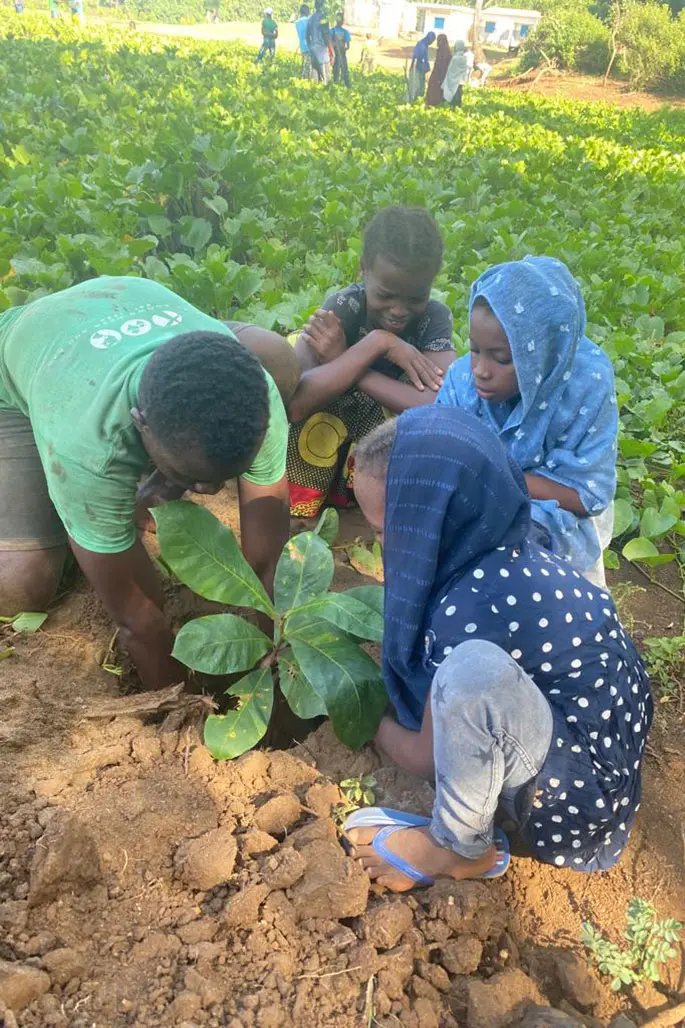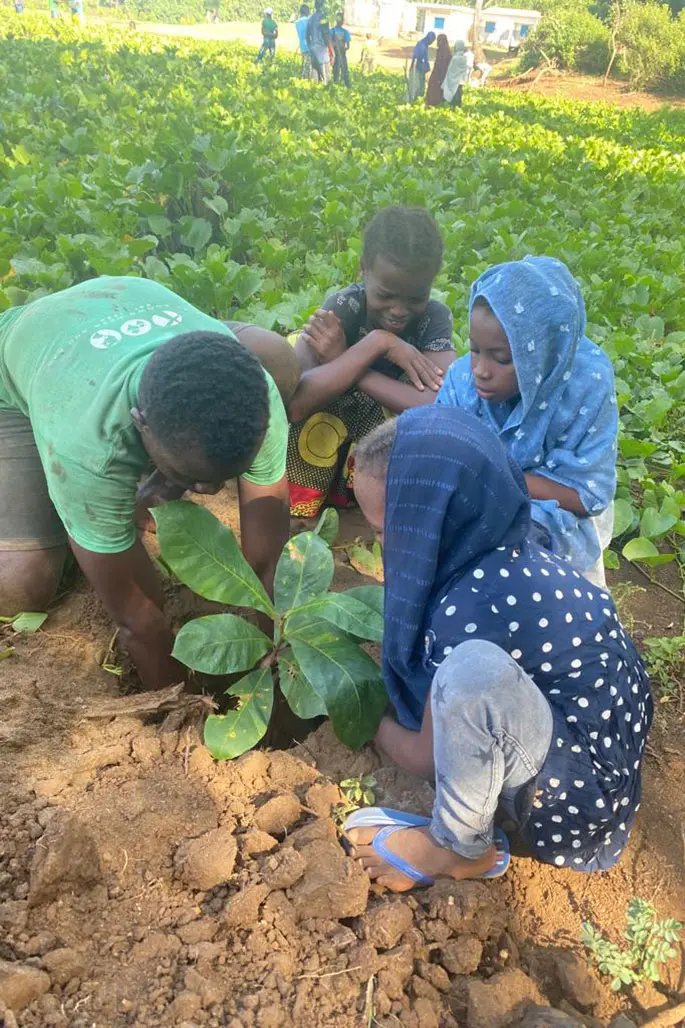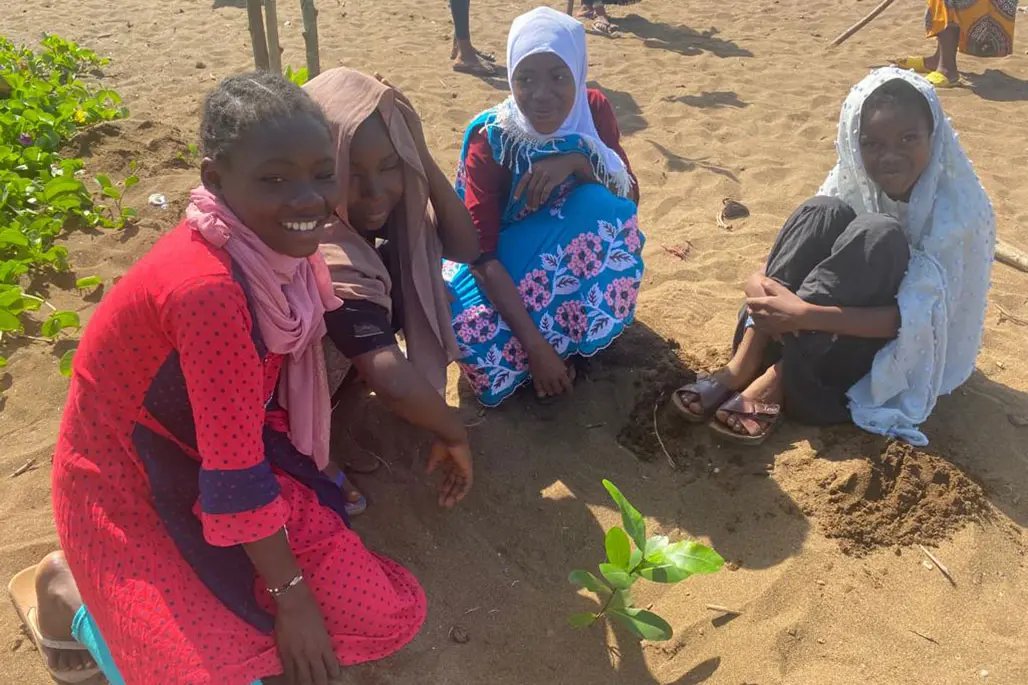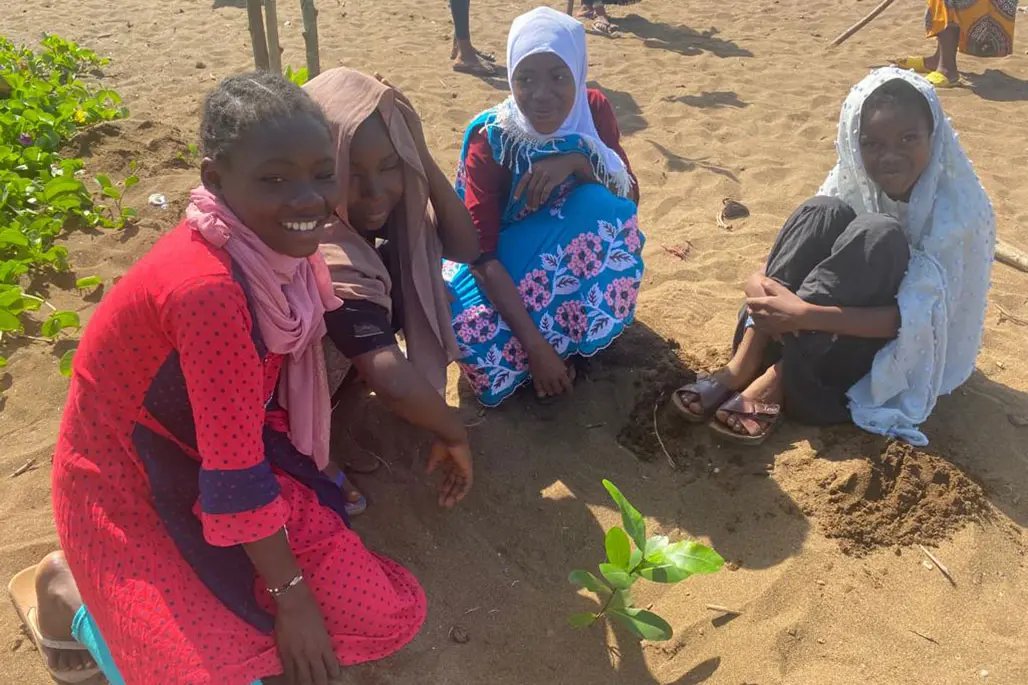 The Comoros islands are a key sourcing region for ylang ylang and the Givaudan Foundation is already active in several projects which help support ylang ylang producers, pickers and their families. 
The Foundation is also working with the Mohéli National Park to protect biodiversity on the island. Finally, the Foundation contributes to improving the livelihood of women and their families through literacy and promotion of entrepreneurship.