Givaudan continues investments in Asia Pacific
05 May 2017 · 10:39 CEST
New fragrance encapsulation centre to start production in 2018
Givaudan today laid the foundation for a new fragrance encapsulation centre in Singapore further demonstrating our ongoing commitment to invest in high growth markets.
This investment is strategically positioned to enhance Givaudan's leadership in encapsulation technology and production capabilities, and to collaborate closely with our customers in the region. Gilles Andrier, CEO, said: "This investment is another step towards achieving our 2020 strategy ambitions. Consumers in high growth markets are increasing their demand for encapsulation technologies for their favourite fragranced products. The new centre will be well positioned to respond to these needs."
The new centre will have a footprint of 500 square metres with four levels. Inside, a state-of-the-art development lab, cutting edge manufacturing technology, offices and a warehouse will be the region's manufacturing hub for encapsulated perfumes used in fabric and personal care. The new fragrance encapsulation centre is expected to be fully operational by mid 2018 and complements the Fragrance Creative Centre and Production Hub that opened in October 2015.
Present at the ground-breaking ceremony Maurizio Volpi, President of Givaudan's Fragrance Division said:
"We are thrilled to build this new capability in Asia which demonstrates our commitment to our customers in the region. The encapsulation centre will complement the Fragrance Creative Centre and production hub to offer our customers a seamless end-to-end delivery of the very best fragrances and technology."     
With the new encapsulation centre, Givaudan customers in Asia will be able to take advantage of an even more efficient turnaround time from creation and sampling to technology and production, enabling customer brands and products to go to market faster.
Commenting on the new capabilities, Givaudan's Regional Head of Fragrances for Asia Pacific, Ben Webb said:
"The new fragrance encapsulation centre is a significant investment which will be instrumental in developing new ways of delivering the magical scents to consumers in the region to enjoy each and every day."
Image gallery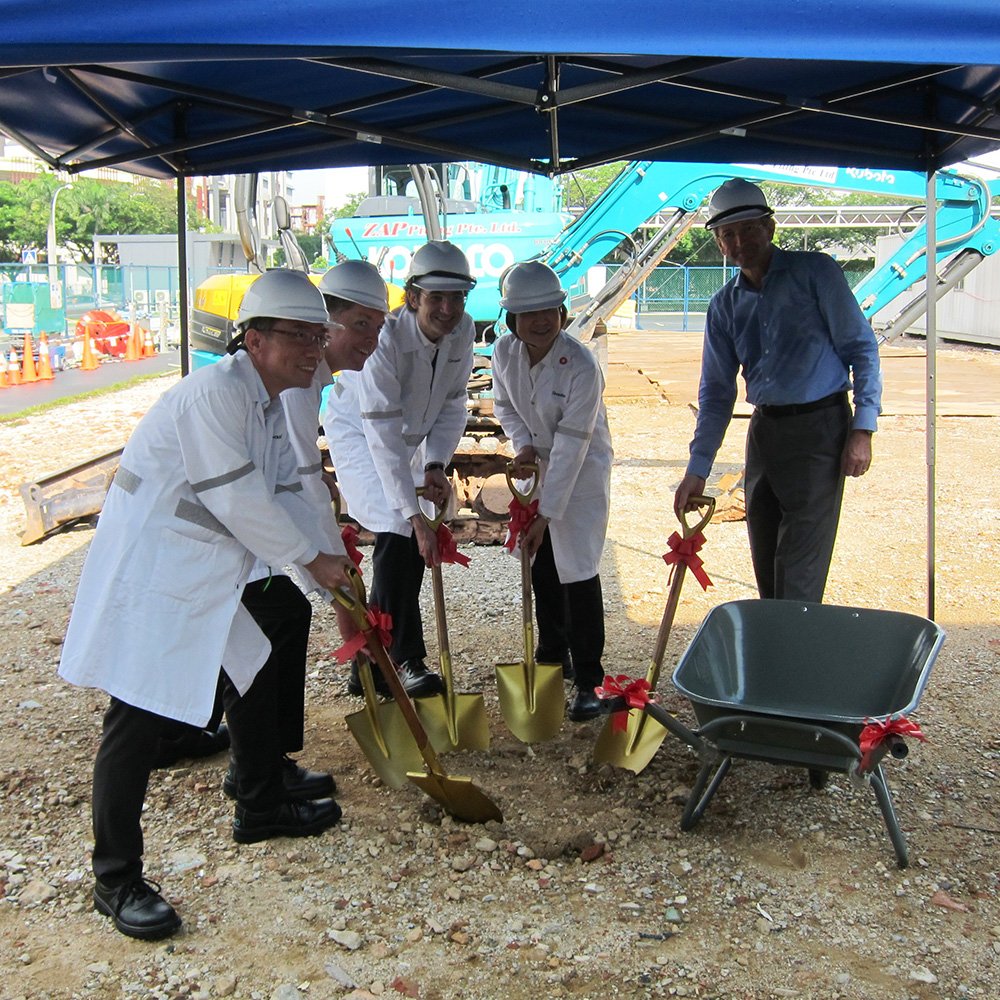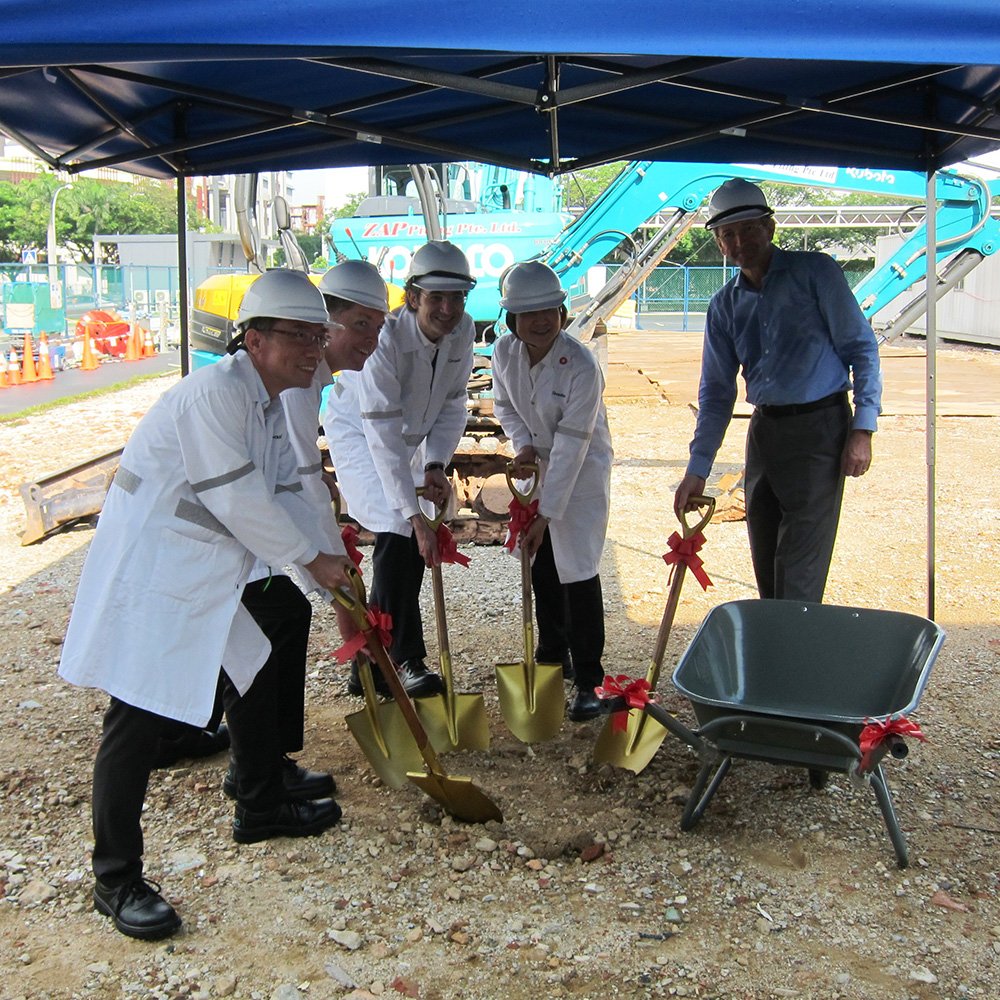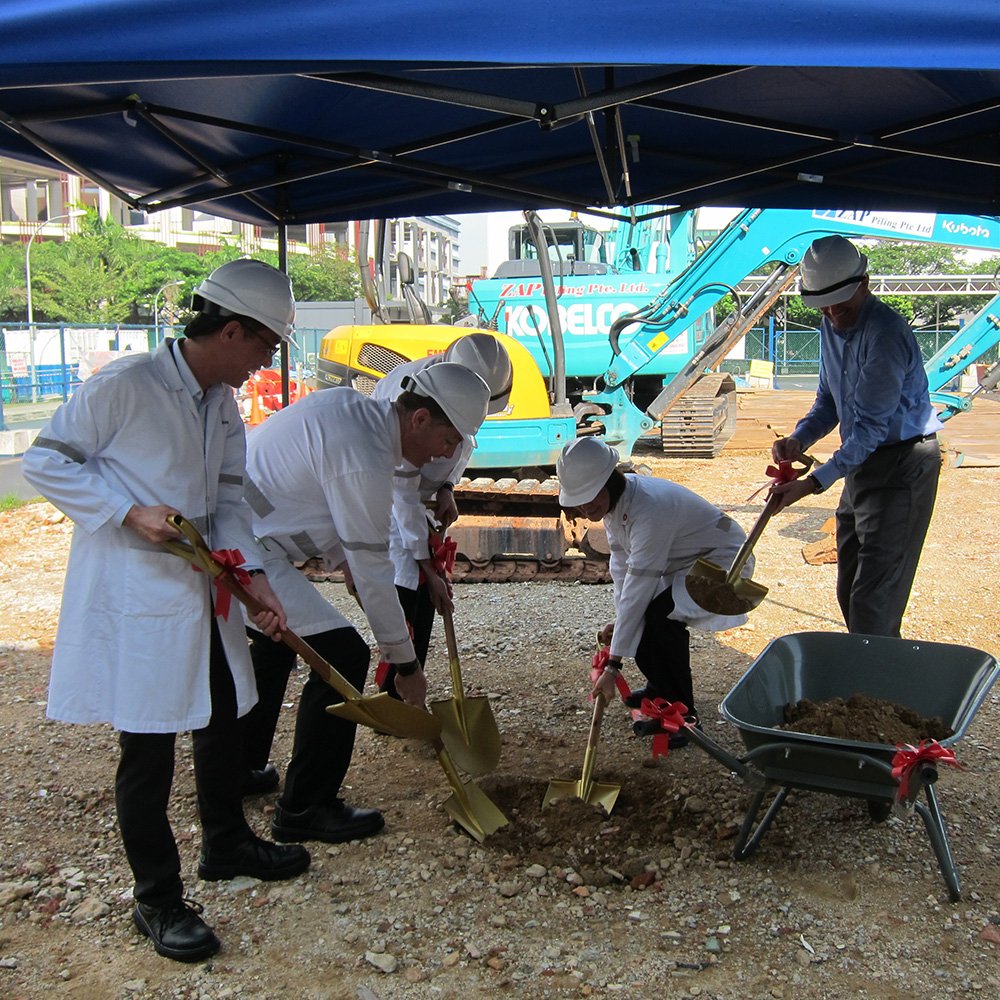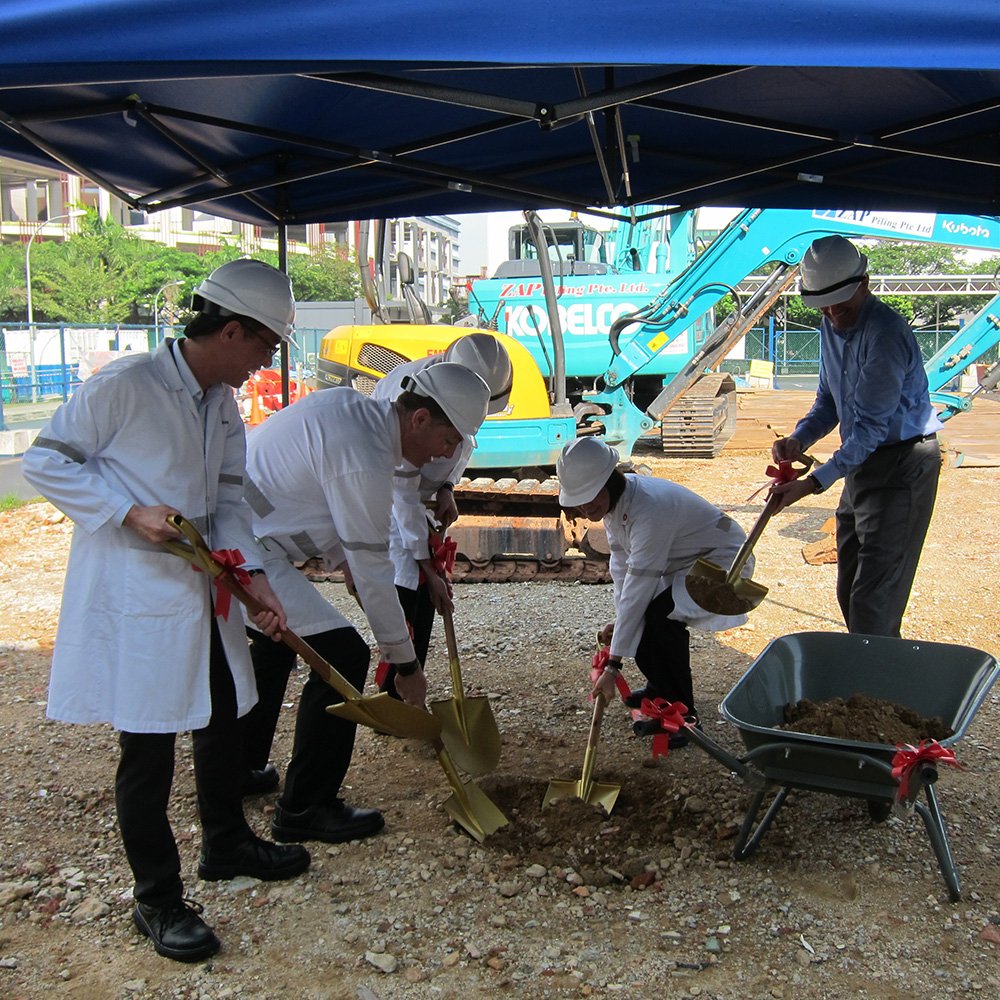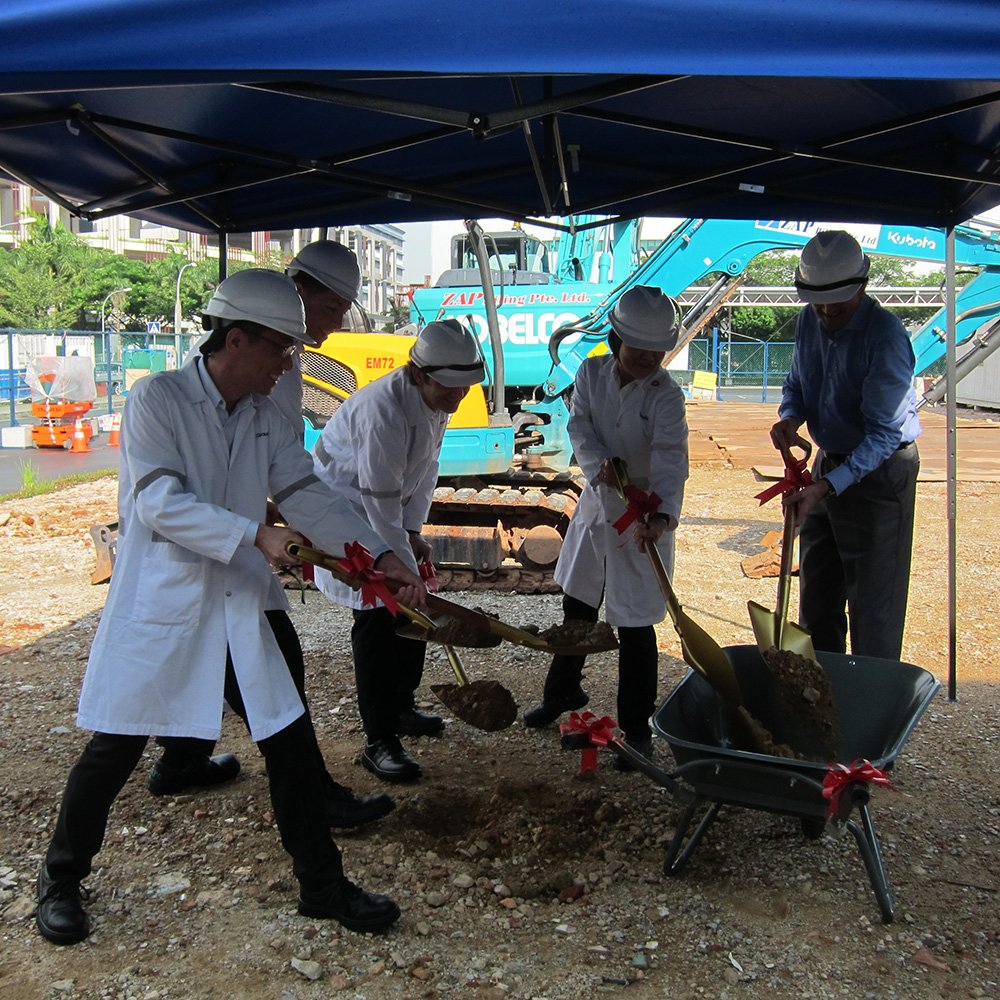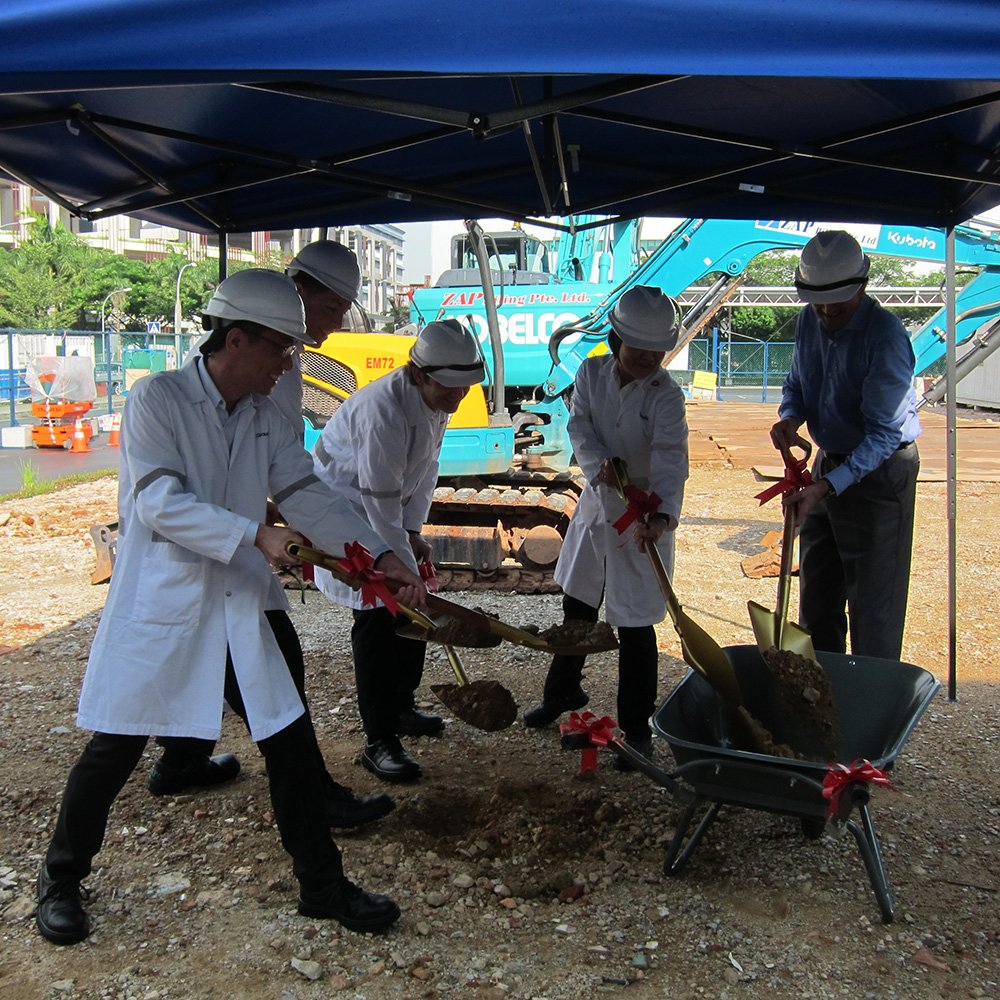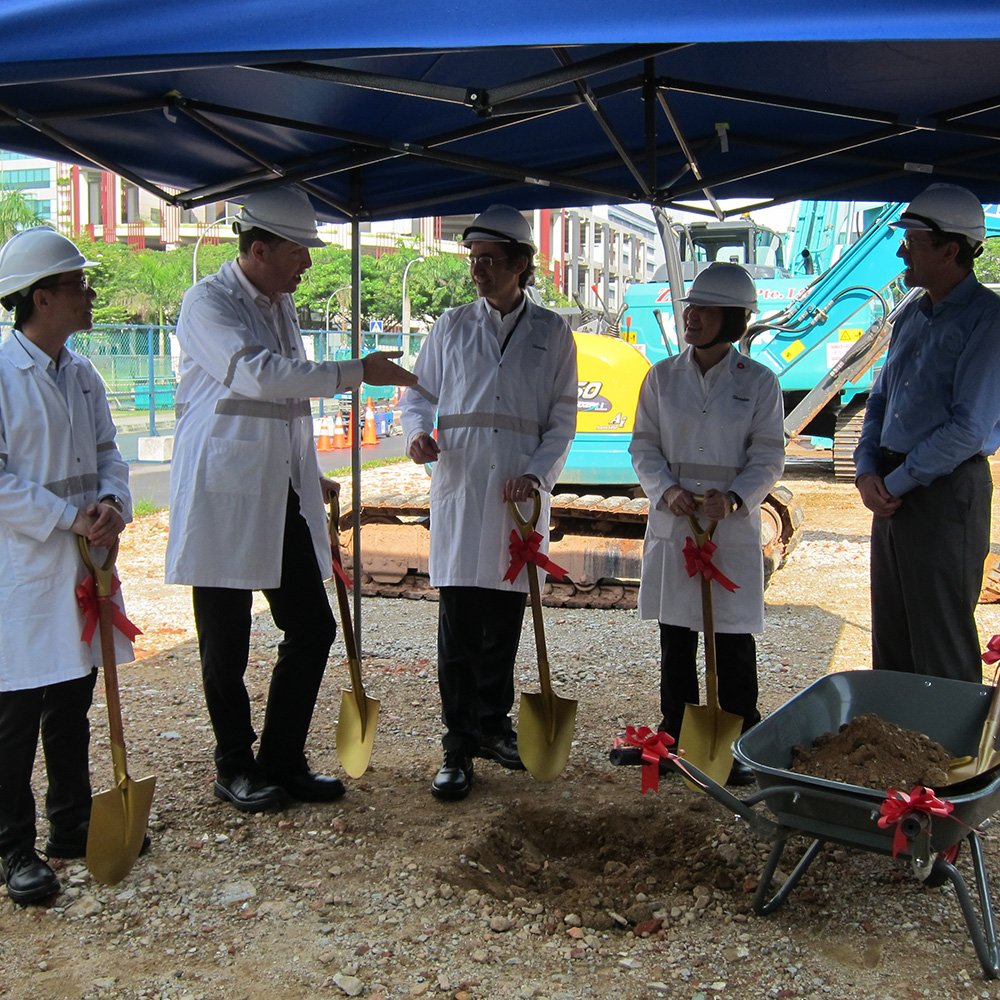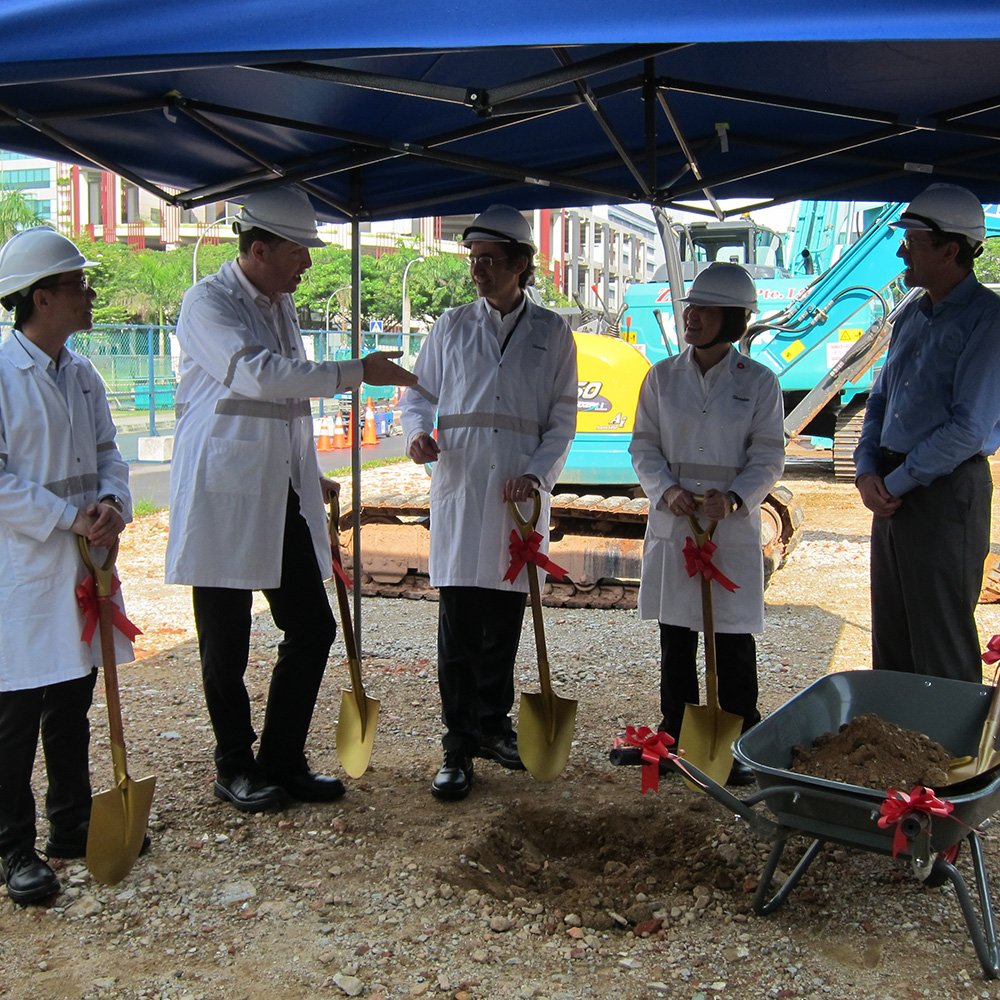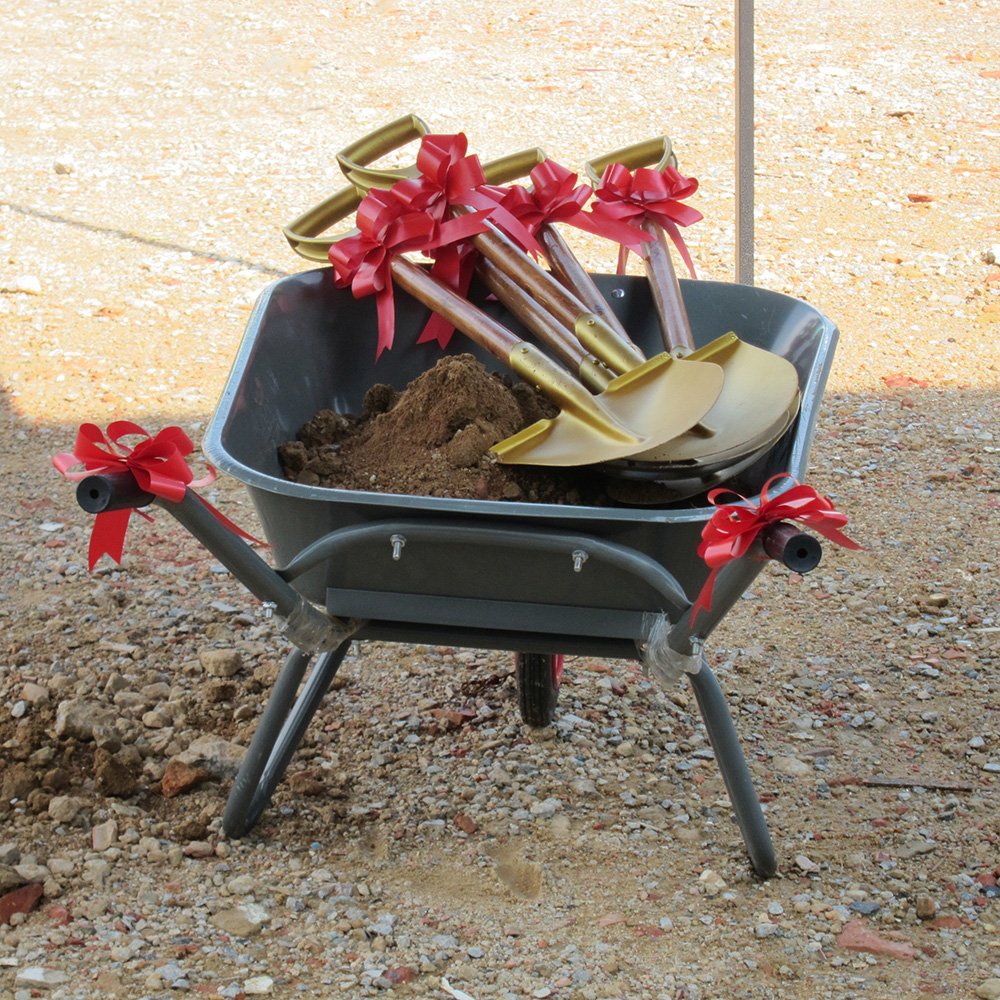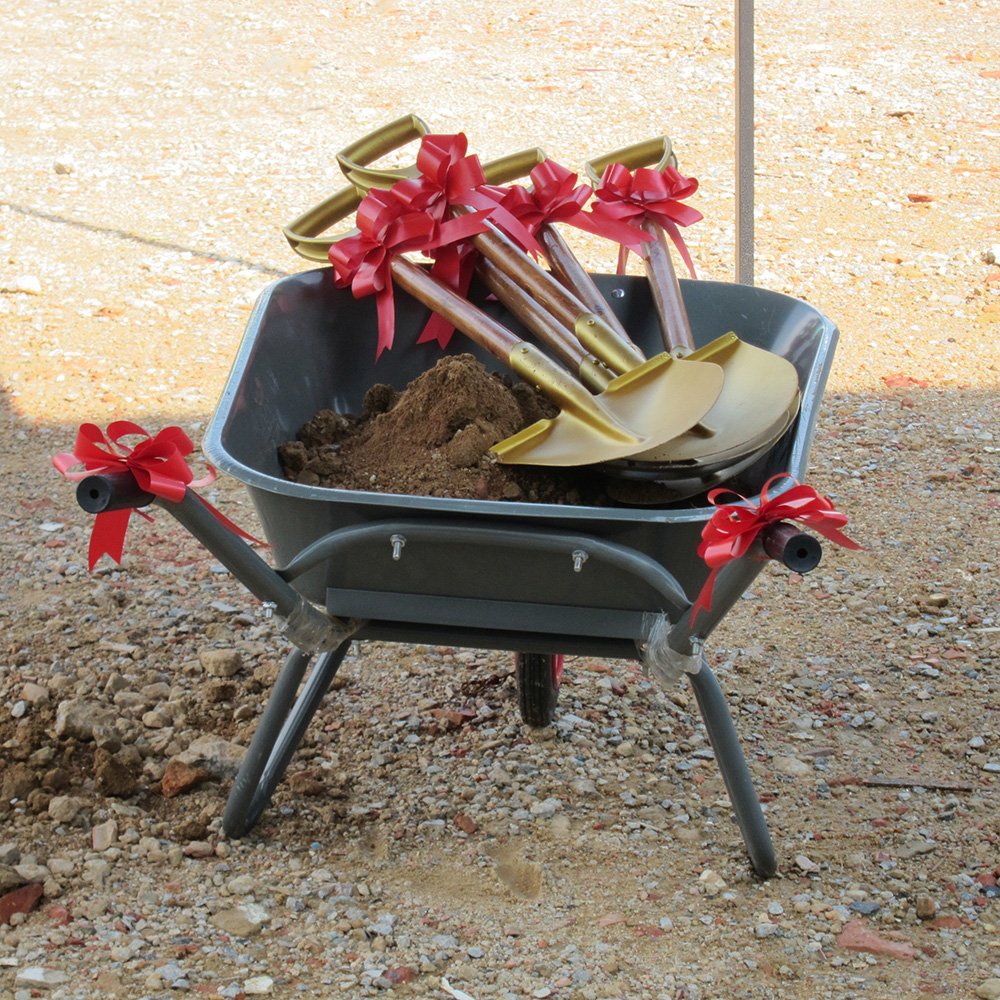 ---
About Givaudan
Givaudan is the global leader in the creation of flavours and fragrances. In close collaboration with food, beverage, consumer product and fragrance partners, Givaudan develops tastes and scents that delight consumers the world over. With a passion to understand consumers' preferences and a relentless drive to innovate, Givaudan is at the forefront of creating flavours and fragrances that 'engage your senses'. The Company achieved sales of CHF 4.7 billion in 2016. Headquartered in Switzerland with local presence in over 95 locations, the Company has more than 10,000 employees worldwide. Givaudan invites you to discover more at www.givaudan.com.
About Givaudan Fragrances
Givaudan is passionate about perfumery and is dedicated to combining creativity and innovation to design beautiful fragrances. With the industry's largest perfumery team, Givaudan contributes to making life delightful and memorable through unique scent experiences for customers around the world. Currently present in all major markets, Givaudan strives to deliver fragrances for personal, home and laundry care, as well as prestige perfumes. Our customers benefit from Givaudan's expertise in three business areas: Fine Fragrances, Consumer Products, and Fragrance and Cosmetic Ingredients. We invite you to 'engage your senses' and learn more about Fragrances at www.givaudan.com/fragrances.
---
For further information please contact:
Peter Wullschleger, Givaudan Media and Investor Relations
T +41 22 780 9093
E peter_b.wullschleger@givaudan.com
Marisa Goh, Fragrance Communications APAC
T +65 6551 3390
E marisa.goh@givaudan.com