Effective and transparent corporate governance system
A good governance system supported by responsible management and supervision is essential for shared success and for the continued creation of value for the Company and all its stakeholders.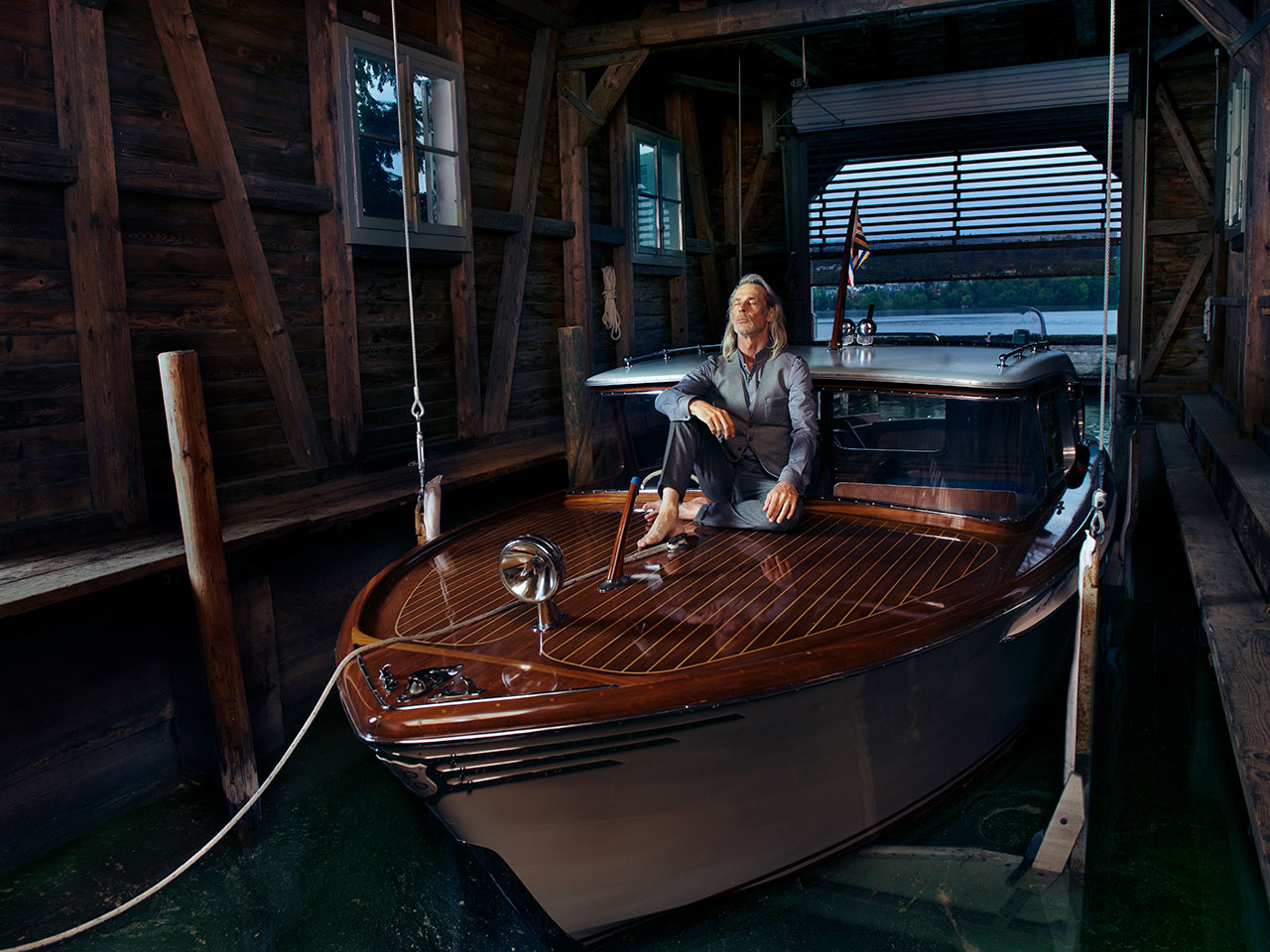 Assuring value creation through good corporate governance
At Givaudan, we pride ourselves in transparent governance, which ensures we are managed and supervised in a responsible way. Our structures and processes for the direction and control of our Company allow for a continued focus on value creation and include internal and external controls and monitoring systems.
Our Board of Directors together with our Executive Committee, ensure the Company operates according to Swiss and international business standards and practices. The Board of Directors is responsible for the ultimate direction, strategic supervision and control of the management of the Company, as well as other matters which, by law, are its responsibility. Each of our nine Board members has an in-depth knowledge of his or her relevant areas of expertise and contributes to the Board competencies. The Executive Committee, under the leadership of the Chief Executive Officer, is responsible for areas of operational management of the Company that are not specifically reserved to the Board of Directors and have been delegated to the Executive Committee.