A message from our CEO
A letter to our employees and customers, friends and neighbours
30 Mar 2020 · 17:15 CEST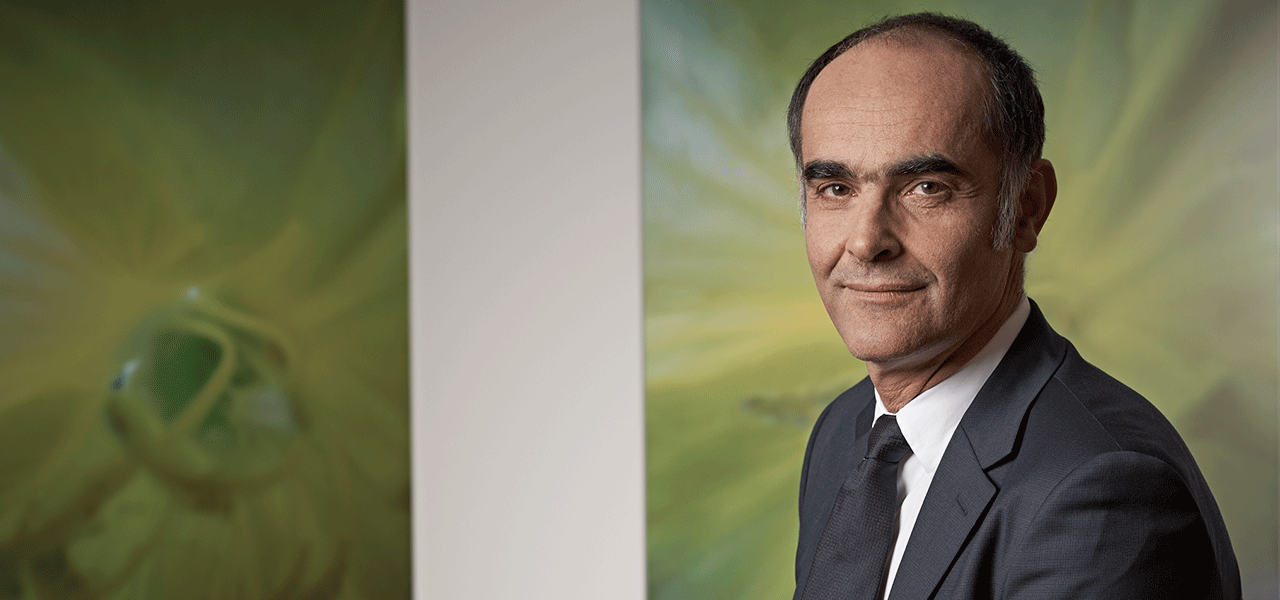 With coronavirus we are facing an unprecedented situation that is impacting all of us personally and professionally. While my priority is the health, safety and well-being of our employees I also take our role as a purpose-led company very seriously.
Our business plays an important part in the global response to the pandemic. Our creations go into products which are critical to protecting health and containing the spread of the virus including soaps, household cleaning products and disinfectants. In addition, we are producing hand sanitiser to protect our employees and donating what we can to medical facilities near to where we operate.
We also contribute to the food supply chain and, with our customers, help keep stores and supermarkets stocked, in particular with frozen foods, soups, snacks and nutritional products. The hard work of our people, in these challenging times, means that we can continue to play this key role in the supply chain.
It is imperative that Givaudan continues to meet the increasing needs. We have a global crisis team in place working around the clock to ensure that we keep our employees safe, our customers served and the business running as normally as possible in the circumstances.
These are extraordinary times requiring extraordinary efforts and I would like to take this opportunity to express my heartfelt thanks and gratitude to everyone working for and with Givaudan during this time.
We also appreciate the critical role that Givaudan has in supporting and protecting vulnerable communities that are struggling to weather this storm. That's why Givaudan is donating CHF 1 million through a community fund to address the widespread and damaging implications of the coronavirus. This fund will enable our teams around the world to identify and support local charities, community groups and associations, to help those most in need.
This fund is in addition to the ongoing work of the Givaudan Foundation, which is constantly ensuring that the funding and programmes that it offers respond to the challenges of the global pandemic.
Governments and authorities are asking citizens of the world to isolate physically – but all of us are hoping that in doing so, we can join together. That's what our communities fund is about and why we are continuing to play our role in the critical goods supply chain – Givaudan is committed to its purpose as a force for good throughout this crisis.
I urge each and every one of you to continue to follow the guidance of your local authorities and take every precaution possible to keep safe and well.
I wish you and your families the very best.
Gilles Andrier
Chief Executive Officer