2022 Half year investor conference
Plant-based foods and alternative proteins
Our traditional Half Year investor conference on 30 August 2022 was held under the heading 'Plant-based foods and alternative proteins: co-creating tasty, healthy and nutritious food experiences for all'.
The event was a hybrid meeting that enabled 50 investors and analysts to attend the meeting in Zurich and over 75 to participate virtually via a live webcast.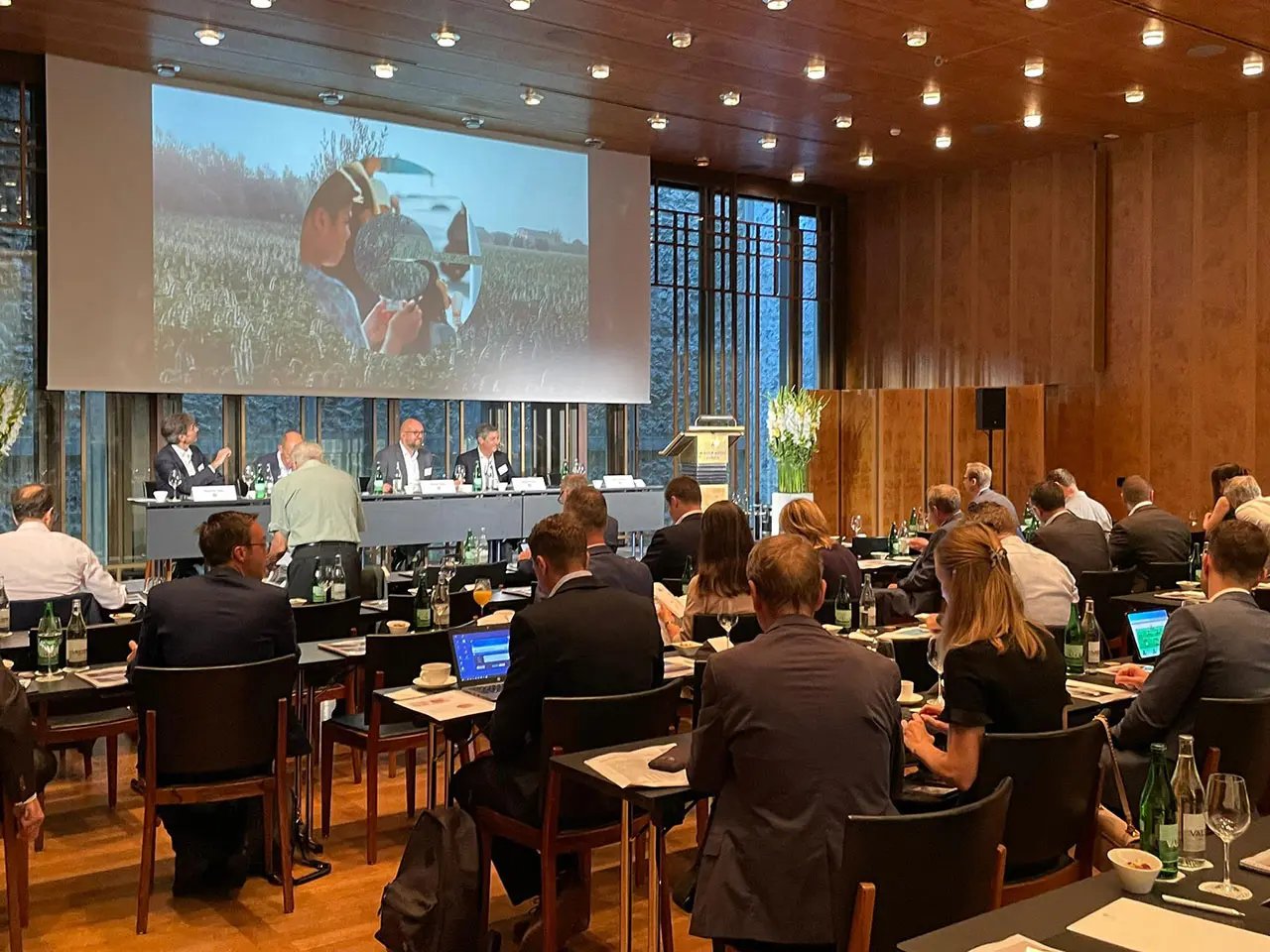 CEO Gilles Andrier welcomed the audience and opened the conference with an overview of the 2022 Half Year results that confirmed the Company's solid business performance in the first six months of the year. He also reminded participants of the Company's 2025 strategy and reiterated our 2025 financial targets. 
Louie D'Amico, President of Taste & Wellbeing, followed with an overview of our ambition and value proposition in Taste & Wellbeing. He continued with an overview of the 2025 strategy for Taste & Wellbeing and the realignment of the product portfolio, showing the importance of going beyond great taste to create food experiences that do good and feel good, for body, mind and planet.
 
"Anchoring our flavour, taste, natural functional and nutritional capabilities around the concept of food experiences enables us to link what we do with the benefits that consumers expect from the food, beverages and nutraceutical products they consume."

Louie D'Amico, President Taste & Wellbeing
 
Thomas Ullram, Global Marketing Director, Taste & Wellbeing, went "behind the scene" to decode the alternative protein space. By walking the participants through the expertise behind the Plant Attitude platform, he demonstrated how Givaudan provides a unique collaborative approach to co-create plant-based food experiences that meet consumers' needs.
"Creating unforgettable plant-based food experiences requires a deep understanding of consumer needs, holistic approach to product development and global capabilities for co-creation as well as an outstanding portfolio of speciality ingredients."

Thomas Ullram, Global Marketing Director, Taste & Wellbeing
 
Ullram pointed out that plant-based diets are recognised as planet-friendly which contributes to lowering environmental footprints.
"At Givaudan, we are committed to help drive the transformation towards more sustainable food systems and planet-friendly diets. Through our solutions, we have helped reduce 6 million CO2e from consumer diets in 2021. By replacing meat/dairy based options with plant-based alternatives, consumers can significantly reduce their diet-related emissions."

Thomas Ullram, Global Marketing Director, Taste & Wellbeing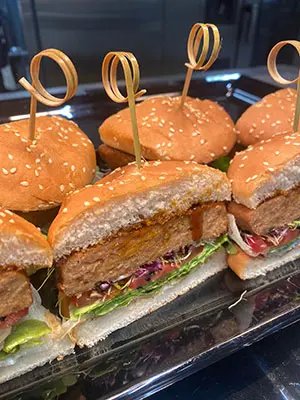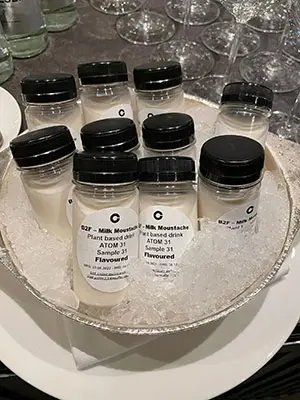 The conference finished with a question and answer session, which was followed by a lunch. In order to offer a live taste experience, Givaudan chef Bernard Alin prepared two plant-based food applications: a plant-based "Moustache milk" and a vegan burger, served with vegan lemon-dill mayonnaise and roasted onion ketchup. The burger features our latest PrimeLock+™ technology that delivers juicy deliciousness, flavour and stability while reducing fat in plant-based products.


If you would like to have a copy of the investor presentation,
> please contact us