2020 Half year investor conference
Setting out our vision and roadmap for the next five years
Our 20th traditional Half year investor conference was held on Thursday 27 August 2020 and focused on the announcement of our strategic roadmap for 2021-2025.
For the first time, this event was hosted as a hybrid meeting enabling 38 investors and analysts to attend the meeting in Zurich, and a further 100 to participate virtually via a live webcast.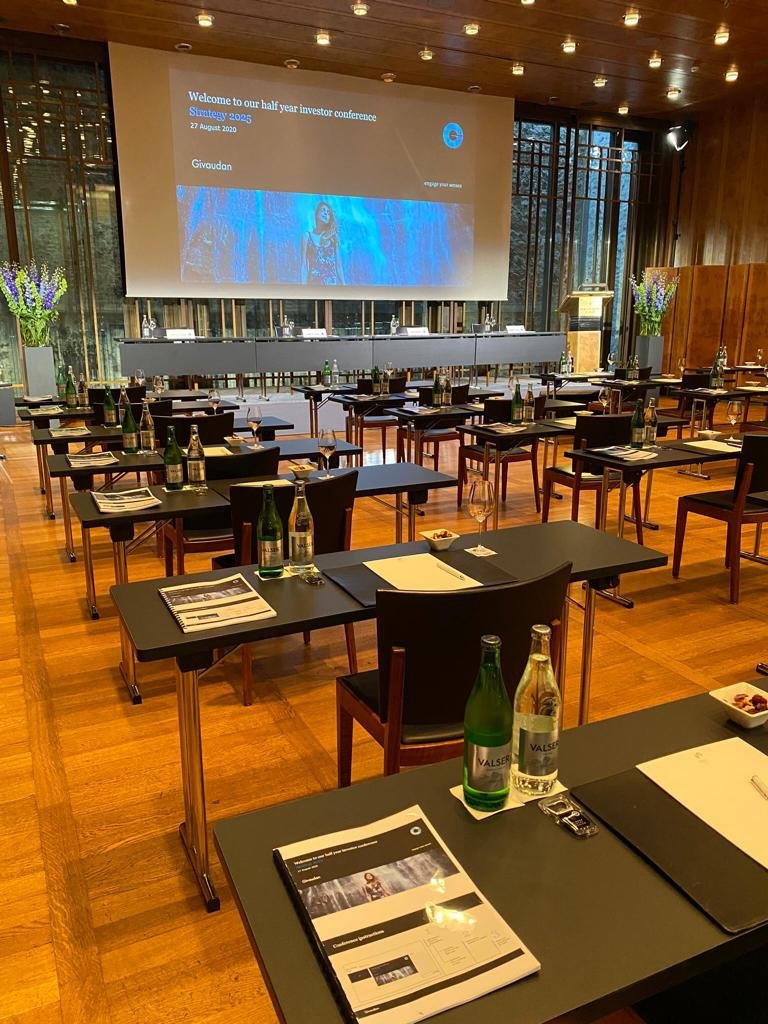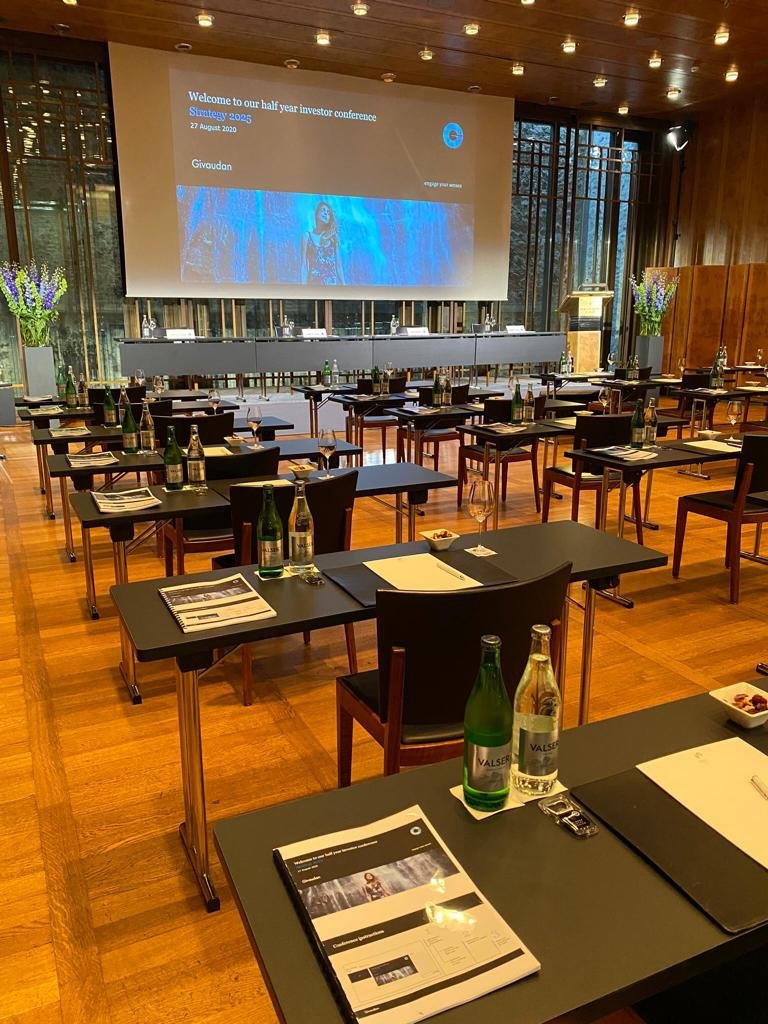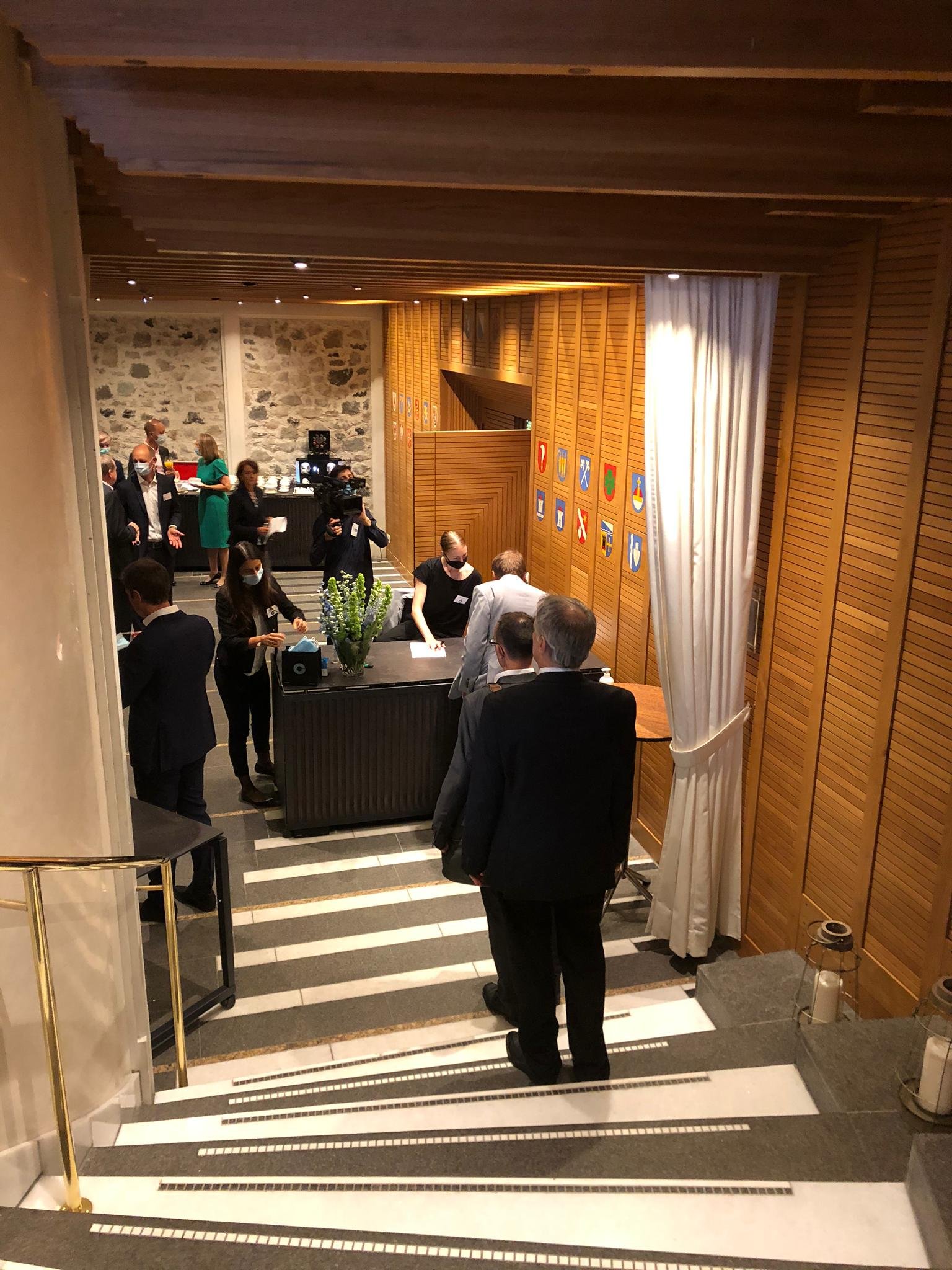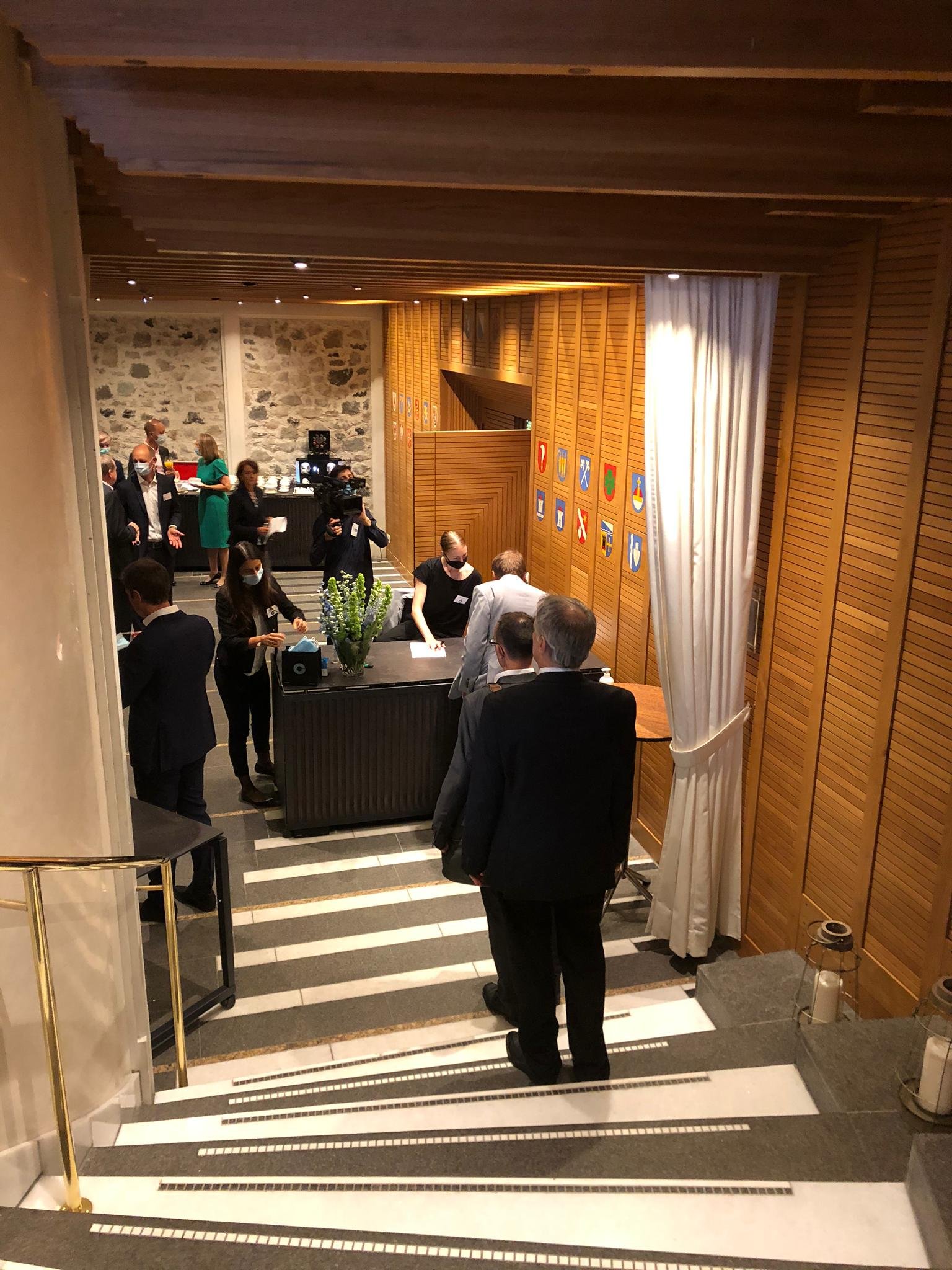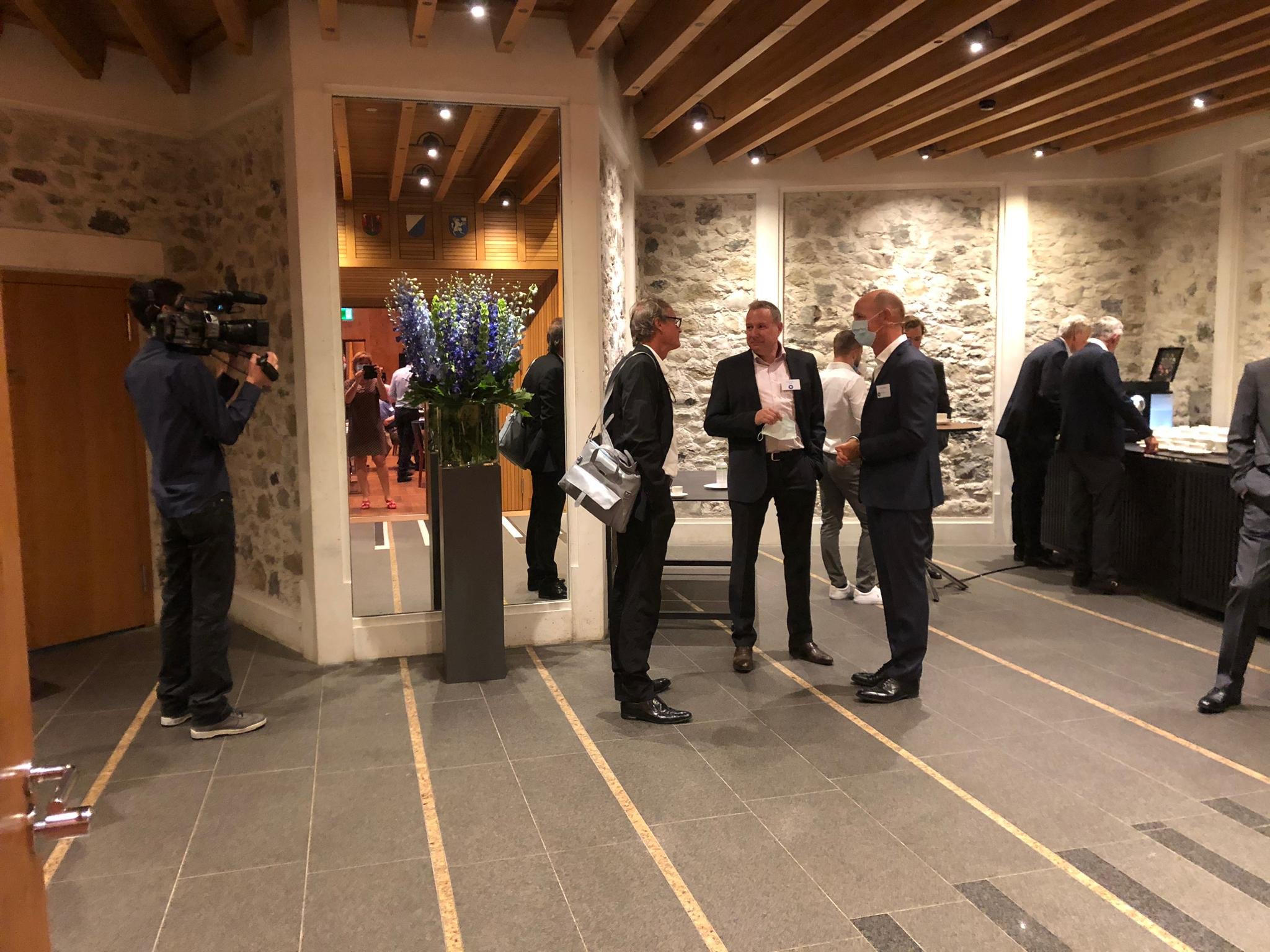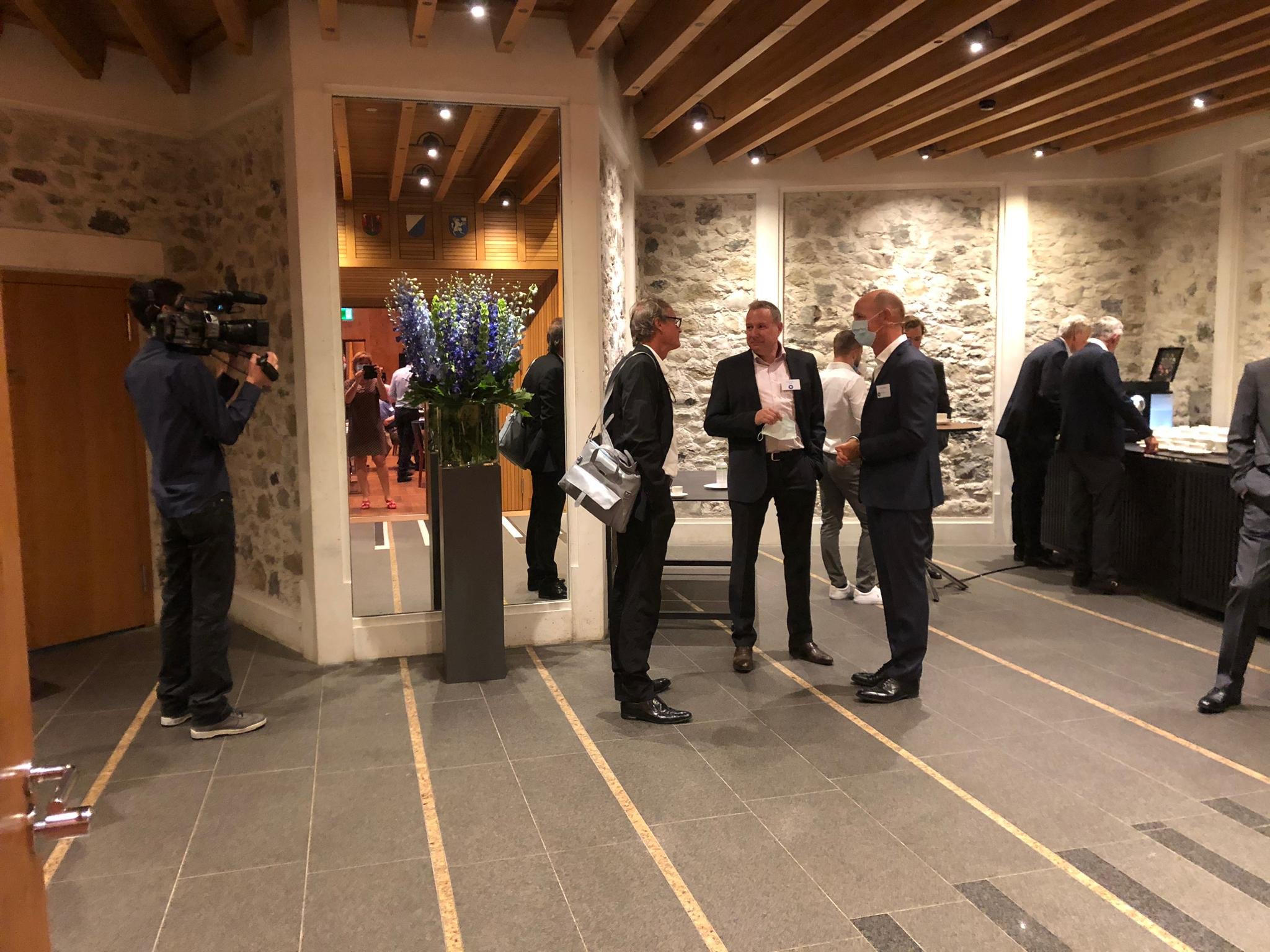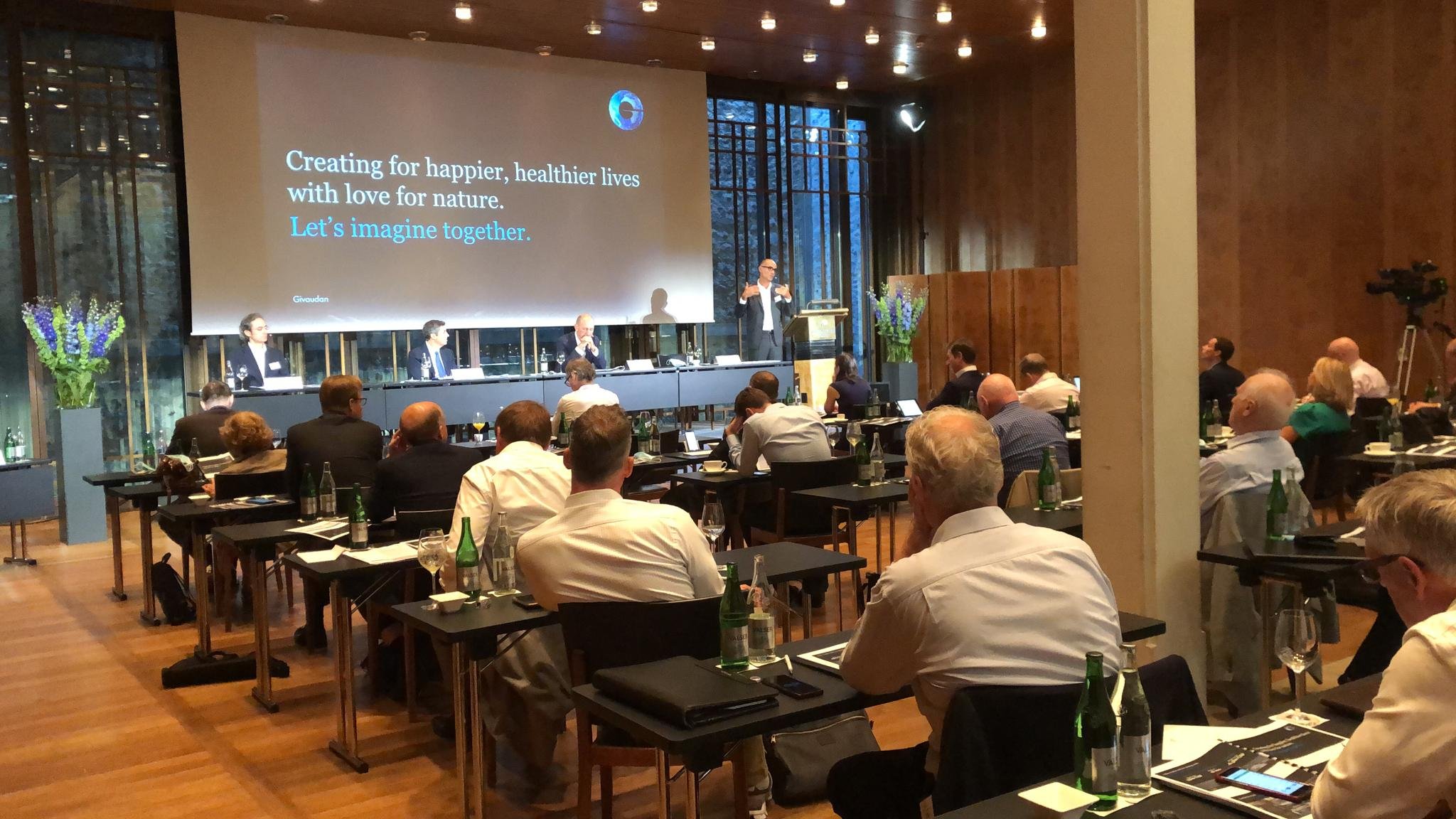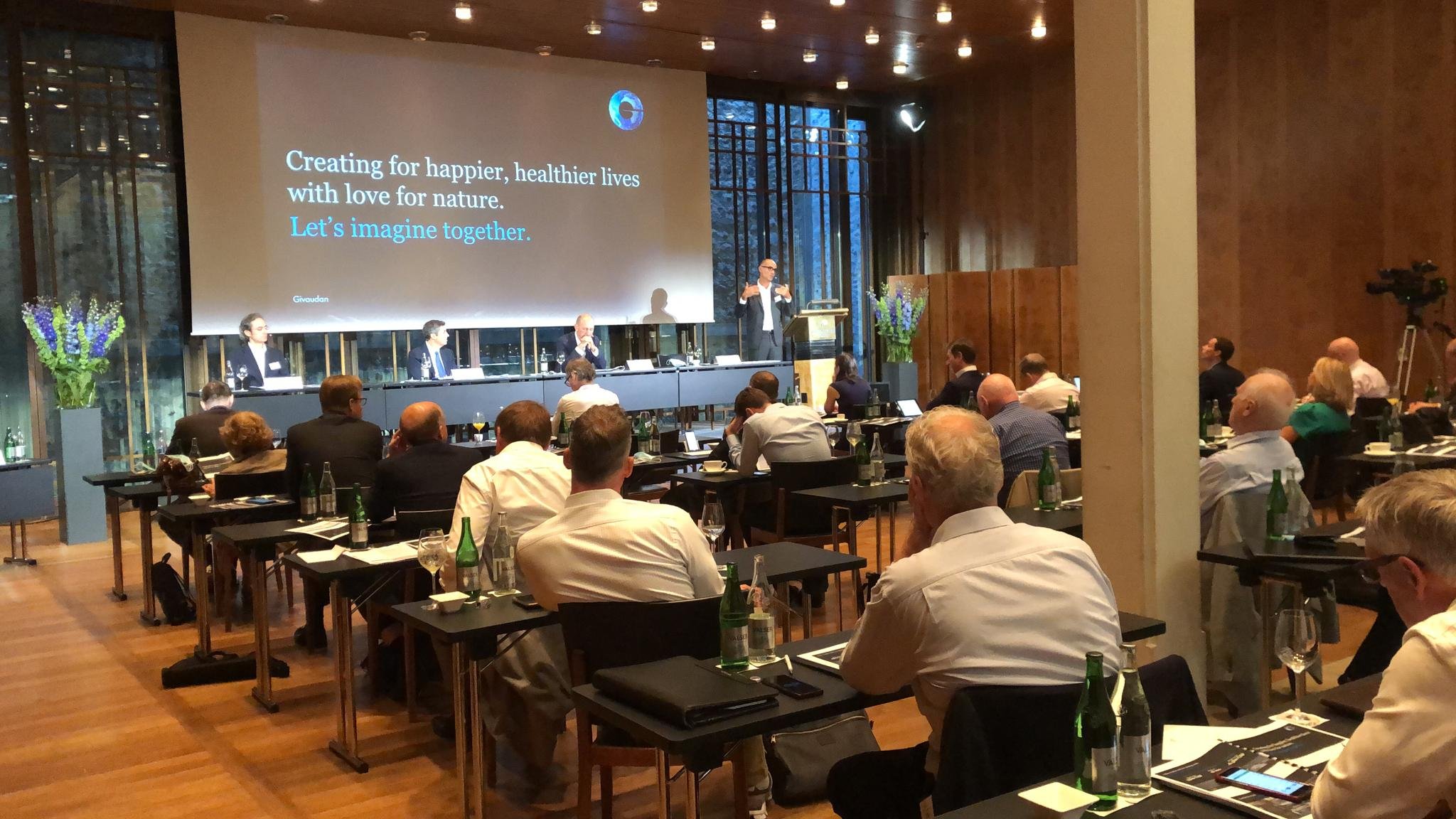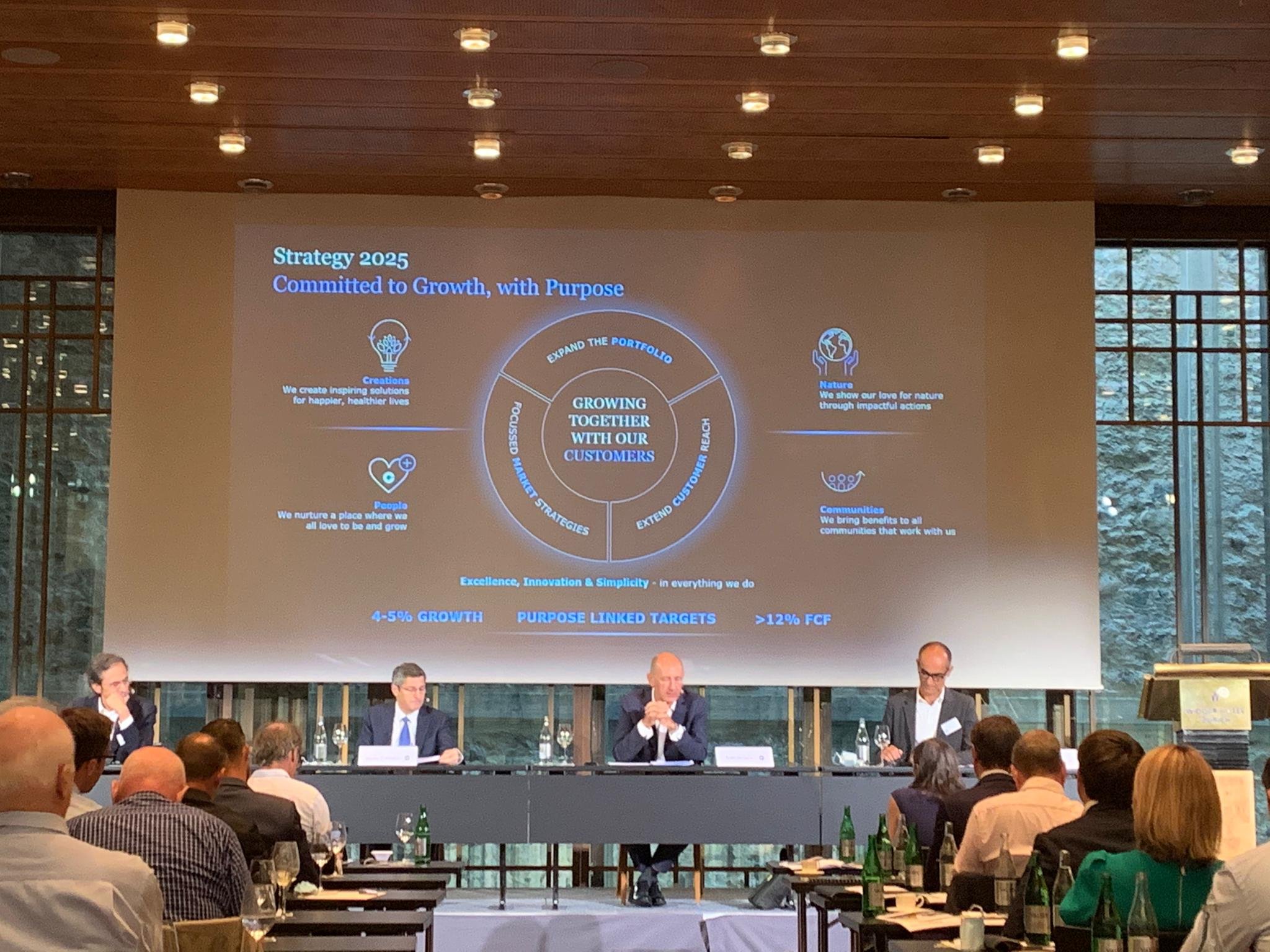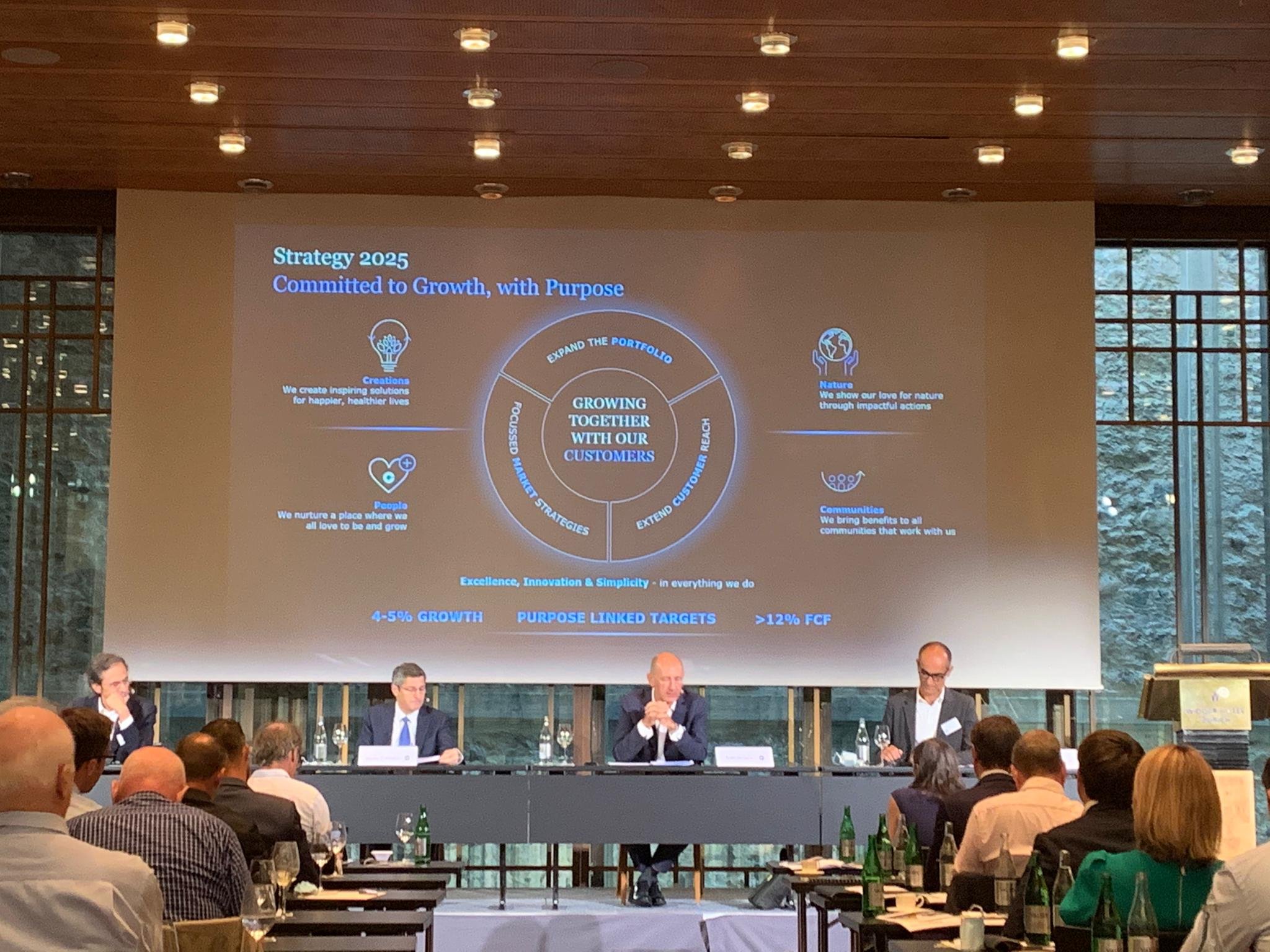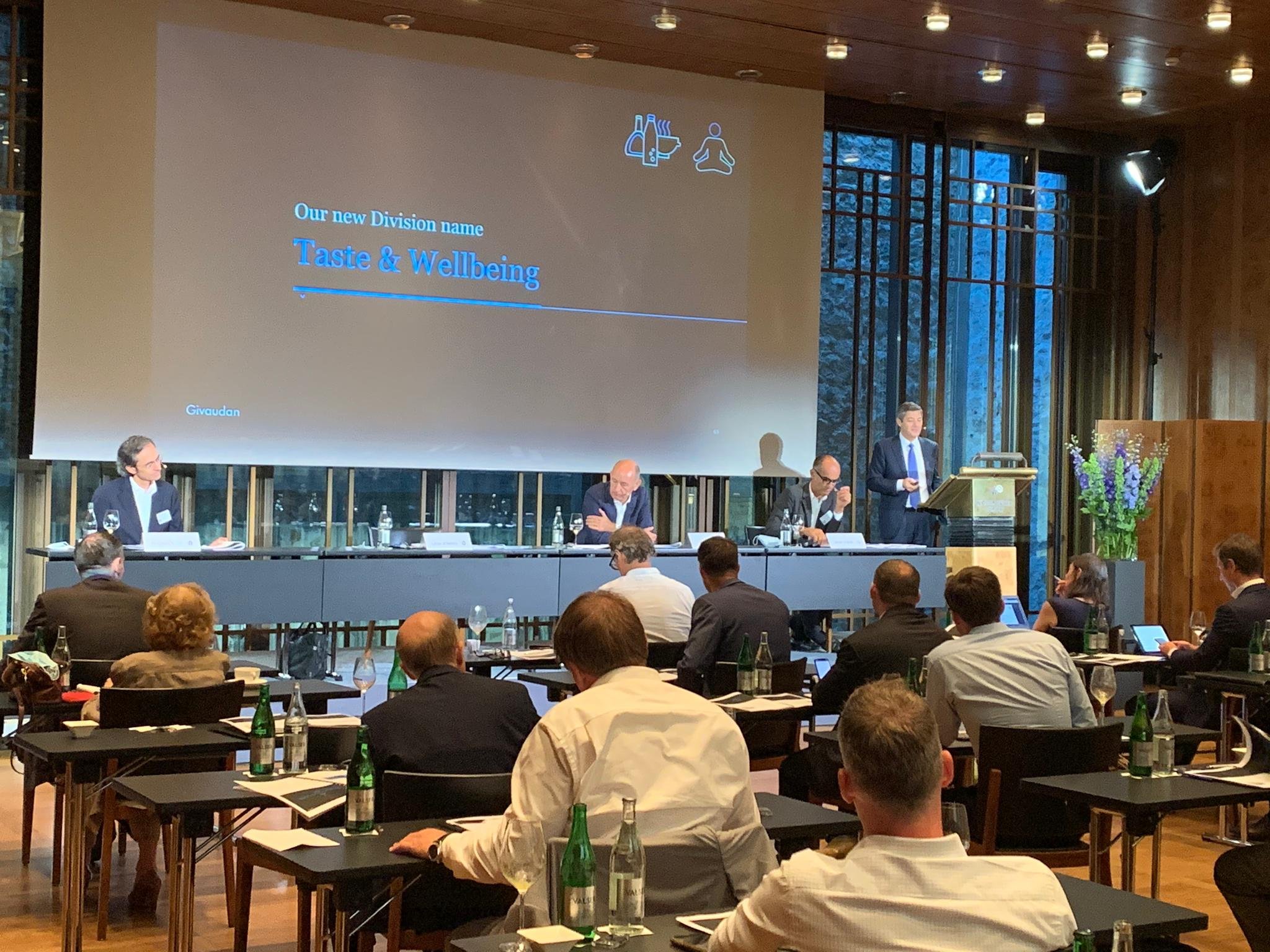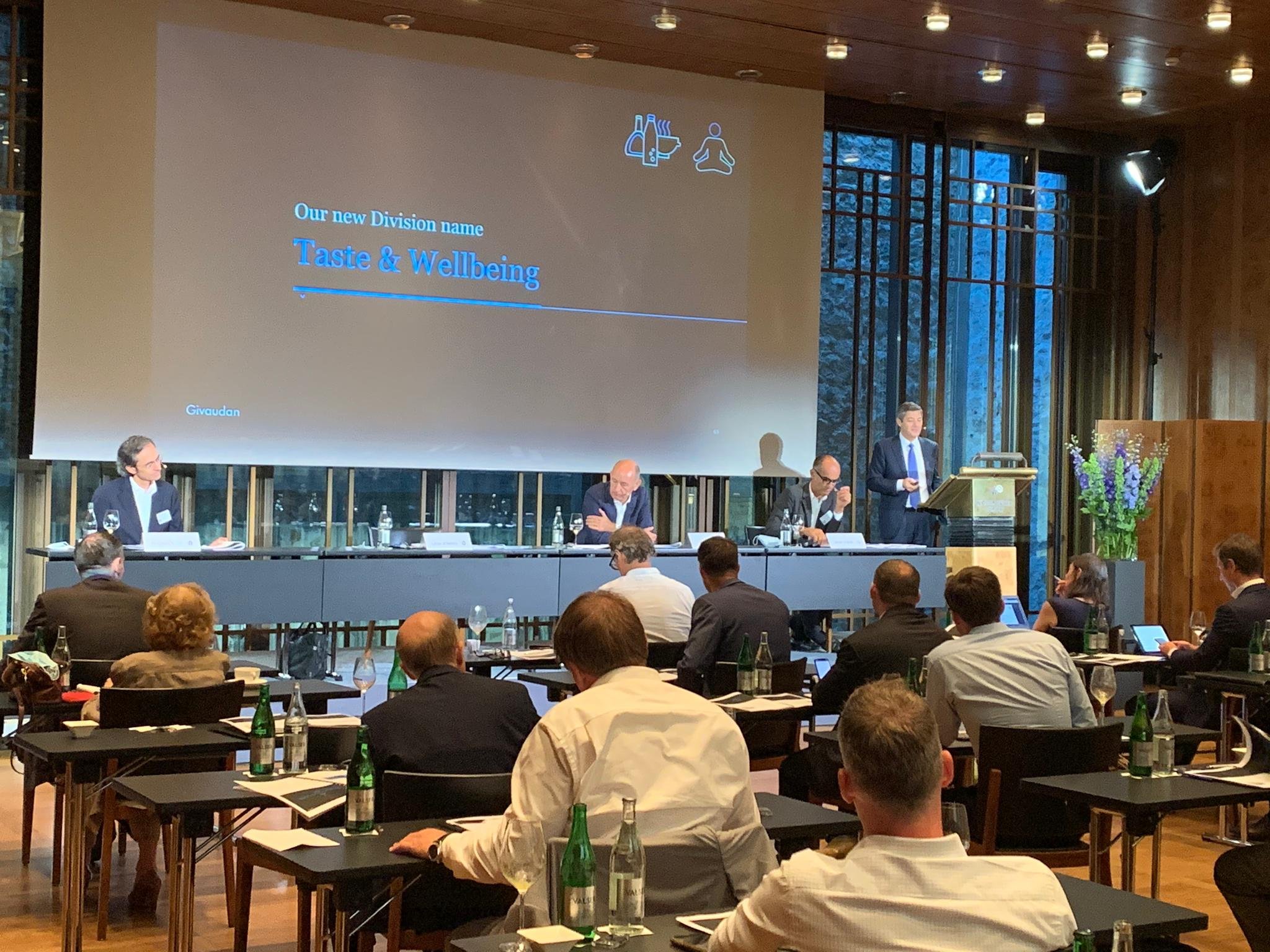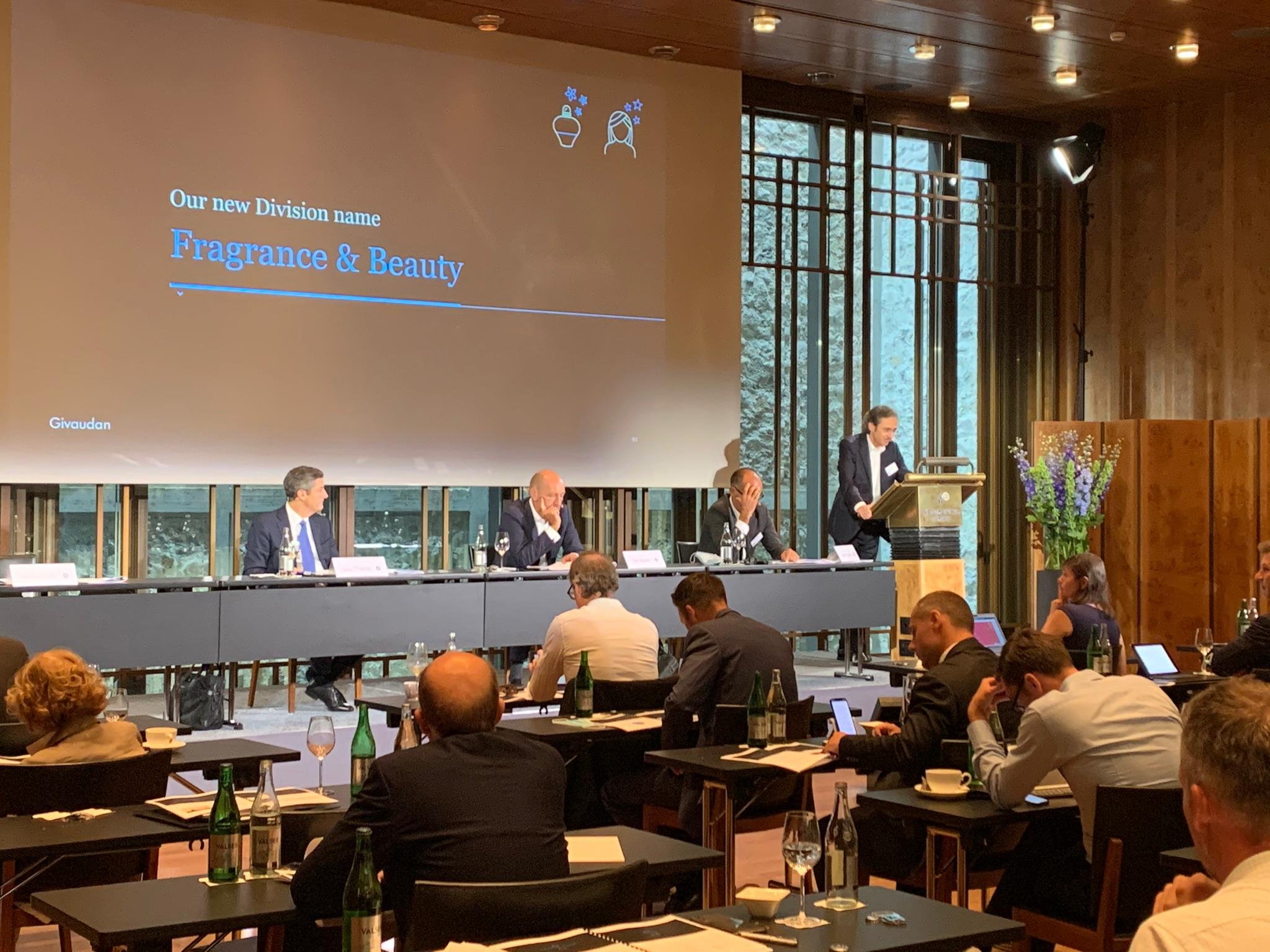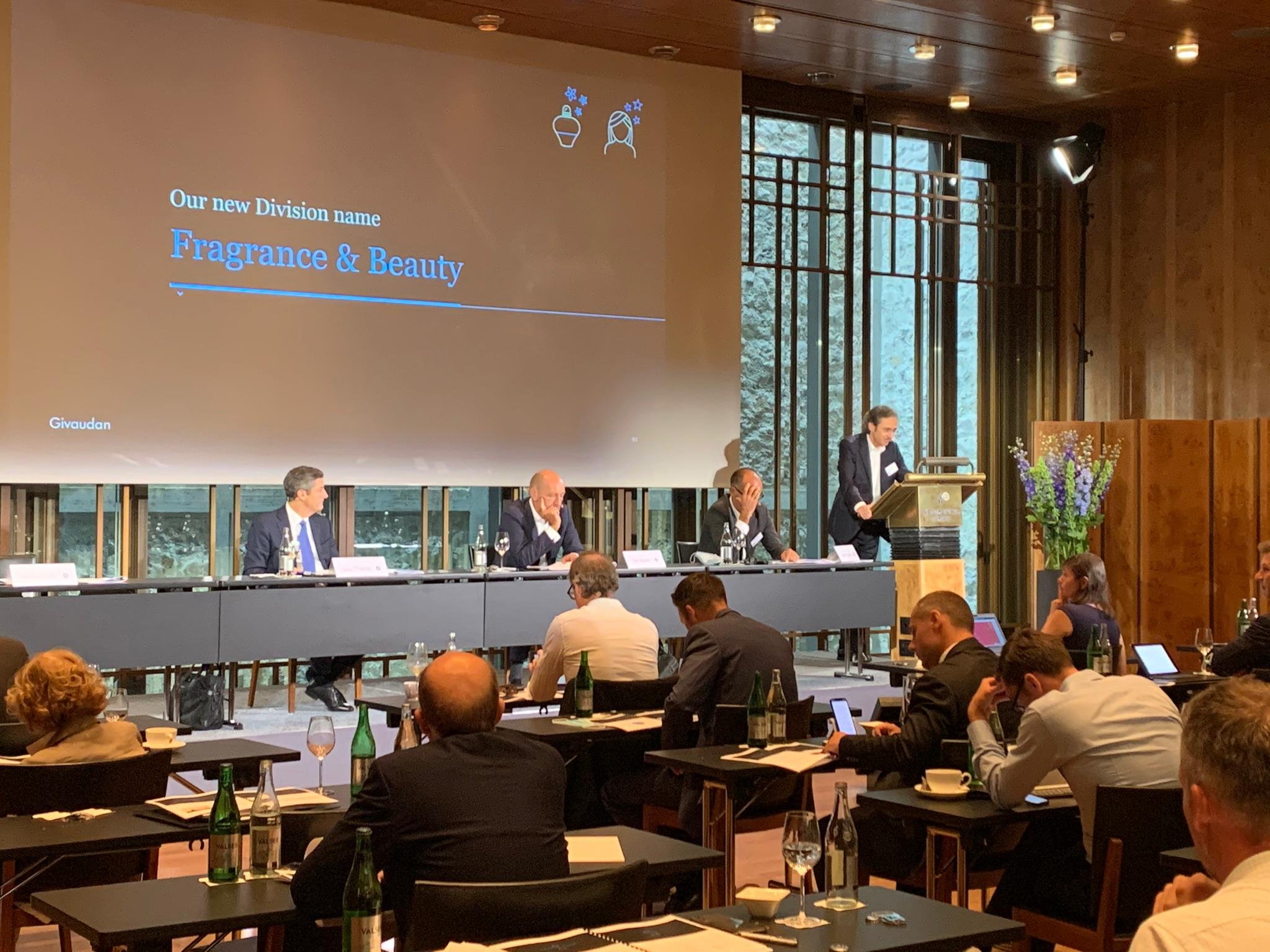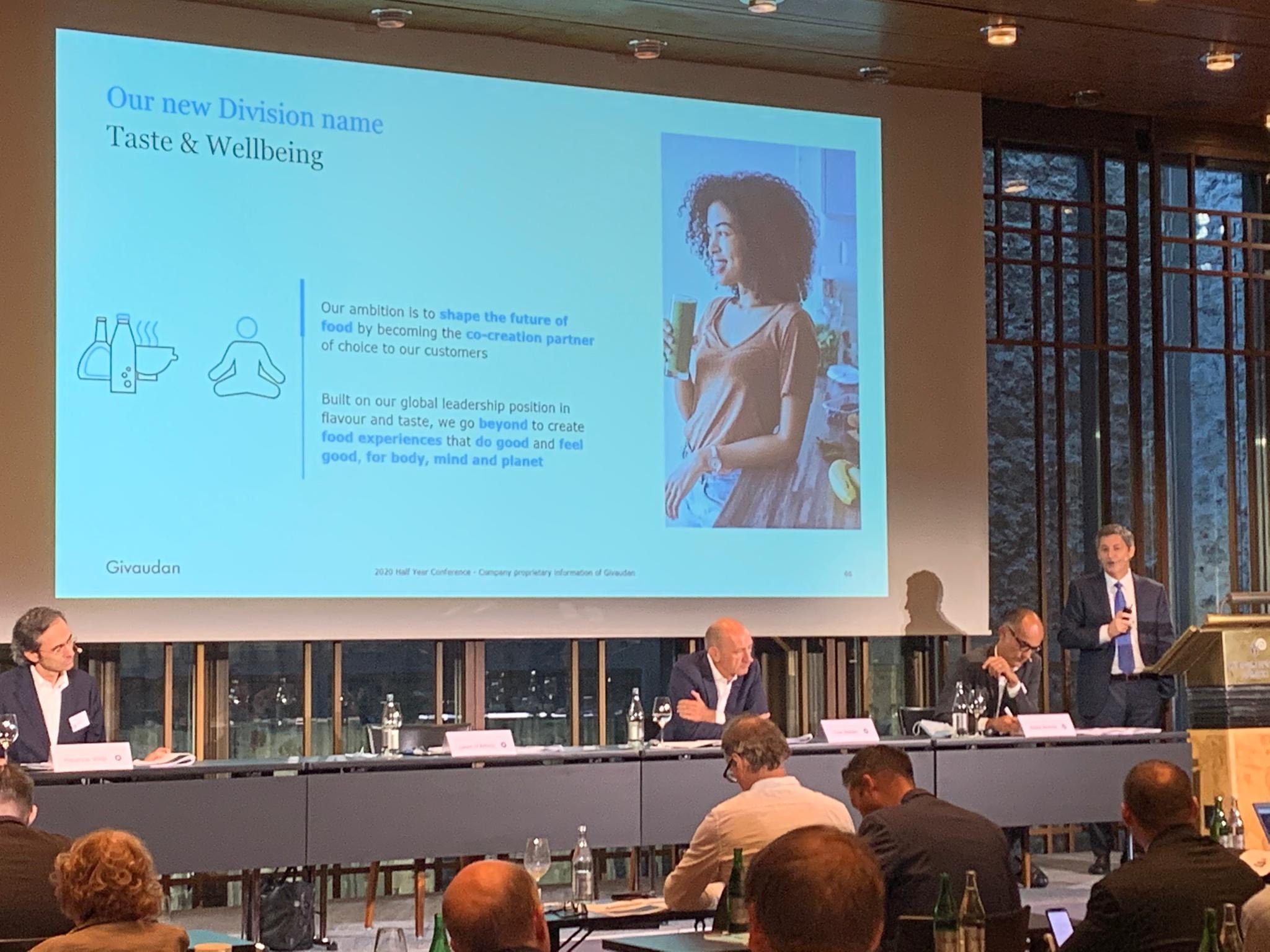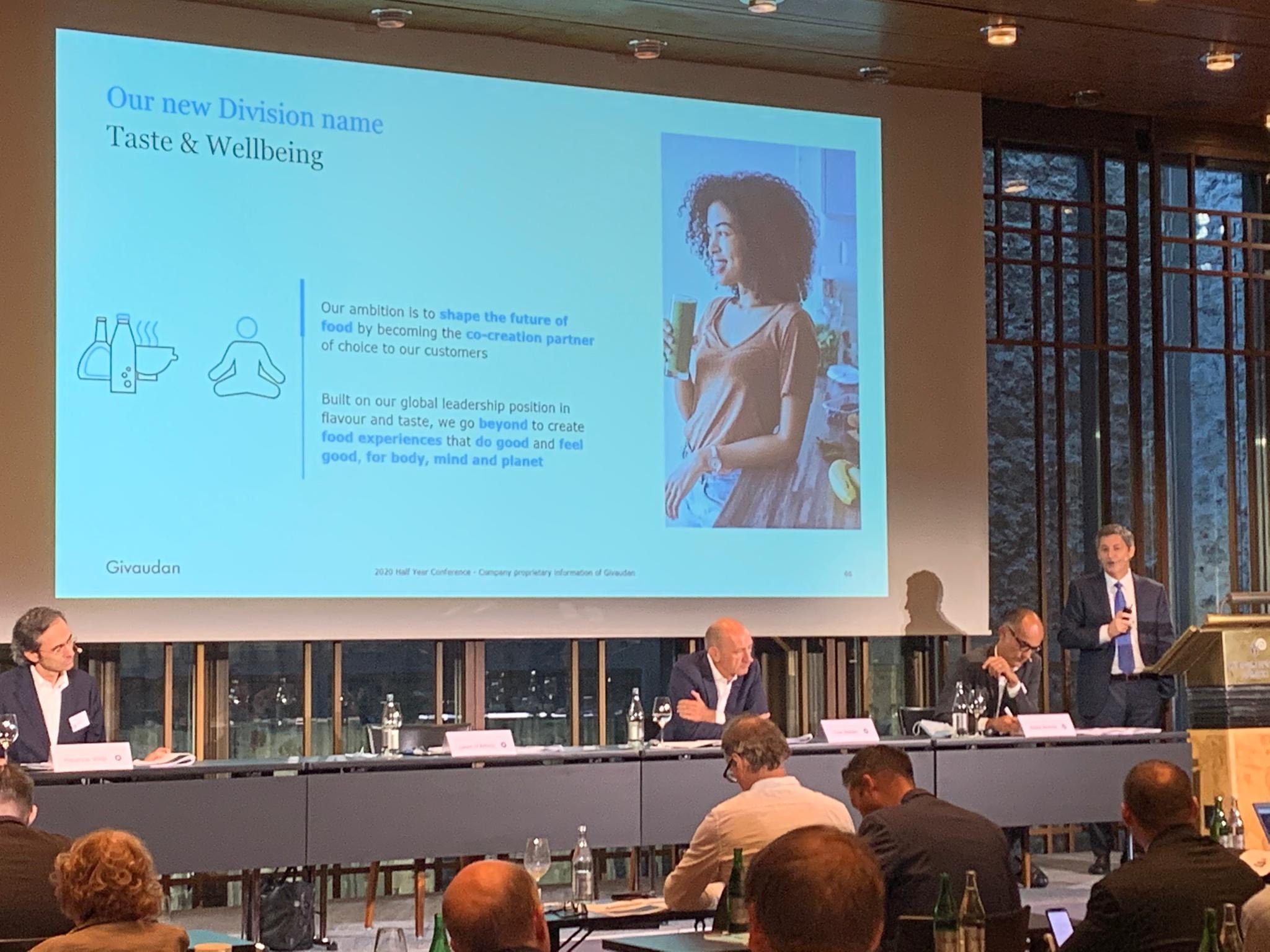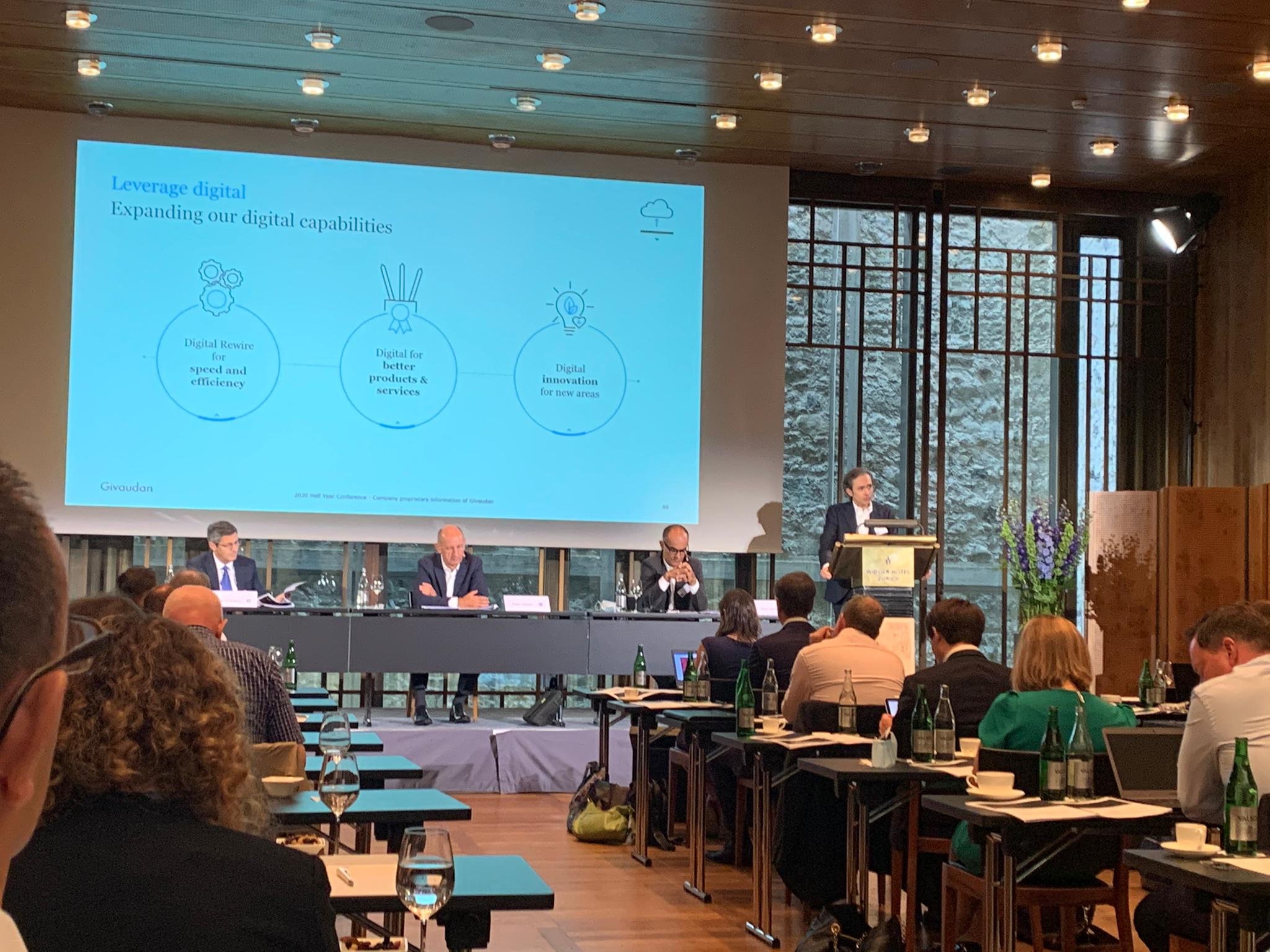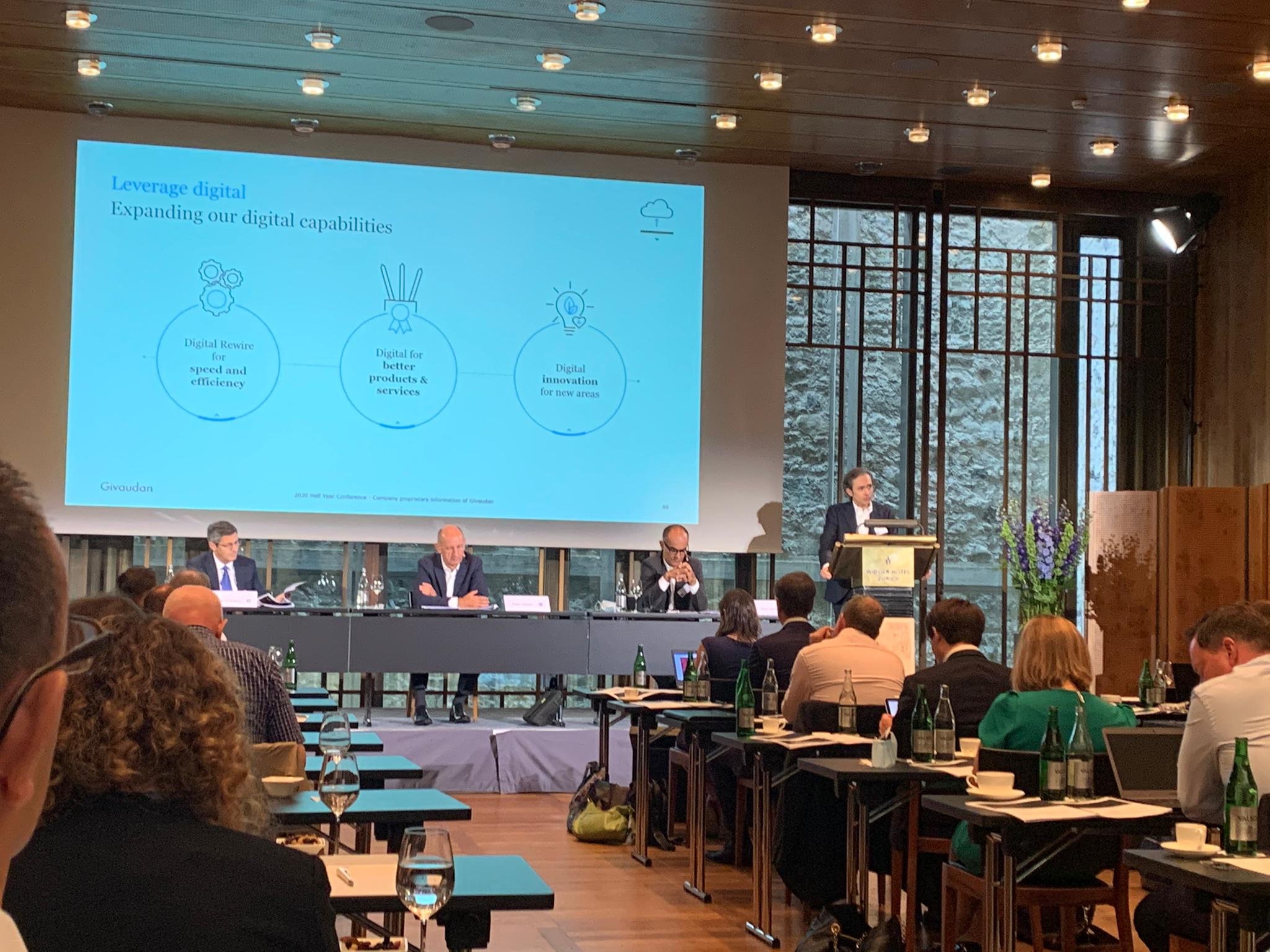 The conference began with CEO Gilles Andrier speaking of the great progress we are making to complete our current 2020 strategy: Responsible growth. Shared success. He underlined the importance of our strong relationships with our customers and the dedication of our passionate employees around the world.
He then went on to present the Company's 2025 strategy, Committed to growth, with Purpose, which sets out our roadmap to deliver sustainable value creation over the next five years for all our stakeholders. He further detailed our intention to deliver growth in partnership with our customers, achieving ambitious financial targets, while also making progress on our longer term purpose ambitions in the areas of creations, nature, people and communities.
"Committed to Growth, with Purpose is our vision and roadmap for the next five years to continue to create long-term value for all our stakeholders. Customers remain at the heart of our strategy, working in close partnership to provide them with creative, innovative and sustainable solutions that are loved by consumers."

Gilles Andrier, Chief Executive Officer
 
The second part of the conference was led by our divisional Presidents, Louie D'Amico and Maurizio Volpi, who presented the details of the divisional 2025 strategies as well as new divisional naming which better reflects the Company's expanded portfolio and offering for our customers. Our Flavour Division is Taste & Wellbeing and the Fragrance Division is now Fragrance & Beauty.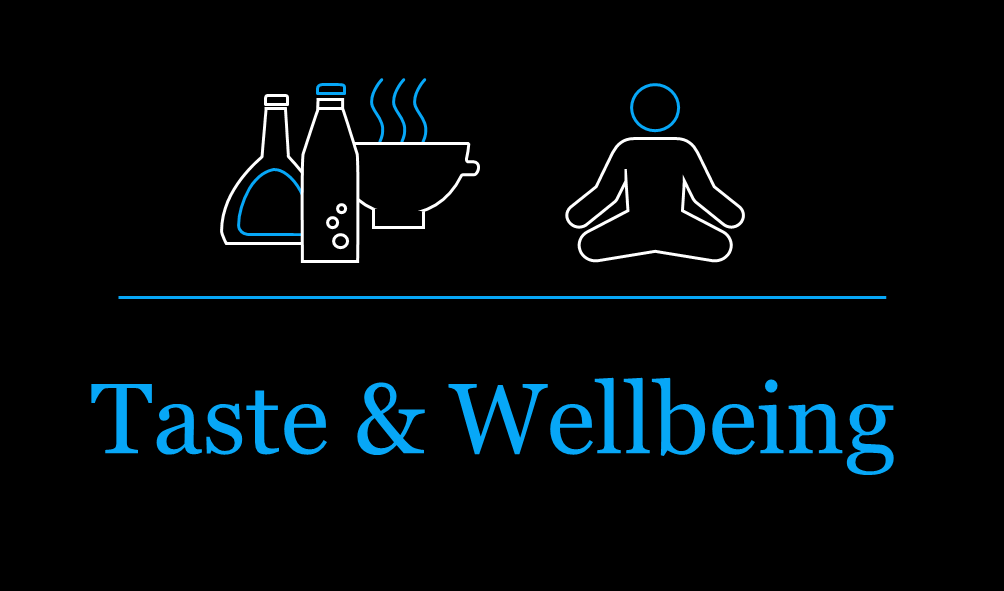 Going beyond great taste to create food experiences that do good and feel good, for body, mind and planet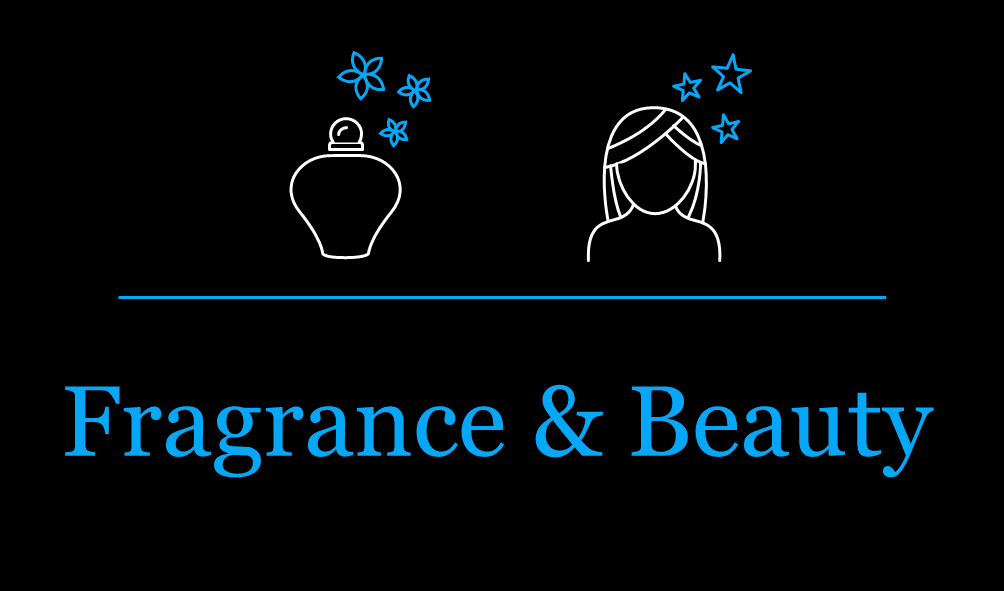 Craftsmanship, creativity, and passion to bring you inspiring creations in the world of scent and beauty
Tom Hallam, Chief Financial Officer concluded with the value creation at Givaudan: presenting our journey of growth, our industry leading financial performance and finally how we continue to create sustained value for our shareholders.
Download the investor presentation   Read more about our 2025 strategy