Givaudan's olfactory odyssey into Gen Z's love codes

New creative vision programme
Component content
Givaudan Fine Fragrances unveils its new creative vision programme 'What is love?', which dives into Gen Z's unique take on romance and relationships.
The result is an exploration of fragrance offerings characterised by unfiltered authenticity, which challenge norms. Discover how Givaudan's perfumers skilfully translated Gen Z's attitudes and approaches to seduction and romance into exclusive olfactory signatures.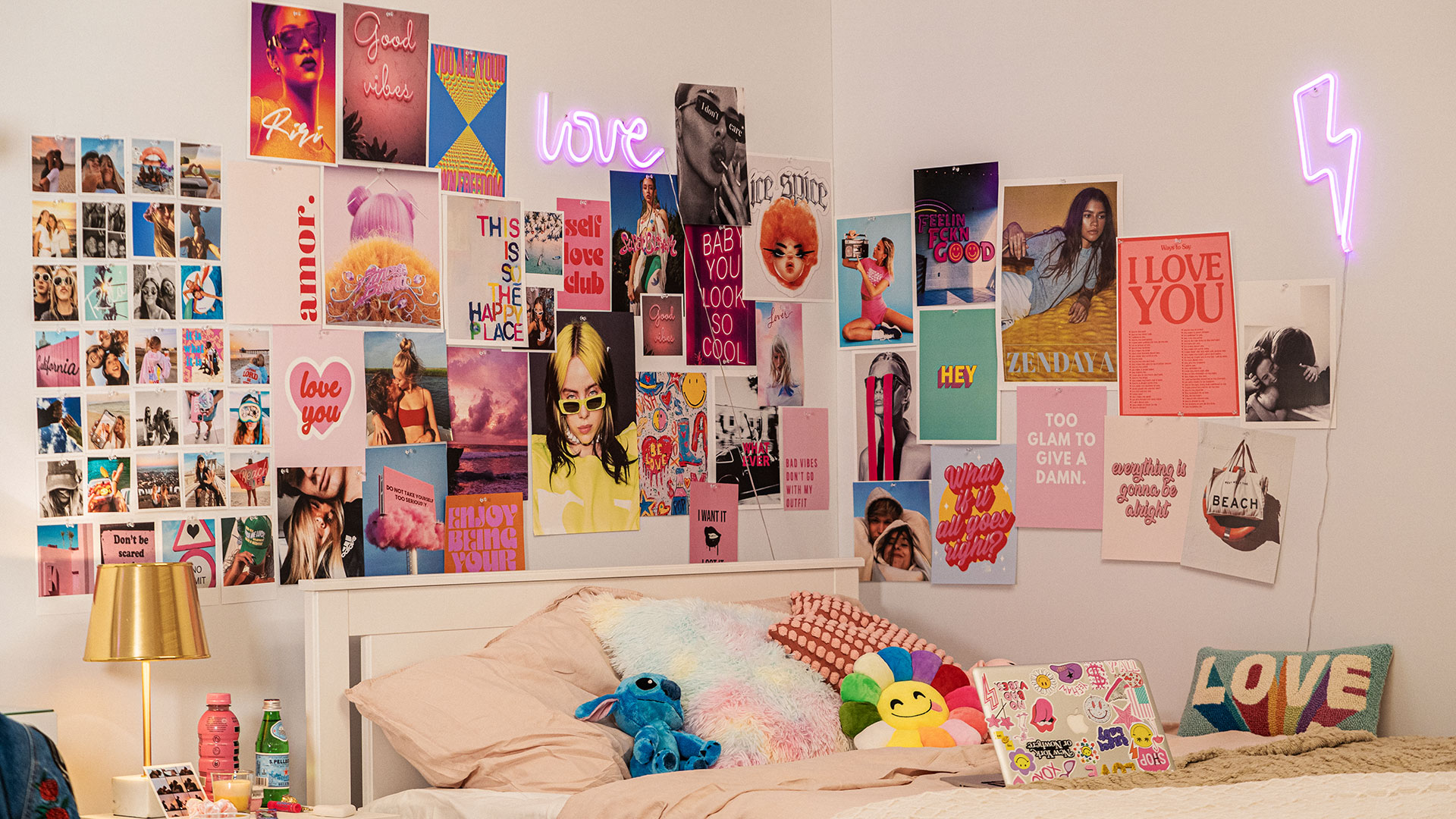 The 'Gen Z' age bracket, aged 16-24, epitomises change and innovation. Their unique perspectives on love and relationships are characterised by natural, authentic expression. And fragrance plays a significant role in their connections, with over 60% of Gen Z stating that fragrance is pivotal in deciding whether to express interest in a crush. The '#PerfumeTok' phenomenon on TikTok, with its astonishing 3.9 billion views, underscores the deep emotional link between Gen Z and the role of fragrance.
A revolutionary playground for perfumers
Component content
A revolutionary playground for perfumers
Gen Z's exciting attitudes represent a revolutionary playground for Givaudan perfumers, who investigated these new love attitudes in depth. The culmination of two years' research, Givaudan's creative vision, 'What is love?' delved into contemporary relationships, exploring Gen Z's views on sensuality, gender, and inclusivity. The programme resulted in a ground-breaking selection of fragrances that translate Gen Z's language of love into olfactory signatures.
"'What is love?' captures the essence of Gen Z's evolving sensuality and ideas around modern relationships. The programme served as a muse for our perfumers, empowering them to rethink conventions and seek inspiration in vulnerability and raw emotion to reshape the fragrance landscape."

Arnaud Guggenbuhl, Fine Fragrance Head of Global Marketing Insight and Image
Crafting new fragrance accords for Gen Z
Component content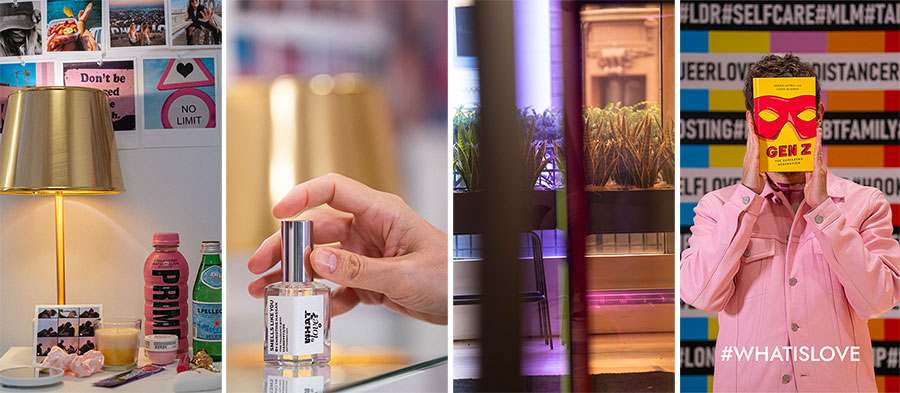 "'What is love?' showcases Givaudan's mastery in embracing and anticipating trends and consumer needs. It also presents a strategic chance to reclaim the fundamental emotion of fragrance – love – while exploring uncharted narratives that resonate with a new era." 

Xavier Renard, Global Head of Fine Fragrances
Crafting new fragrance accords for Gen Z
'What is love?' was informed by exhaustive social media listening. Digital communication emerged as key, with TikTok being the preferred platform for raw, unfiltered expressions of affection. Gen Z's radical departure from traditional fragrance norms also revealed an evident need for new olfactory expressions that better reflect their desires. But it is Gen Z's readiness to embrace vulnerability that provided a captivating opportunity for Givaudan perfumers. They harnessed this raw emotional landscape to compose fragrances that capture the immediacy of openness and pure expression.