Orpur®: the finest ingredients for the finest fragrances
Our exclusive Orpur® collection provides perfumers with the building blocks to create extra special luxury fragrances.
This unique label is awarded only to the finest qualities of natural raw materials from the Givaudan palette. Individually selected with great care by our fragrance experts, these extraordinary ingredients are the very best of the best – the crème de la crème, or the 'grand cru' of materials.
Orpur® was established in 2000, with the aim of unlocking the potential of iconic natural raw materials in perfumery. It means 'pure gold' in French, and this exceptional collection is just as beautiful and sought after as the precious metal.
Top of the crops
We travel the world to find the highest quality natural materials, from the zestiest bergamot to the most fragrant jasmine and orange flower.
Orpur® qualities are individually selected and rigorously reviewed by a committee of fine fragrance perfumers, technical specialists and other experts. Crops are re-evaluated season after season to ensure consistency and unparalleled quality.
As with everything we do, responsible sourcing, traceability and sustainability are key to the Orpur® label.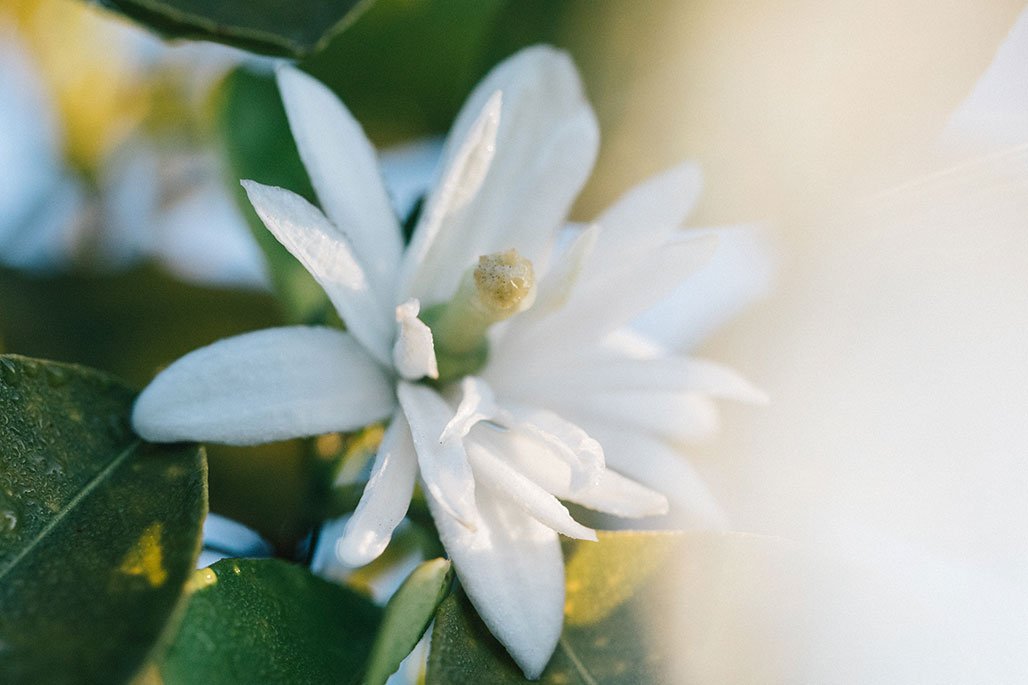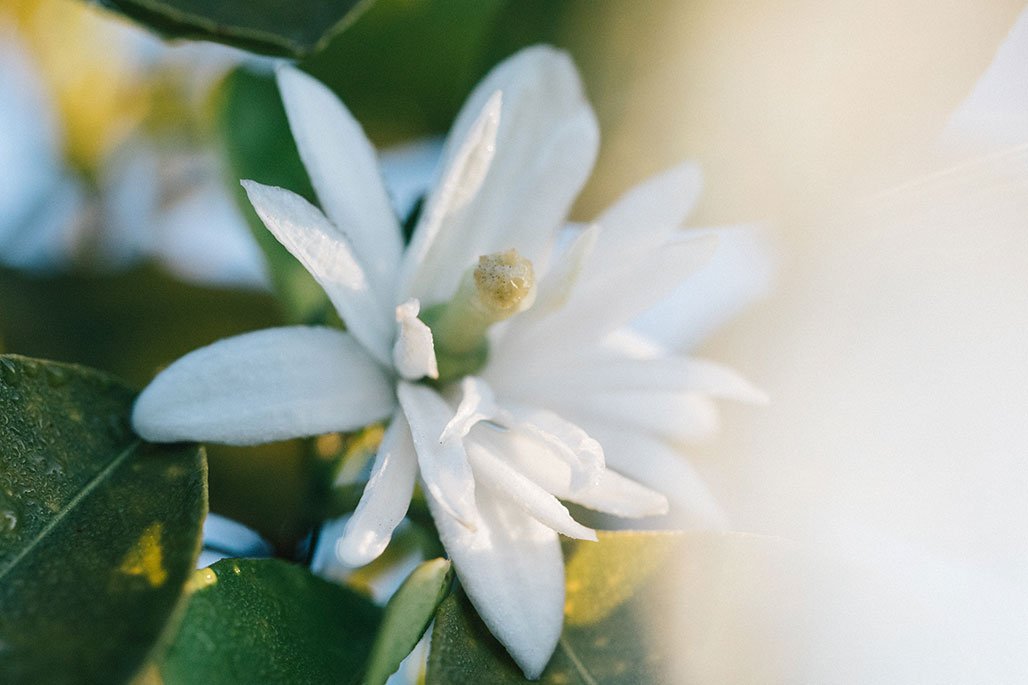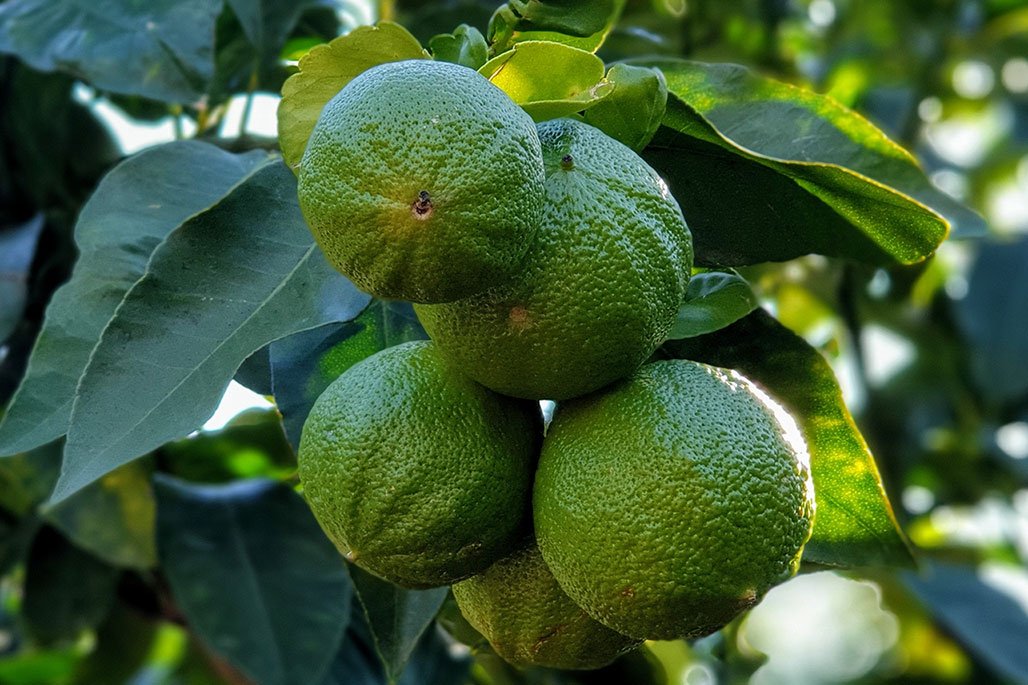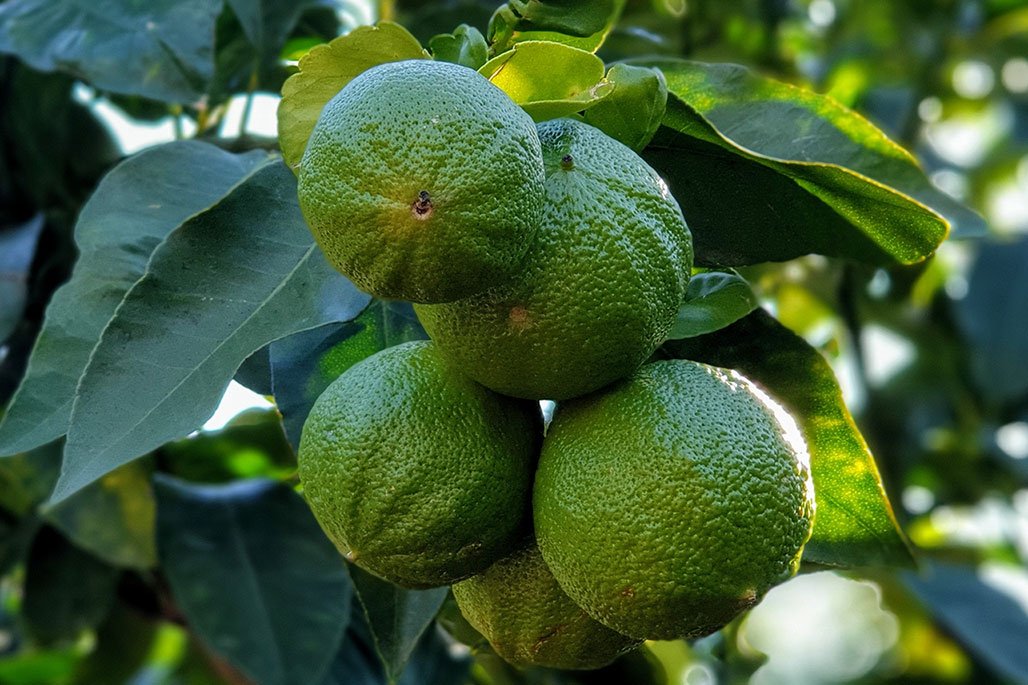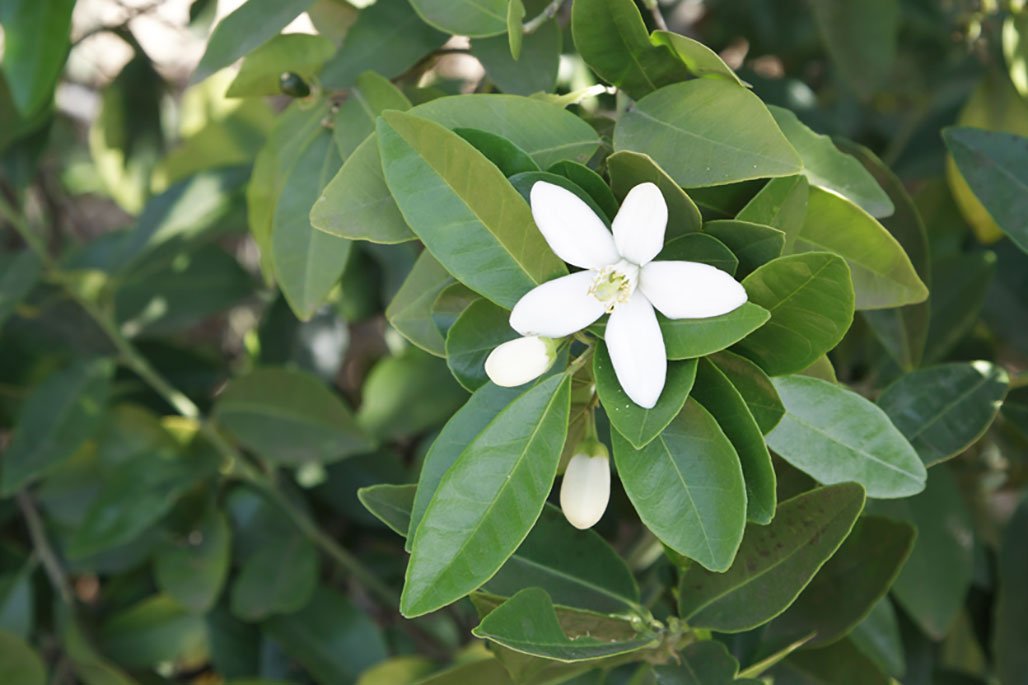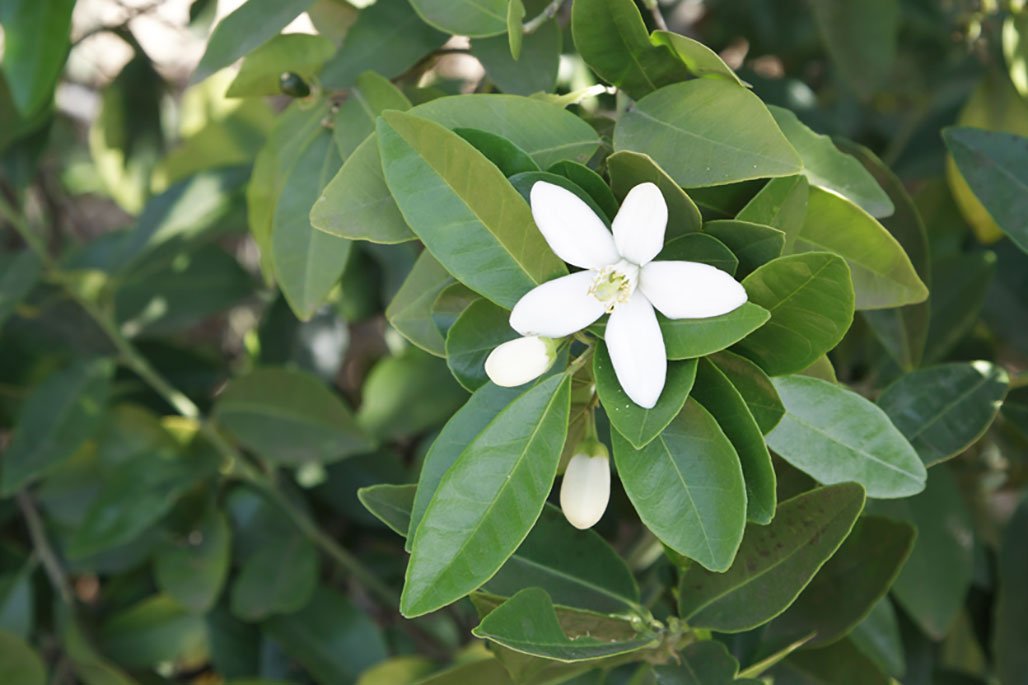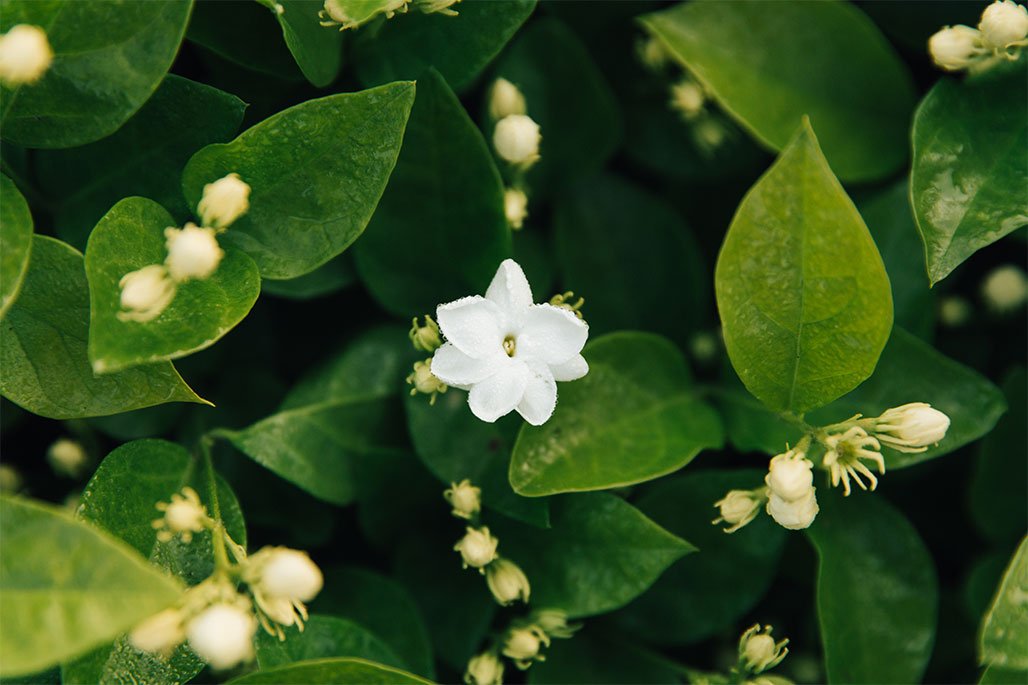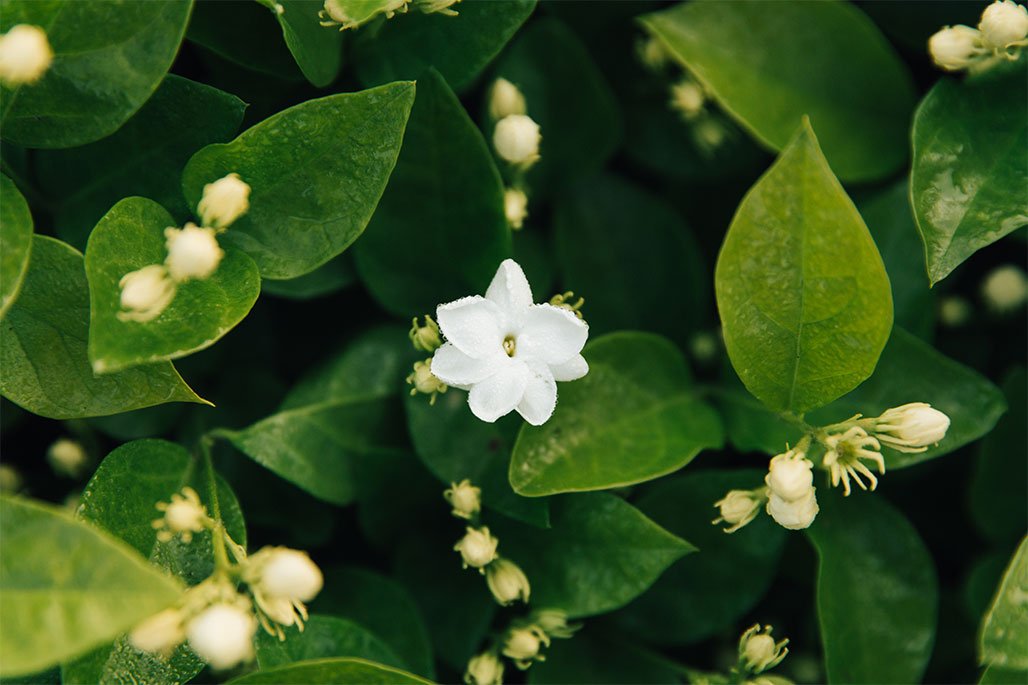 An evolving collection
More than 200 natural ingredients are currently classified as Orpur® qualities. However, the palette continues to expand and evolve year after year, thanks to technical advances and new botanical species, and in parallel with the creative needs of our perfumers.
We are constantly exploring new directions and innovation opportunities too, giving perfumers a steady flow of inspiring new options to experiment with. We love to hear suggestions from our customers, and can accept requests to develop specific natural ingredients – a patchouli with enhanced woody notes, for example.
The essence of luxury
Synonymous with quality and exclusivity, Orpur® naturals enable specialist perfumers to extend their range with new, top-of-the-range fragrances – offering consumers fresh and exciting scent sensations infused with luxury.