'Naturals at Origin': supporting nature-conscious fragrance design
Sourcing and developing natural ingredients with love and respect for nature
We care deeply about where our natural ingredients come from, and we know that our customers – and their customers – do too. That's why we are committed to sourcing, developing and innovating responsible naturals directly in the country of origin.
This visionary approach, called 'Naturals at Origin', is the path for  responsible Naturals, limiting impact on the environment and bringing progress locally. It also fosters nature-conscious fragrance design and helps our customers to meet the growing demand for sustainable products.
Conscious creativity with respect for the planet
Our perfumers are constantly inspired by the natural world and the rich array of scents that can be found in every corner of the globe – from Patchouli in Sulawesi, to Jasmine in Egypt, to Cardamom in India. We understand that natural resources require the greatest care, and that protecting these precious materials, as well as local producer communities, is essential for the future of perfumery.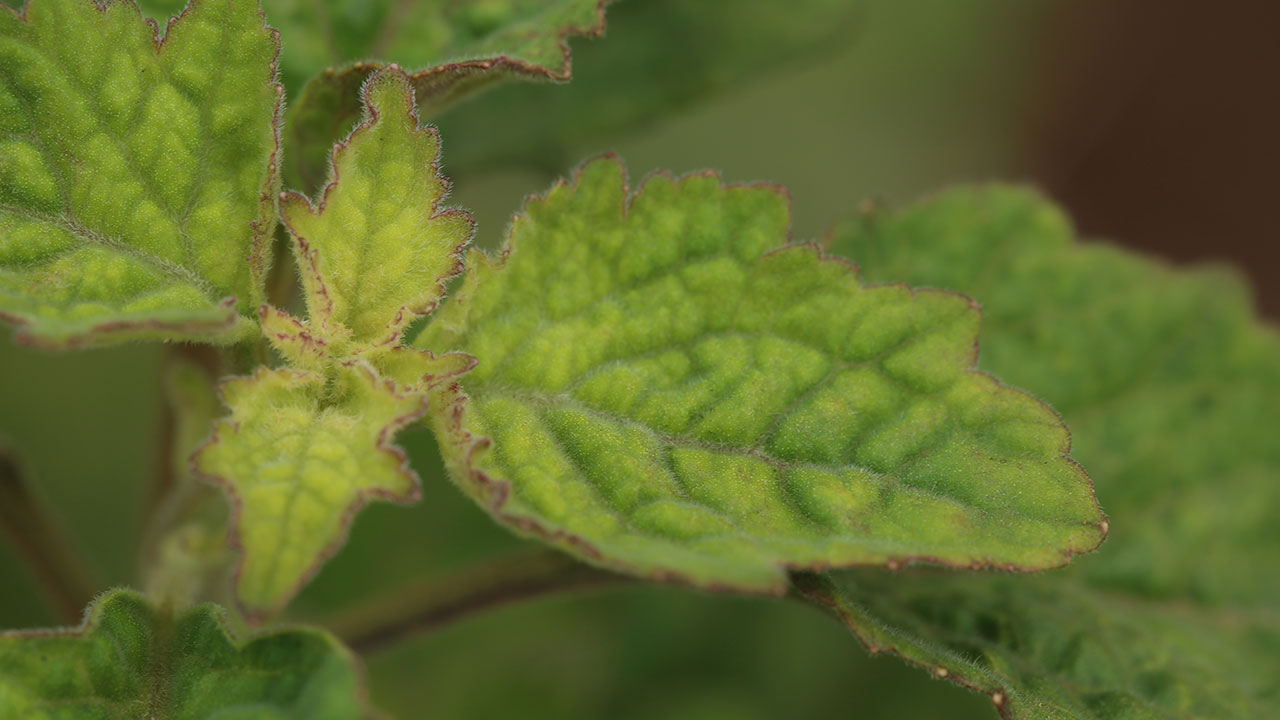 Patchouli from Sulawesi
With a strong emphasis on local engagement, our pioneering 'Naturals at Origin' strategy marks a unique milestone for us as we continue to make a difference directly at source. It also has many advantages for our customers around the world, for the environment and for local communities that we work with.
Watch the video to find out more
The inspiring and innovative impact of 'Naturals at Origin'
Thanks to our presence in the field, in the country of origin, we are able to develop the most exquisite qualities of naturals to enhance our unique palette of ingredients and our exclusive label, Orpur®. This close collaboration with farmers and producers also enables us to improve supply chains and reduce our environmental impact, by innovating directly on-site using fresh raw materials and introducing new agronomic techniques.
In line with our 'Naturals at Origin' vision, we buy 80% of our naturals directly from local producers all over the globe, ensuring traceability.
"Our 'Naturals at Origin' strategy brings benefits on many different levels. It allows us to support local communities and safeguard the future of our industry, while at the same time offering our customers an unparalleled and ever-increasing palette of responsible naturals. These carefully selected ingredients can then be used to create exciting new formulations to inspire nature-conscious fragrances."

Valerie, Business Development Director Naturals
A historic journey
Throughout Givaudan's 250-year history, we have always placed naturals at the heart of fragrance creation. Today, we have responsible sourcing programmes around the world, covering all kinds of natural ingredients and supporting local producers and their families through various life-changing initiatives.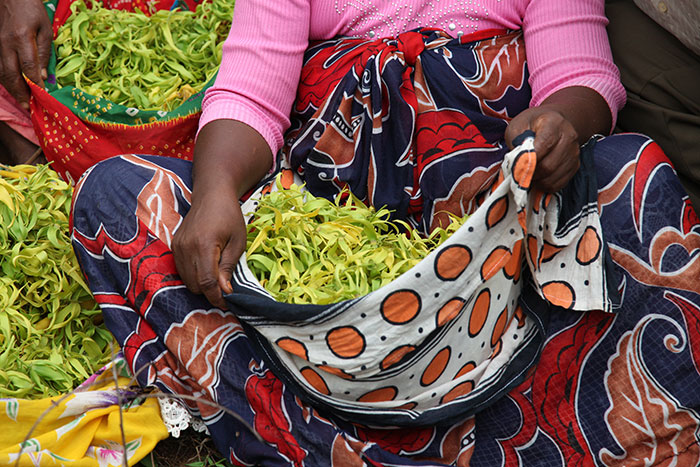 Ylang ylang harvest
We continue our historic journey in Naturals supported by recent acquisitions (such as Centroflora, Naturex and Albert Vieille) which have given us further direct access to local production sites and fresh raw materials, helping us to expand our expertise and innovate with naturals.
Building a better future
Through 'Naturals at Origin', Givaudan is helping to transform lives and steer the perfumery industry towards a more sustainable future. We invite all of our customers to join us on this vitally important journey.