Making the everyday extraordinary; getting creative with personal and home care
In the fast-moving world of personal and home care products, it's essential that we know what brands need – perhaps even before they know themselves. It's here that our creativity must come to the fore, by developing beautiful products that enhance people's everyday.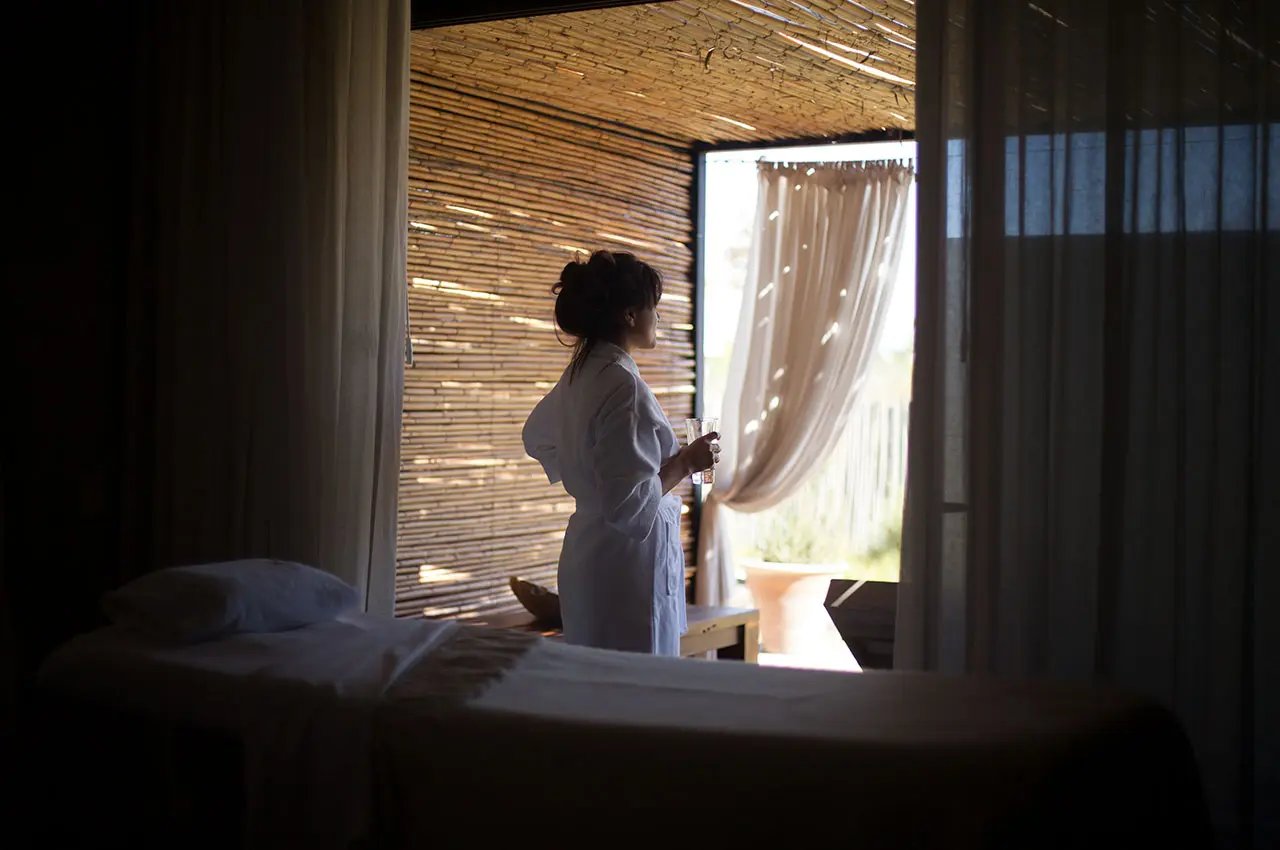 Today, the olfactory experience of laundry liquid is designed to be one that lasts; the fragrance of our favourite detergent no longer ceases when the wash cycle ends, but can still be detected when grabbing a garment, days later. In deodorants it can be triggered by movement or perspiration to be delivered precisely when needed. Whether in Marseille or Mumbai, we know which scents will convey the right message.
Our senses step into gear from the moment we wake up in the morning. Grooming and cleaning regimes intersect with personal care, home care and fabric care products every day. Fragrance is at the core of every experience. This is because we increasingly want perfumed reassurance at every stage along the usage lifecycle of everyday products. Take detergent. The olfactive journey begins when we first open the pack and continues whilst we load the machine or dose the wash bowl. It strikes again when we remove damp clothes, then hang, fold and wear them… at every stage greeting the user with a scented statement of a job well done.
This is the creative result of technical artistry, and the skill of our Consumer Products perfumers. Our task is to deliver fragrance at precise moments during product use and convey qualities such as cleanliness, softness, caring, purity or sensual indulgence. Whatever the product, we meet all these different criteria. This is why and how our products continue to surprise and delight our customers around the world. We pride ourselves in creating fragrances people love and delivering measurable fragrance performance.
Blending art and engineering
Perfume design in consumer products is a beautiful combination of art and engineering. The broad range of items included in this category requires perfumers to combine creative flair with the technical formulations needed for the finished product. In some cases this can involve working within tight parameters, considering pH levels in a shampoo, or the complex longevity needed for plug-in air fresheners. This is the impressive skill of the perfumer.
The challenge for brands
But it is not only expert perfumery that enables Givaudan to provide customers with effective products.
Our global presence means we're constantly running independent consumer research initiatives all over the world, which are invaluable to customers. For example, we know that in Latin America, consumers prefer perfumed products that pack a punch, whereas in China, the nuanced smell of sunshine prevails. These regional variations require brands to constantly look for different ways to reflect the same message. Fragrances support a signal to the consumer, which can be clean, fresh, hygienic or many other implied promises. What a consumer in China and a consumer in Egypt perceive as smelling 'clean' can be very different things. Our insights mean we understand these differences and can support our customers to win with all consumers.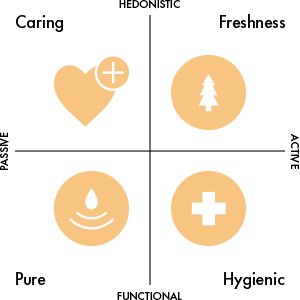 This knowledge not only lets Givaudan meet customer needs quickly, but also allows us to work with customers on a deeper level: we delight in co-creating with our customers.
Right from the start of an idea, we use our resources for solutions that are technically proficient and made to cost. 
By doing this, our teams support brands from the inside: we can often identify a customer's fragrance needs before they even know they have them.
Trends on the horizon: clean must be green
Whether it's working side by side with customers on product development or analysing consumer behaviour, creativity and innovation are at the heart of our approach to this category. The drive for the 'new' places us at the forefront of industry trends.
An increased desire for longer lasting laundry freshness has inspired some interesting new delivery systems. For deodorants, we have been able to develop 'motion activated' fragrance to effectively support the product's claims. In addition, we are always studying how our ingredients and design philosophy can evolve to reduce our environmental impact.
By harnessing creativity at every stage, from delivery systems to sustainability, Givaudan remains at the customers' side, impacting people all over the world, engaging their senses.