Vetivyne™
Vetiver inspired skin youth booster

Vetivyne™ is a precious extract carefully selected from exhausted roots of vetiver, one of the most precious and emblematic fine fragrance plant. This exclusive, sustainable and patent-pending ingredient combines cosmetic effects (unique anti-ageing properties through holistic skin lipids stimulation and skin hydration) and fragrance long-lastingness boosting properties, acting as a true fragrance sensuality booster.
Activity
Improves skin hydration (+7%, clinical study),
Decreases skin fatigue and reduces wrinkles by a time-progressive process (specifically in the perilabial area, -18%, clinical study),
Significantly improves skin biomechanical properties (+11% in tonicity and firmness, clinical study),
Enhances fragrance properties by boosting long-lastingness and by increasing significantly the olfactive intensity hours after application (up to +25%, clinical study).
Applications
Serums for dry skin, anti-ageing perilabial serum, anti-ageing night and day creams, anti-fatigue essence, skin tonifying mask, anti-acne cream, body lotion to increase fragrance long-lastingness
Origin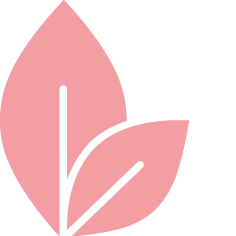 Regulation
INCI China IECIC
Cosmos approved
Vegan Suitable
Associated claims
Anti-ageing, anti-wrinkles/reducing fine lines, moisturising/hydrating, regenerating/repairing/revitalising, plumping, fragrance boosting, fragrance long lastingness