Spherulite™ R-10
Microencapsulated stabilised retinol

The advanced microencapsulation technology of Spherulite™ R10 allows the protection of retinol, a gold standard for skin ageing which influences a variety of cellular processes, in the multi-layered crystalline microcapsules. Its non-ionic nature enables better penetration into the skin where the retinol is slowly released, thus preventing any adverse reactions such as skin irritation.
Activity
Enhances retinol stability in the time,
Permits a high transcutaneous penetration (up to 30 μm depth) compared to free retinol (in vitro test),
Decreases of crow's feet wrinkles and significant improvement of skin texture with smoothing effect in 28 days (clinical test),
Reduces the volume of nasolabial wrinkles by -37.3% in 56 days (clinical test).
Applications
Anti-ageing serums or creams, anti-ageing products for the reduction of deep wrinkles, intensive treatments for facial rejuvenation,nasolabial anti-wrinkles products, anti-crow's feet products, anti-age spots serums, skincare for mature skin
Origin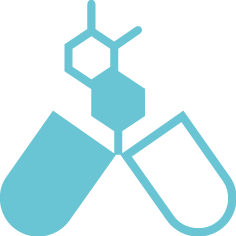 Regulation
INCI China IECIC
Halal certified
Associated claims
Anti-wrinkles/reducing fine lines, collagen booster, skin lifting, anti-age spots, anti-acne