Silkgel
Functional vegan silk

Silkgel is a unique functional vegan silk obtained by white biotechnology (fermentation). It opens the door to offer new biopolymers for the cosmetic industry. 
Activity
Non-animal derived,
Has anti-pollution benefits thanks to its film-forming properties,
Gives a breathable skin protection with a second-skin effect,
Increases efficacy of substances by boosting substances fixation.
Applications
Pollution protection spray, hair conditioners, skin protection cream, detox face primer, breathable nail polish
Origin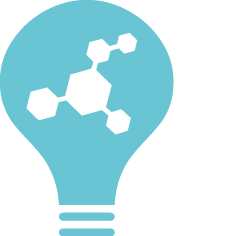 Regulation
Vegan certified
Associated claims
Breathable protection, "second skin" effect, anti-pollution, fixation effect/prevention bacterial adhesion