RitualEssenz™ Brazil
Botanical extracts rooted in Brazilian diversity

RitualEssenz™ Brazil collection is a set of selected extracts with sustainable supply from the Brazilian biodiversity, promoting science and innovation while creating value to communities. This range offers traceable solutions (from crop to jar), develops sustainable agriculture and forest management through partnerships and promotes benefit sharing to support local communities.
Activity
The collection is made of three pure extracts coming from Bahia, Parana, São Paolo and Santa Catarina.
Plant extracts
Guarana: a high source of energy that increases mental alertness, fights fatigue, and an excellent mood elevator. Richer in caffein (9-11%) than coffee bean (1-2%).
Mate: stimulates the immune system as it is a rich source of antioxidant activity, vitamins and minerals. Great source of phenolic phytoactives.
Jambu: can be seen as a natural botox as it will act as local anaesthetic and mild muscle relaxant. Rich in spilantol (10%). 
Applications
Eye contour creams, energising shampoos, slimming jellies cream, day and night creams, shampoos
Origin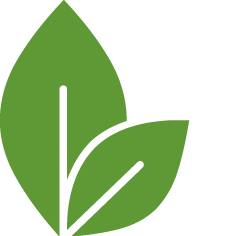 Regulation
Cosmos approved (organic grades)
Associated claims
Guarana: Natural, source of energy, excellent mood elevator
Mate: Antioxidant
Jambu: Anesthesia, botox like