PrimalHyal™ Hydra[+]
Redefining gold standard for hydration

PrimalHyal™ Hydra[+] is a new cationic hyaluronic acid crafted by white biotech. This unique cosmetic active outperforms standard HA hydration benefits by at least a factor of 2, bringing never-before-seen moisturising efficacy to bot rinse-off and leave-on applications.  
Activity
Provides instant skin hydration in just one application, both in rinse-off and leave-on applications,
Brings long-term skin hydration with prolonged use,
Reinforces skin barrier function by increasing lipid and protein production,
Maintains hydration benefits for up to 4 days.
Applications
Hydrating cleansing lotion, moisturising body cream, shower gel & cream, masks
Origin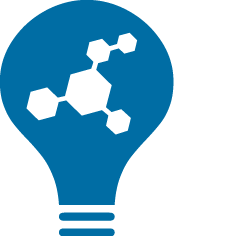 Regulation
INCI China IECIC
Vegan suitable
Associated claims
New HA generation, Flash moisturising/hydrating, improved skin adhesion, skin barrier reinforcement