Mangixyl™
The microbiome-friendly sebum harmoniser

Mangixyl™ is a powerful microbiome-friendly cosmetic ingredient with proven efficacy targeting oily skin through sebum regulation. Created from responsibly sourced mango leaves originating from Burkina Faso (Africa) and designed with inclusive beauty in mind, this sustainable innovation encapsulates our Company Purpose of 'creating for happier, healthier lives with love for nature'.
Activity
Reduces the sebum production, 
Reduces the volume of sebaceous glands,
Protects and balances skin microbiota,
Enhances the skin barrier function,
Improves the quality of the skin,
Cleans and purifies oily scalp.
Applications
Mattifying cream for oily skin, balancing treatment for combination skin, daily anti-imperfection gel or cream, purifying face cleanser, make-up remover lotion.
Shampoo or lotion for oily hair. 
Origin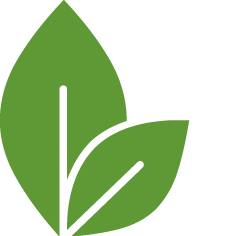 Regulation
INCI China IECIC
Ecocert/Cosmos approved
ISO 16128 > 100%
Vegan suitable
Kosher approved
Halal certified
Associated claims
Sebum production inhibition, microbiome-friendly, anti-oily skin, anti-microbial, dermo-purifier, skin complexion balance.