Inoveol® EGCG
The ultimate detox molecule

Green tea benefits from a long term botanical tradition in Asia due to its fantastic preventive and protective effects on health. EGCG (EpigalloCatechin Gallate) is one of green tea most active molecule. Inoveol® EGCG is a new cosmetic dedicated form of EGCG: highly water soluble, stabilised and purified, this « molecular sponge » captures free radicals, detoxifies and prevents ageing.
Activity
Has powerful antioxidant capacities,
Soothing properties.
Biological targets
NF-kB, Interleukin 8 (IL8), Prostaglandin E2 (PGE2), PPAR-γ2
Applications
Body cream, after sun lotion, slimming gel, serum, spa products, night cream, hair care
Origin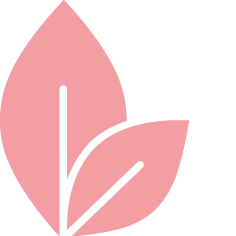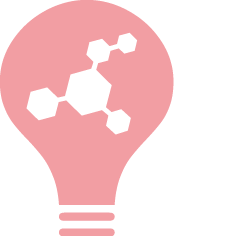 Regulation
INCI China IECIC
Ecocert/Cosmos approved
Halal certified
Vegan suitable
Associated claims
Anti-stress/skin defence, anti-ageing, anti-oxidant, anti-pollution, calming/soothing, UV/sun protection (no SPF)/SPF booster