Gravityl™
Zero-G facial lifting & reshaping

Gravityl™ is a 100% natural ingredient with a powerful lifting benefit and proven efficacy on face contour. Crafted by Marine Biotechnology from a red macro alga, this new active ingredient is the ideal ally to fight visible signs of ageing by reducing skin sagging and double-chin volume.
Activity
Improves skin firmness and elasticity,
Boosts collagen production, 
Reduces skin sagging,
Reinforce facial skin structure,
Reduces significantly double-chin volume.
Applications
Suitable for well ageing, global anti ageing products, facial contour reshaper, jawline corrector.
Origin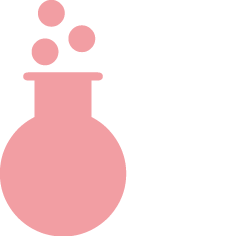 Regulation
INCI China IECIC
100% natural origin content
Vegan suitable
Halal certified
Ecocert COSMOS
Associated claims
Facial contour improvement, skin sagging reduction, extracellular
matrix protection, skin firmness improvement, skin biomechanical
properties enhancement, collagen booster, dermis scaffold
reorganisation, skin lifting, skin tonicity improvement, double chin
reduction, facial oval correction, jawline redefinition.