Apricot oil
The upcycled oil from apricot kernel

For a complexion as smooth as the velvety apricot, we bring you an age-old beauty secret from the Himalayas: Apricot oil. Extracted from the kernels formerly discarded during fruit preserving and directly sourced from Moroccan farmers, our Apricot oil hydrates and soothes the face and body, repairs lips. 
Activity
Hydrates and smoothes the skin,
Acts as antioxydant and anti-ageing agent,
Repairs lips and hair. 
Applications
Face care, lip care, hair care, anti-ageing products, massage oil for baby
Origin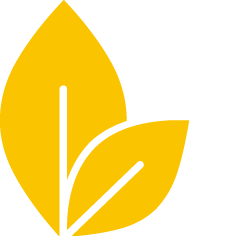 Regulation
ECOCERT
COSMOS
Associated claims
Active oil, Moisturising & hydrating, Repairing, Anti-ageing, Natural, Upcycled