Adaptogenes Botanical Solutions
The herbarium collection for a well-balanced beauty

Adaptogenes Botanical Solutions is a range of several plants which help to protect the body against physical, mental and emotional stress by strengthening the immune system thanks to their stimulant properties. A good mental and physical health for a good skin: Wellness is the new beauty!
Activity
The range is made of 10 plants sourced all over the world: Moringa, Aloe Vera, Turmeric, Acerola, Ashwagandha, Reishi, Schizandra, Gotu Kola, Panax Ginseng and Rhodiola
Increases the vital force,
Stimulates or calmes the nervous system,
Increases or lowering blood pressure raising or lowering the temperature,
Supports the adrenals and increasing the regenerative energy of our cells,
Helps the body to get rid of its metabolic waste,
Increases oxygen in the cells.
Applications
Face care, body care, hair & scalp care, personal wash
Origin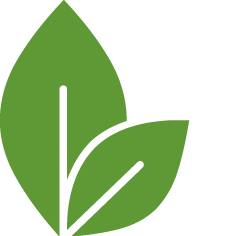 Regulation
n/a
Associated claims
Natural, anti-stress & mood boosting, moisturising & nourishing, detoxifying, energising, soothing & calming, healing, anti-ageing