Climate Week 2023:
World Business Council for Sustainable Development

Component content
'We can. We will'. This is the rallying cry behind this year's Climate Week event, currently underway this week in New York City. This annual event is a chance to come together and galvanise action to address the climate emergency.
Climate Week 2023 will focus on the opportunity to work together to unleash the strength and scale of businesses, governments, and the climate community to work on a just, systemic change by scaling up resources, skills, and our determination. It will call for driving down the use of fossil fuels and fossil fuel subsidies, speeding up the transition to net zero where we have the solutions, and looking for new solutions where we don't. In the words of the organisers: "It may not always be easy, but we can. We will."
As we continue our journey towards becoming climate positive before 2050, the importance of collective action remains vital. We are proud to work with expert organisations and partners who are championing and driving forward the interconnected challenges of climate, nature and people, convening powerful networks and collaborations to accelerate action.
As Climate Week continues, we asked three key organisations we are part of to share their insights around the key questions which have been fuelling the week's discussions, from how we will meet the challenges of the latest IPCC report in the face of delays and the use of fossil fuels not coming down fast enough, to what deep, systemic change looks and feels like, to how organisations can prepare for a radically different economy. In the first part of our three-part series, here are some of the insights shared by WBCSD.
Component content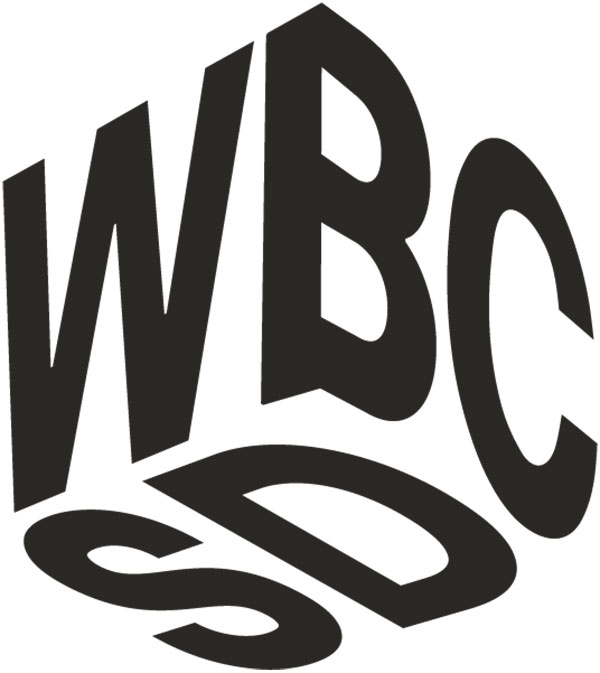 WBCSD

Uunderscoring the role of accountability and action
WBCSD is the premier global, CEO-led community of over 220 of the world's leading sustainable businesses working collectively to accelerate the system transformations needed for a net zero, nature positive, and more equitable future. As proud WBCSD members, we work together on multiple streams of activity including its SOS 1.5 programme, Nature Based Solutions and Vision 2050: Time to Transform. We also collaborate on the FReSH (Food Reform for Sustainability and Health) programme as well as co-leading a plastics and packaging workgroup.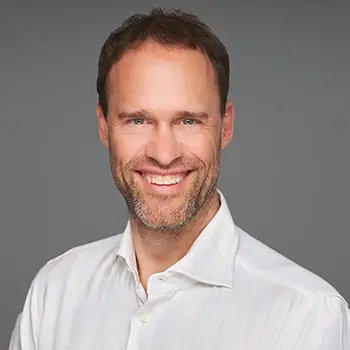 Pepijn Rivers, Executive Vice President of Redefining Value at WBCSD, underscores the critical role of accountability, stating: "Together with our members we recognise there is an urgent need for a system that enables companies to perform and be accountable for their performance."
"In response to the challenges posed by the latest IPCC report and the gradual decline in fossil fuel use," Rivers explains, "we recognise the pressing need for a robust system that consists of the ability to set a target, create a plan to meet the target, put in place the necessary measurements across the various scopes and report back to stakeholders (investors and others) on the business' approach and progress." Beyond mere commitments, WBCSD emphasises the importance of a comprehensive framework that holds companies responsible across various dimensions: reducing carbon emissions, preserving nature, and advancing equity.
WBCSD insists that these targets must translate into actionable strategies. Companies should not only commit to reducing greenhouse gas emissions but also outline clear steps for transitioning to renewable energy sources and embracing sustainable practices throughout their operations. Reliable measurement tools are essential for informed decision-making, and transparent reporting extends accountability to the broader community.
Accountability, Rivers emphasises, differentiates businesses, secures recognition, and safeguards against greenwashing. It informs capital allocation and rewards sustainability pioneers. While significant progress has been made in achieving net zero, the greatest opportunities lie in robust scope 3 accounting, aligning emerging standards, and fostering global best practices. Nature and equity, in their early stages, require accelerated progress due to their interconnectedness.
For corporate leaders, the challenge lies in cultivating a competitive edge where success hinges on performance and accountability. Rivers asserts: "Business value, for investors and stakeholders alike, hinges on how companies navigate the path towards net zero, nature positivity, and equity."
The transition to sustainability is underway, with companies investing in renewables and enhancing government relations. WBCSD stands ready to unite stakeholders across the value chain. They emphasise the imperative of streamlining the 'Carbon performance and accountability system', empowering businesses to take bold steps toward a sustainable future.
WBCSD champions radical collaboration, acknowledging that isolated efforts are less effective. They spearhead change by advancing progress, enhancing performance, offering education, fostering partnerships, and shaping policy agendas.
In a complex world intertwined with sustainability challenges, collective efforts of businesses, governments, and communities are paramount. WBCSD aptly concludes: "The era of isolated actions is over. Together, we embark on a transformative journey toward a sustainable and accountable future."
> Insights shared by the Alliance for the Preservation of Forests
> Insights shared by Business for Nature
Continuing the journey together
Component content
Continuing the journey together
We have set stringent standards for ourselves and wish to be accountable for our climate action, every step of the way as we continue to pursue our climate ambitions. We know that we must continue to accelerate progress and there will be challenges along the way. Our partnerships and external collaborations are key to helping leverage insights and cross-sectoral expertise, sustain momentum and hold ourselves to account.
As of the end of 2022 we were well on track with our journey towards climate positivity, having reduced our scope 1+2 emissions by 35% compared with a 2015 baseline and we had attained 90% renewable electricity across our sites and operations in line with our 2025 RE100 commitment. We continue to reduce scope 3 emissions on our way to cutting these by 20% by 2030 as a key milestone in our climate positive journey. On 19 September we received RE100's 'Enterprising Leader Award'.
We won't stop here as we continue to strive to be a force for good. We can. We will. 
Read more about how we're working collaborately to drive change   Read more about our climate progress