Committed to providing seasoning blends that meet your needs
Givaudan's seasonings experts leverage the art of flavour and taste technology. Giving our customers new ways to create and innovate is at the forefront of our flavour mission.
In 2016, we acquired SpiceTec, expanding our ability to deliver state-of-the-art seasoning solutions and enabling even more clean label options with product names consumers can easily identify.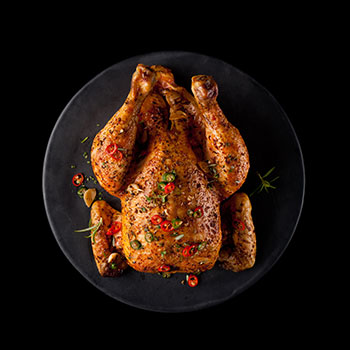 A focus on ease and flexibility
Today, customers are looking for product formulation and manufacturing without the complexity and high cost. Givaudan seasoning solutions can simplify product development with ease for a variety of budgets. 
Our seasoning sites offer a quick turnaround, flavour creation ability and culinary consumer insights. From pouches to bags to totes, we also offer packing flexibility to fit our customer's operation size.
Seasoning capabilities
Givaudan has created centres of excellence that are home to our seasoning experts. Chicago, Cincinnati and New Jersey have deep, industry leading knowledge in seasonings for snacks, meat, poultry, sauces and sweet goods.
Our development team works with manufacturing to deliver authentic blends. Recent improvements to our manufacturing ensure quality, reliability and flexibility in packaging. 
Discover more about our offering:
> Naturals
> Culinary grill flavours
> Protein
> Salt
> Sweetness
> Freshness
> Umami