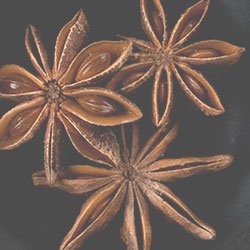 Heritage meets innovation
Component content
Consumers want natural, recognisable ingredients that are fairly sourced, sustainable and delicious. Our TasteCollections Kitchen Ingredients offers the best of all worlds: great taste and short labels.
From freshly chopped herbs to tangy citrus, nature provides the building blocks for many of the world's best-loved food and beverages. Givaudan's Kitchen Ingredients help you to provide consumers with tasty natural ingredients they recognise from their own cupboards and spice racks.
Heritage meets innovation
As the largest buyer of natural raw materials in the industry, Givaudan has been making and providing great-tasting solutions from real food ingredients since 1907. Today, our broad portfolio of TasteCollections Kitchen Ingredients combines new innovations with delicious ranges from strategic acquisitions, all inspired by foodstuffs found in kitchens across the globe. Herbs, spices, citrus, vanilla, cheese, seafood, meat and poultry are just the beginning.  
 
Our Kitchen Ingredients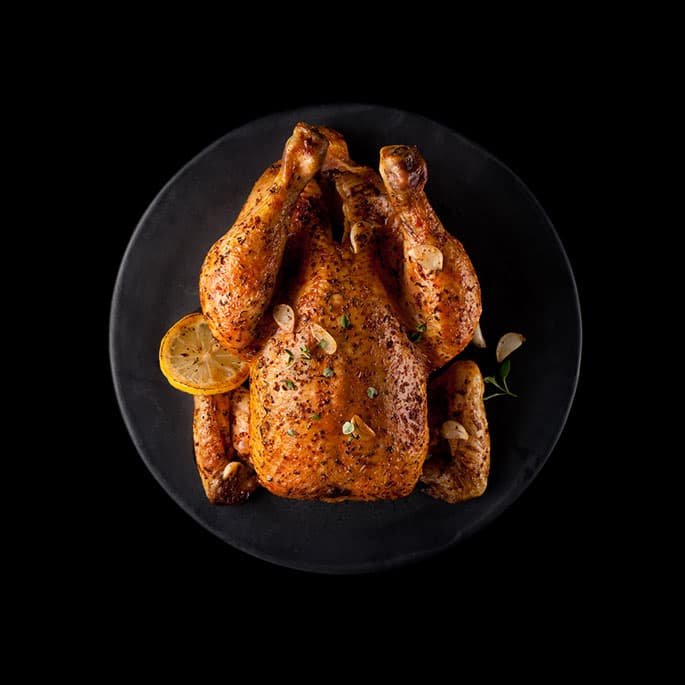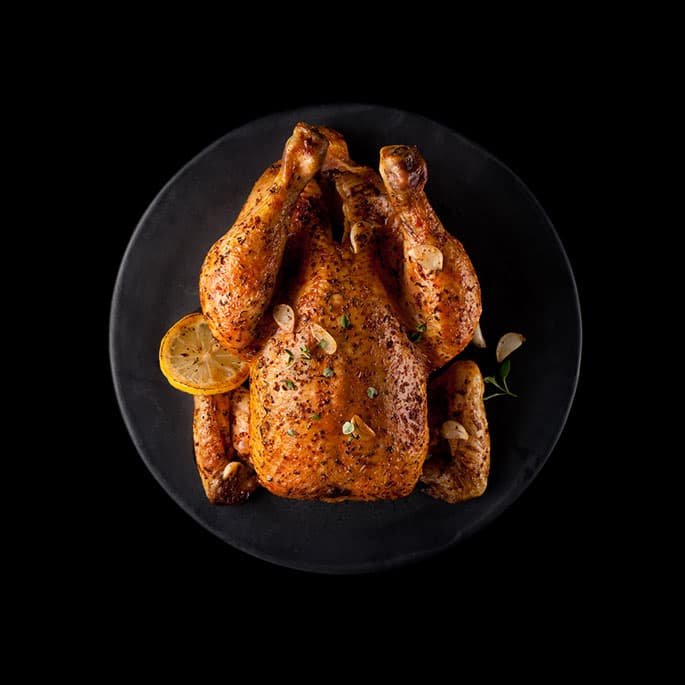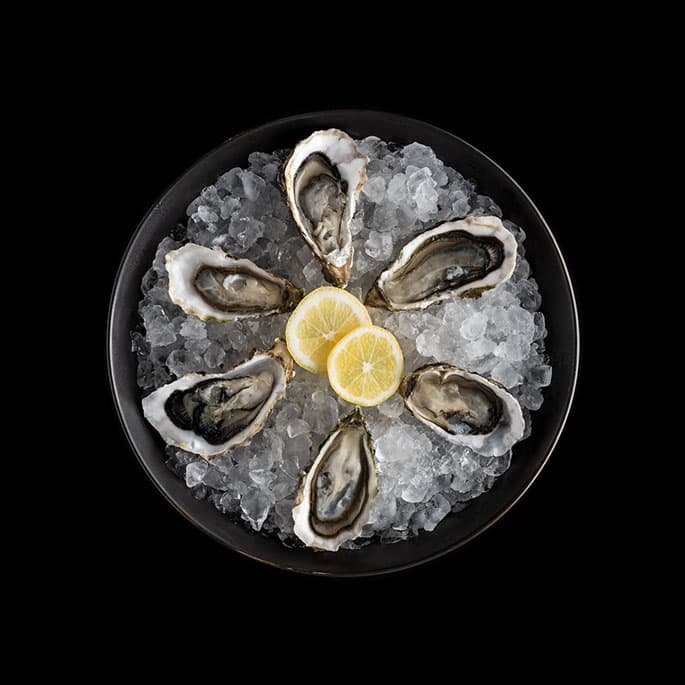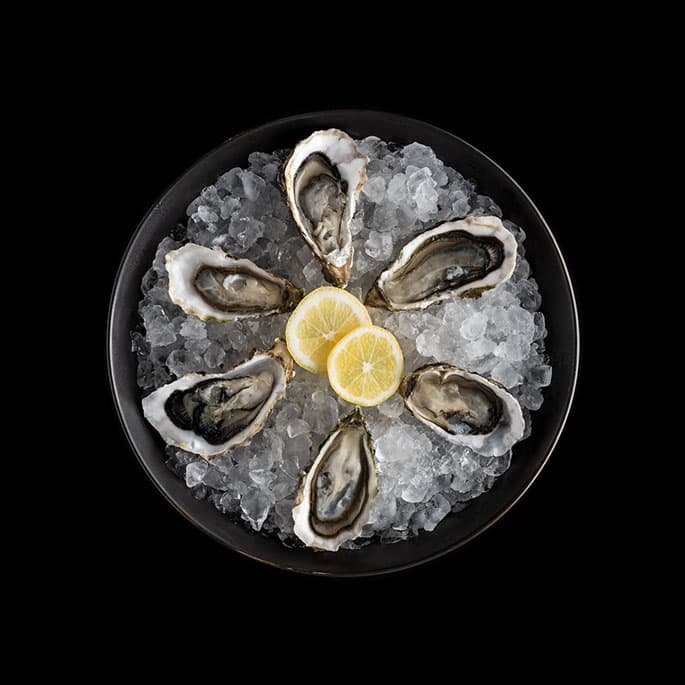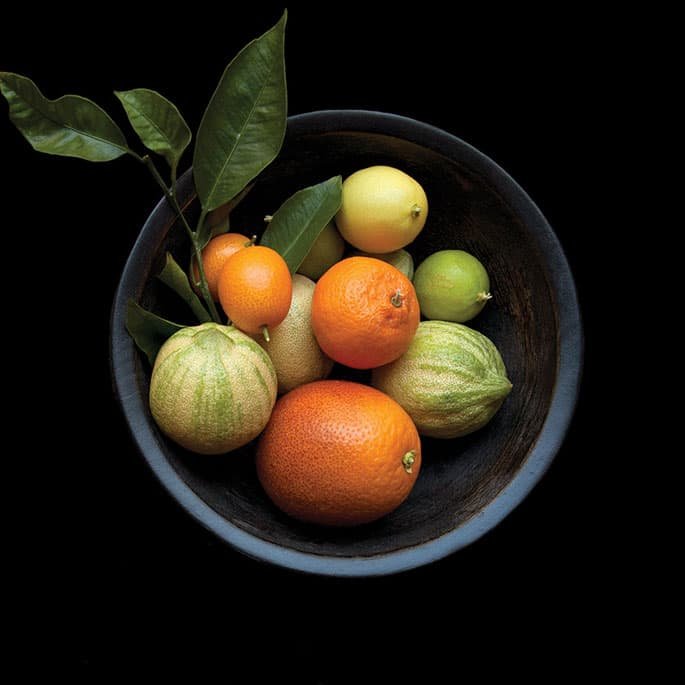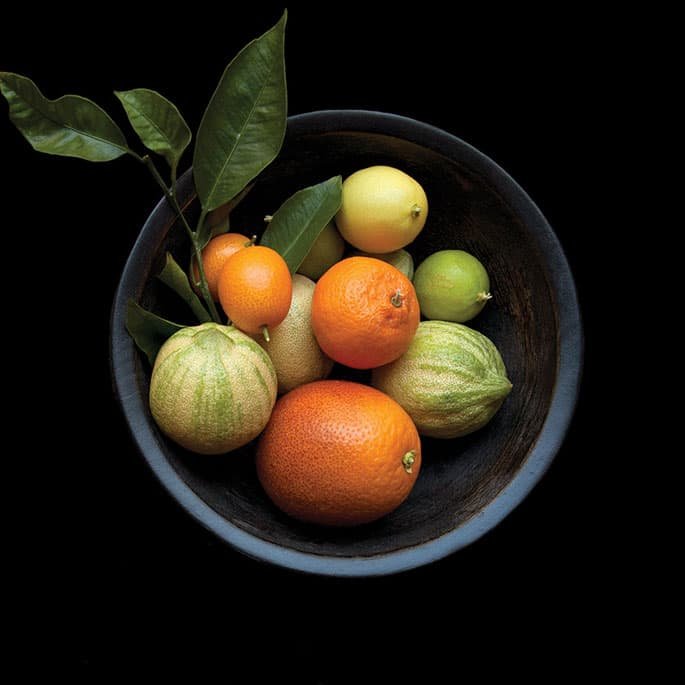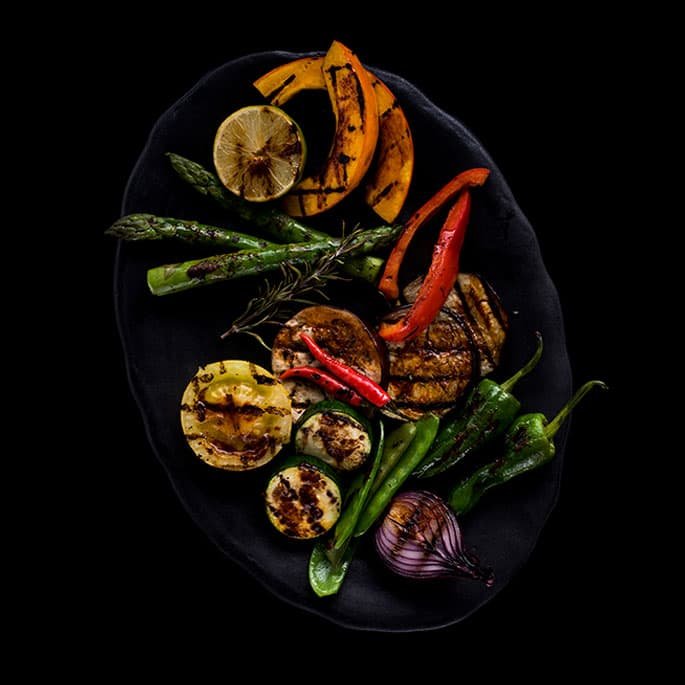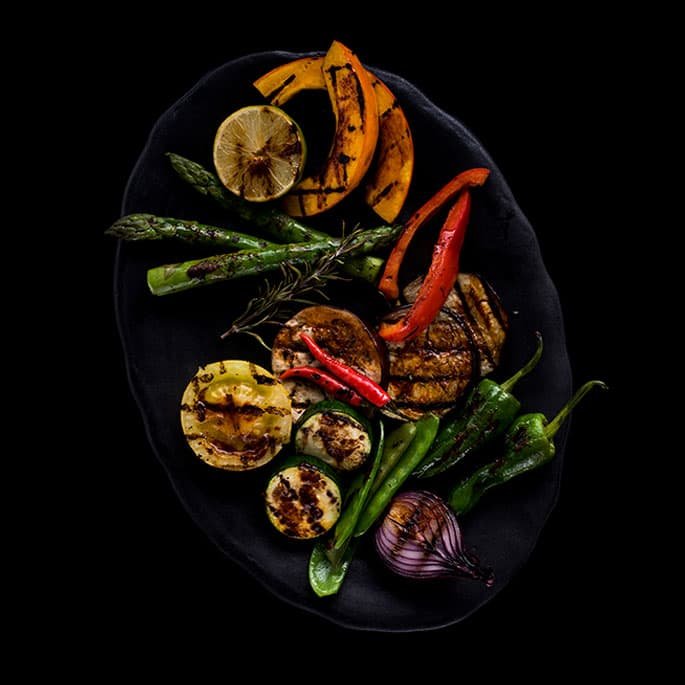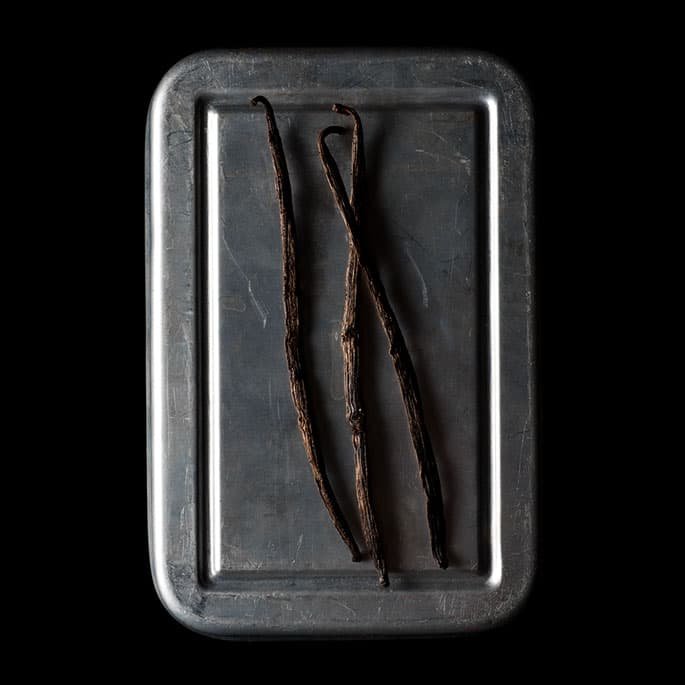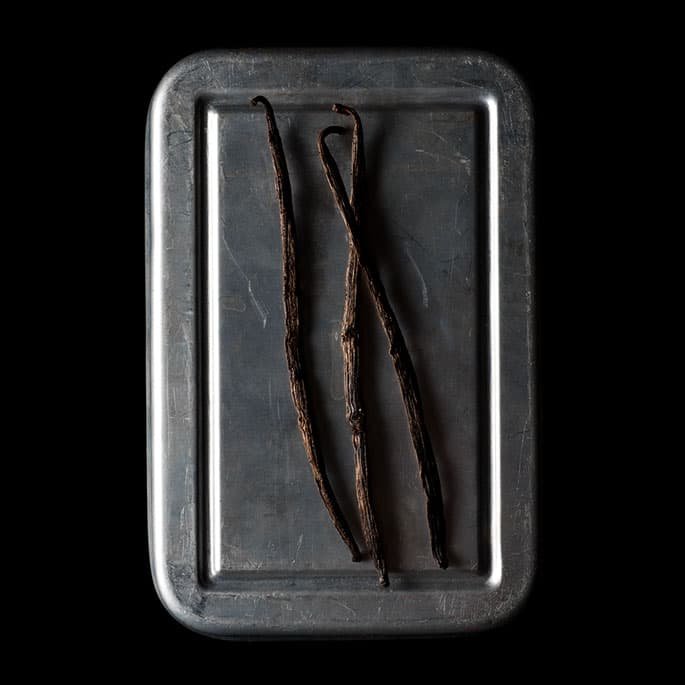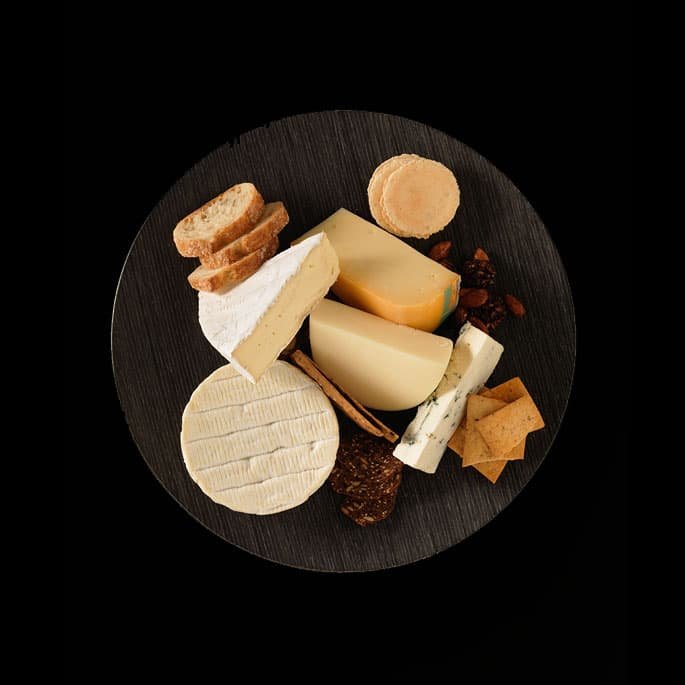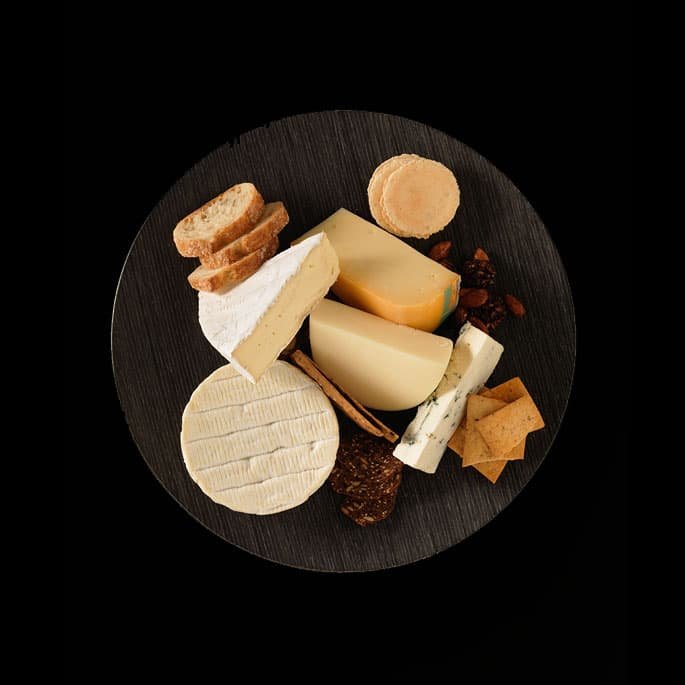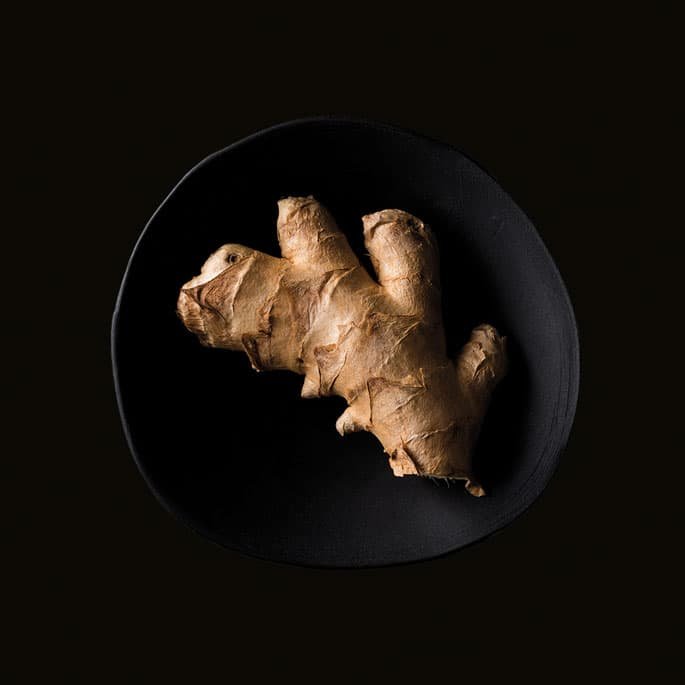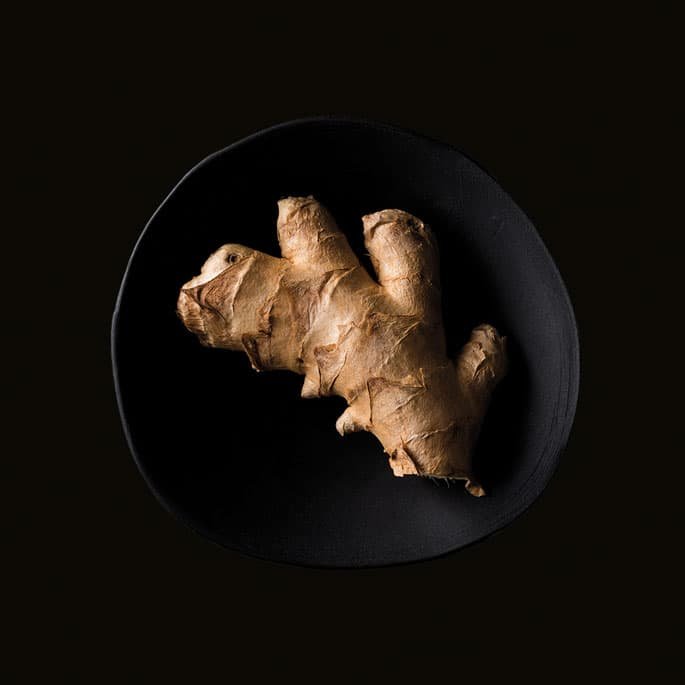 Component content
Transparency and trust
We know that consumers care about where their food and beverage products come from, so our Kitchen Ingredients are not only packed with flavour, but also responsibly sourced, and designed with clean and clear labelling in mind.
A complete offering
Our experts are here to support you with every step of your Kitchen Ingredients journey, from understanding global and local regulations to developing tailored solutions to meet your specific needs. And our portfolio and capabilities are constantly evolving to keep up with consumers' changing desires.
Bring confidence and taste to your products with Givaudan's TasteCollections Kitchen Ingredients.
Component content
Download our brochure