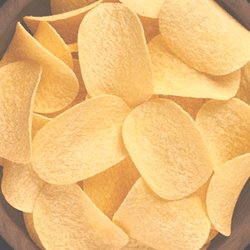 Component content
Access expert insights on consumer trends, flavours, taste and wellbeing that are fuelling the rise of healthier, more sustainable alternative protein snack options. 
Healthier snacks are better for your business
The demand for healthier snacks is increasing in the APAC region, with concerns around the processing, base and nutrients that snacks provide. However, great taste remains at the heart of snacking.
For APAC food manufacturers looking to leverage this opportunity, the key is to find the middle ground where consumers' nutritional needs meet their snacking preferences, especially when it comes to taste and texture. Alternative protein snacks have the potential to be a real game changer, providing healthier snacking experiences that are better for your business.
At Givaudan, our expertise in working with various alternative proteins will help you come up with winning concepts that are not only healthier but great tasting – with industry-leading culinary seasoning, mouthfeel and masking tools.
Key snack facts at a glance
Component content
Key snack facts at a glance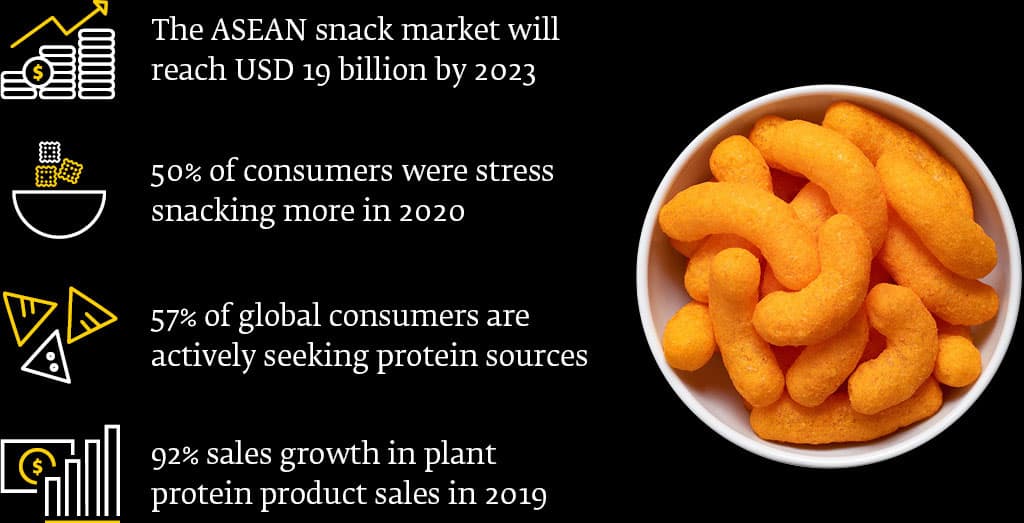 The next wave of plant-based proteins
Component content
The next wave of plant-based proteins
The alternative protein space is in a constant state of innovation, with consumer demands and expectations at an all-time high. We worked with UC Berkeley to see which plant protein sources will define the future of the industry and unlock more opportunities for commercial growth. 
Download our future of plant protein whitepaper to find out more.