Retired members
Executive Committee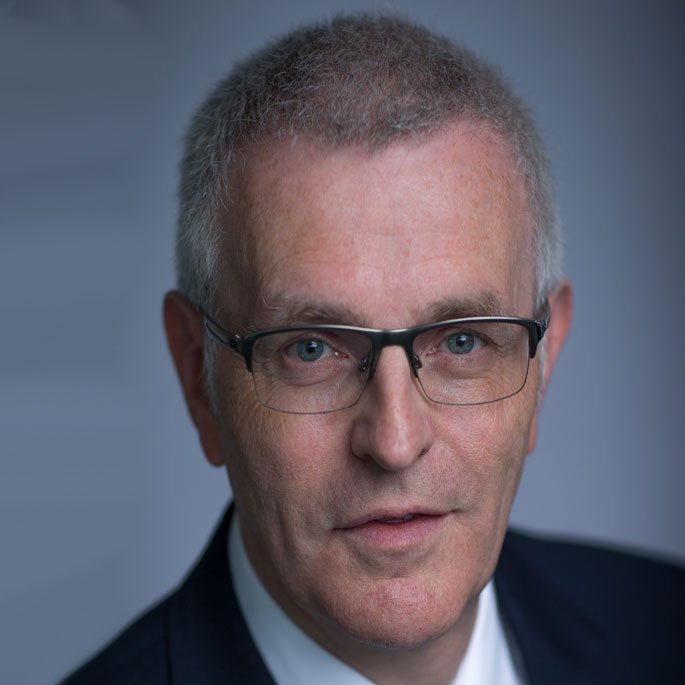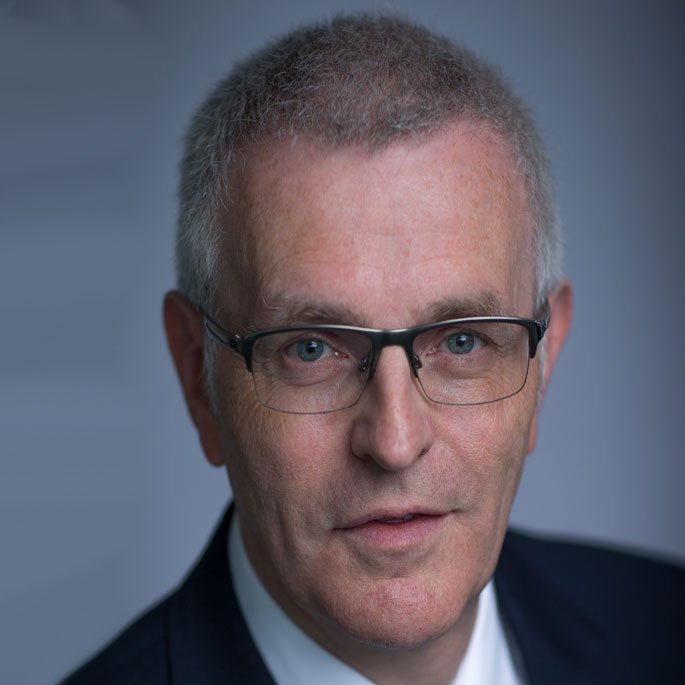 Chris Thoen began his career in enzymology and plant genetics with Plant Genetic Systems in Ghent before joining Procter & Gamble in Brussels in 1988. At P&G, he took on positions of increasing responsibility in the Fabric & Home Care and Personal Health Care division. In 2009, he became Managing Director of the Global Connect + Develop Office responsible for the Open Innovation with external partners at corporate level. After joining Givaudan as the Head of Science and Technology for Flavours in 2011, Chris has been appointed the Head of Global Science & Technology and Executive Committee member in 2015. Across his career, Chris participated in technology discovery resulting in more than 80 patents and he led the development and commercialisation of many new technologies in various market products. He played a key role in accelerating innovation through collaboration with external partners and in driving portfolio management and strategic prioritisation. Chris holds a Master's degree in Chemistry and a PhD in Biochemistry from the University of Antwerp, Belgium.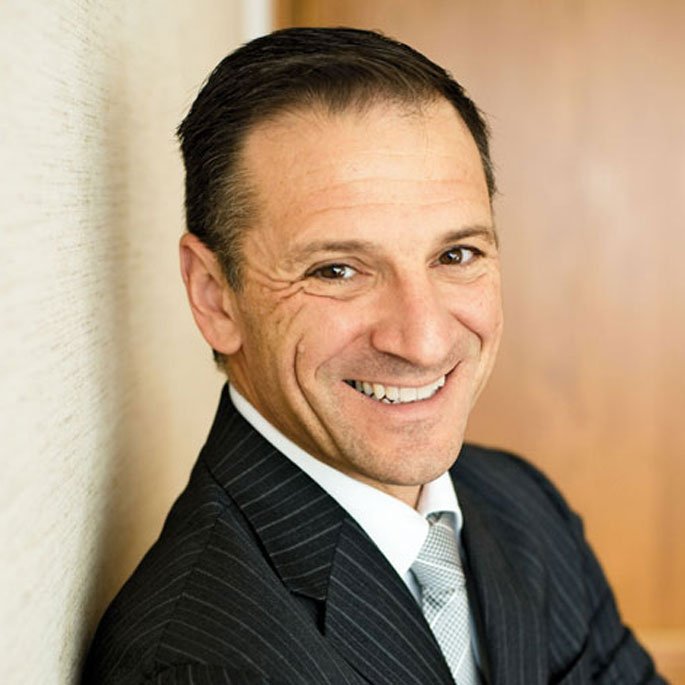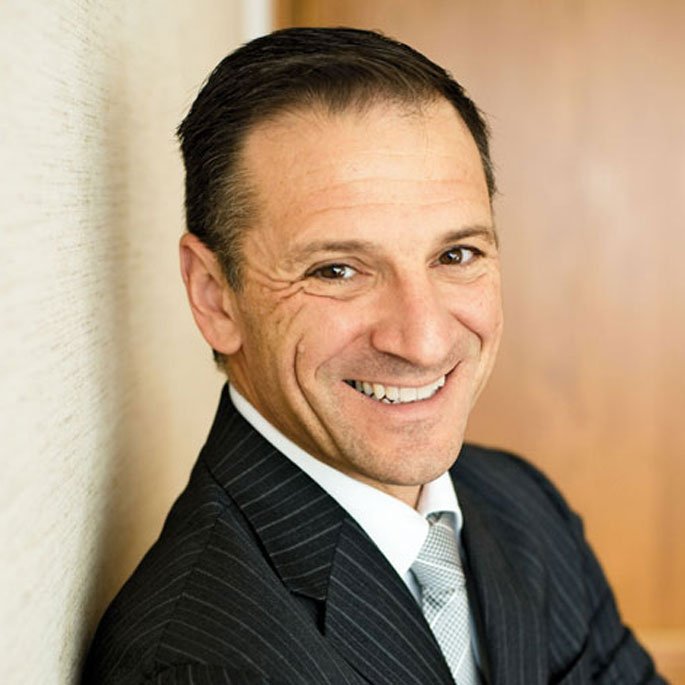 Joe Fabbri spent the first years of his career in various engineering roles before moving into operations management. Joe Fabbri joined Givaudan in 1989 as Operations Director responsible for commissioning the Canadian manufacturing facility. Moving to the USA in 1996, he was appointed Head of Operations at East Hanover, New Jersey. He later led various regional operations projects in Switzerland before becoming Head of Flavours Operations, EAME in 2001. In 2004 he was appointed Head of Global Flavours Operations, and then Head of Global Human Resources from 2008 to 2015. Joe was appointed a member of the Executive Committee in 2008. In addition to his Human Resources responsibilities in 2008, he launched Givaudan's global Sustainability programme and became Head of Global Sustainability. In 2010, he was also appointed Head of Global Environment, Health and Safety (EHS), and was asked to lead the Global IM&S Procurement organisation until 2012. Joe Fabbri graduated in mechanical engineering technology, and is a licensed Professional Engineer of Ontario, Canada.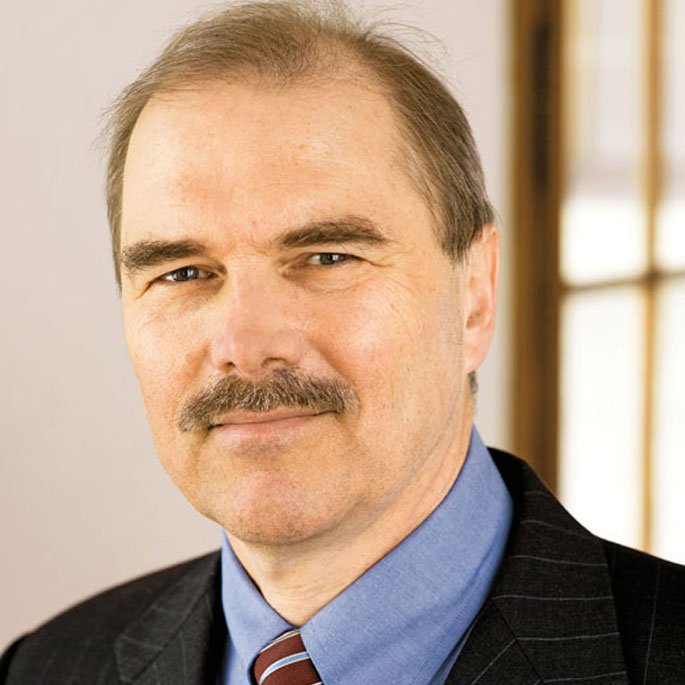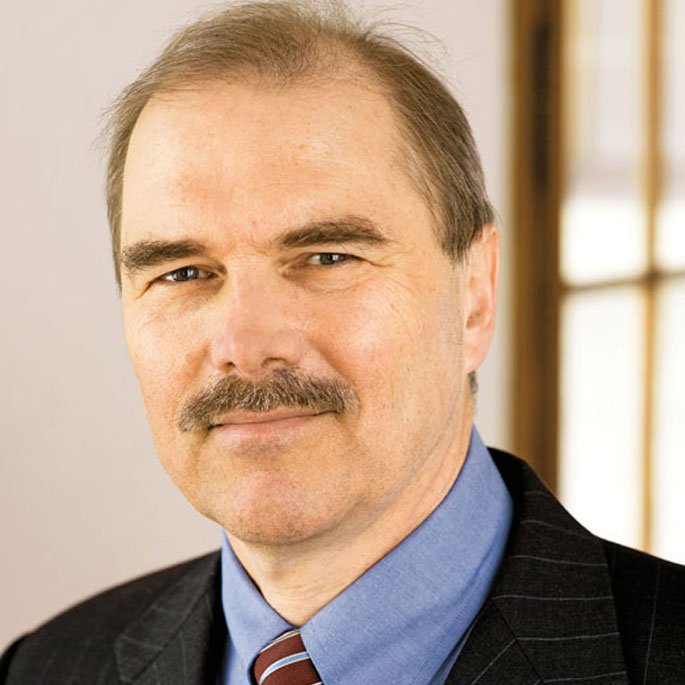 Matthias Währen started his career in Corporate Audit in 1983 with Roche, and became Finance Director in 1988 of Roche Korea and then Head of Finance and Information Technology in 1990 at Nippon Roche in Tokyo. In 1996 Matthias Währen was appointed Vice President Finance and Information Technology at Roche USA and then Head of Finance and Informatics of the Roche Vitamins Division in 2000. He was involved in the sale of this business to DSM in 2003 before joining Givaudan in 2004. Other mandates held by Matthias Währen are Member of the Regulatory Board, SIX Exchange Regulation and Board member of scienceindustries Switzerland. He is a graduate of the University of Basel.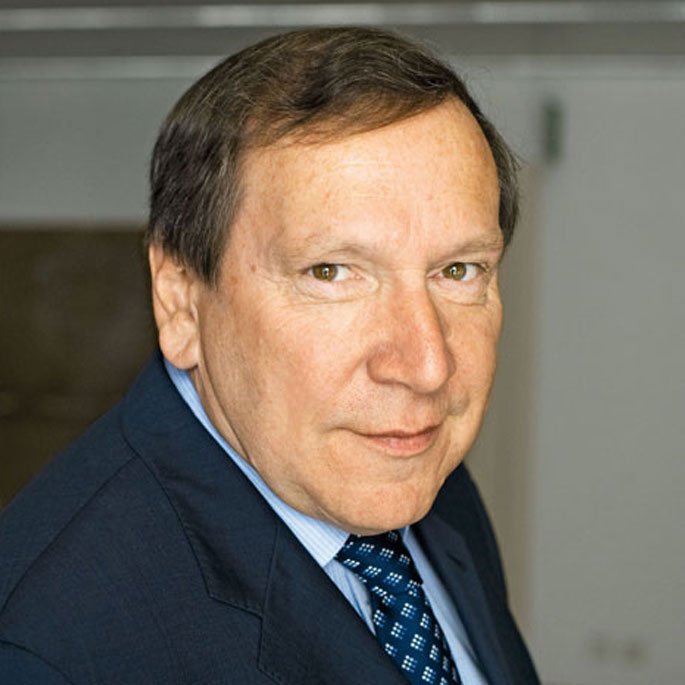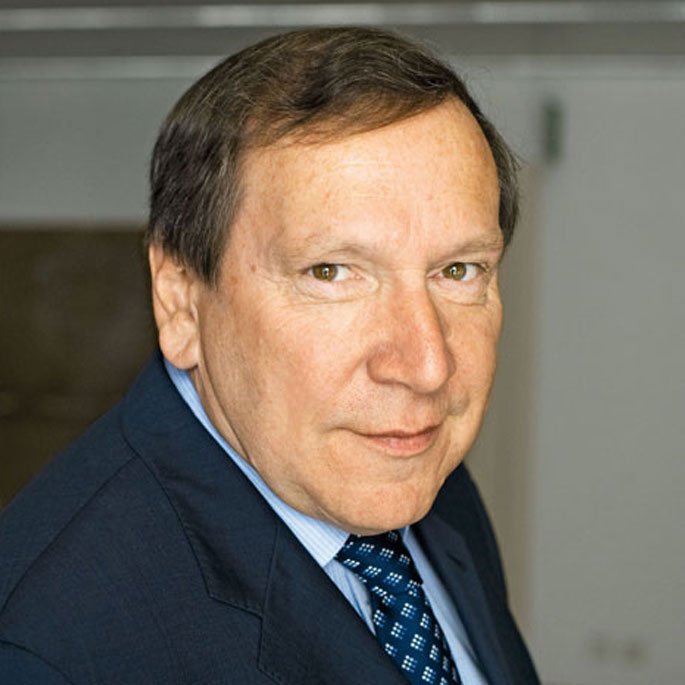 Adrien Gonckel holds a Masters in IT at the University of Belfort and Lyon, France. He began his career in 1973 with F. Hoffmann-La Roche Ltd. (Basel), in the IT department. He worked for Roche Belgium, Brussels, as Head of IT and with Citrique Belge in charge of systems integration from 1975 to 1978. Adrien Gonckel rejoined F. Hoffmann-La Roche Ltd., Basel, in 1978, taking European leadership of its IT coordination, then moving to the Roche subsidiary Roure-Bertrand-Dupont in Argenteuil, France, as Head of Group IT in 1982 before becoming Givaudan-Roure's Head of Group IT in 1992.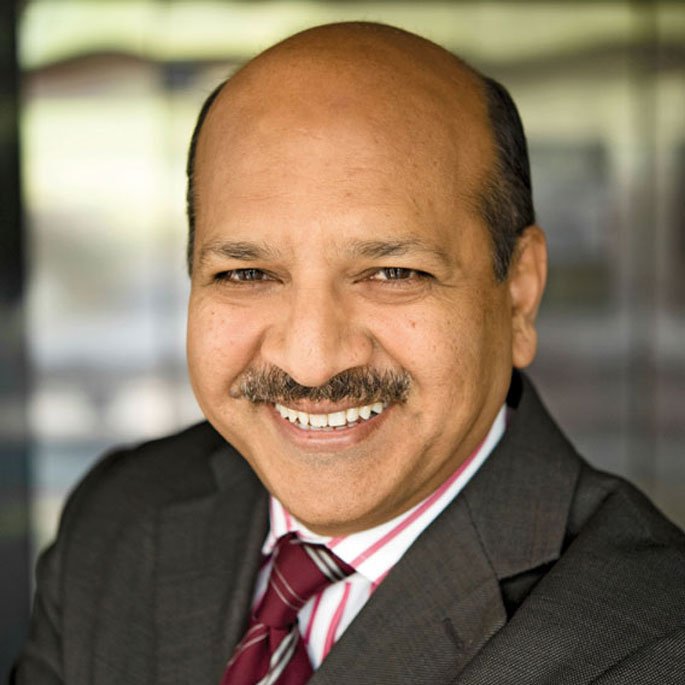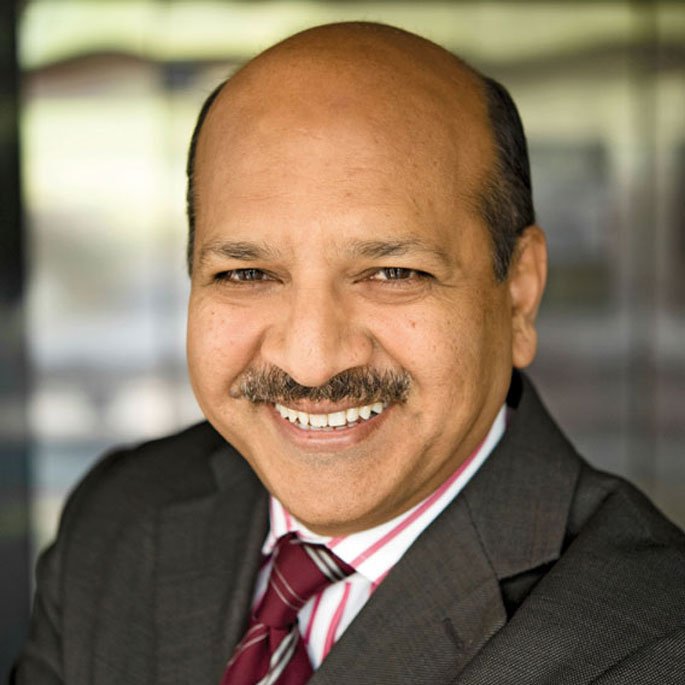 Michael Carlos started his career with Givaudan in 1984 as General Manager in Hong Kong. He became Head of the European Creative Centre in Argenteuil in 1992 where he was in charge of integrating the creative resources from Givaudan and Roure. In 1999 Michael Carlos was appointed Global Head of Consumer Products and then President of the Fragrance Division in 2004. Mandates held by Michael Carlos have included, Chairman of the International Fragrance Association (IFRA), and Chairman of the Research Institute of Fragrance Materials as well as member of the Board of Givaudan SA. He has an MBA from the Indian Institute of Management and a degree in chemical engineering from the Indian Institute of Technology.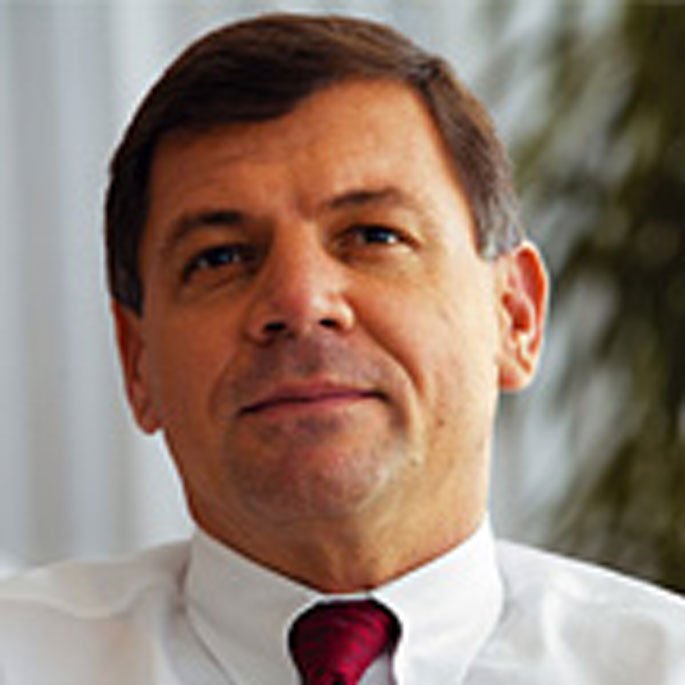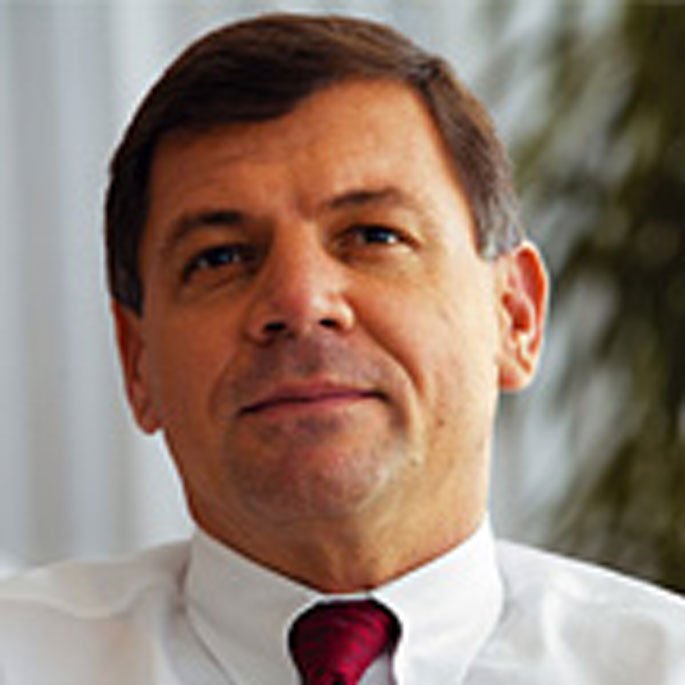 Mr. Bachmeier completed a Bachelor of Science Degree from the Idaho State University in 1980 and then joined Kraft General Foods. In 1983 he joined H.J. Heinz Inc. In 1990 he was named Director-Human Resources for MCI Telecommunications. He then moved on to become Director-Human Resources for 'Avantel', an expatriate joint venture between MCI Telecommunications and Bannacci in Mexico where he remained until 1994 when he was appointed Director-Human resources for Bertlesman Entertainment. Mr. Bachmeier joined the Givaudan Roure Corporation in 1995 as Senior Vice President Human Resources and in 1999 was named Head of Group Human Resources, based in Vernier Switzerland.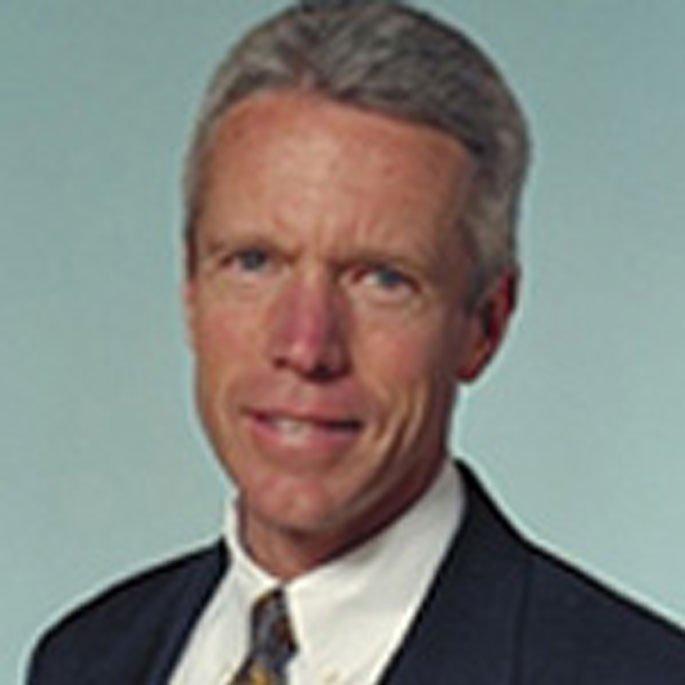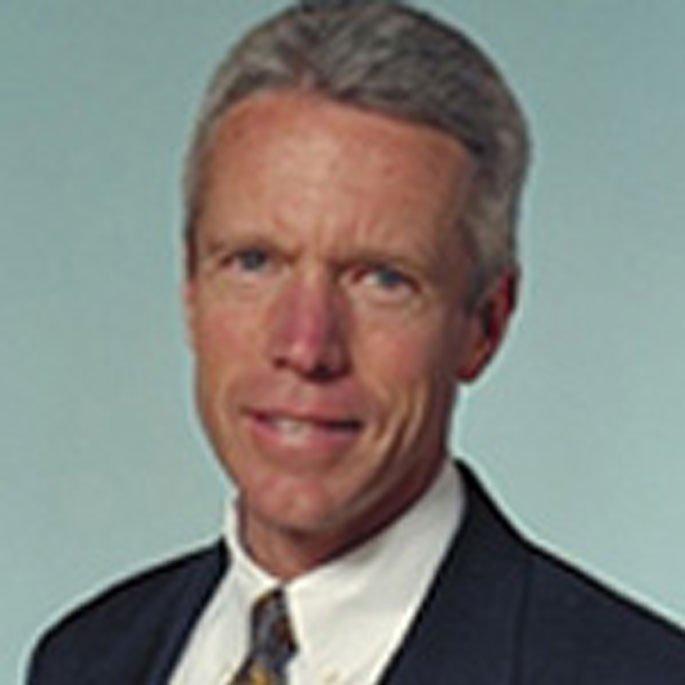 Mr. Davis joined the firm of Fries & Fries in 1976 where he held various operating and management positions until 1988 when he was named President. In February 1992, upon the formation of Tastemaker, he assumed the position of President and Chief Executive Officer and held that position until Givaudan acquired Tastemaker in April 1997. In April 1999, he was named President of Givaudan Flavours. Mr. Davis has over 25 years' experience in the flavours industry and has served as a board member and president of both the Flavor and Extract Manufacturers' Association (FEMA) and the International Organization of the Flavor Industry (IOFI). Mr. Davis received a BBA degree in Economics in 1969 and an MBA degree in Finance in 1974, both from the University of Cincinnati.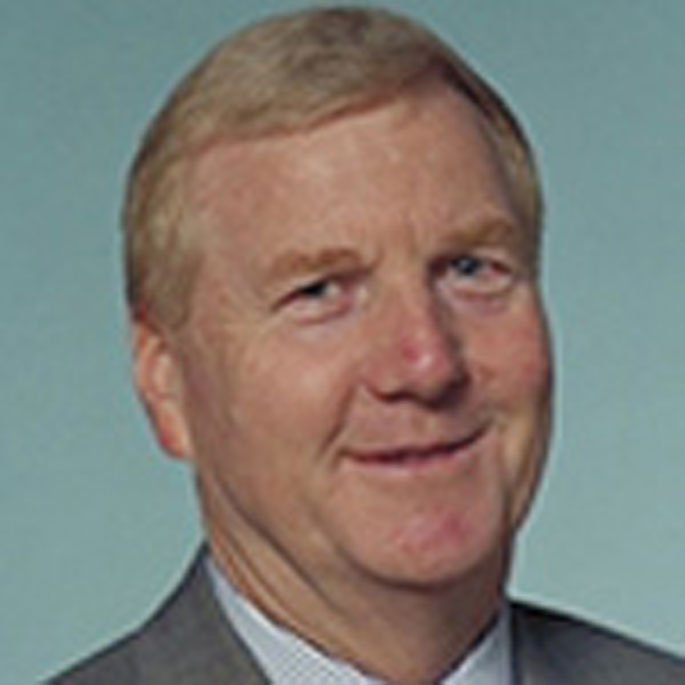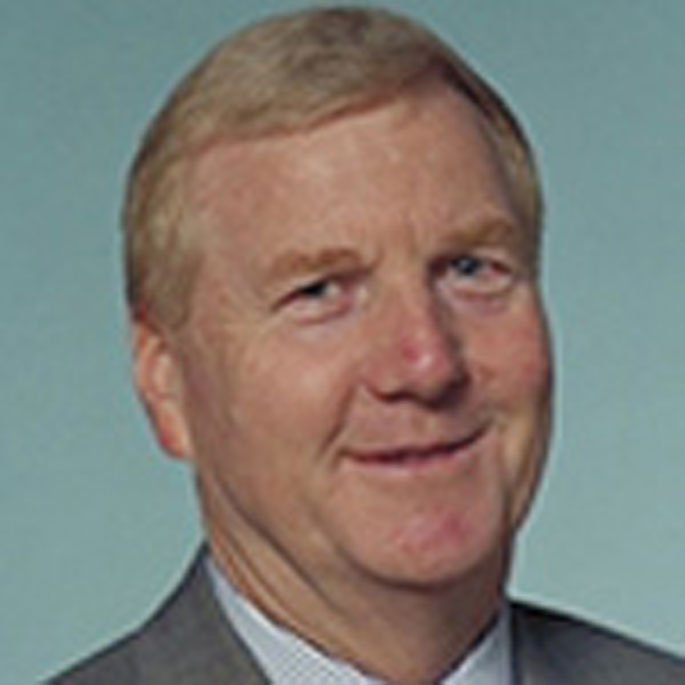 Othmar Vock began his career in São Paolo, Brazil where he worked as Head of Treasury and Finance Management for Ciba-Geigy. In 1975 Mr. Vock returned to Switzerland with Ciba-Geigy where he was Head of Commercial Finance Department. In 1985 he joined the F. Hoffmann-La Roche organisation as Head of Group Finance for the Europe and Africa region. In 1987 he headed the international company controlling and in 1990 he became the Head of Internal Audit. He joined Givaudan in 1994 as Chief Financial Officer and retired in December 2004. A native of Switzerland born in 1943, Othmar Vock completed a Swiss Federal diploma in finance administration, complemented with a degree in foreign trade and a post-graduate degree from IMD in business management.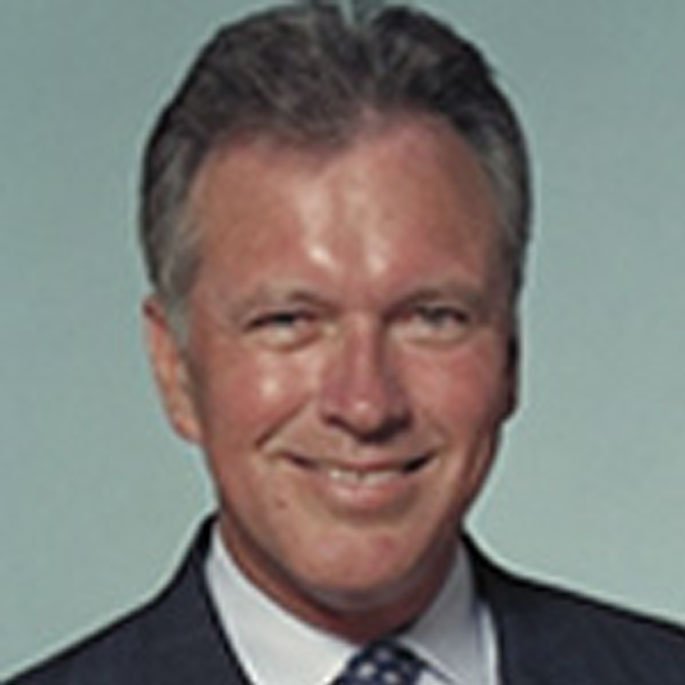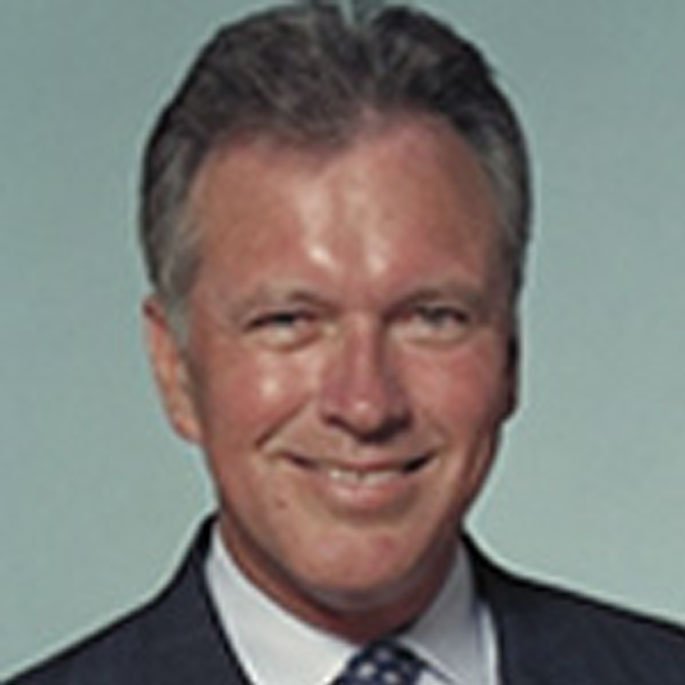 Errol G. W. Stafford, was President of Givaudan Fragrances Worldwide until his retirement in 2003 and has over 30 years' experience in the Flavours & Fragrances industry. He has held various positions spanning the Fine Fragrances, Consumer Products, and Flavours segments of the business. Mr Stafford has a truly global background having fulfilled assignments in the US, Europe, Asia Pacific, and Africa throughout his career. He is a 1961 graduate of Eltham College in London and also completed an Advanced Management Programme in 1982 through the International Management Institute in Geneva. He has served on the board of directors for the following industry associations: The Cosmetic, Toiletry and Fragrance Association (CTFA), The Fragrance Foundation, Research Institute for Fragrance Materials, Inc. (RIFM) and the International Fragrance Association (IFRA). Mr. Stafford was born in 1943 in India and is a British citizen.