Yogurtene® IO
Powdered yoghurt

Yogurtene® IO provides all the benefits of traditional yoghurt: nutrients such as proteins, peptides, dairy lipids, lactose, lactic acid, vitamins and minerals. It also brings an exceptional sensoriality to the formulations, with a creamy nice foam.
Activity
Protects the collagen lattice in skin,
Helps to keep firm and wrinkle-free,
Has hair conditioning and volumising benefits,
Gives a richer and creamier lather when used in soaps and body wash formulation.
Applications
Anti-ageing creams, firming creams, conditioners, shampoos, hair masks, soaps
Origin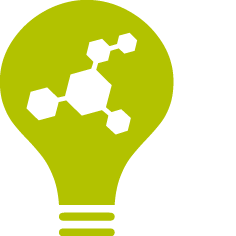 Regulation
INCI China IECIC
Halal certified
Associated claims
Hair beautifier, anti-ageing, damaged hair, firming/instant firming, sensory agent