Vegetan® Life
UV-free hydra-tan

Vegetan® Life is an optimised combination of two active molecules with very similar structures: Glycerone (dihydroxyacetone or DHA) - the cosmetic UV-free self tanning reference and Glycerin - a highly efficient humectant, providing the skin with an amazing self-tanning and moisturising combination.
Activity
Pigmentates skin in 5 hours after application,
Increase skin moisturisation by +30% in only 3 hours.
Applications
Self-tanning products, glowing products, self-tanning for dry skin, good look foundation, long lasting moisturising, contouring, UV-free body tanning lotion.
Origin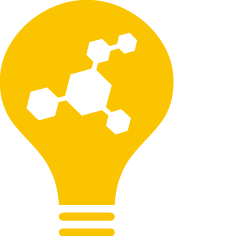 Regulation
INCI China IECIC
Vegan suitable
Halal certified
Associated claims
Self-tanning, moisturising/hydrating