Sericoside
The skin cell youth reprogrammer

Sericoside is an active ingredient with the well-ageing power to offer skin a second youth by resetting its cellular memory. Crafted by green fractionation from Terminalia sericea roots, Sericoside is a botanical active ingredient capable of restructuring skin to its best version. 
Activity
Reprogrammes skin cells,
Resets cellular memory,
Possesses anti-ageing benefits,
Rejuvenates and regenerates the skin,
Significantly reduces eye bag and dark circkes,
Activates antioxidant defences,
Acts on skin texture and density.
Applications
Suitable for well ageing, global anti ageing products, full facial care, eye contour care and body care applications.
Origin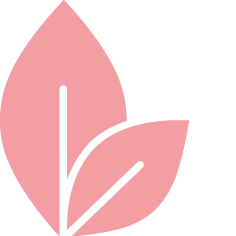 Regulation
INCI China IECIC
Vegan suitable
Associated claims
Anti-ageing, anti-wrinkles, reduction of dark circles, reduction of eye bags, redensifying, ameliorates skin textures, anti-sagging, firming, reversing the effects of time.