Megassane®
Skin tone highlighter by proteasome activation

Megassane® is a natural cell detoxifier. It is a lipidic extract of a monocellular micro-algae belonging to Diatomophyceae order, Phaeodactylum tricornutum.
Activity
Stimulates cell detoxification from oxidised proteins, through the proteasome boosting (in vitro tests),
Prevents and cures damage from chronological ageing or extrinsic factors (UV, pollution...),
Improves the skin tone, by increasing vivid colours and giving a healthier look,
Acts as a natural skin highlighter.
Applications
Mature skin, sun protection, after sun, detoxifying, make-up
Origin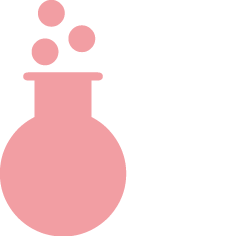 Regulation
INCI China IECIC
Vegan suitable
Associated claims
Radiance enhancing, anti-ageing, anti-oxidant, regenerating/repairing/revitalising